Sex Education season 3
Netflix have released the first official look at Sex Education season three.
It's in the form of a video advert for Moordale Secondary School and it's very funny.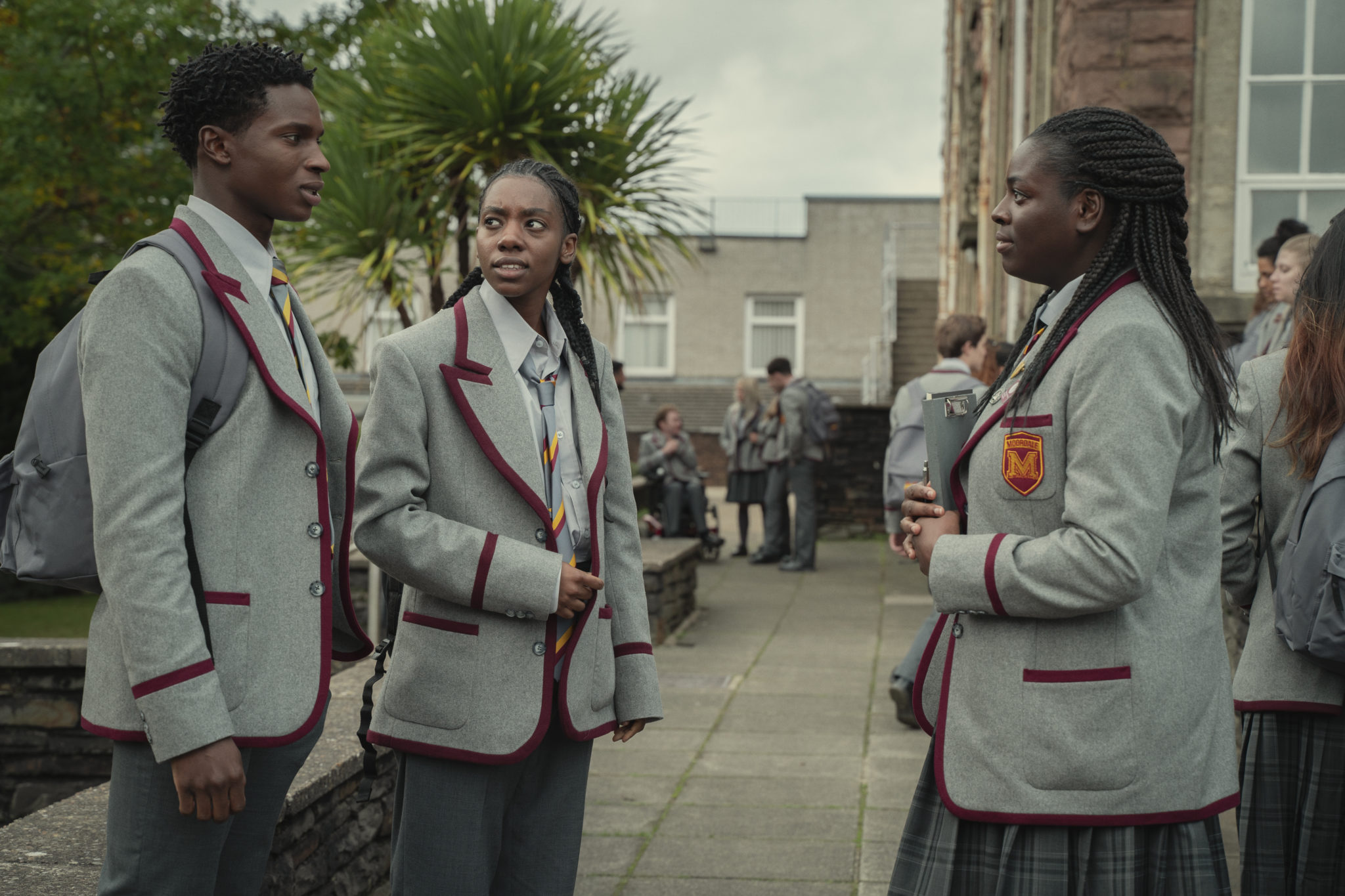 The clip opens with Otis looking at the camera and saying, "Choose Moordale."
A number of other students, including Ola and Lily, are shown on screen using the exact same line.
In the school halls, Jackson greets their new headmistress, "Hi Ms. Haddon."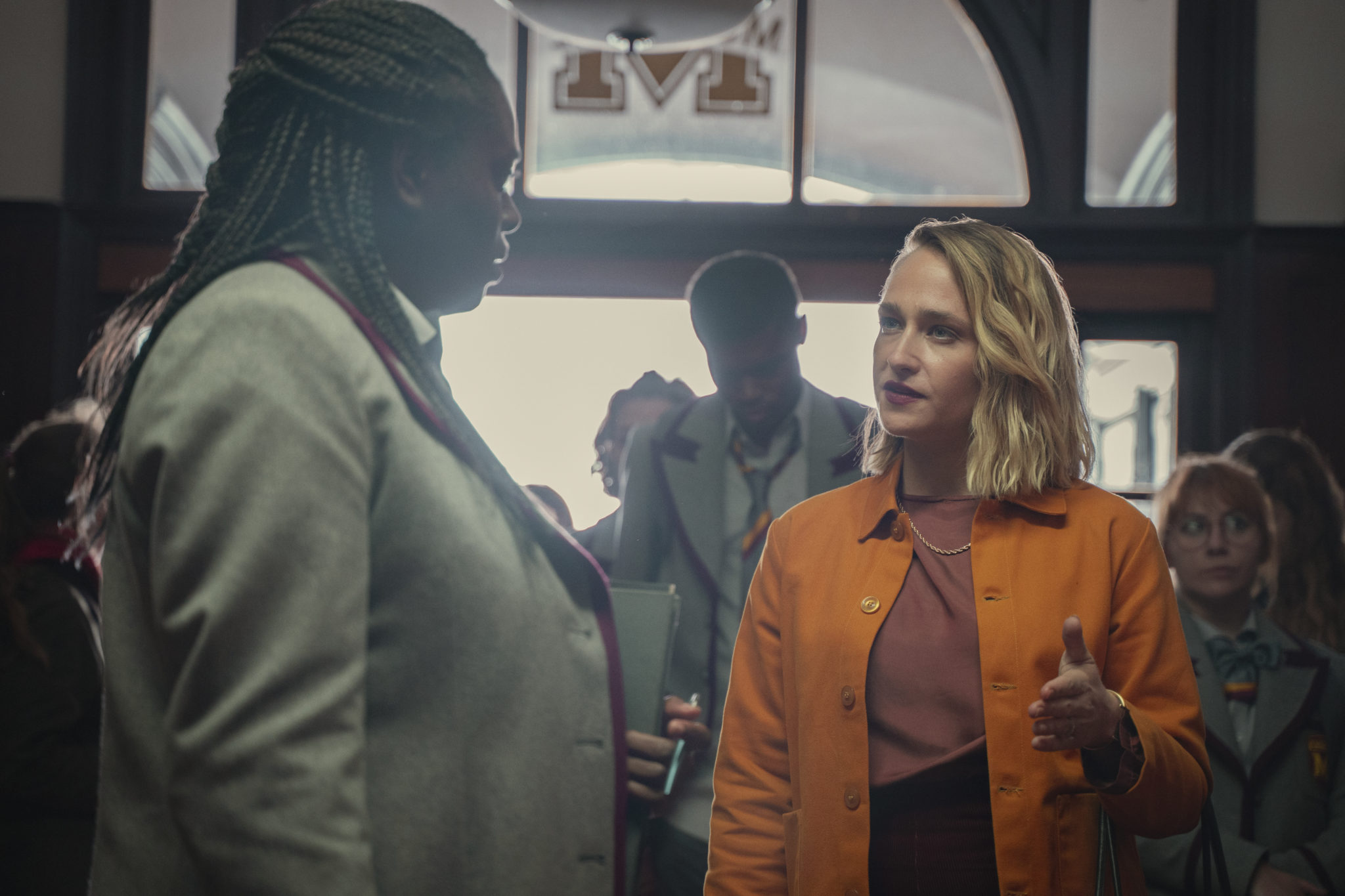 Staring directly into the camera, she responds, "You can call me Hope."
Jackson turns his attention to the camera and says, "I'm Jackson Marchetti."
He goes on to boast about his profile at the school.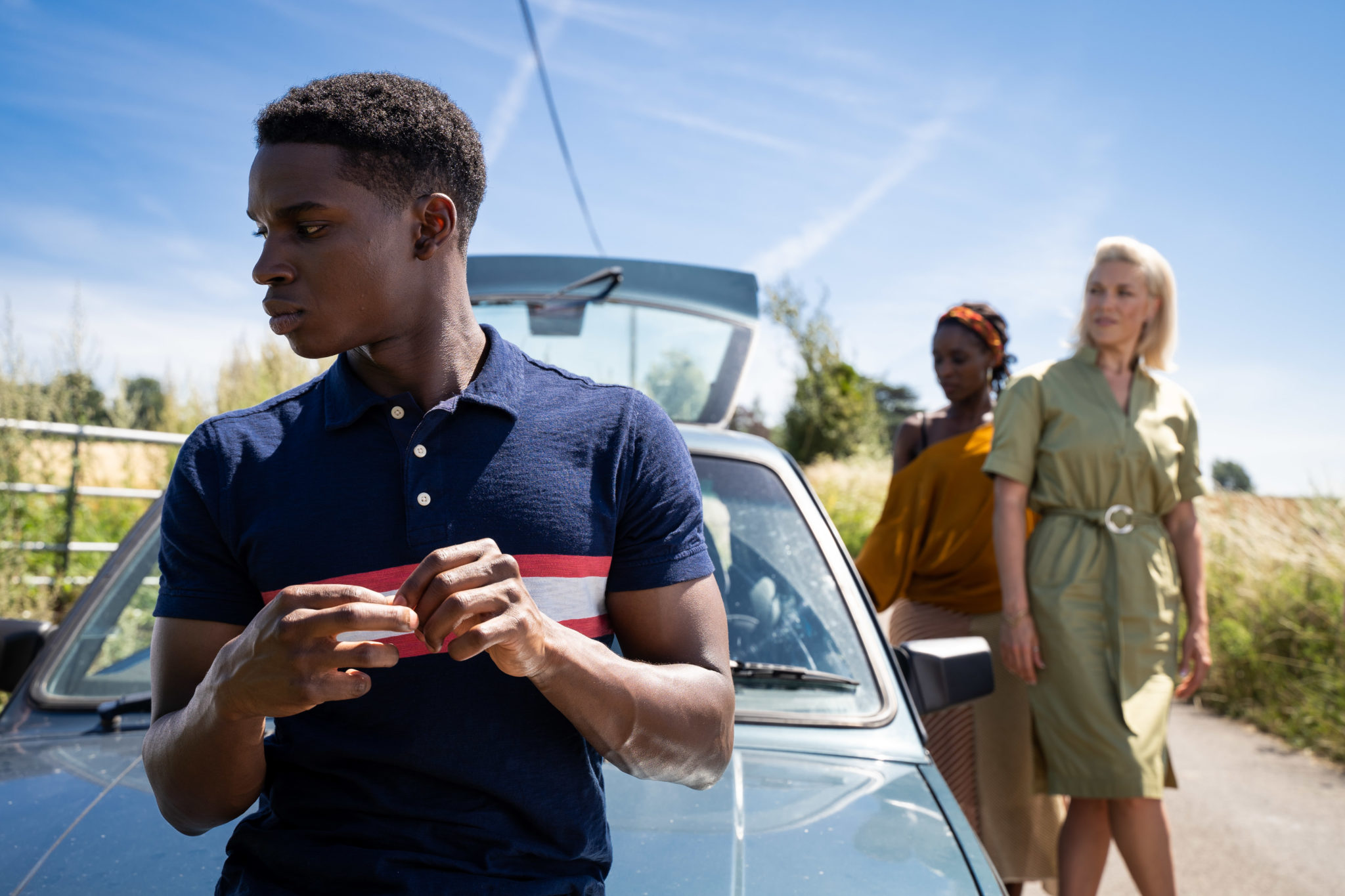 The headmistress interrupts, "I'm the new headmistress at Moordale."
"Taking over from Mr. Groff to get the school back on track."
Reading from a piece of paper, Jackson says, "And together, we'll build a brighter future at Moordale."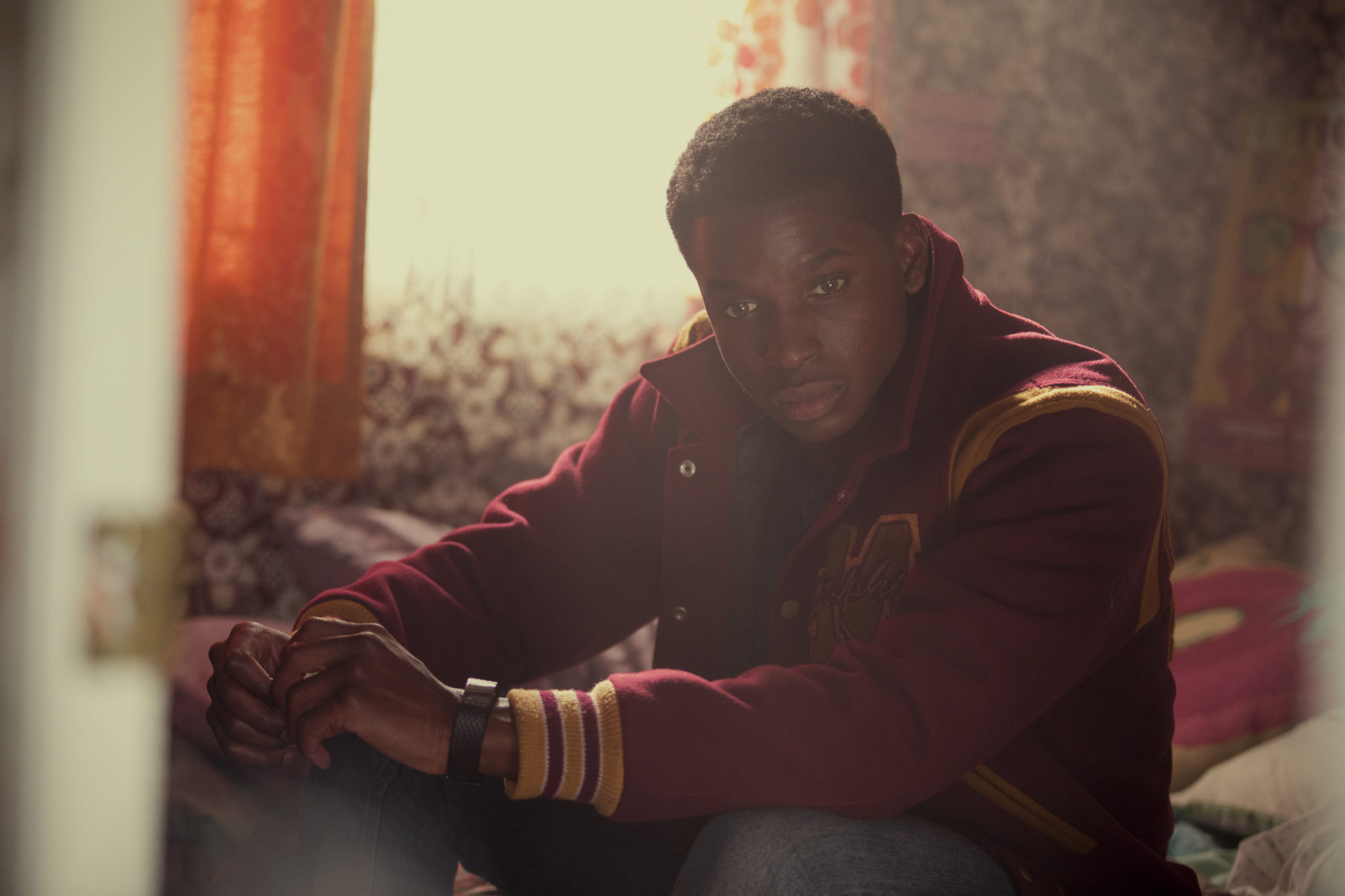 Moordale's The Untouchables appear on screen.
"You'll also get to hang out with us," Ruby tells the camera.
"Which is obviously iconic," Anwar chimes in.
Ola, Ms. Haddon and Maeve stand facing the camera.
Ola says, "Moordale gives us the skills we need so we can get the careers that we want, allowing our creativity to thrive."
Ms. Haddon asks the camera man to cut when Maeve laughs and references the chlamydia outbreak at the school.
One by one, the students at Moordale appear on camera, encouraging the viewer to, "choose Moordale."
"Choose Moordale. Please. So this can end," Maeve says.
Ms. Haddon concludes, "Reopening our doors to once again become a pillar of excellence."
Sex Education season three drops on Netflix September 17th.