Sex Education season 3
Netflix have released the first official trailer for Sex Education season three.
Eight brand new episodes drop on the streamer this September 17th.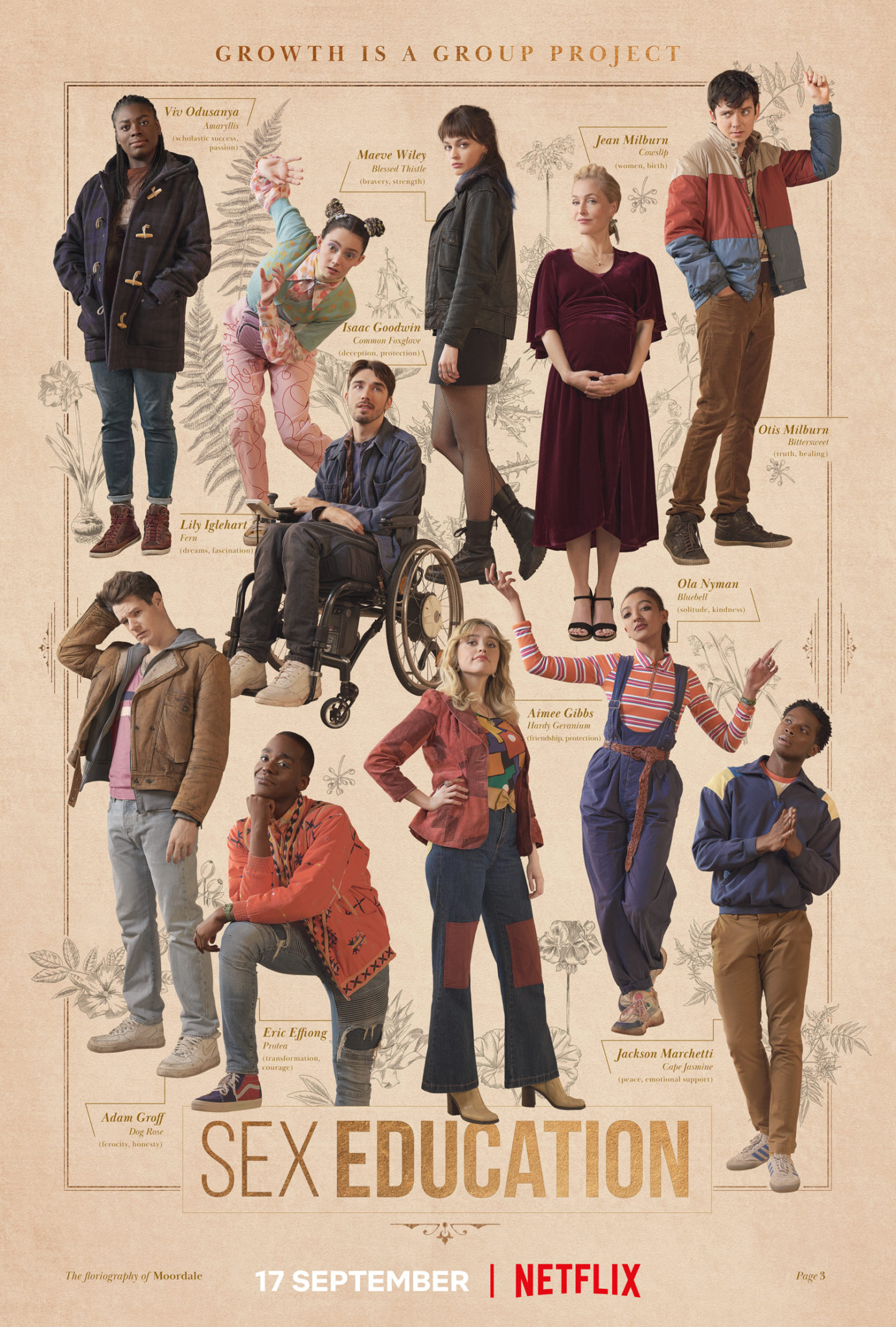 The trailer opens with a birds eye view of the caravan park Maeve lives in.
"Nice ride Aimes!" Maeve says to her best friend Aimee as she opens the passenger door.
She turns around to see Aimee's boyfriend Steve holding a goat in the back of the car.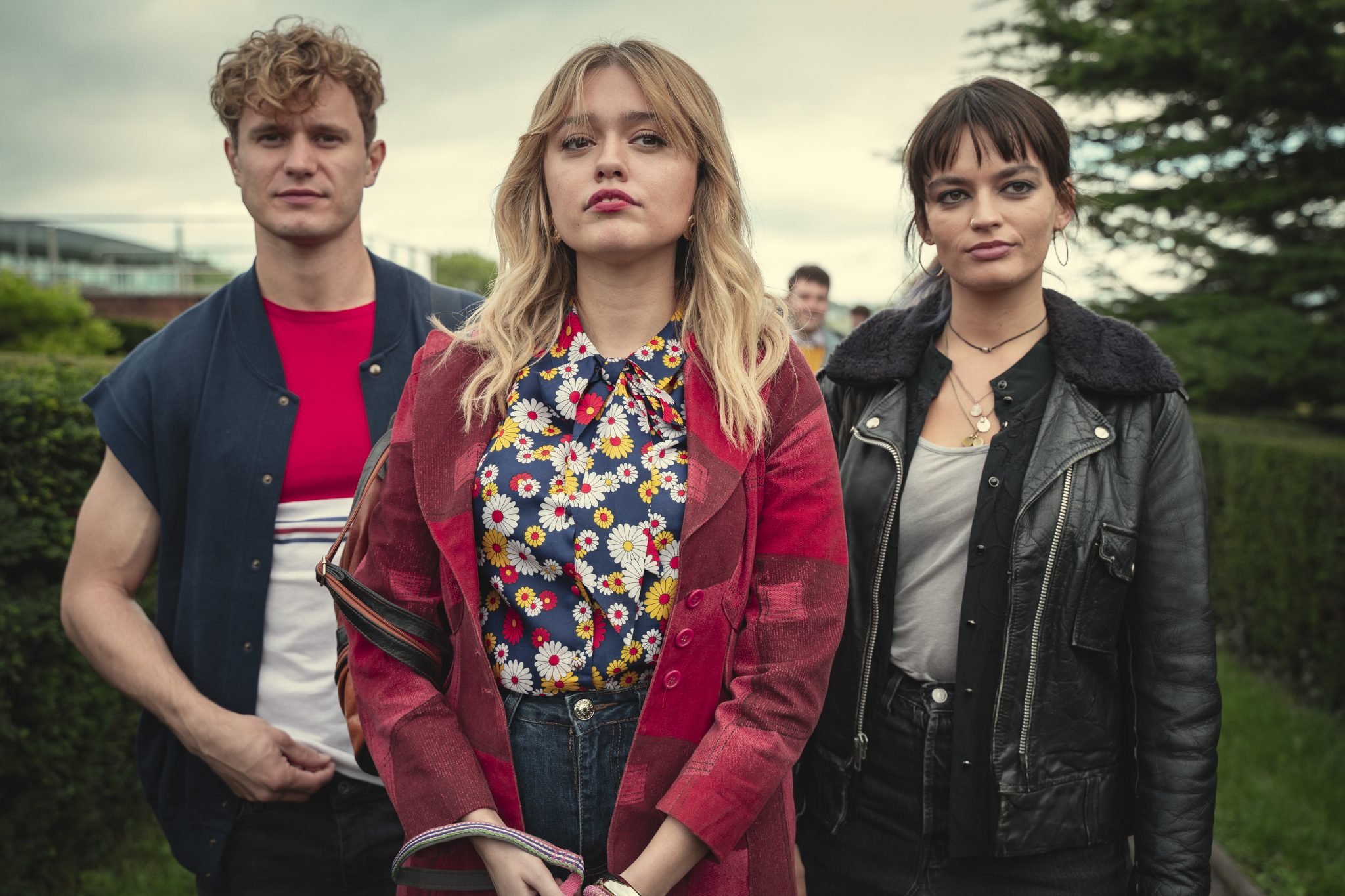 "Who's this?" She asks, and Aimee hilariously whispers, "Maeve, that's Steve."
"No Aimee... The goat," she explains as the trailer kicks in.
We're then invited into with world of Otis Milburn, who's rocking a terrible moustache.
His pal Eric asks, "Otis, what's on your face?" Otis responds, "It's a moustache, I've been growing it all summer."
Ignoring the horrendous facial hair, Eric tells Otis he saw Maeve over summer.
Otis cuts him off, "I don't need to know what Maeve is doing anymore."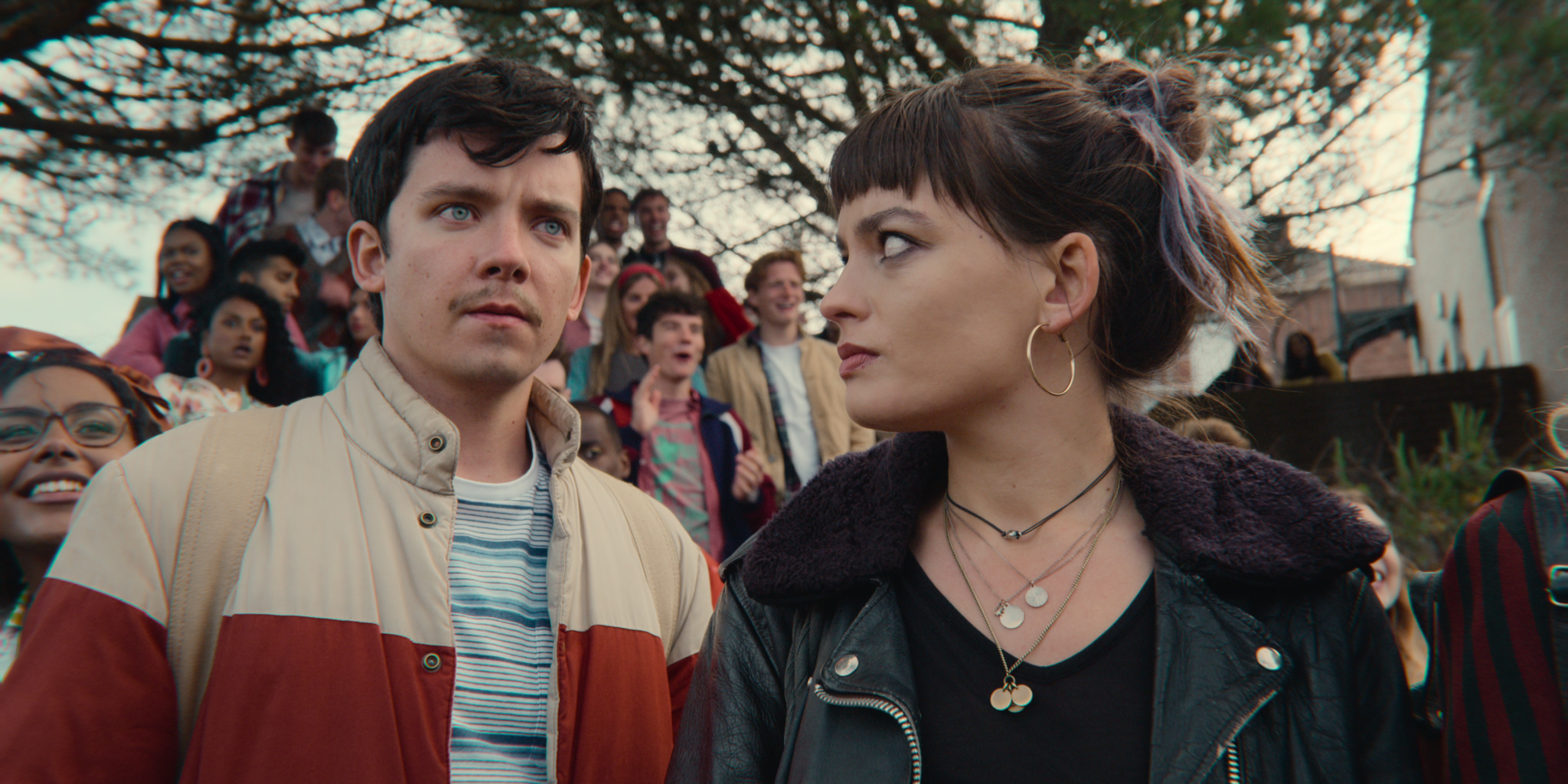 The new Headmistress
We're then introduced to Hope, the new Headmistress at Moordale Secondary School.
She takes it upon herself to rid the establishment of the, "sex school," title it's students have given it.
We later see Adam admitting to Eric, "I think I'm ready to... you know?"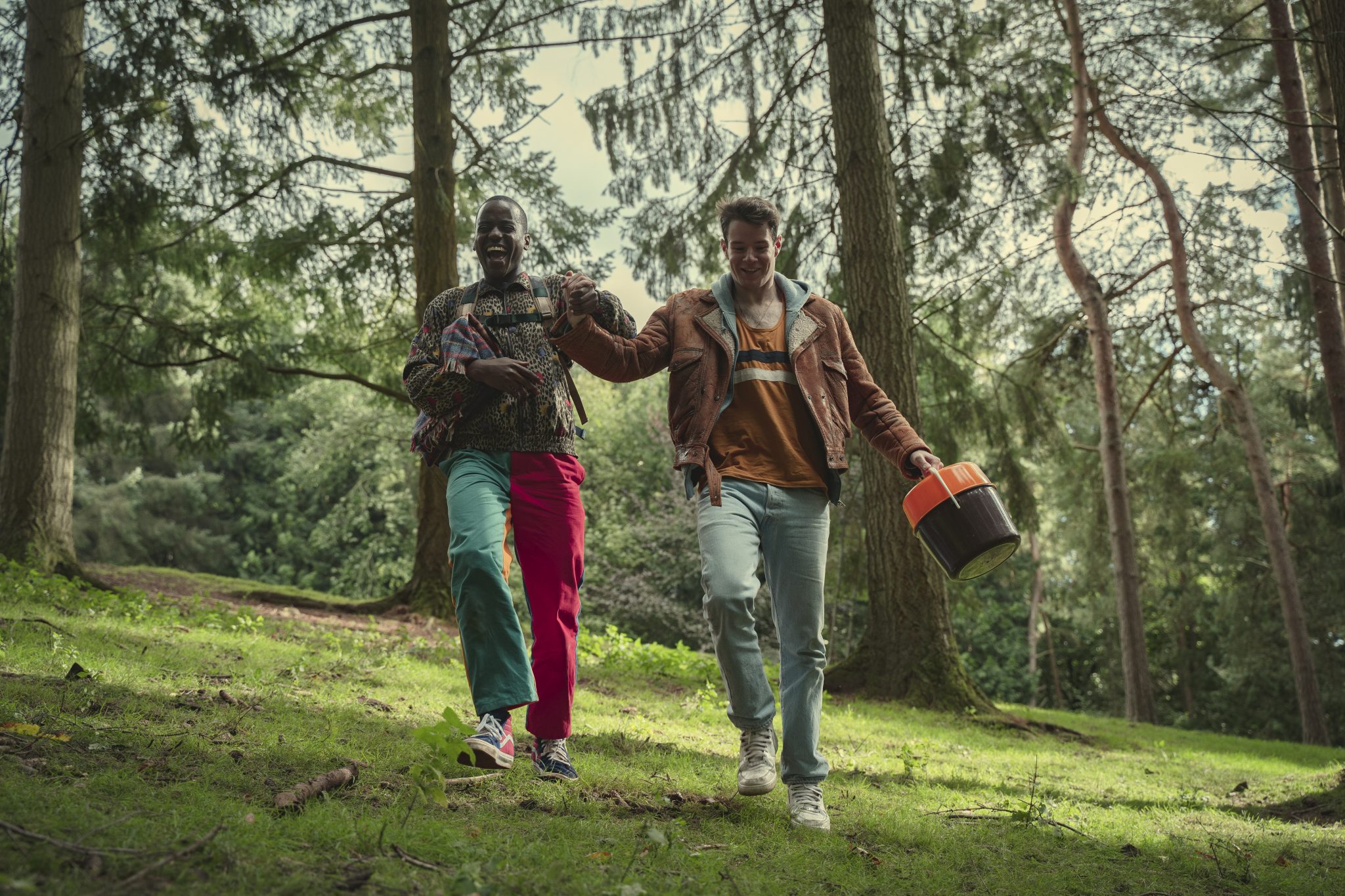 As a result of Hope's school teachings, the students at Moordale are being taught to fear sex.
"Sex will ruin your life," one teacher is shown saying to the students.
Maeve tells Otis, "She can't be teaching this stuff, it's backwards." But Otis insists, "I'm not getting involved anymore."
Otis clearly still has feelings for Maeve, but he says, "Things are easier when you don't care."
"I don't think you stopped caring," Eric tells him, "I think you had your heart broken."
Later, Otis gives Maeve a lift somewhere, and he comes face to face with Isaac.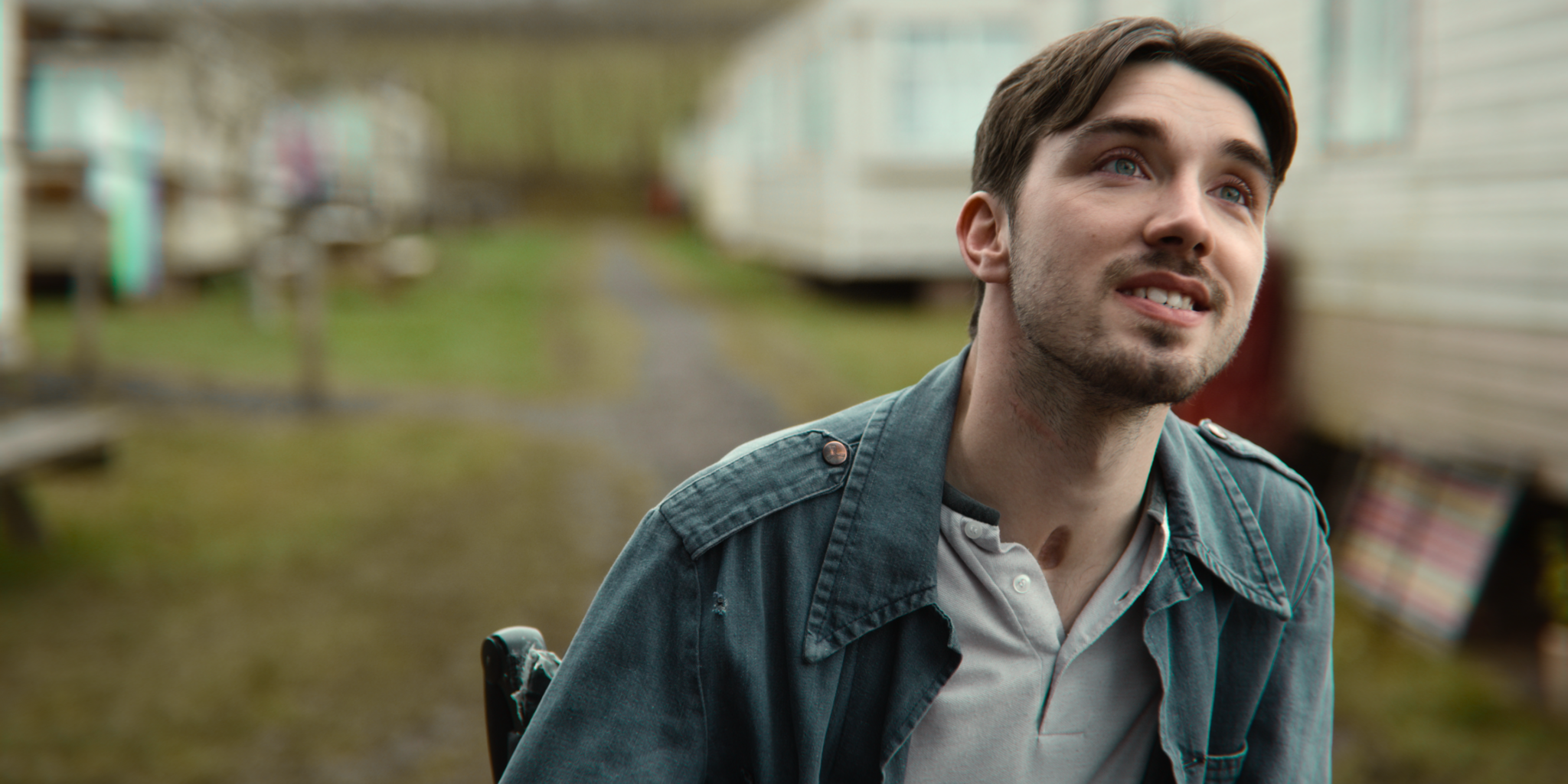 He asks, "What are you doing here?" And Otis smirks before replying, "She needed a lift."
"That's convenient," Isaac responds.
Watch the full official trailer for Sex Education season three here:
Roll on September 17th!