Sex Education season 3
Netflix have announced Sex Education season three arrives September 17th.
Alongside the announcement, they released first look images from the upcoming installment.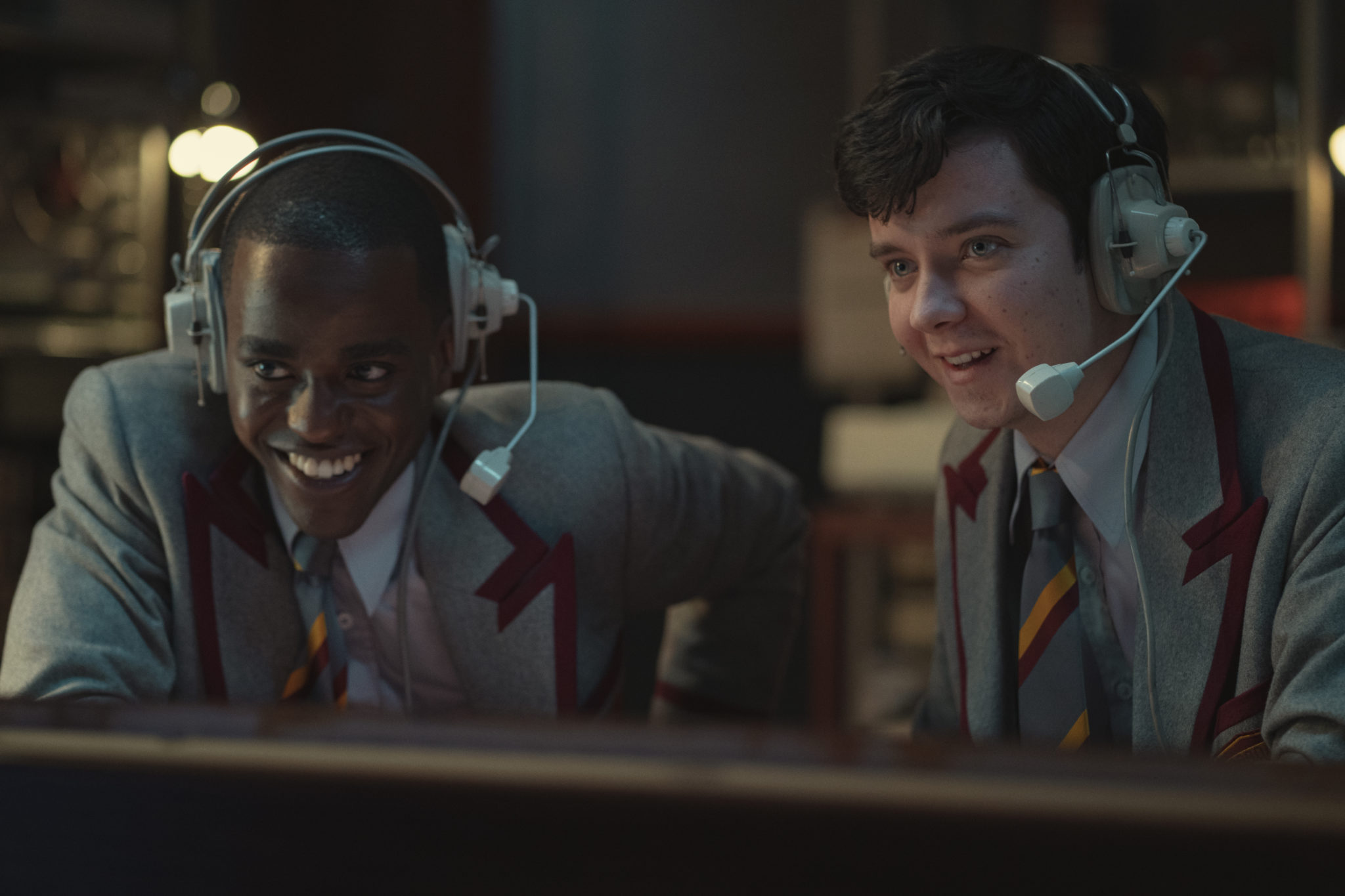 It's a new year, Otis is having casual sex, Eric and Adam are official, and Jean has a baby on the way.
Meanwhile, new headteacher Hope (played by Jemima Kirke) tries to return Moordale to a pillar of excellence.
While Aimee discovers feminism, Jackson gets a crush and a lost voicemail still looms.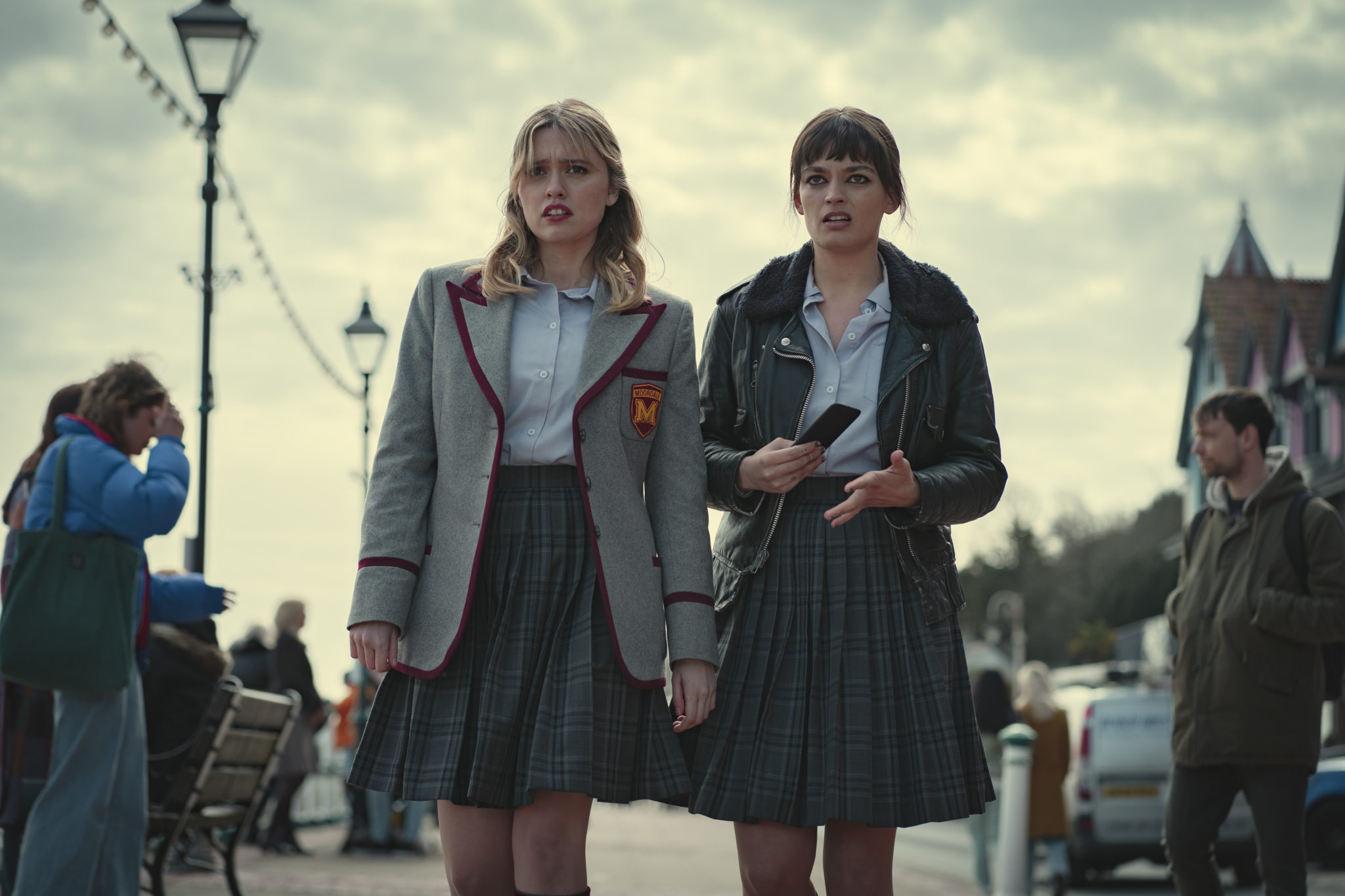 Prepare for commitment animals, alien phenomena, vulva cupcakes and much more of Madam Groff.
We'll be introduced to some brand new cast member's this season.
Jason Isaacs will play Peter Groff, Mr. Groff's more successful and not very modest older brother.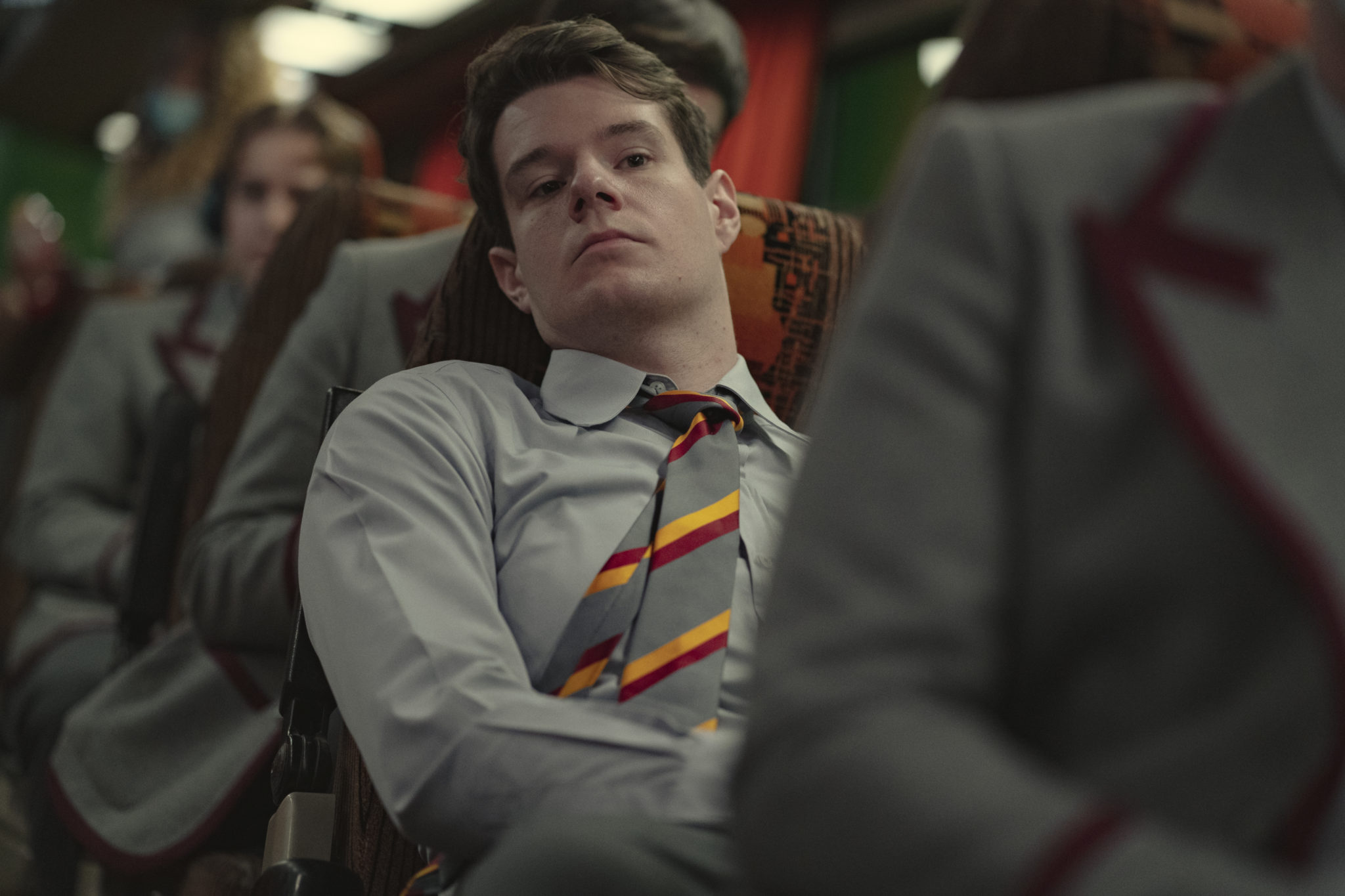 Recording artist and songwriter, Dua Saleh joins in their acting debut, playing Cal.
They're a nonbinary student at Moordale.
And Indra Ové will play Elsie's foster mum, Anna.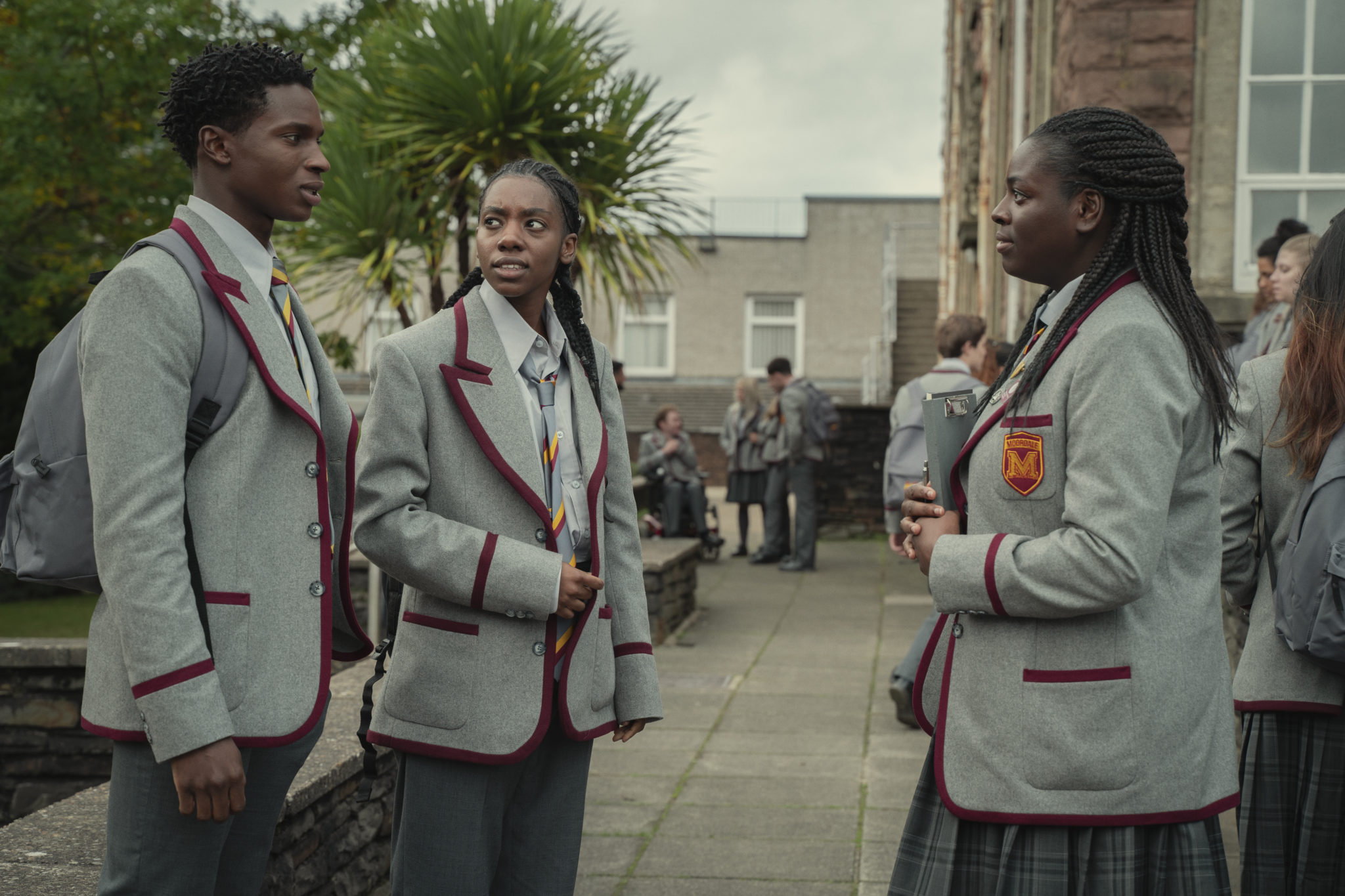 Season 2
Netflix announced in February that the show would return for a third installment.
And rightly so! We're all dying to know what happens next after that season two cliffhanger.
***Warning: season two spoilers ahead***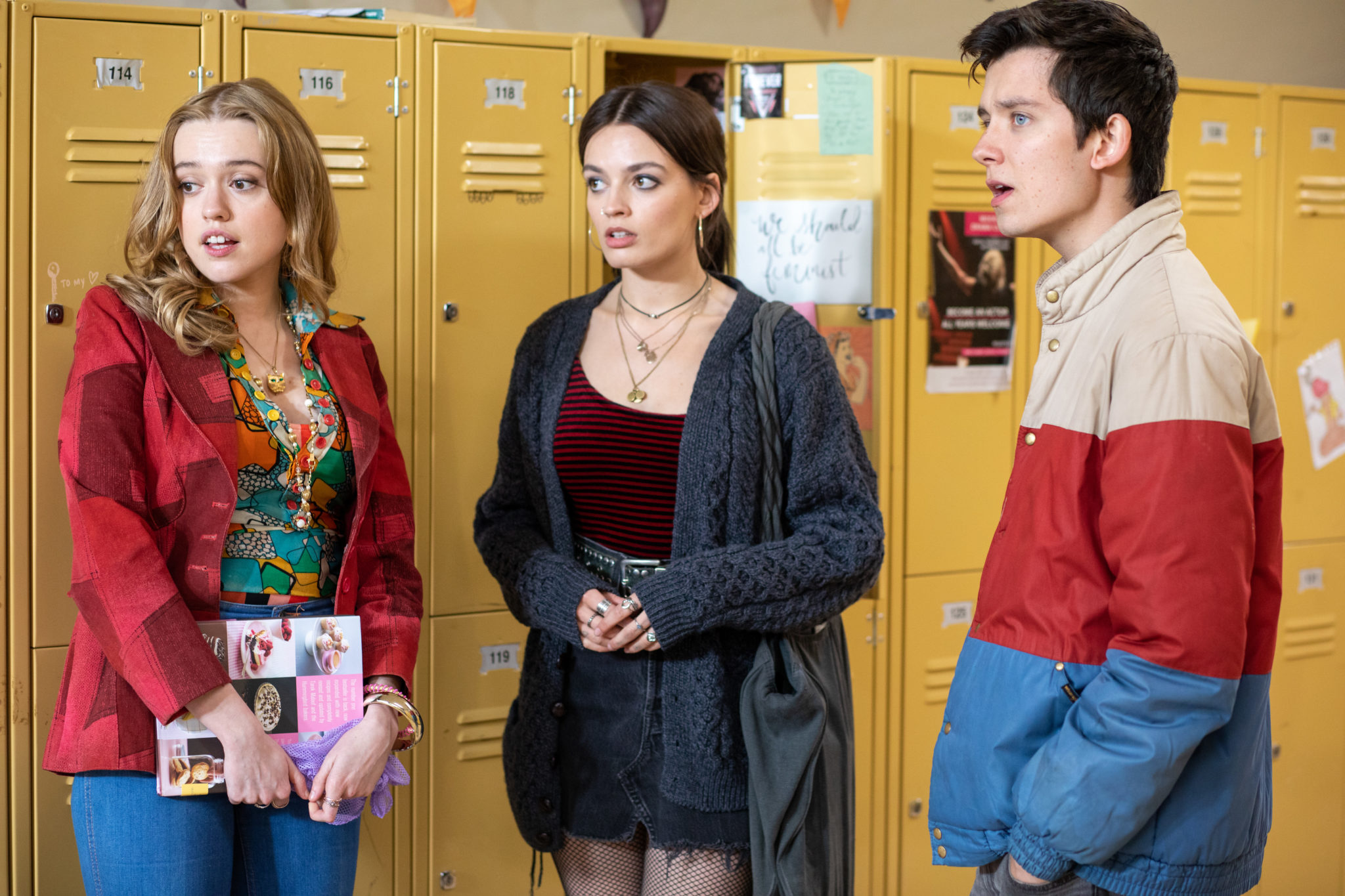 Here's a quick recap of what happened to get you up to speed:
Maeve finally plucked up the courage to tell Otis that she has feelings for him.
While we sat at home shouting at the TV screen, Otis rejected Maeve and insisted he's crazy about his girlfriend Ola.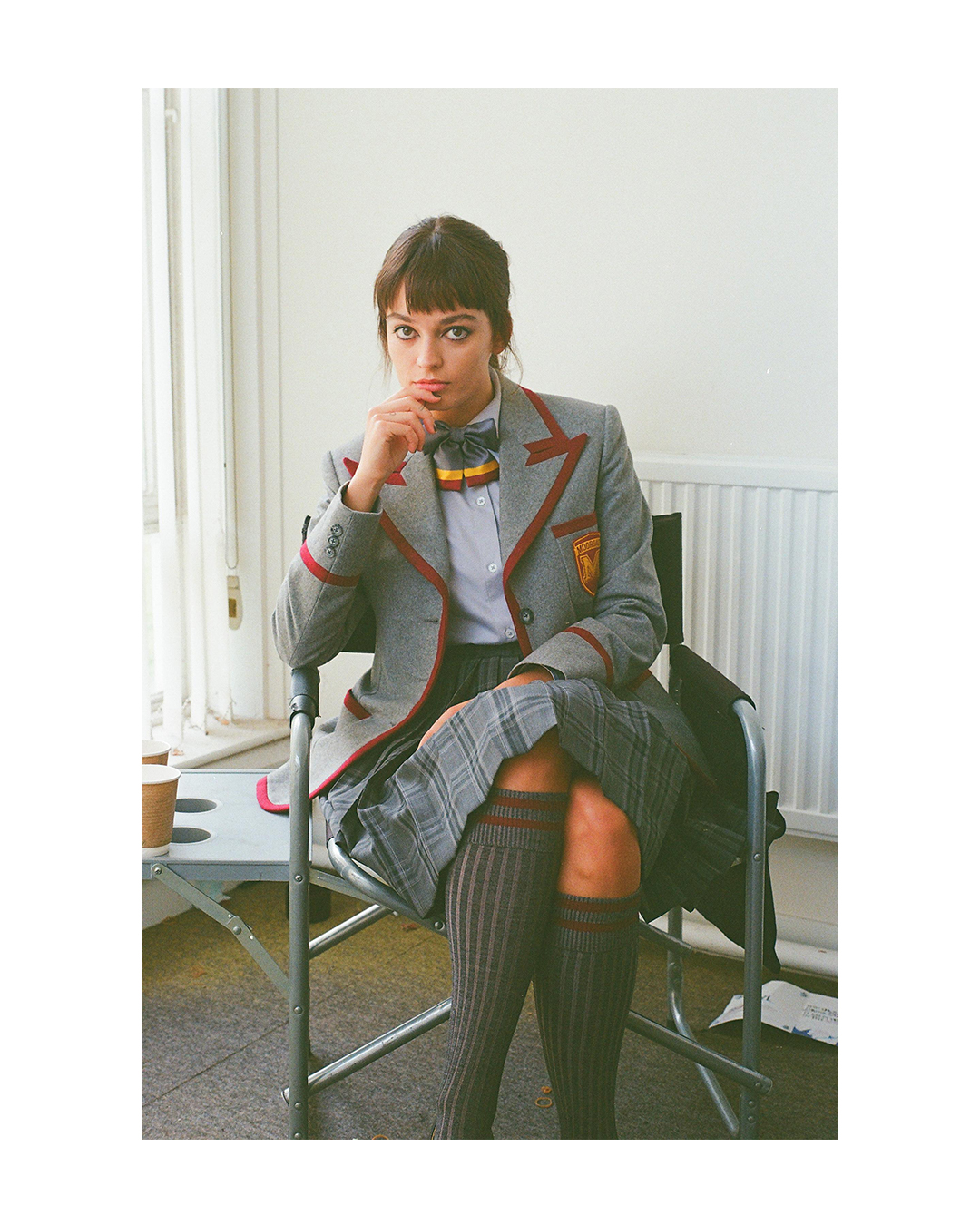 It all falls apart for Otis when Ola dumps him for her best friend Lily.
With Otis and Maeve both single, viewers were convinced they would get together - wrong.
Otis left a voicemail for Maeve after realising how much he really does love her.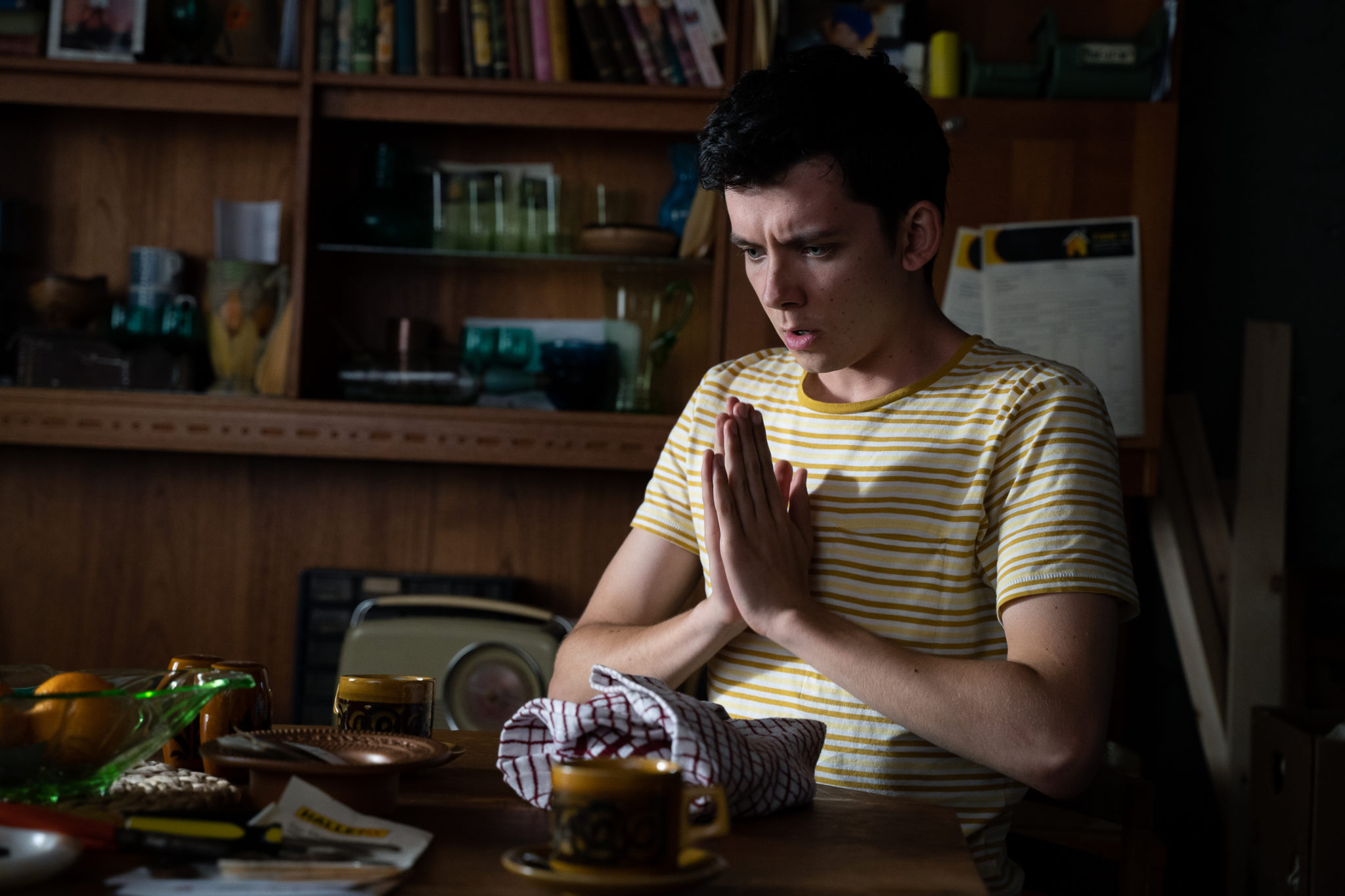 In the message, he puts all his cards on the table and tells her how proud she makes him.
But he heard nothing back, so he decided to go to her home in the Caravan Park.
Just as he arrived, Maeve left in the opposite direction.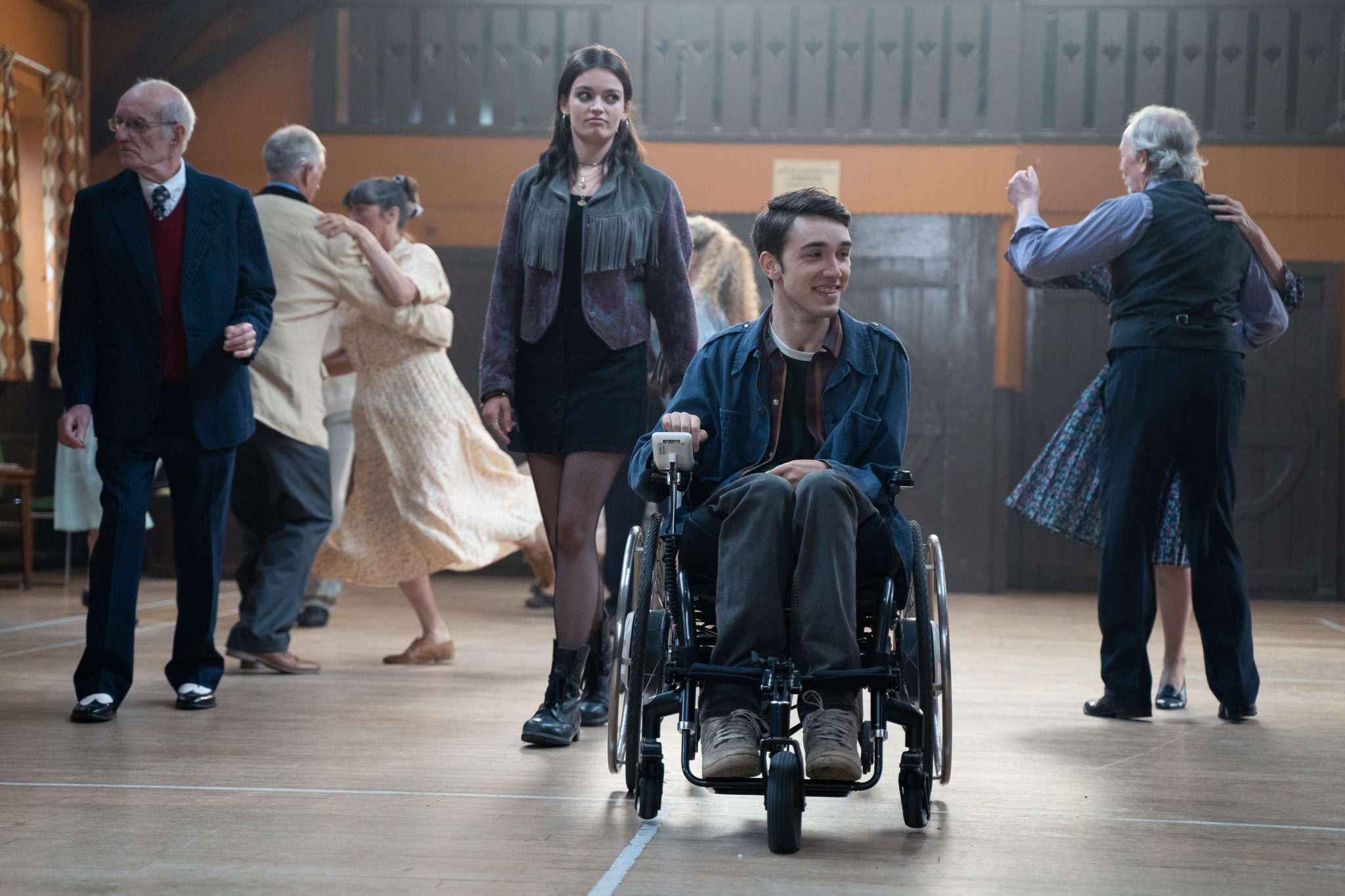 Otis asked Maeve's neighbour Isaac, who also has feelings for her, to tell her to check her voice mail.
Isaac however, did the complete opposite and deleted the message altogether.
The final scenes show Otis and Maeve walking up the same hill in different places.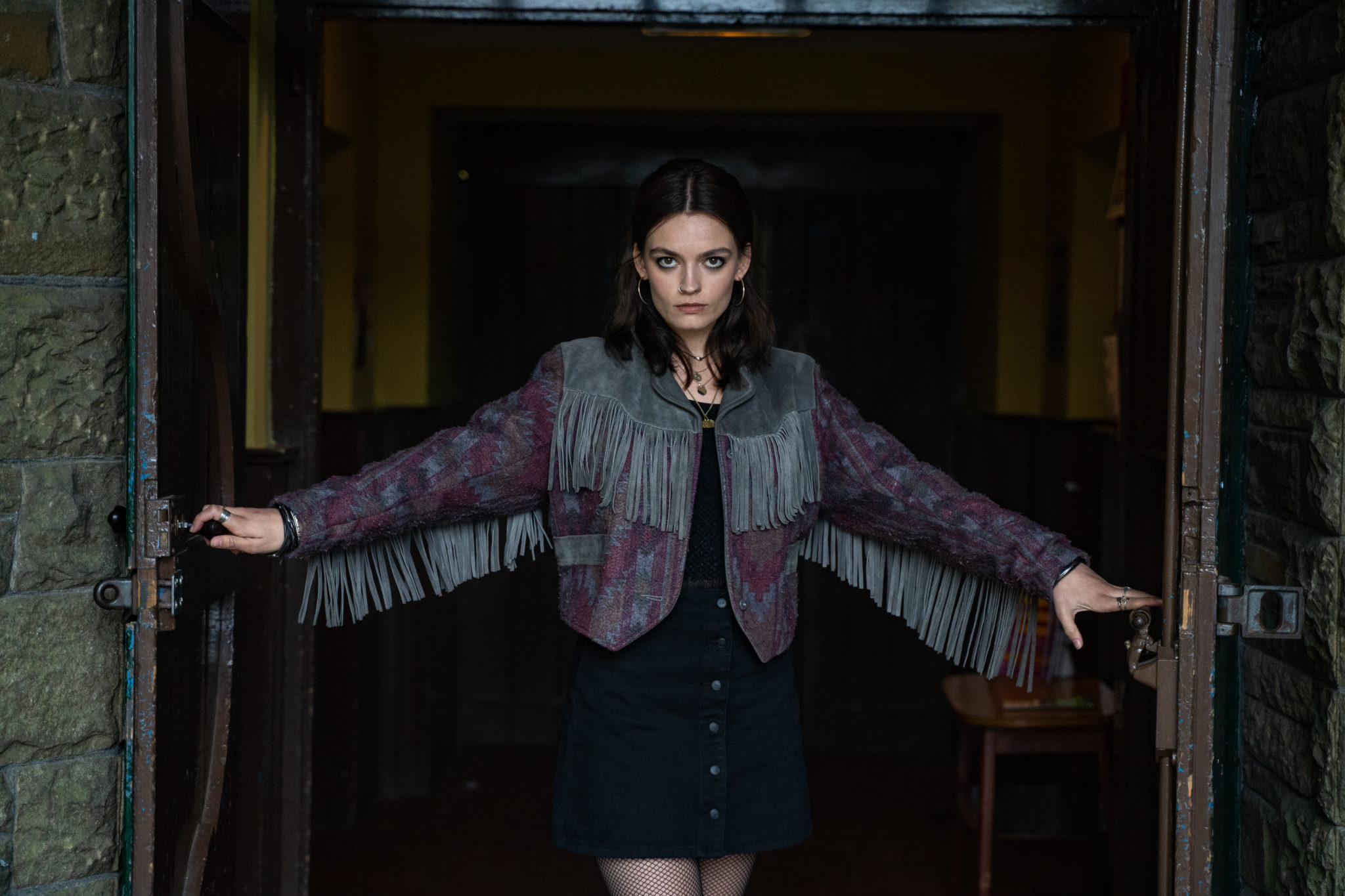 And that's it... we NEED to know what happens.
Roll on September 17th!