My Policeman
The trailer for Harry Styles and Emma Corrin's new movie My Policeman has just been released.
The film is due out in cinemas October 21st and globally on Prime Video November 4th.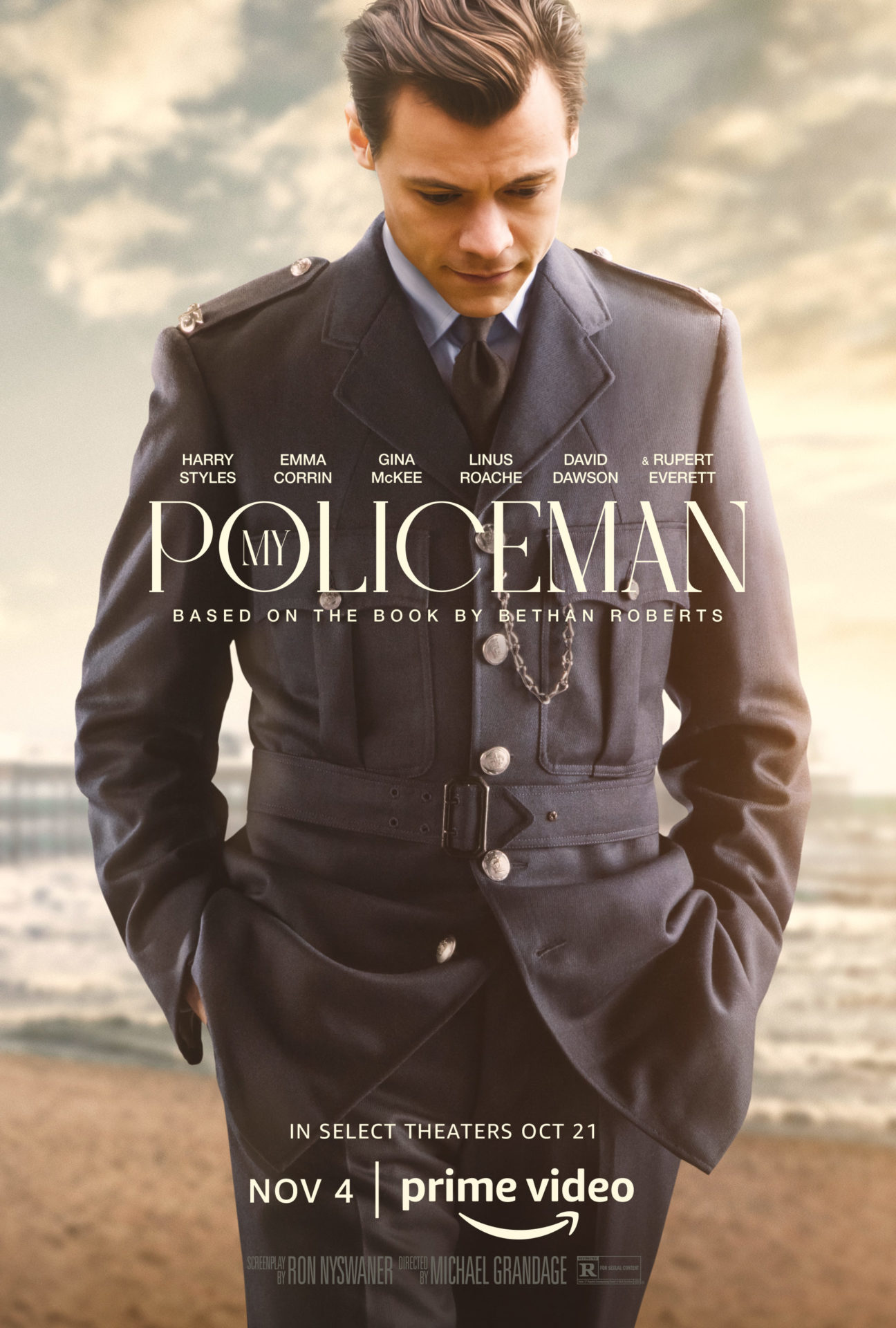 According to its synopsis, the film is a story of, 'forbidden love and changing social conventions.'
It follows the story of a policeman in the 1950s named Tom, played by Styles, and his wife Marion, played by Corrin.
Tom embarks on a same sex affair in a world where homosexuality is illegal, and it tears his family apart.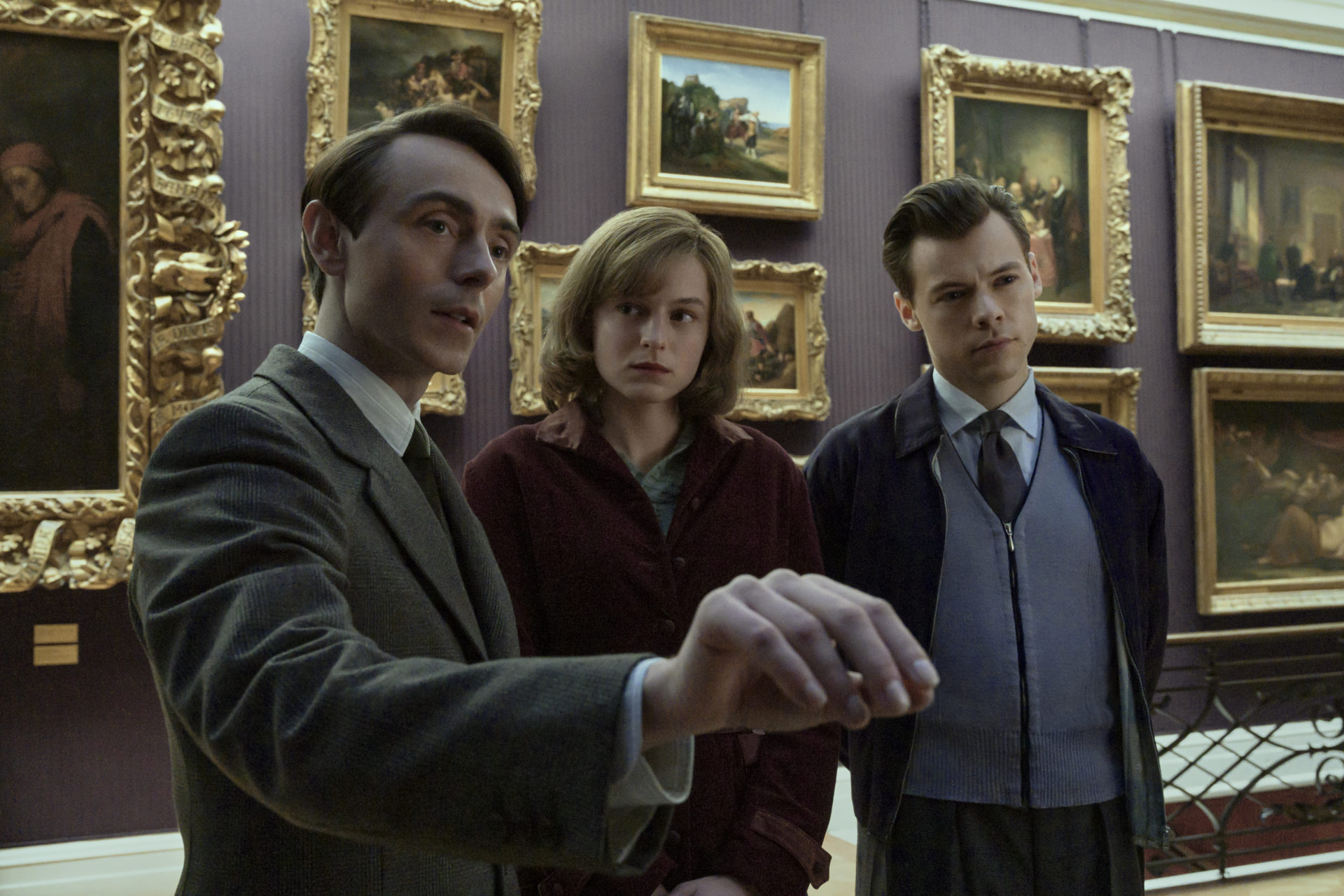 The film also flashes forward to the 1990s, when Tom (Linus Roache), Marion (Gina McKee), and Patrick (Rupert Everett) are still reeling with longing and regret, but now they have one last chance to repair the damage of the past.
My Policeman is based on the book by Bethan Roberts, and it looks fantastic!
Check out the trailer:
Roll on October 21st!