Emily in Paris
The full official trailer for Emily in Paris season two has been released and we're obsessed.
December 22nd can't come quick enough!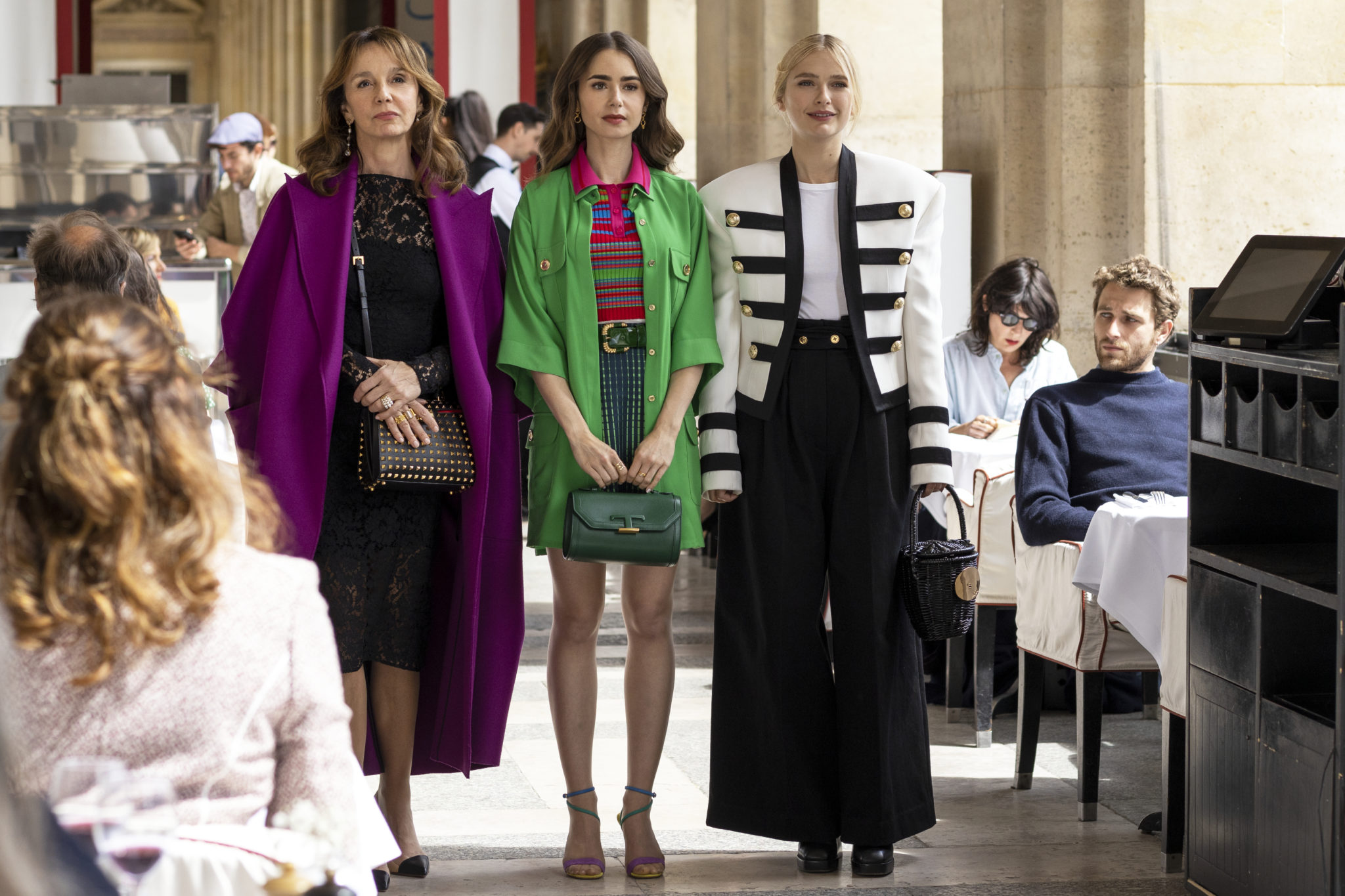 The trailer opens with Emily telling her best friend Mindy about her passionate night with Gabriel.
When Mindy celebrates the admission, Emily shouts, "No!"
Mindy backtracks from, "Get it girl!" to, "No..."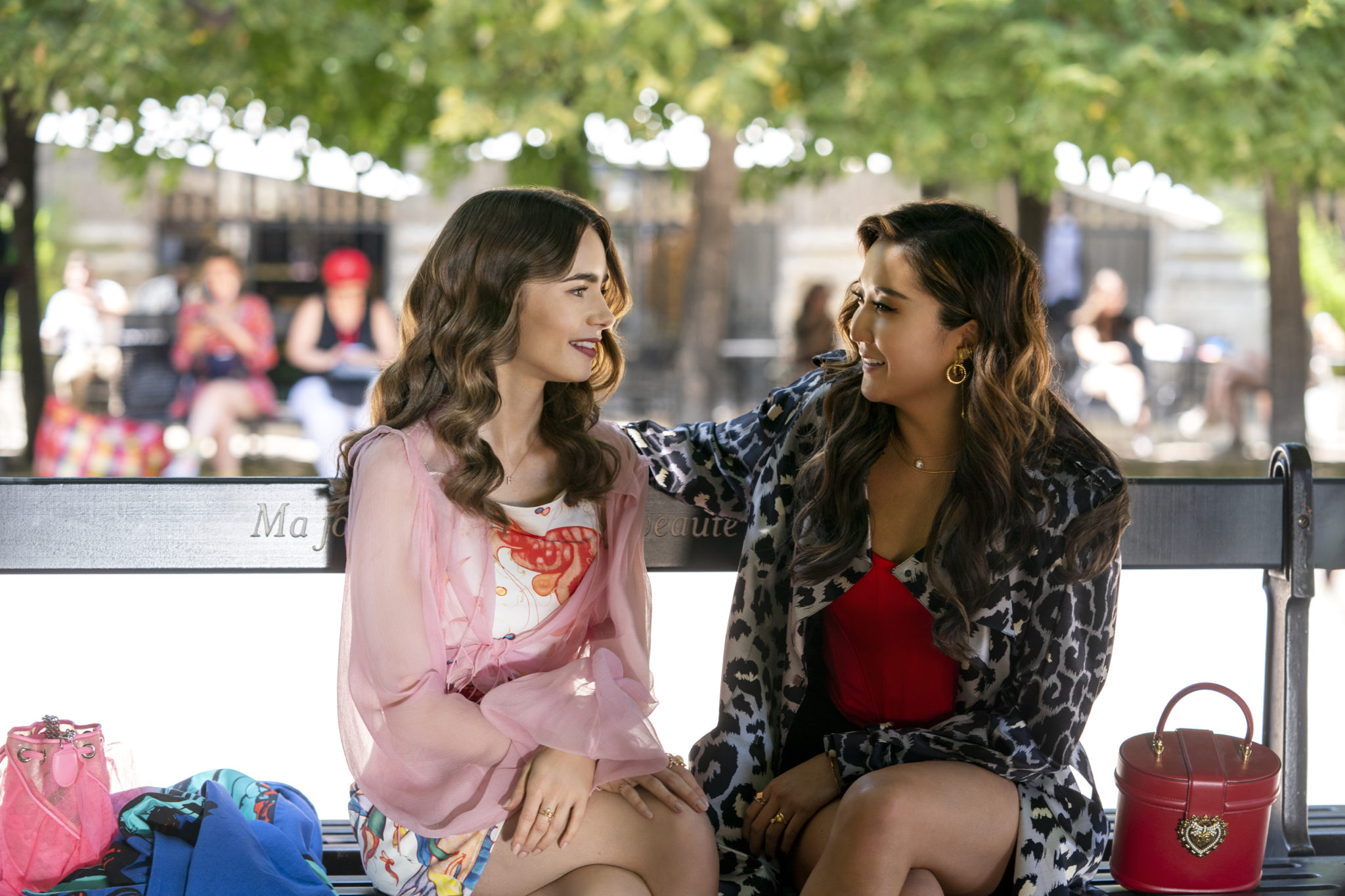 Meanwhile, Camille is confiding in Emily about her breakup with Gabriel.
"Gabriel has decided to stay in Paris, but there's something else behind this, I just don't know yet what it is," she says.
The look Emily receives from her boss Sylvie implies she knows all about her little romp with Gabriel.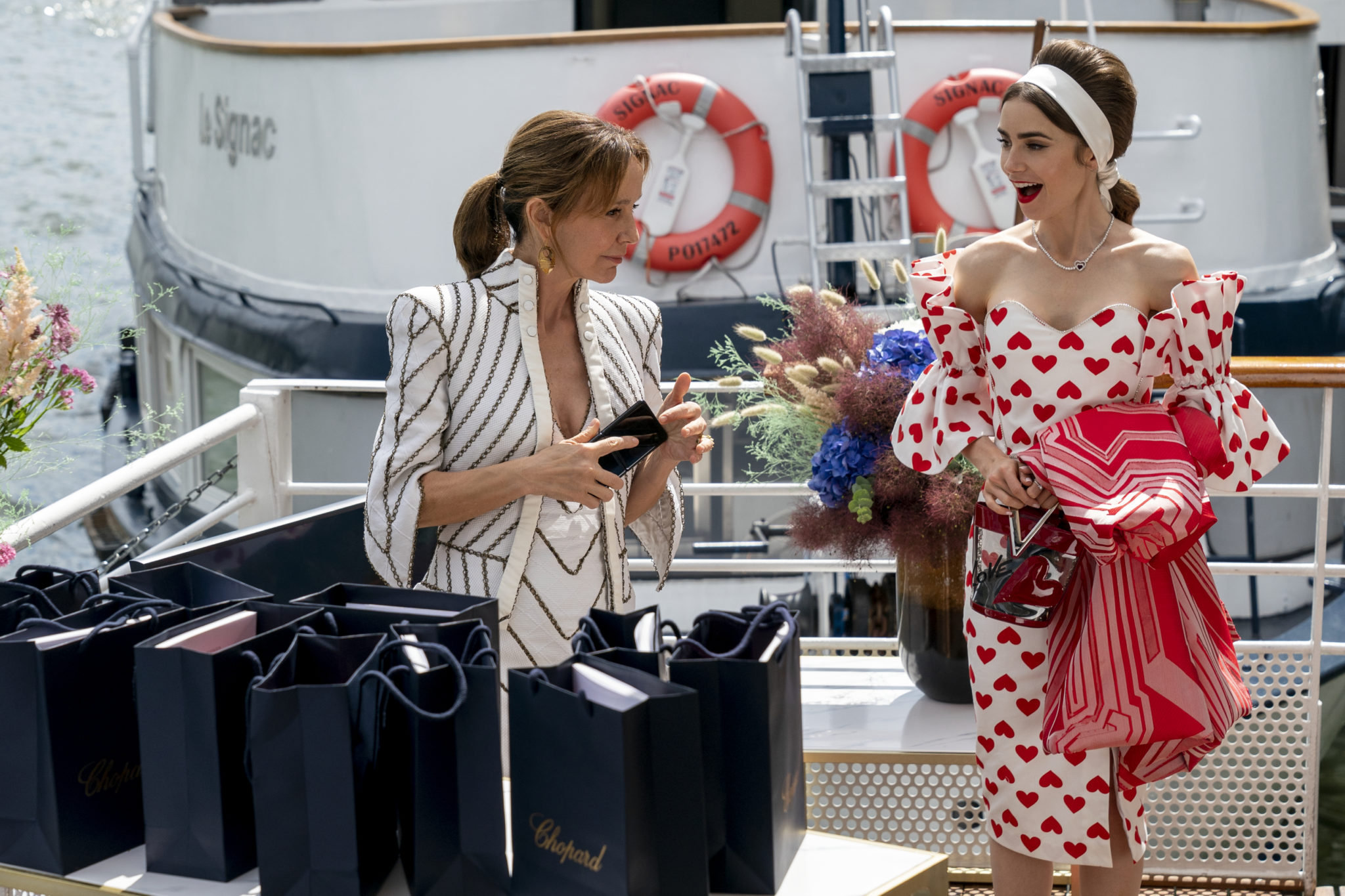 Emily vents her frustrations to Mindy during a lunch date, "I need to explain myself!"
Mindy advises, "The more you say, the worse it sounds."
"Which is why I have to talk to her," Emily replies.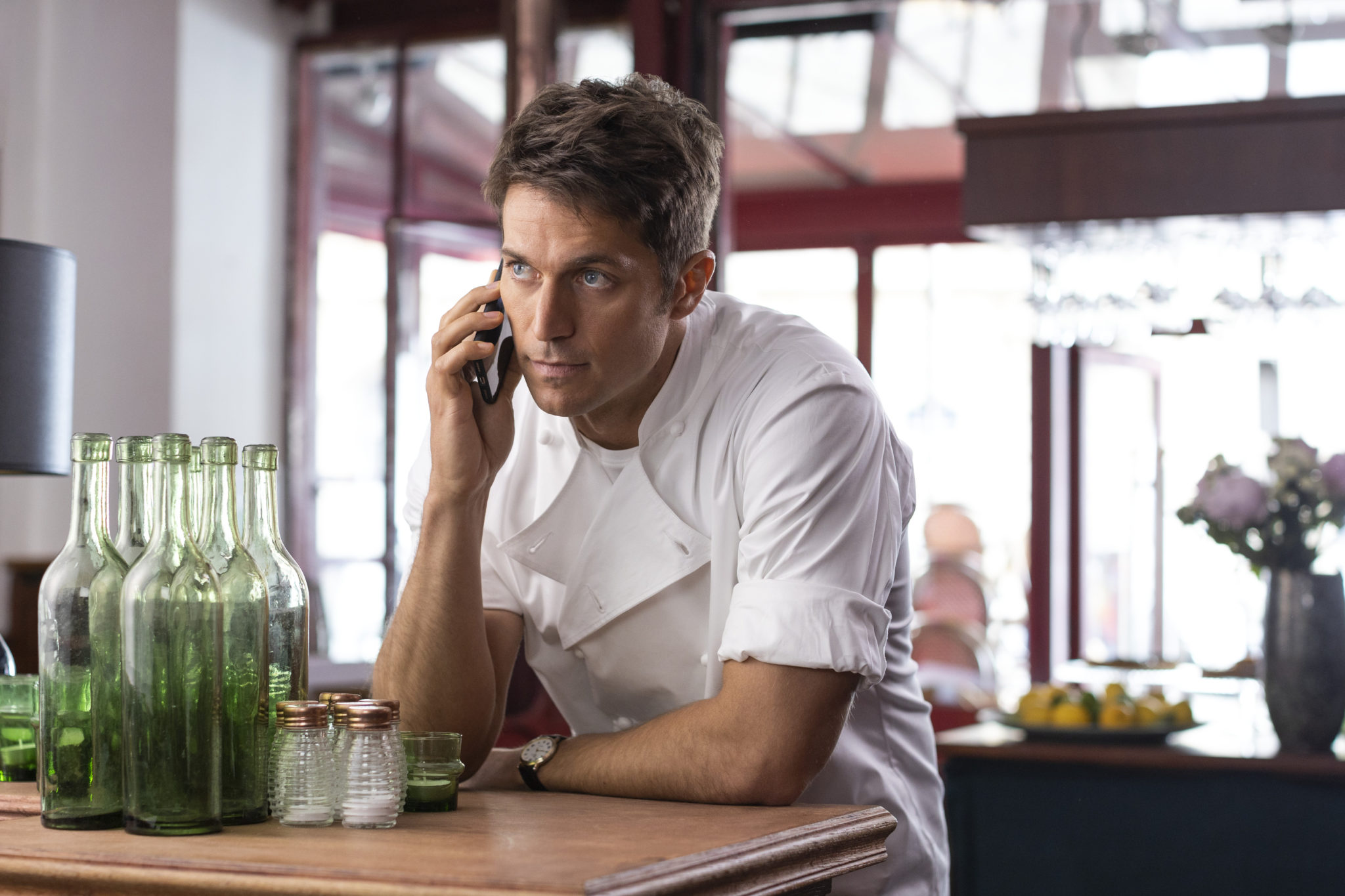 "I used to be so decisive and ever since I moved to Paris, my life has just been chaotic, and dramatic, and complicated."
Sylvie is heard saying, "Oh, Emily. You're getting more French by the day."
Watch the trailer here:
Emily in Paris drops on Netflix December 22nd.