She Hulk: Attorney at Law
Marvel Studios have released the trailer for their new original series She Hulk: Attorney at Law.
Tatiana Maslany plays the lead role as a single, 30-something-year-old attorney who's also a massive superhuman hulk.
 

View this post on Instagram

 
Bruce Banner's voice opens the trailer as action packed sequences flash across the screen.
"Being a superhero is a trial by fire," he says.
"Who's going to protect the world without people like you?"
Then, we're introduced to She Hulk, aka Jennifer Walters.
She introduces herself, "I'm a lawyer, I have great friends, a demanding job..."
We watch as a suited man reveals, "We've just started a superhuman law division and I want you to be the face of it."
Jennifer then introduces us to her, "frustrating family," which includes her cousin Bruce Banner.
He tells her, "We didn't ask for this, but you still got to deal with it."
"Your transformations are triggered by anger and fear."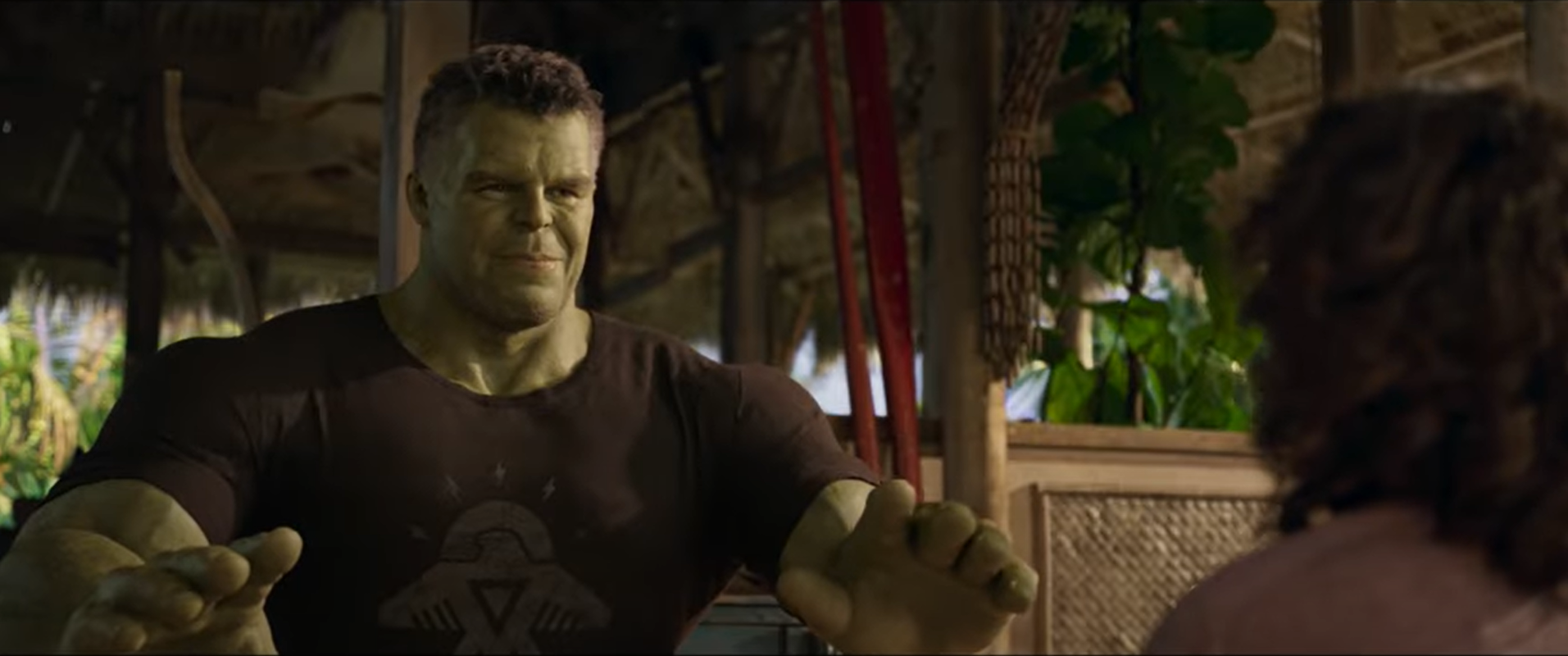 Jennifer responds, "Those are like the baseline of any woman just existing."
We then watch as she continues her life in the limelight as the famous She Hulk.
Watch the trailer here:
She Hulk premieres on Disney+ August 17th.