Emily in Paris
Netflix have released the first official trailer for Emily in Paris.
From the producer of Sex And The City, this comedy series starring Lily Collins drops next month.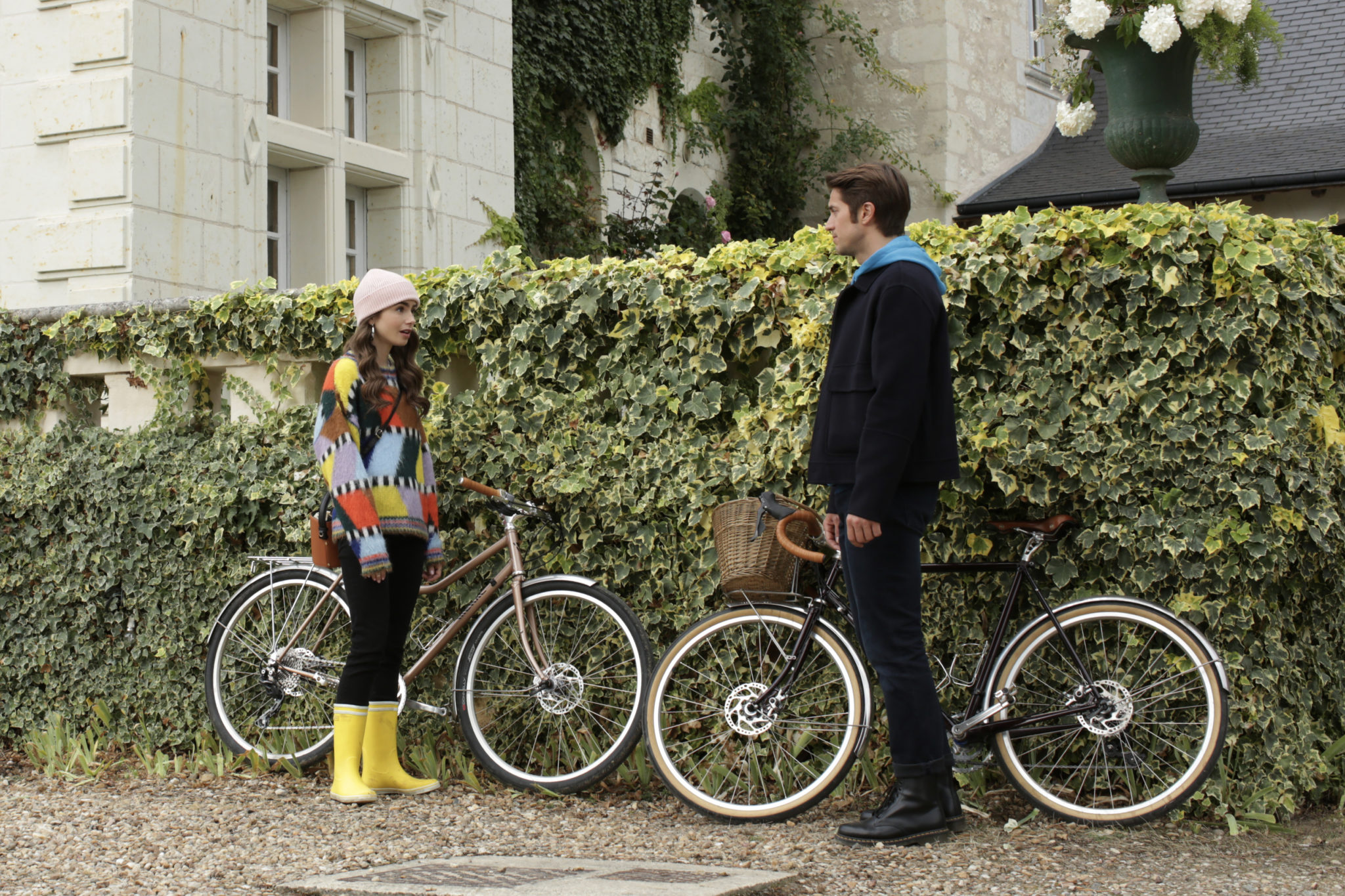 Emily in Paris follows the story of a young woman who works as a Marketing Executive in Chicago.
When her company acquires a French luxury marketing company, all her dreams come true.
She lands a job in the capital, and is tasked with revamping their social media strategy.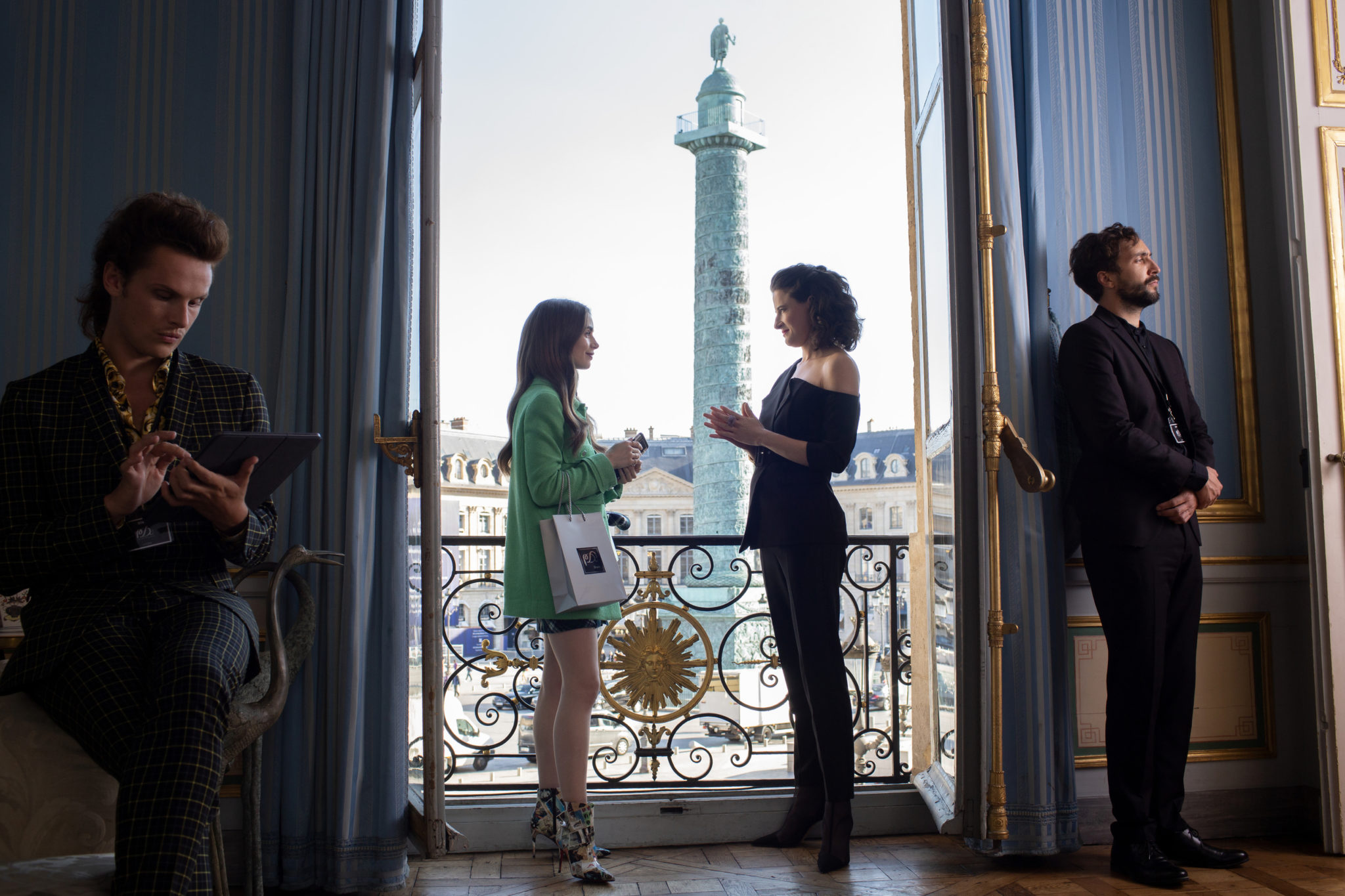 Emily's new life in Paris is filled with intoxicating adventures and surprising challenges.
She must juggle winning over her work colleagues with making friends, and navigating new romances.
Lily Collins stars alongside Mean Girls' Ashley Park, Smart Ass' Lucas Bravo and loads more.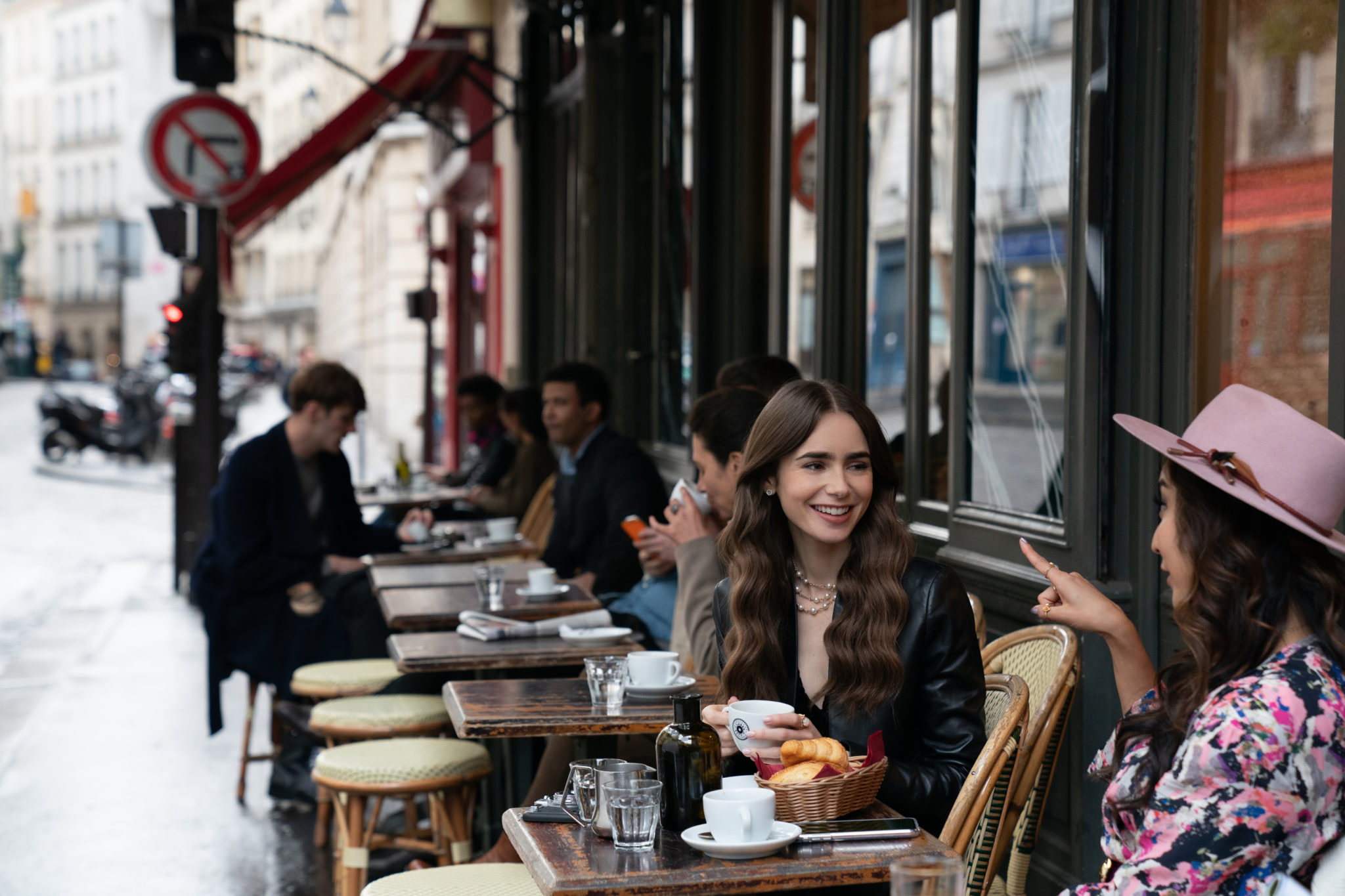 The trailer
The trailer begins with Emily arriving in Paris.
She's asked, "So you've come to teach the French some American tricks?"
However, it seems her dream job isn't going to plan.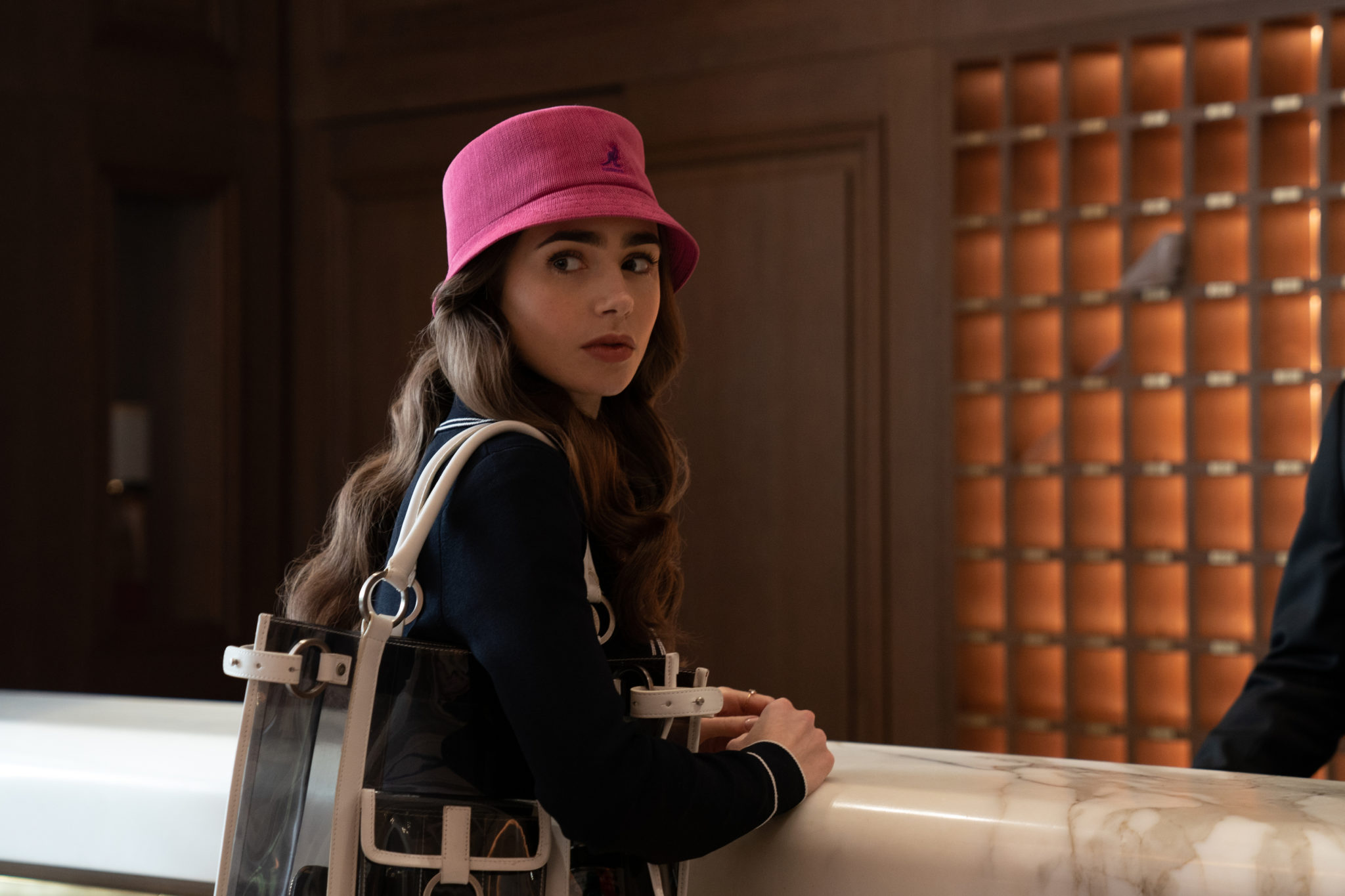 Later in the trailer, she's heard saying, "Has anyone noticed this is a very dysfunctional workplace?"
In response, a man who we can only assume is a colleague, replies, "I think you're the one bringing the drama."
Emily gives him a puzzled look, before the scene shifts to an image of the Eiffel Tower.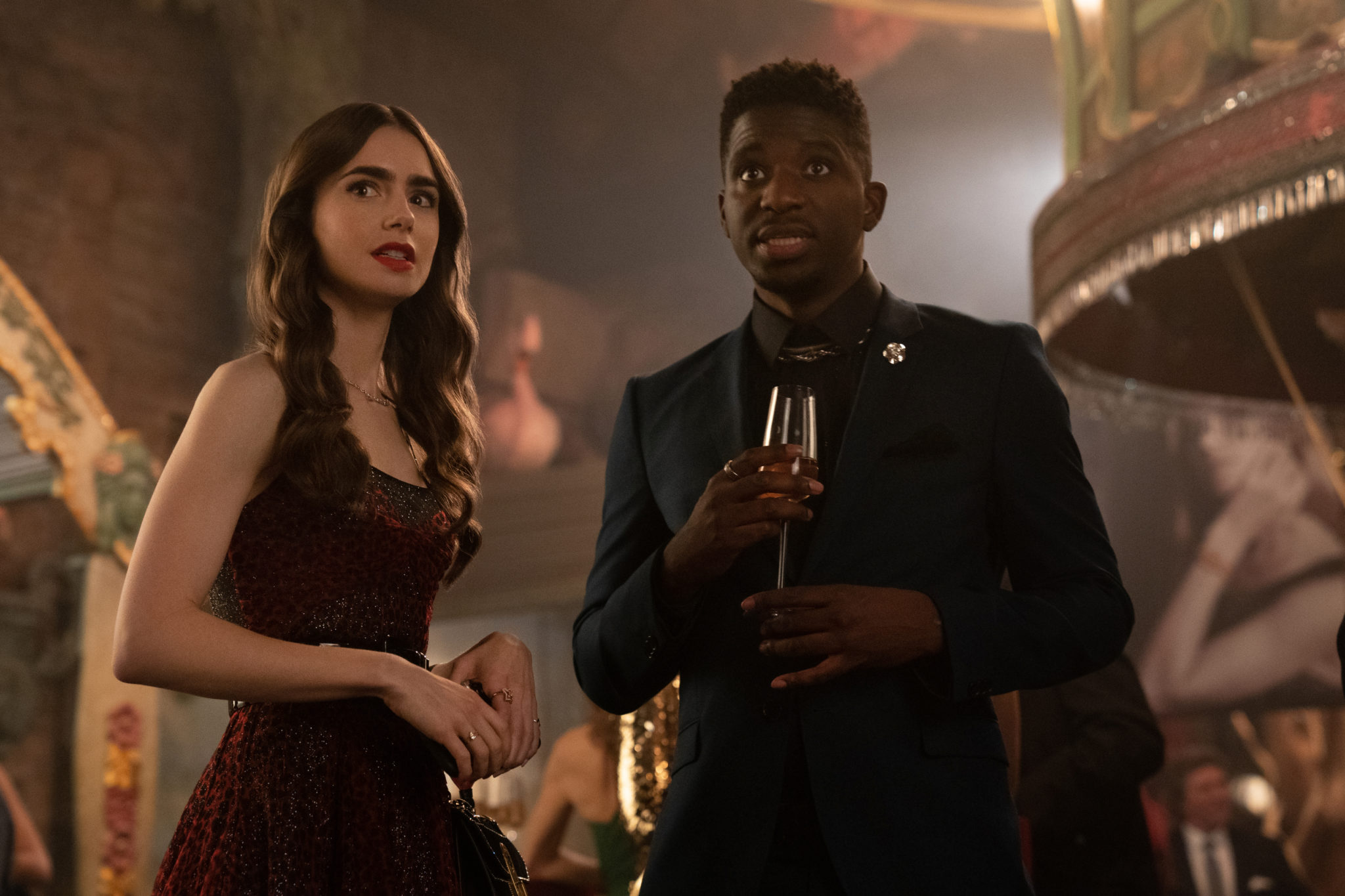 Moments between Emily, her colleagues, and her new love interest flash across the screen.
Her American friend asks her on FaceTime, "So you're single... in Paris?!"
Watch the official trailer here:
The 10 episode romantic comedy series drops October 2nd.