The Vanishing at the Cecil Hotel
Netflix have released the trailer for their new true crime series, Crime Scene: The Vanishing at the Cecil Hotel.
The first season drops February 10th, and explores the case of college student Elisa Lam, who went missing in 2013.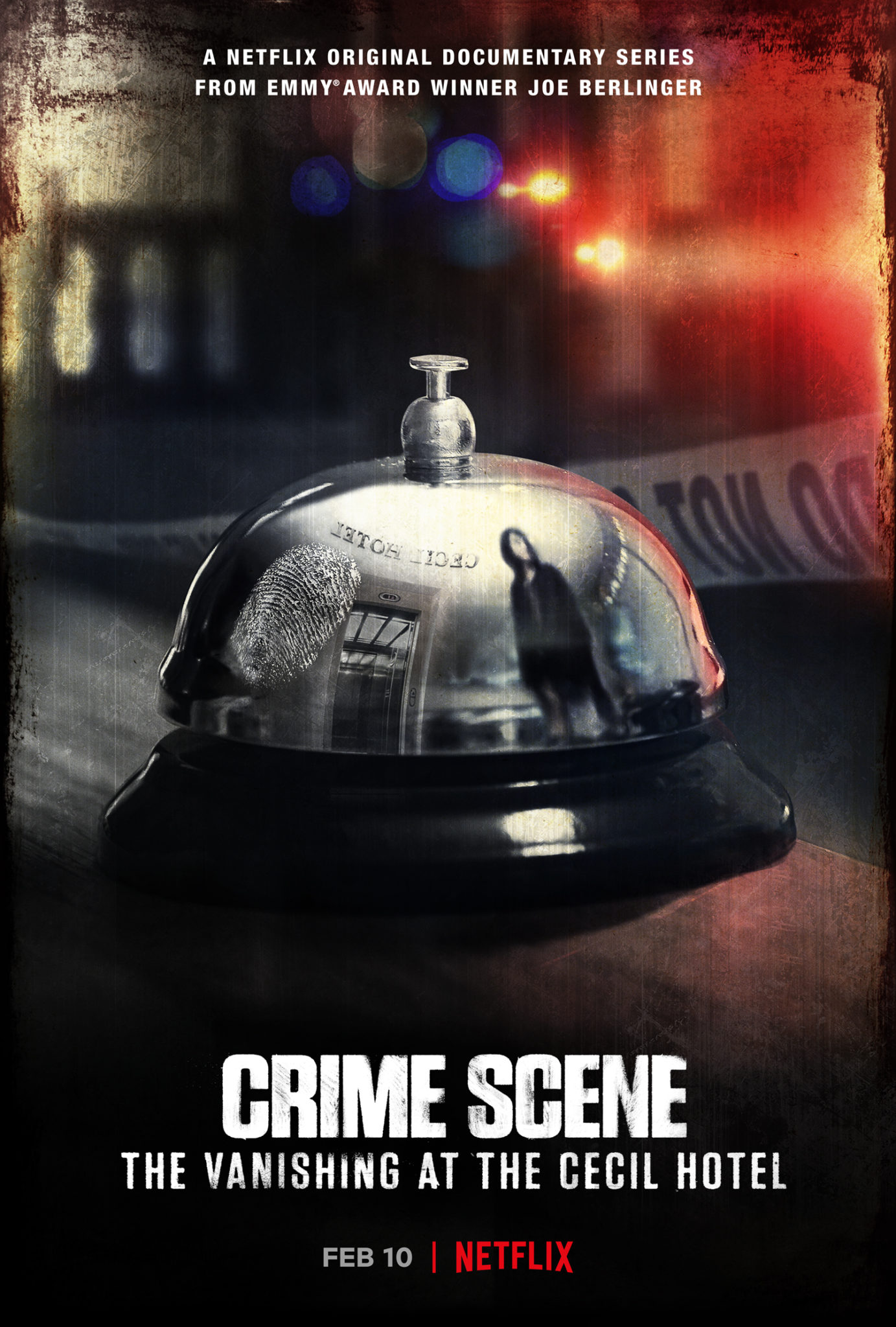 Joe Berlinger (Conversations with a Killer: The Ted Bundy Tapes) brings us this latest true crime series.
The show deconstructs the mythology and mystery surrounding infamous locations in contemporary crime.
And the Cecil Hotel in Downtown Los Angeles is their first focus.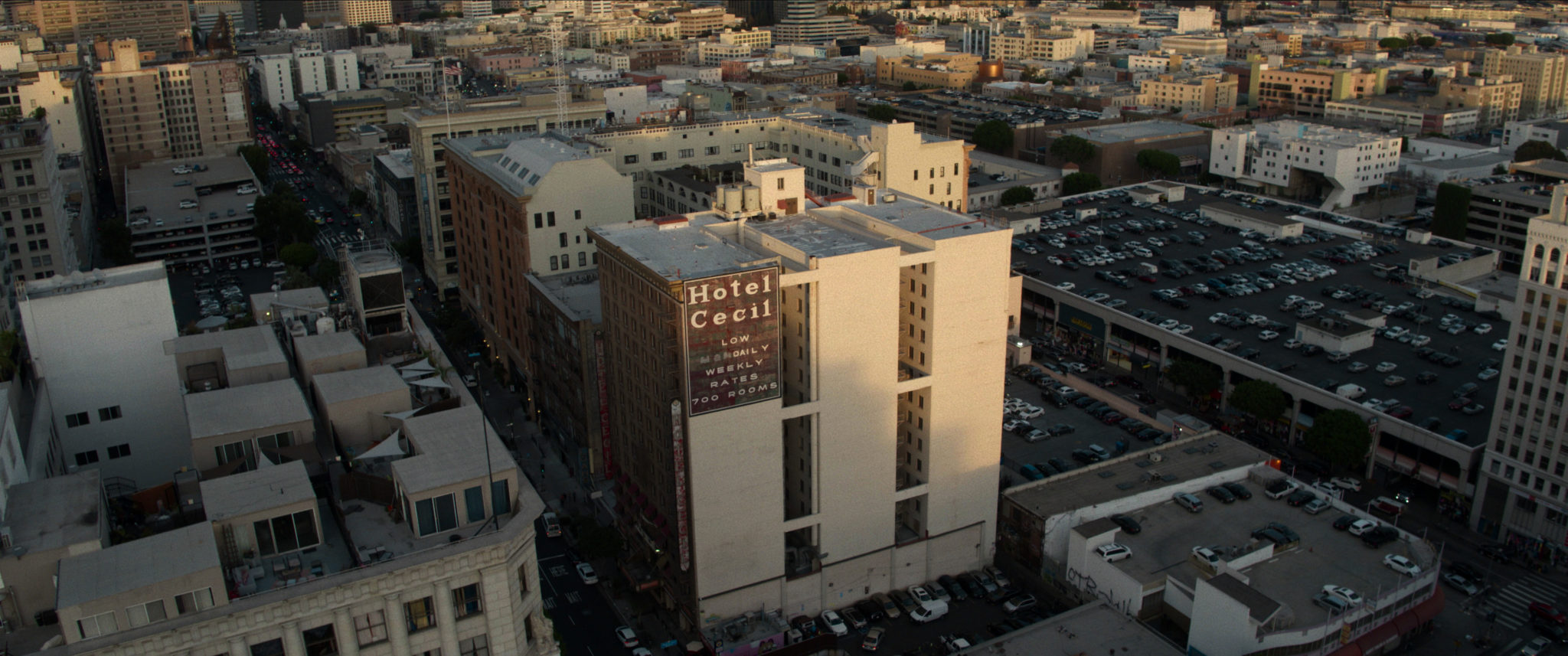 It has been linked to some of the city's most notorious activity from untimely deaths to housing serial killers.
In 2013 college student Elisa Lam was staying at the Cecil when she vanished.
Lam's disappearance offers a chilling and captivating lens into one of LA's most nefarious settings.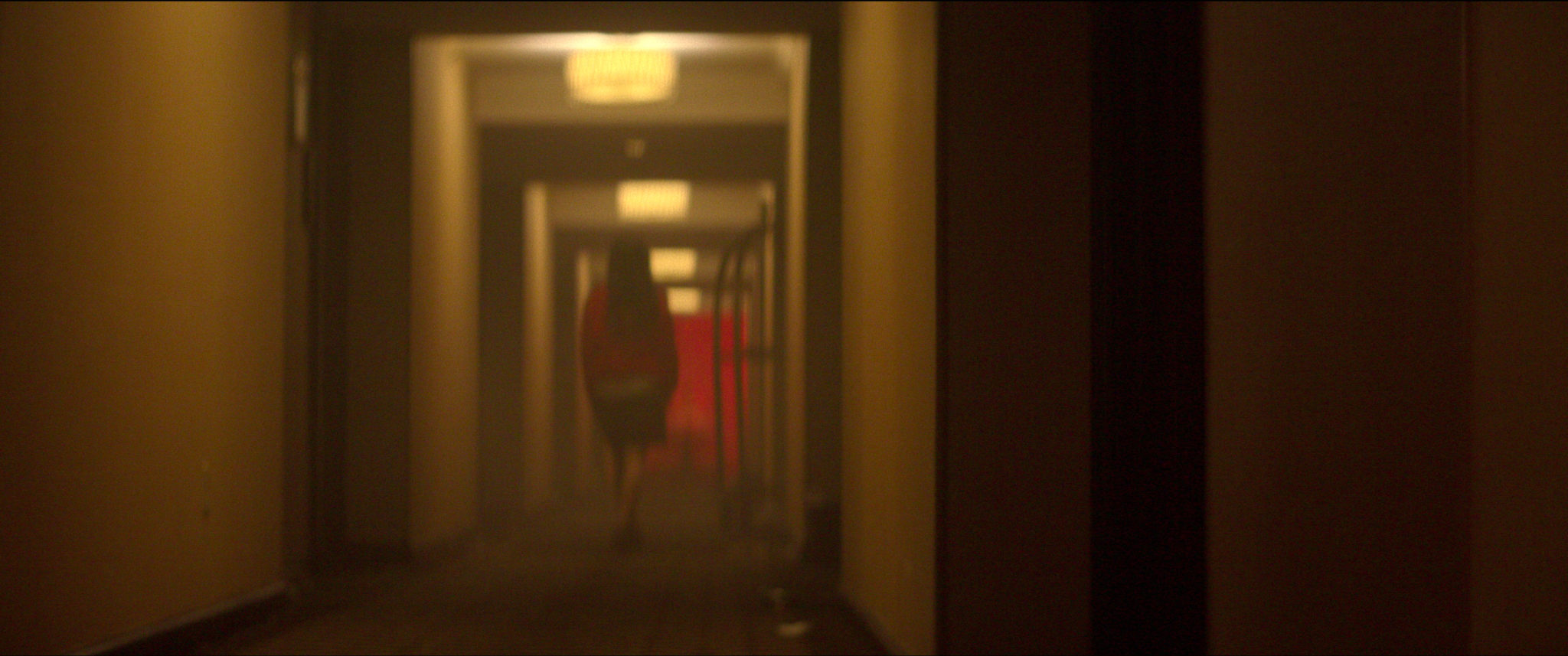 At the start of the trailer, the hotel's manager rhetorically asks, "Is there a room here that maybe somebody hasn't died in?"
"I never got used to that... never got used to that," she admits.
Another voice is heard saying, "Throughout its history the Hotel Cecil has always had a dark persona."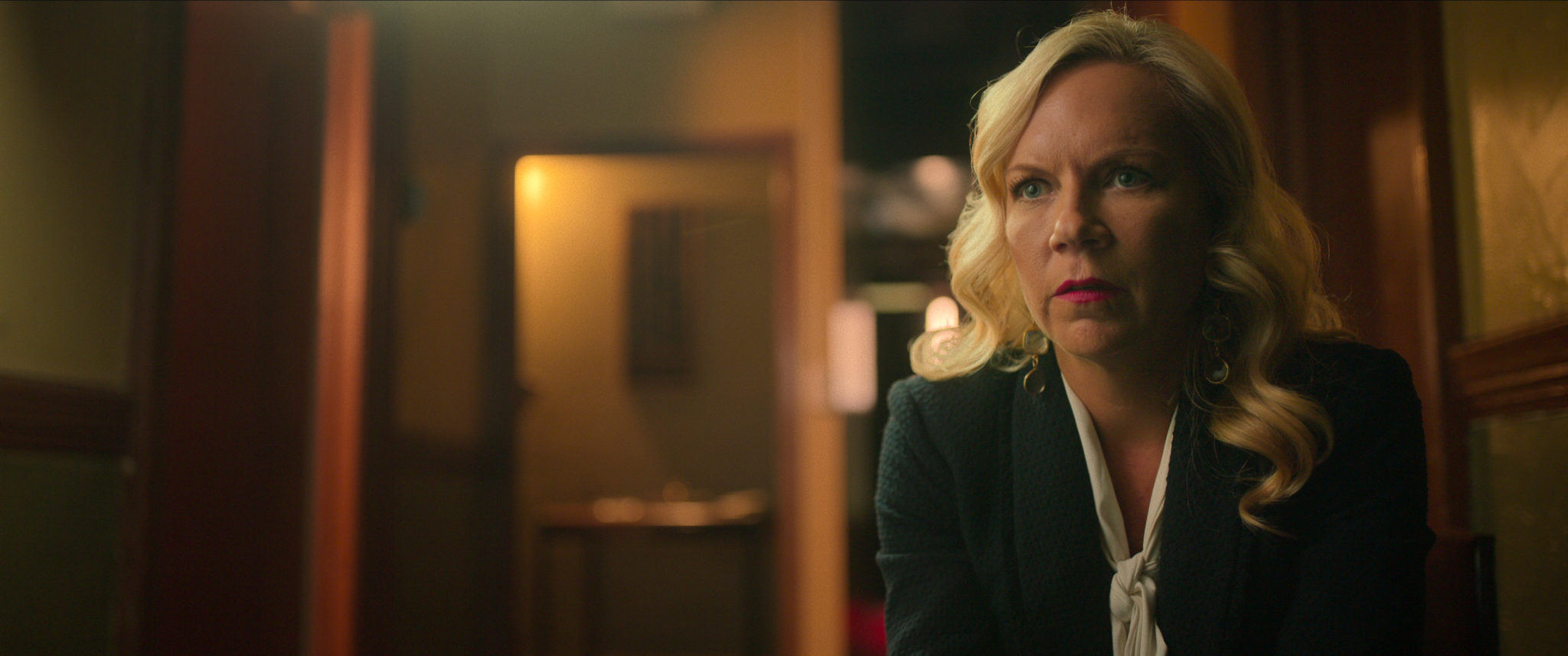 Another voice added, "People call it, 'Hotel Death.'"
"This was a place where serial killers let their hair down. Like Richard Ramirez, who would come back covered in blood."
"And no one's got a problem with that."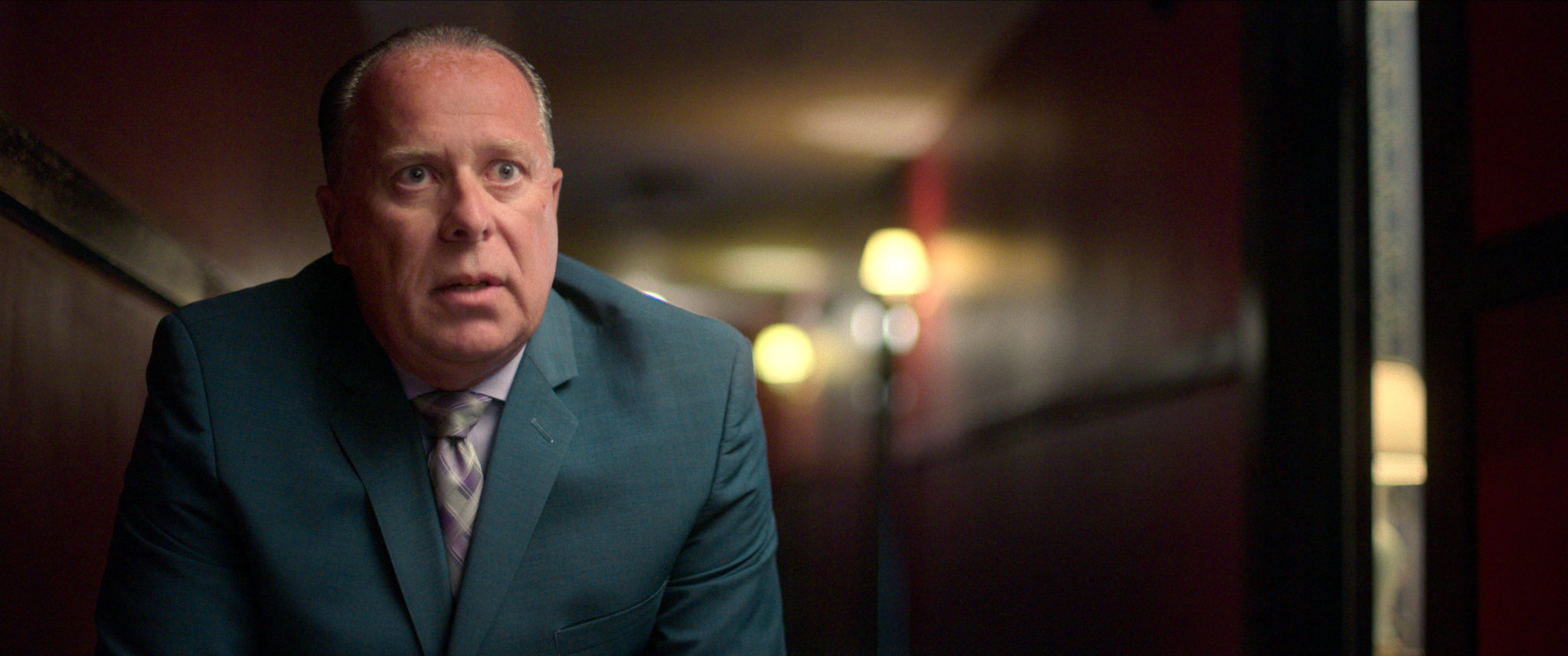 Later in the trailer, they discuss the disappearance of Elisa Lam.
It's revealed that the last footage they have of her was from inside the elevator at the Cecil.
Watch the full official trailer here:
Crime Scene: The Vanishing at the Cecil Hotel is out on Netflix February 10th.