Boxing Day
The first official trailer for Boxing Day starring Little Mix's Leigh-Anne Pinnock has been released.
The festive flick drops in cinemas December 3rd.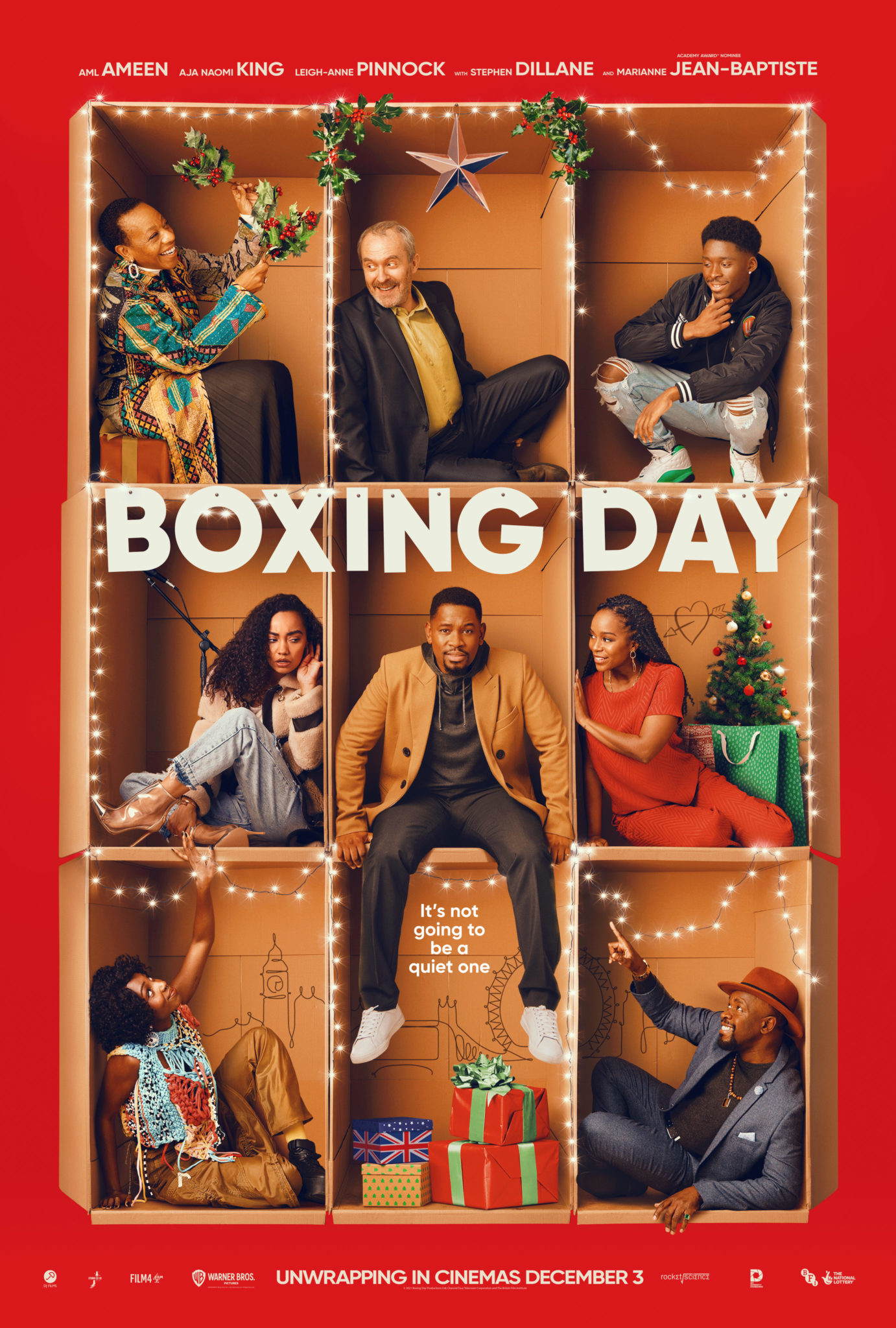 Melvin is a British author living in America.
He returns home to London for the holidays to introduce his American fiancé (Lisa) to his eccentric British-Caribbean family.
Their relationship is put to the test, as she discovers the world Melvin left behind revolves around his ex-girlfriend (Georgia).
And it doesn't make it any easier knowing she's now an international pop star!
Melvin assures his fiancée, "It's in the past." She responds, "We've had sex to her music!"
Towards the end of the trailer, Georgia and Melvin appear to have an intimate moment.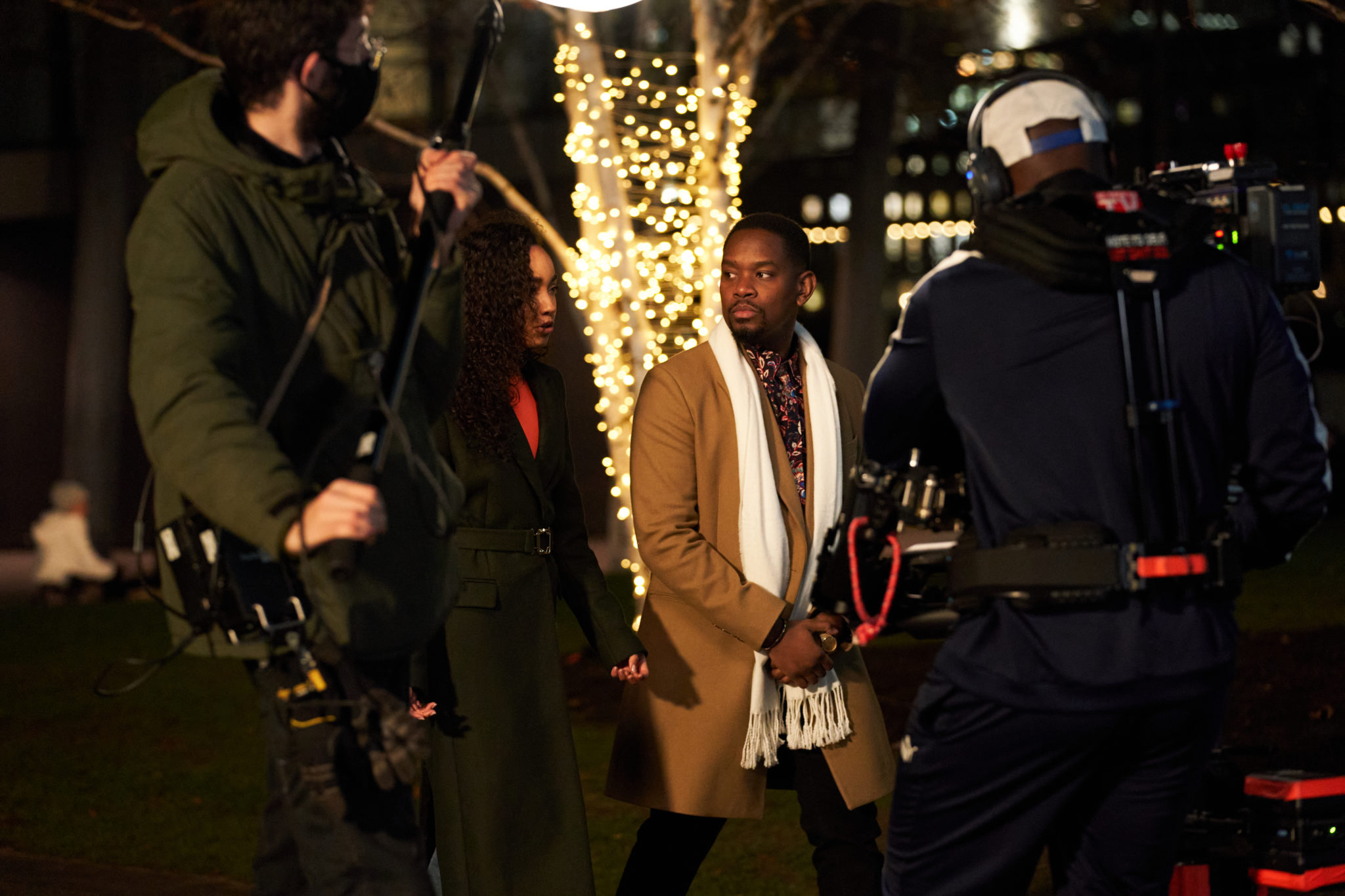 She asks him, "Do you remember what you said to me when you first asked me out?"
"Choose me," the author responds.
But he has no idea his fiancée Lisa is watching them from afar.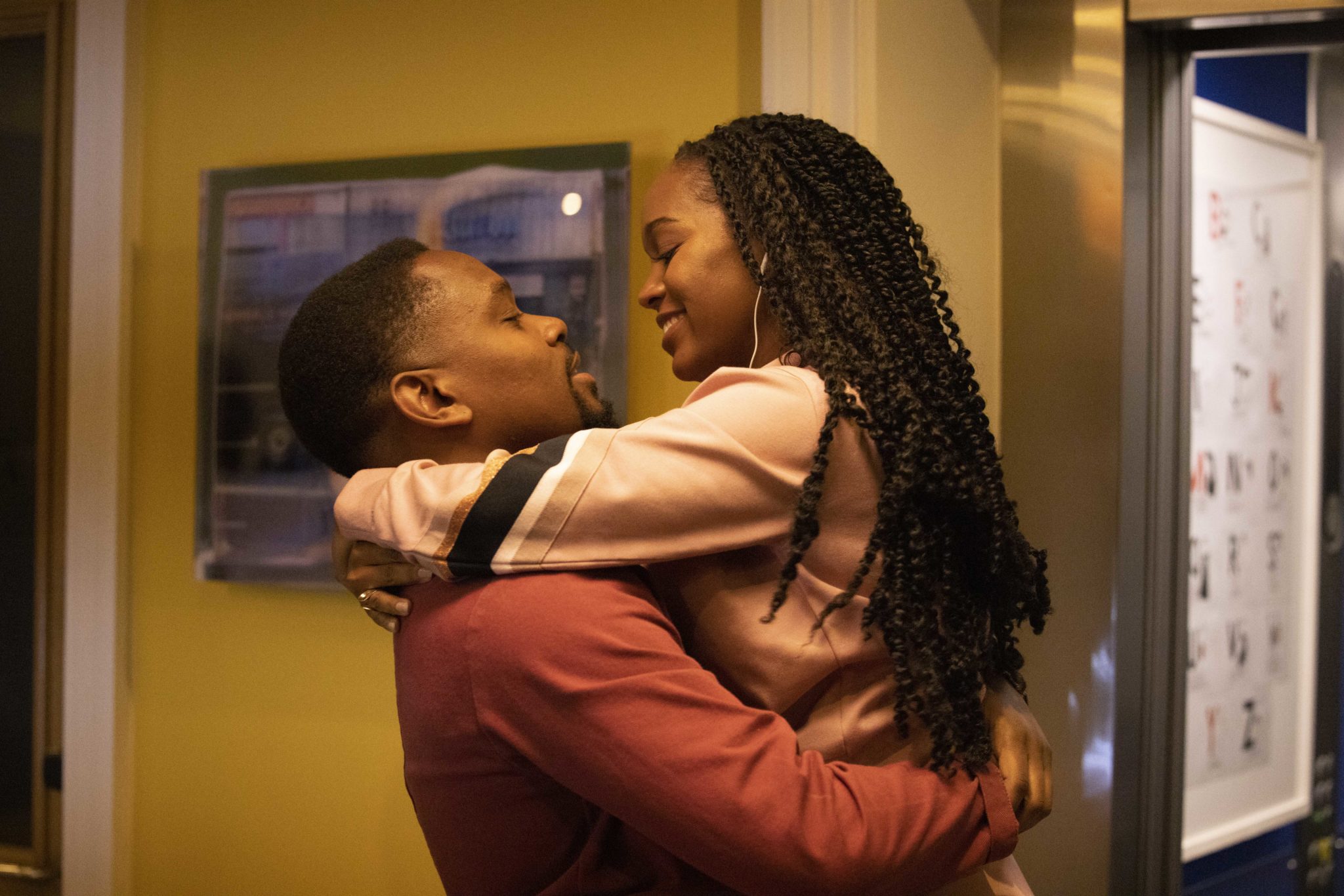 He stands outside her home holding placards that read, 'Lisa Dixon, forgive me.'
But the Love Actually move isn't going to cut it for Lisa, who turns around and retreats back inside.
Watch the official trailer here:
Boxing Day drops in cinemas December 3rd.