Spirit Untamed
SPIN's Sarina Bellissimo caught up with the cast of the new animated movie Spirit Untamed recently.
She spoke to voice actors Marsai Martin, McKenna Grace, Isabelle Merced and Eiza González.
And she also caught up with the film's director, Elaine Bogan.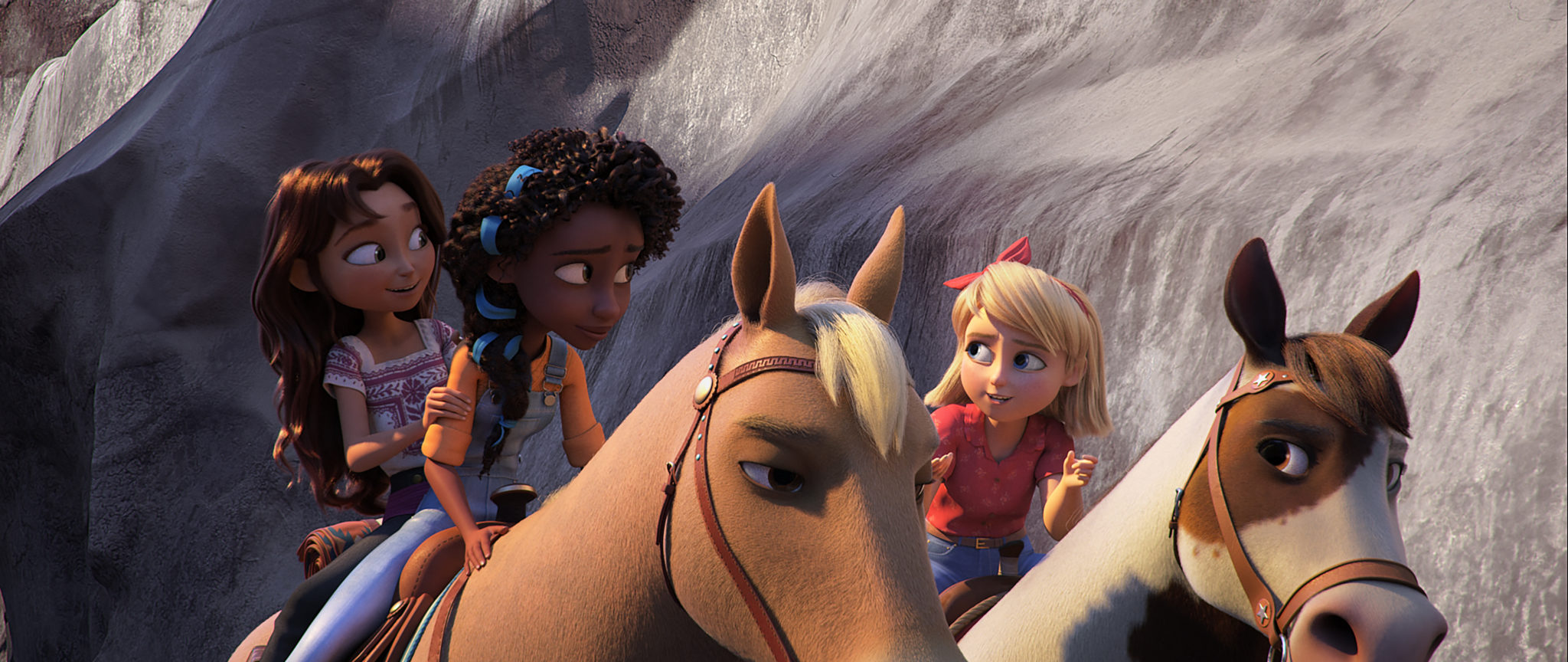 Spirit Untamed follows the story of Lucky Prescott.
She's a young girl whose life changes forever when she moves from her home in the city to a small frontier town.
There, she befriends a wild mustang named Spirit.
Zoom life
Marsai, McKenna and Isabelle spoke about how strange it was creating a movie over Zoom.
McKenna Grace admitted, "I don't know if we've met in person or not."
"We can't decide if we've met in person or not, but I haven't really talked to or met either of the girls in person."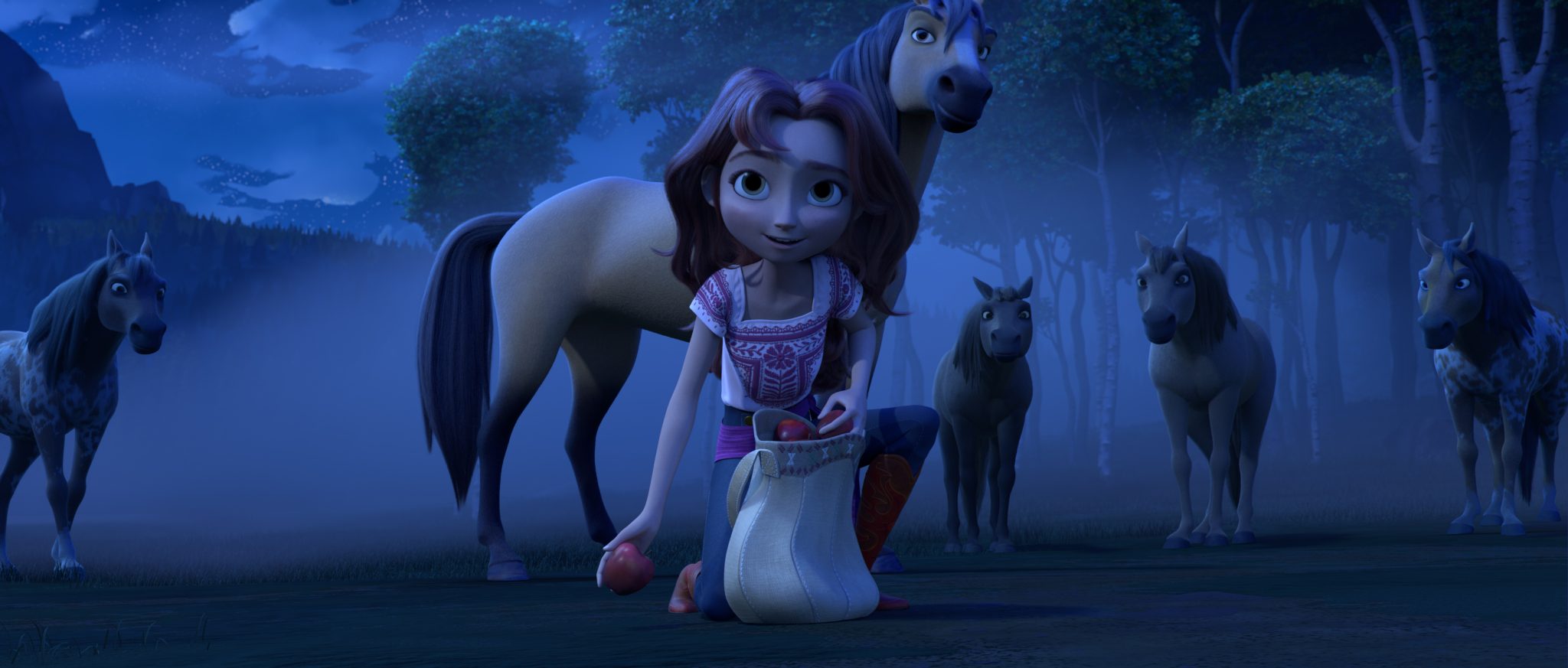 "You know, we go in, we hear each other's voices, we act off of each other, never meeting."
"And it's crazy, the first time we all talked and met together was over press Zoom just like a month or two ago."
"It's sad that we don't get to do all the fun press stuff in person and have a premiere and all that jazz but it's also really special because now this is going to be one of the movies going back to theatres!"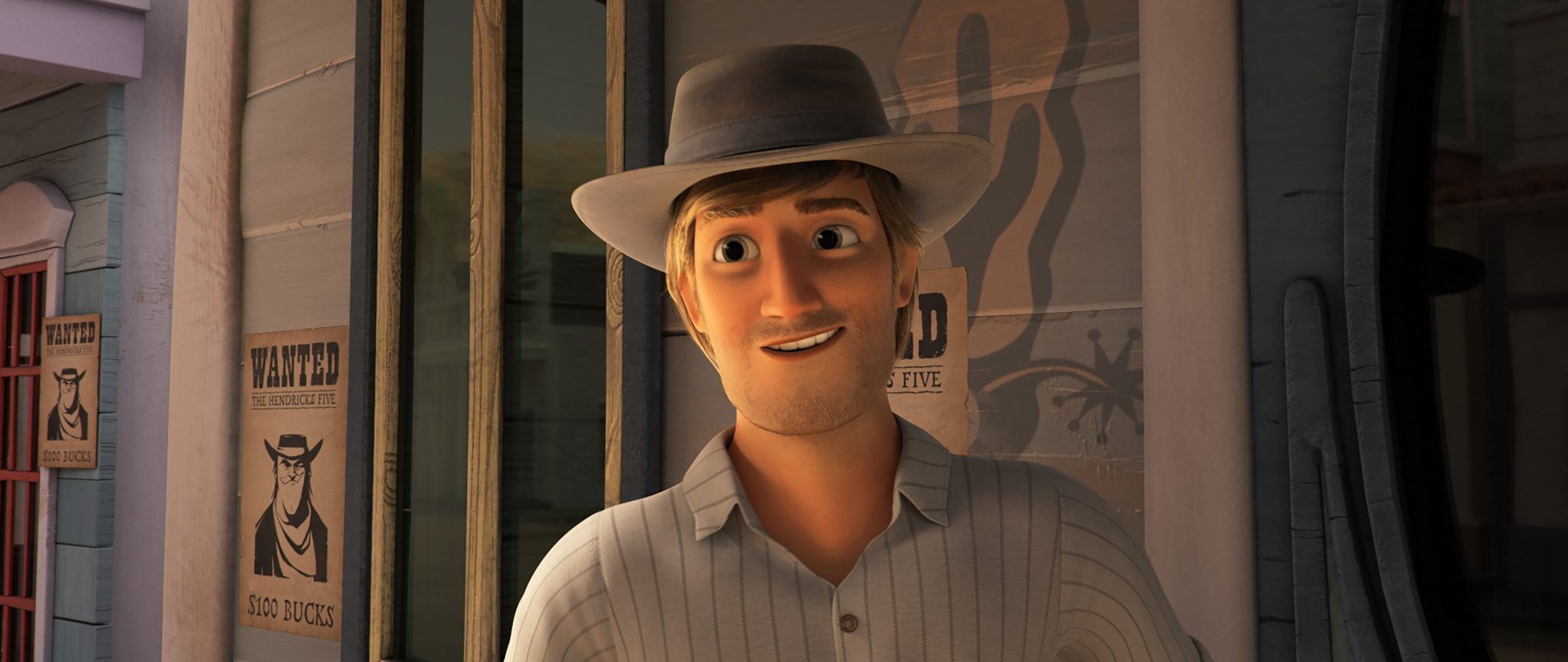 "So people are going to get to go and watch this in theatres and that'll be just so amazing 'cause it's like... I don't know, that's just so special to get to go back in person you know?"
Isabelle added that she often wonders how the casting team knew they'd all get along.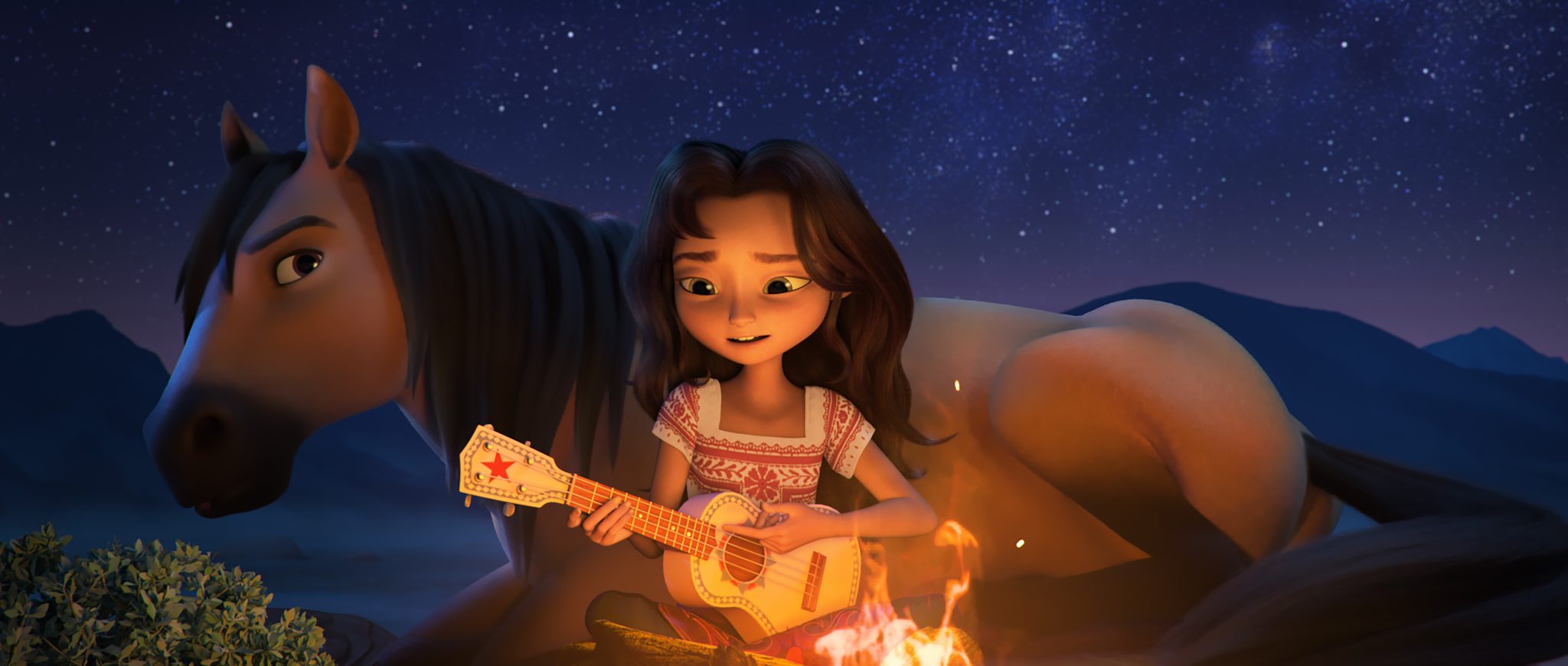 "I've been in a lot of movies where they're like, 'Oh, they're going to be best friends 'cause they're around the same age.'"
But Isabelle said that's not always the case, and sometimes she's found herself not knowing what to say to some co-stars.
Whereas with this cast, she said, "we kind of just got along right away and it's cool."
Sarina also caught up with Eiza González who voices Milagro in the movie.
She opened up about why it was such an honour to be a part of this film; what it has been like making movies during a pandemic; how she overcomes fear and doubt and lets courage lead the way; and the importance of her tribe.
Meanwhile, director Elaine Bogan shared how she felt going into a ready made franchise; the challenges that came with making a film during a pandemic and more.
Watch the full interview here:
Spirit Untamed is out in Irish cinemas now.