Robert Rodriguez talks We Can Be Heroes
Spy Kids director Robert Rodriguez has a brand new movie out on Netflix at the moment called We Can Be Heroes.
SPIN's Sarina Bellissimo caught up with him recently to chat about the flick.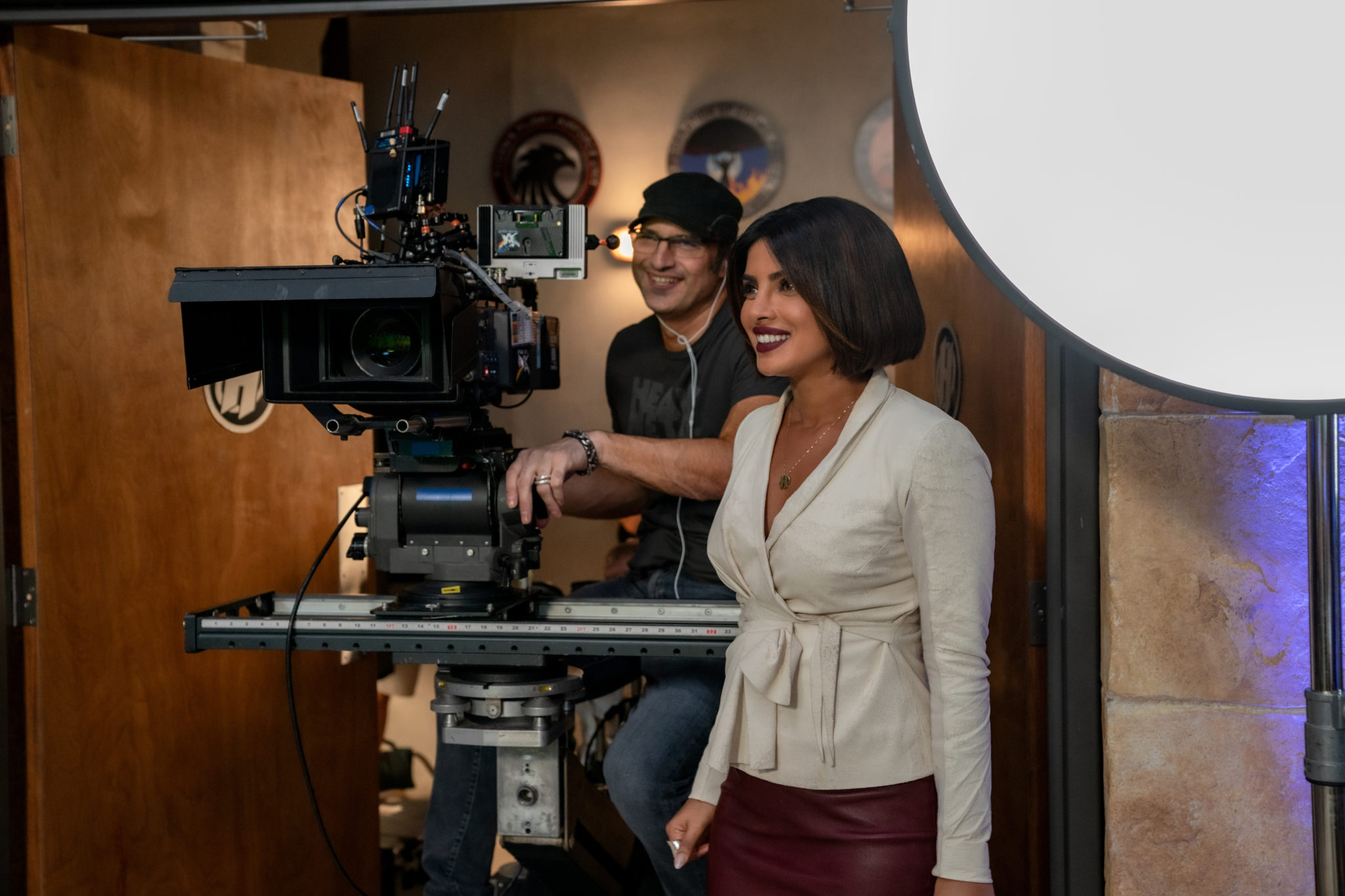 We Can Be Heroes follows the story of a group of very brave children.
They're forced to team up and work together after alien invaders kidnap their parents, who are also Earth's superheroes.
Watch the official trailer here:
The movie was such a massive hit that it was recently announced we're getting a sequel.
Netflix shared the news on Twitter earlier this week, 'a WE CAN BE HEROES sequel is in development from writer-director Robert Rodriguez!'
And breaking news: a WE CAN BE HEROES sequel is in development from writer-director Robert Rodriguez! https://t.co/FIEhkoAUlD

— NetflixFilm (@NetflixFilm) January 4, 2021
Sarina chats to Robert Rodriguez
Sarina kicked off the conversation by asking Robert why he loves exploring environments where children are superheroes.
In his response, the director made the revelation that he comes from a family of 10 children.
He explained that he used his younger brothers and sisters to make movies when he was younger.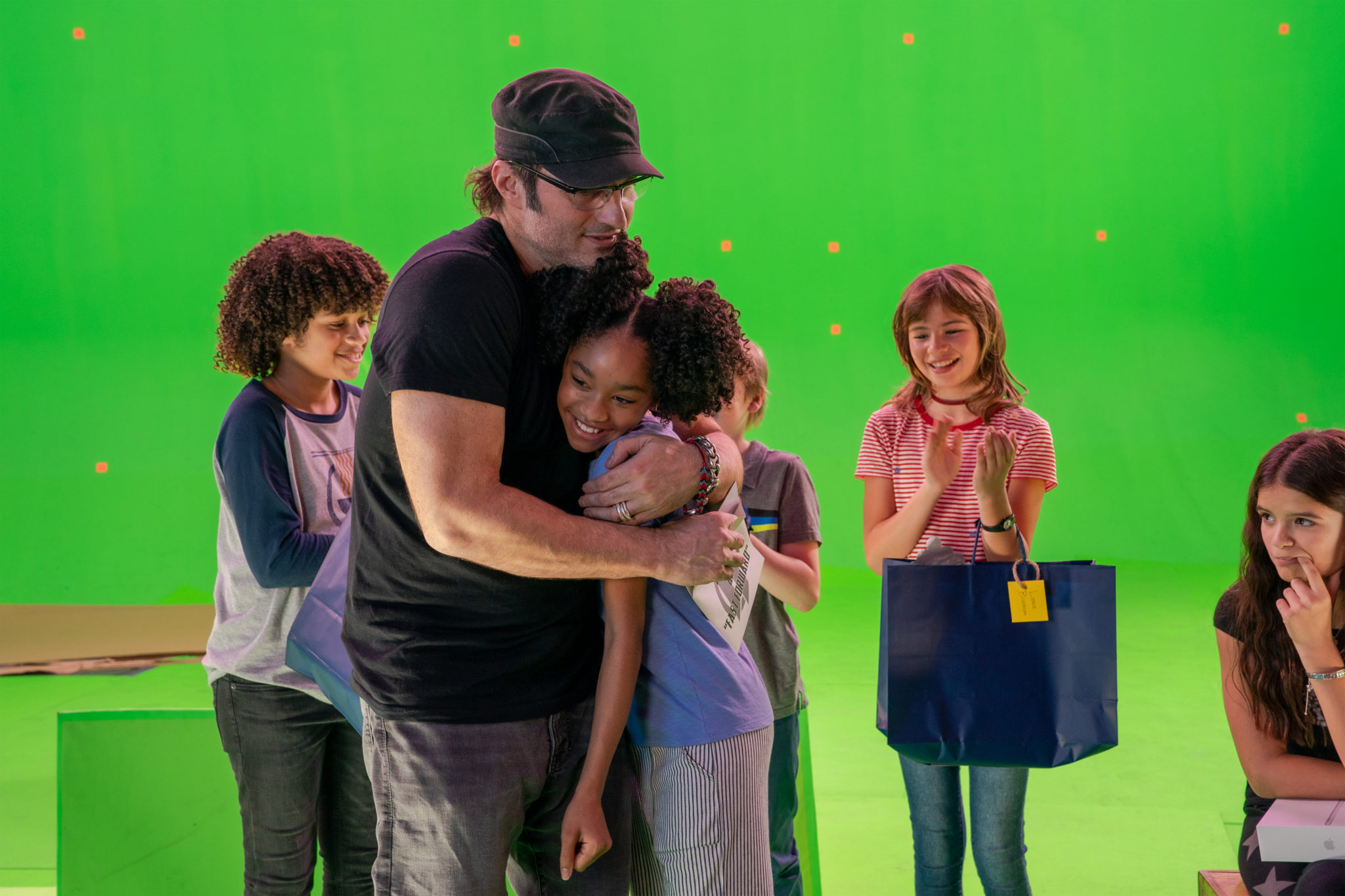 "I wanted to make action movies and I only had little brothers and sisters running around so I would just put them in it."
"That would win any film contestant I would send them in because the audience were just so surprised to see these funny Little Rascals kids doing action! Doing bada** action."
"So I knew that was a winning formula."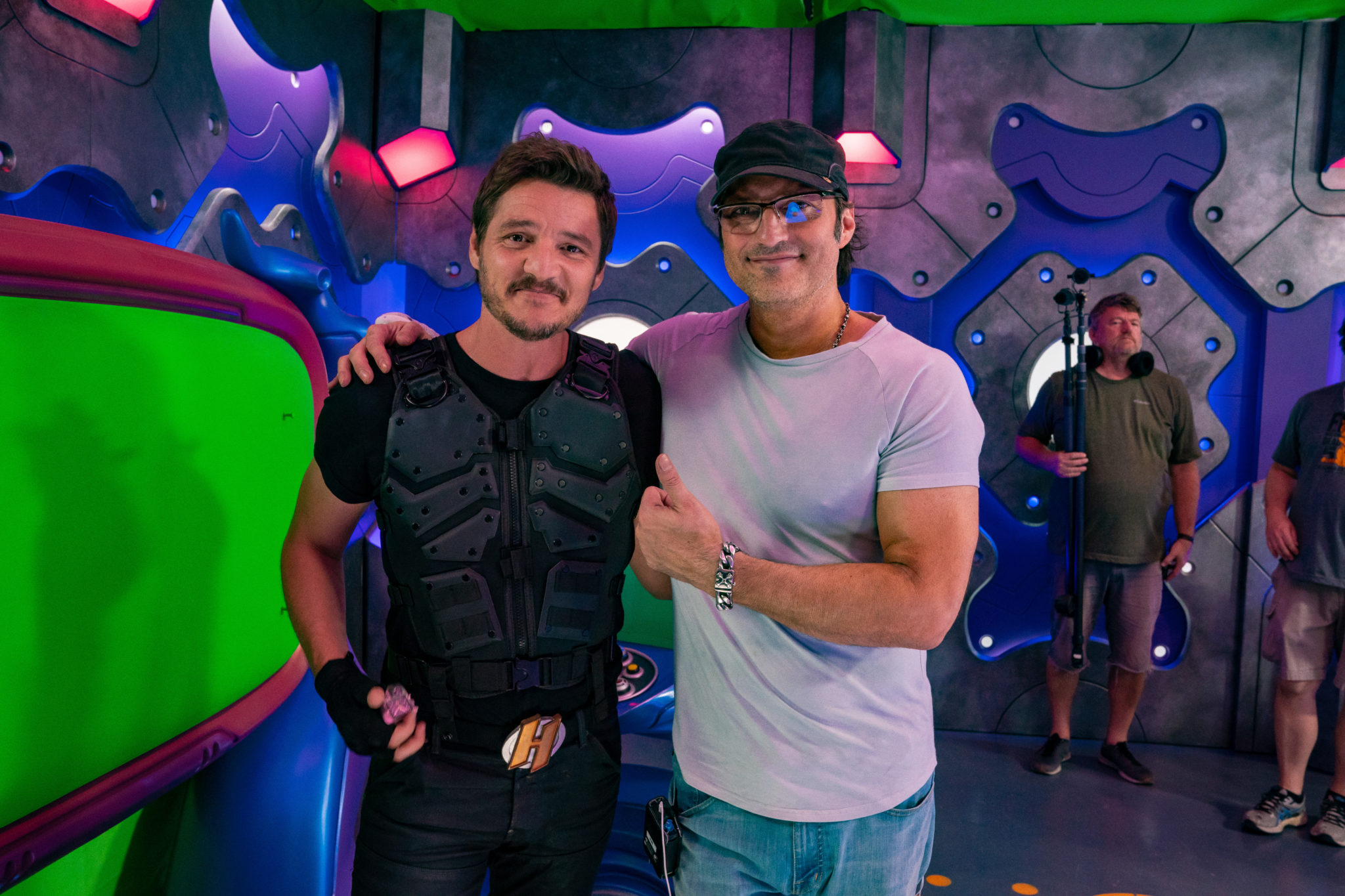 Sarina went on to ask Robert how he managed to stay focused in the industry that he's in.
He replied, "I just love the work. That was always my focus. I worked a lot, you've seen my output."
"But I don't call it work though."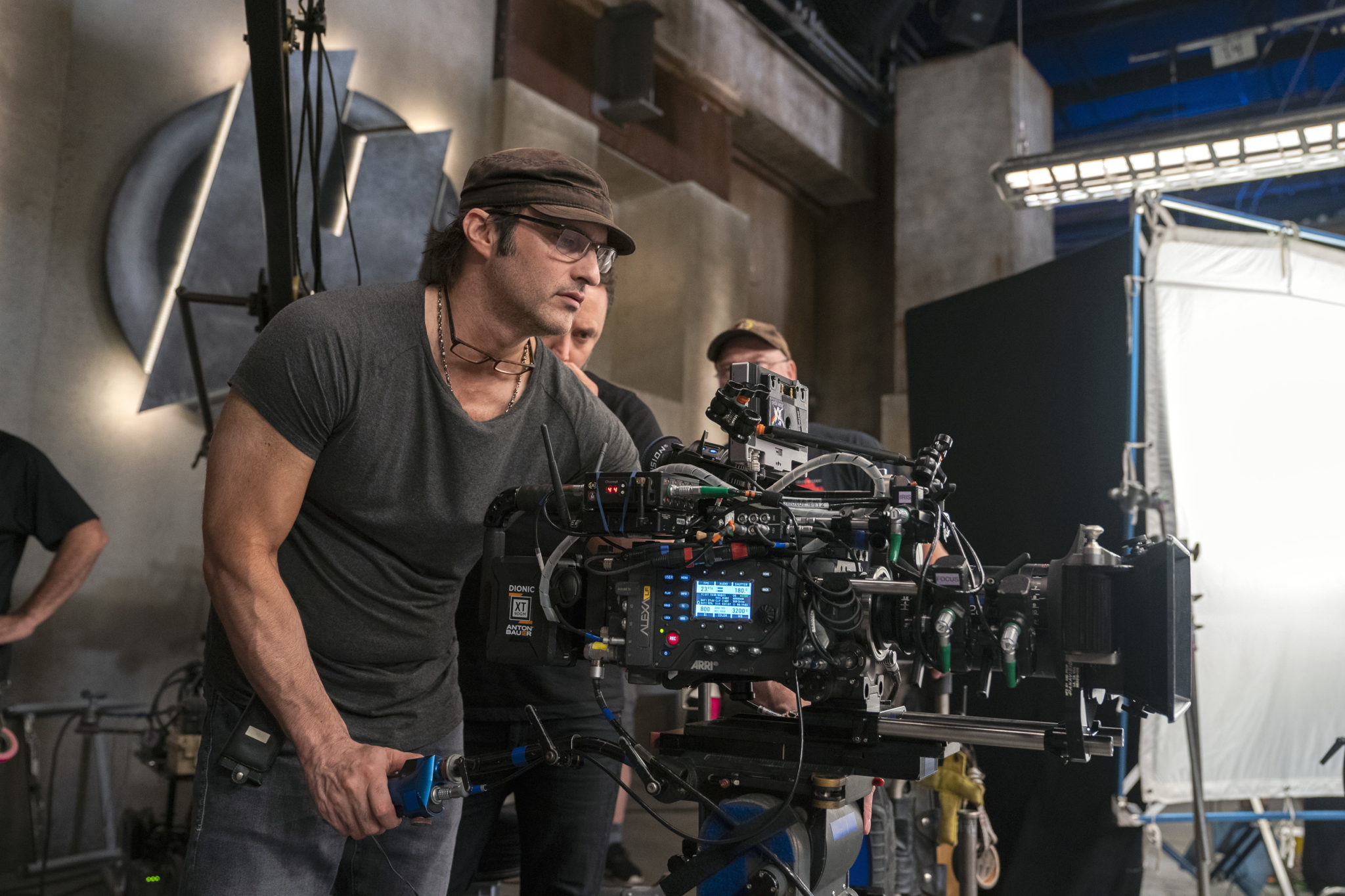 The 52-year-old insisted, "I've never worked a day in my life."
"I had a very good existence. My first film I made by myself and that set the tone for my whole career."
"I had so much creative freedom because I knew how to do many jobs, so I would keep the budgets low."
Robert added, "I could do anything I want because I kept the budget so low but the movies look big."
"That freedom allowed me to feel like I was never working."
Watch Sarina's full interview with Robert here:
Sarina chats to Yaya Gosselin & Vivien Lyra Blair
Sarina also caught up with the We Can Be Heroes children.
They shared what it's like taking the lead in a Superhero film; finally getting to work with other kids; and what it's like growing up on set in a world filled with adults.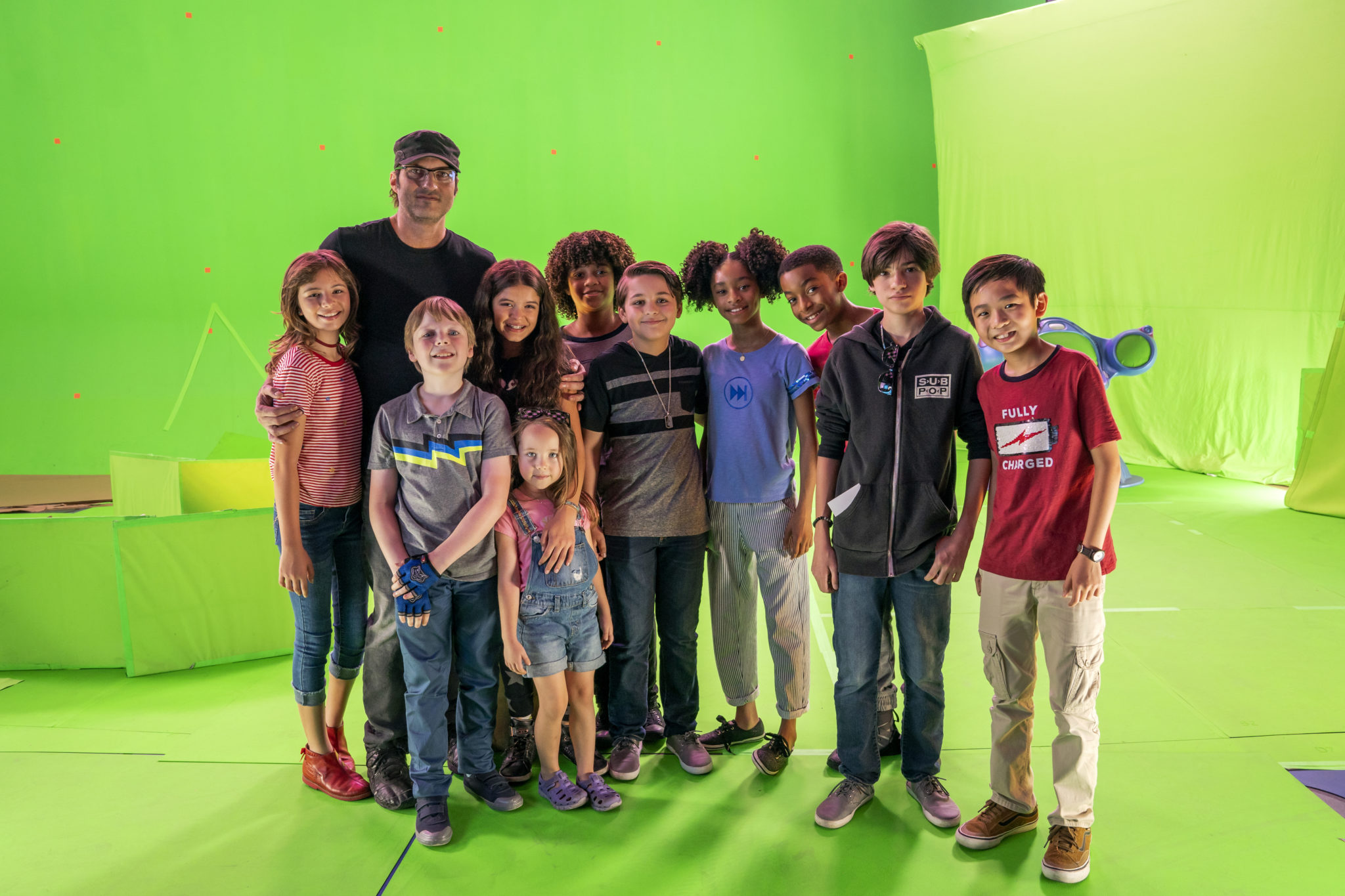 Vivien adorably gushed over how amazing it was working with other children.
She said it was, "just amazing. I mean, being around 10 other kids ALL the time was just wow."
Watch the full interview here:
We Can Be Heroes is streaming on Netflix now.