'The Ultimate Bombshell' is BACK
Rosie Williams has reacted to her ex flame Adam Collard re entering the Love Island villa.
On her IG story she posted a picture of herself from season 4 looking very unimpressed.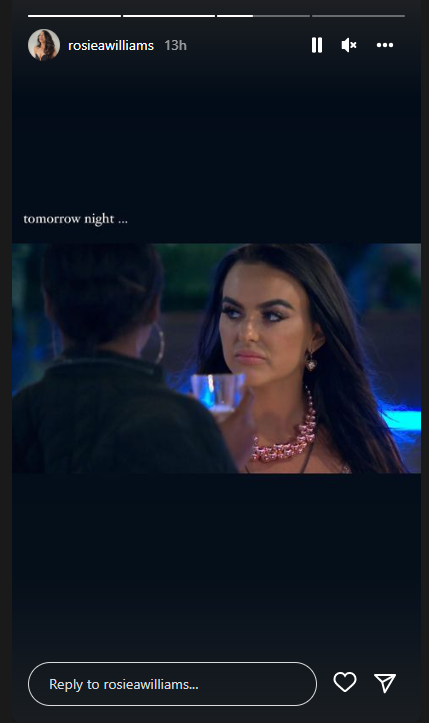 Rosie entered the villa during season 4 and turned Adam's head from Kendall.
But then Zara McDermott walked in a few days later and Adam had his head turned AGAIN!
Rosie was not happy! The below video is a reminder of that dramatic breakup.
Meanwhile, Zara McDermott has also reacted by commenting on the official Love Island post.
The 24-year-old commented, 'You're joking me,' alongside a bunch of laughing emojis.
While Rosie simply commented, 'lol.'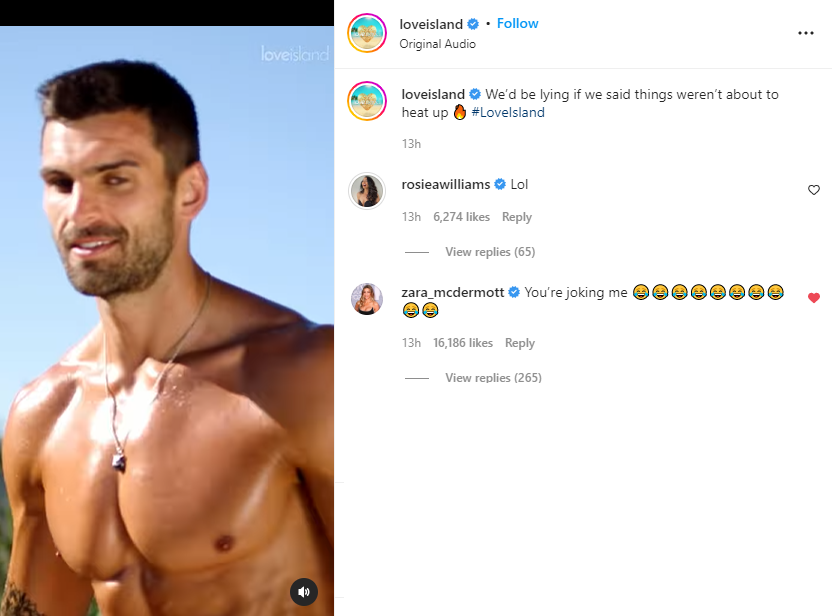 Zara and Adam dated for a while after being dumped from the Love Island villa in 2018.
They called it quits the following year.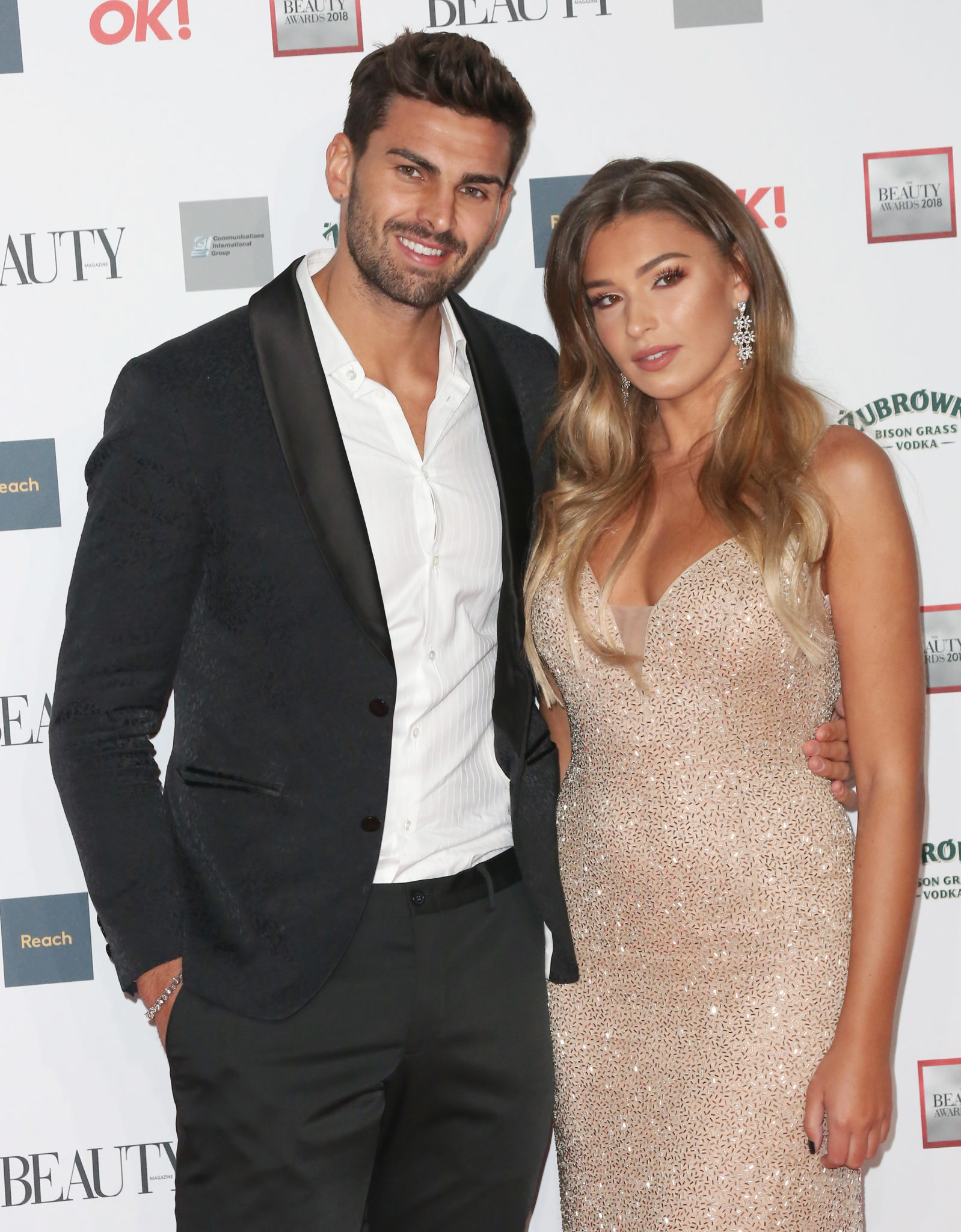 Zara is currently dating Made in Chelsea star, Sam Thompson, who by the looks of it is OBSESSED with Love Island.
The two watch every night together and Sam records his reactions.
Luckily he caught his reaction to the massive news of Adam's return.
NOT SAM THOMPSON COMPLIMENTING ADAM… ZARA'S EX 💀 #loveisland pic.twitter.com/CU0Q2KSBsn

— Love Island Reactions (@LoveIslandTXT) July 10, 2022
Adam promises to, 'ruffle feathers,' on this summer's series and we can't wait to see how it all goes down!