White Lines
Netflix drop their latest murder drama series this Friday called White Lines.
It follows the story of a legendary Manchester DJ who's body is discovered 20 years after his disappearance.
The series stars Laura Haddock and Irish actor Barry Ward.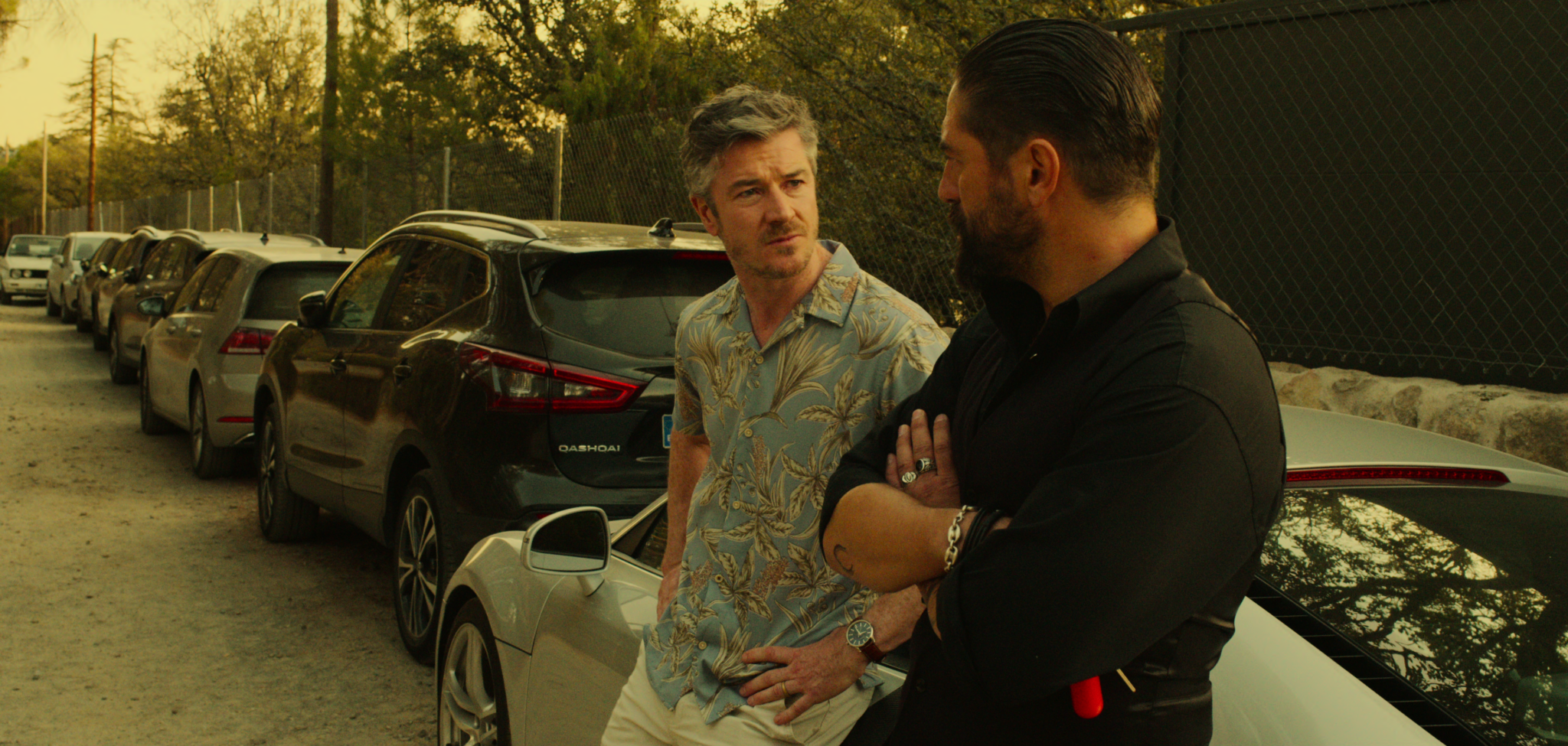 White Lines is brought to us by the production company behind The Crown and the writers behind La Casa de Papel.
It follows the story of a woman named Zoe (Haddock) on a mission to find out what happened to her late famous DJ brother.
It's after his body was found in Ibiza 20 years after his disappearance.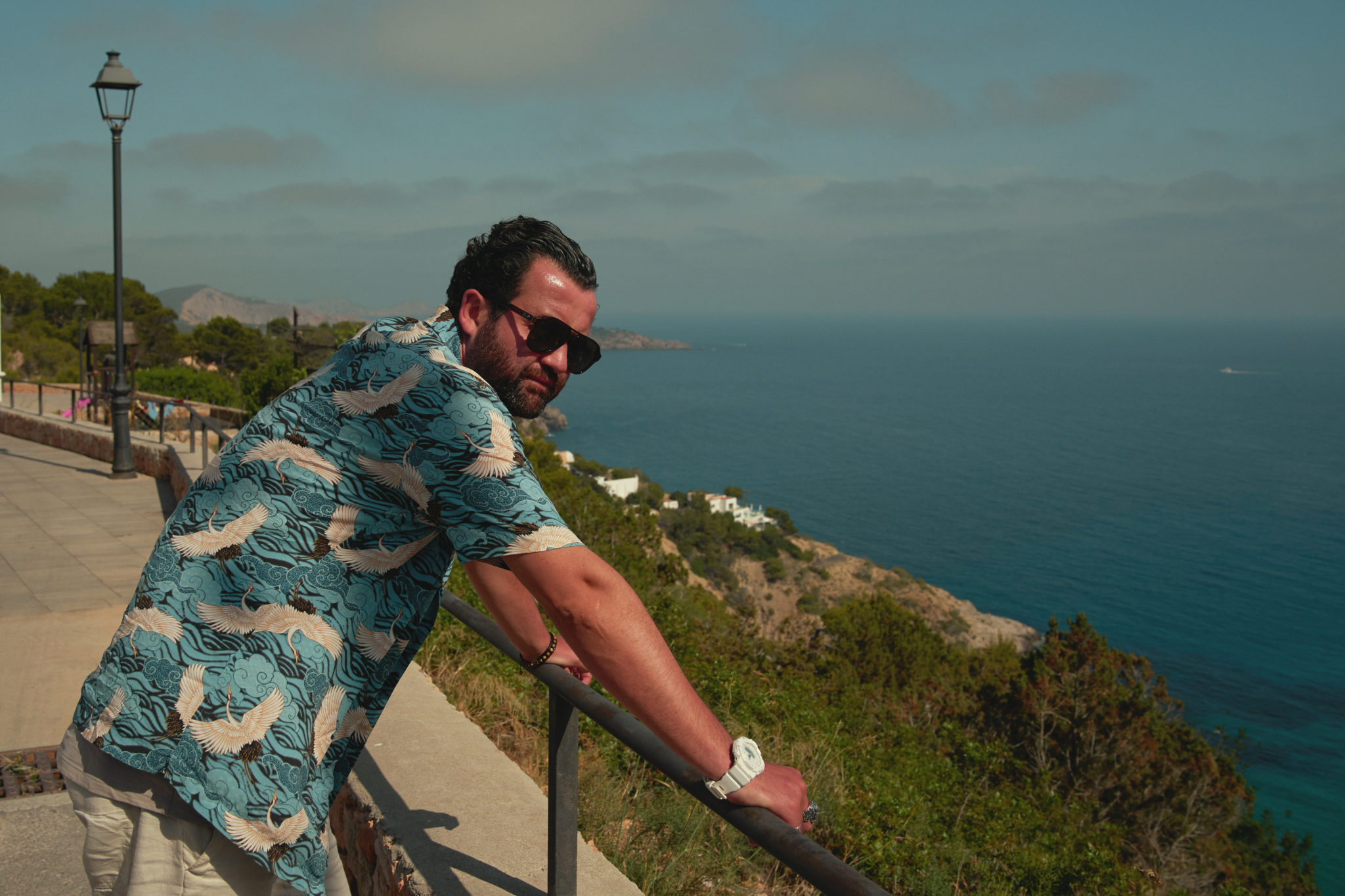 Zoe's investigation leads her through a thrilling world of dance clubs, lies and cover-ups.
She's forced to confront the darker sides of her own character in a place where people live life on the edge.
Barry Ward plays Zoe's husband Mike in the show.
Watch the full trailer here:
Laura Haddock on what the show's all about
In an interview for Netflix, Laura Haddock described White Lines as a, 'who-done-it.'
She added, 'But actually we've all been saying it could fit under so many other categories.'
The actress revealed, 'it's also a comedy drama and a thriller and all sorts of things.'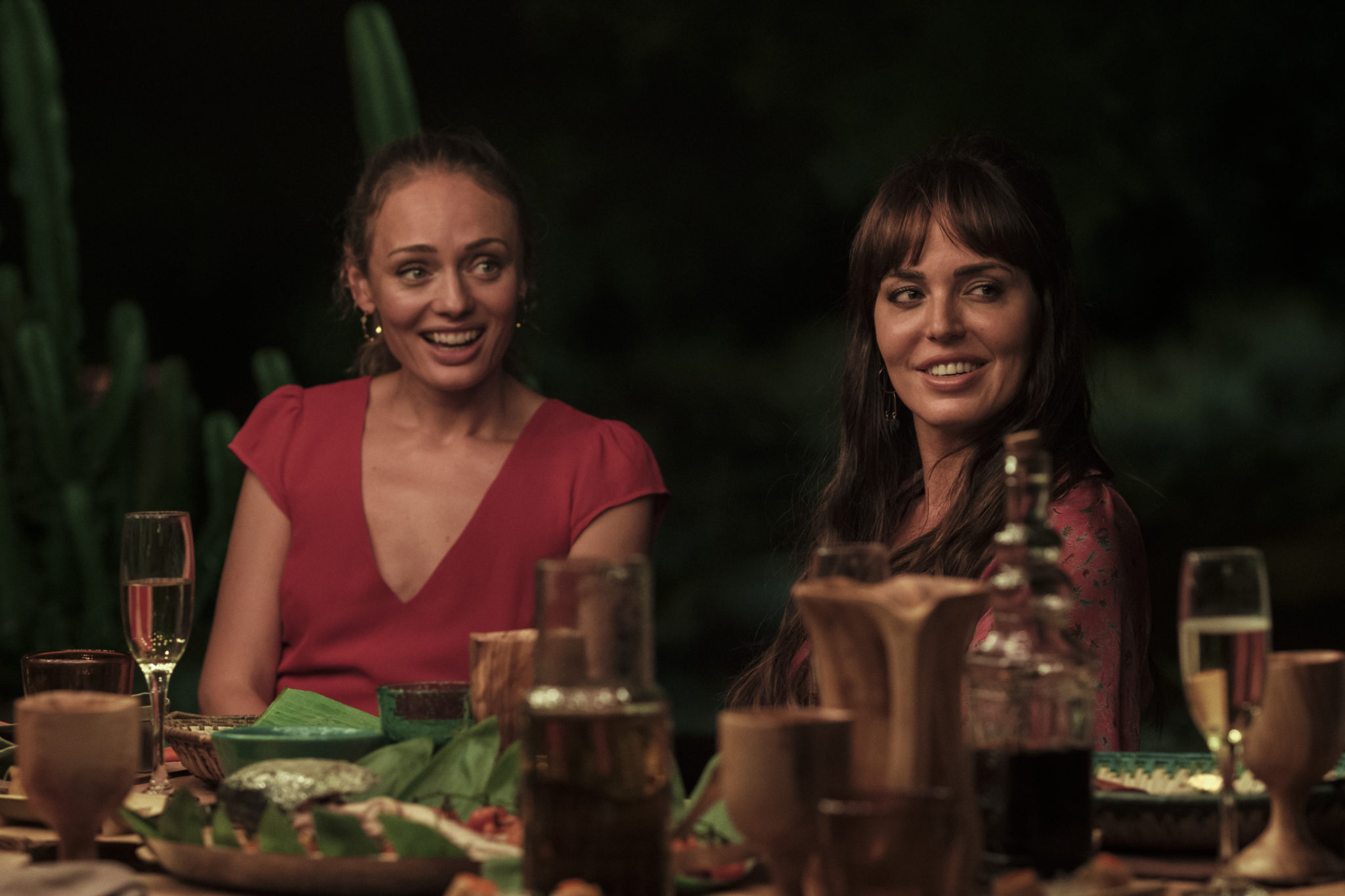 Haddock said the show is so unpredictable, 'It ping-pongs you through your emotional range.'
She gushed over director Álex Pina.
The actress said he, 'explores the tragedy but he's not afraid to be a bit controversial and make you laugh.'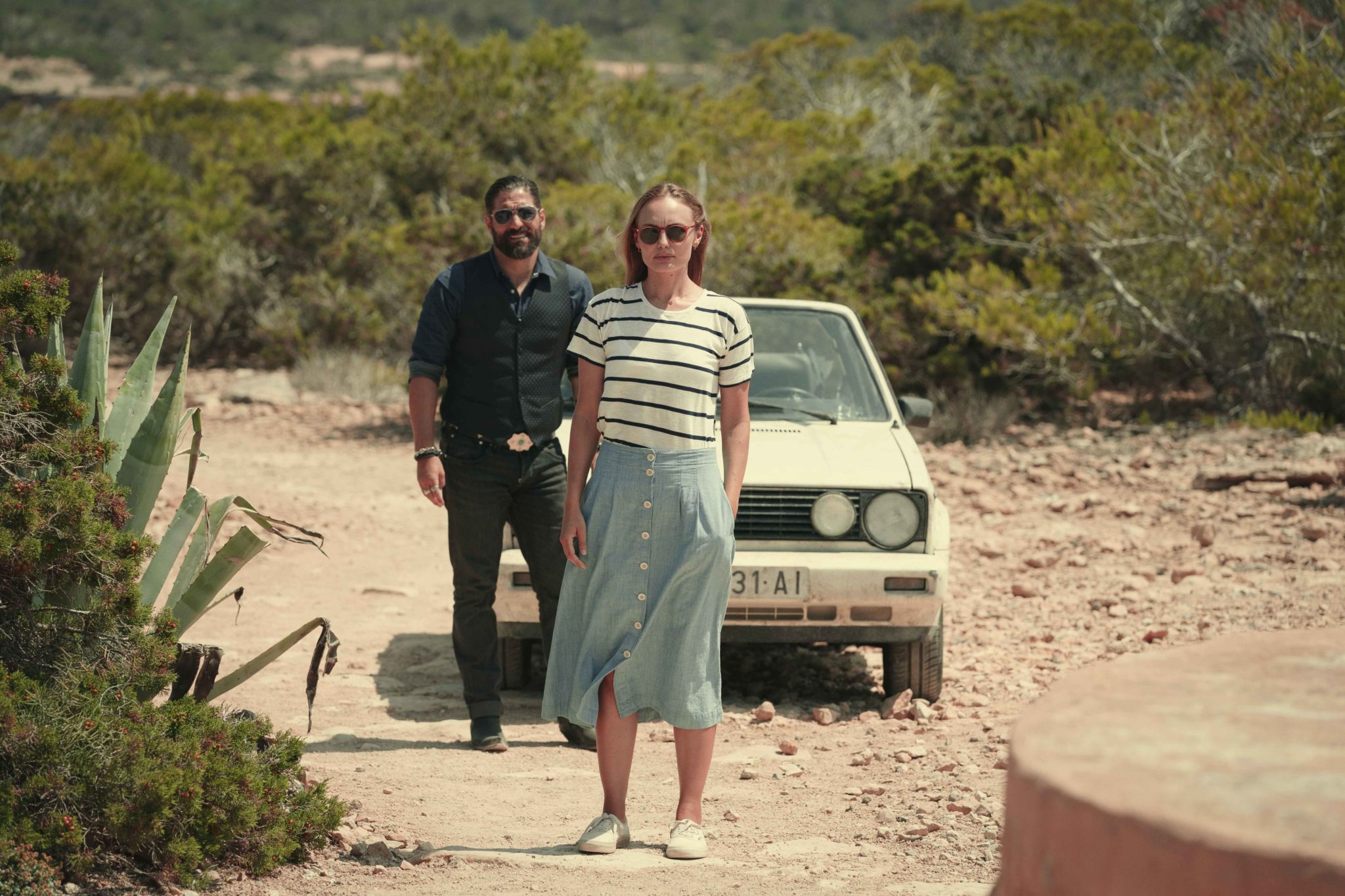 White Lines drops this Friday, May 15th.