Love Island 2023
With just days to go until Love Island returns to our screens for the 2023 winter series, ITV are slowly but surely announcing its cast.
In a press release, they shared they'll be revealing the cast across the day on their socials.
The first member announced is 22-year-old Tanya from Liverpool.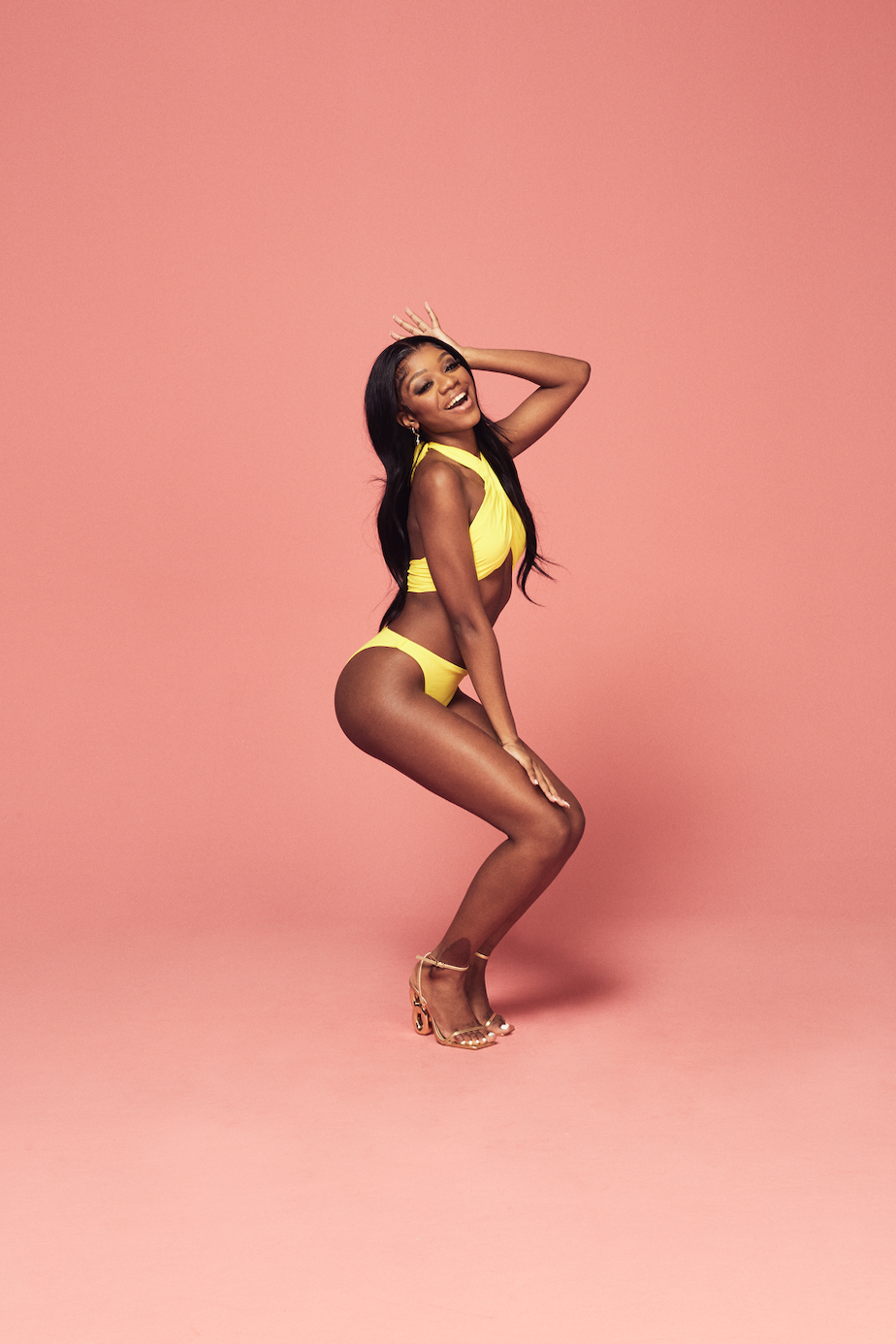 Tanya is a biomedical science student and an influencer.
She's decided to take part in the show because she's, 'looking for a boyfriend,' and she reckons, 'being in a Villa with lots of different people will help [her] work out who it is [she] may want.'
But if she finds out they don't wear socks around the house - forget about it! It's one of her biggest icks.
 

View this post on Instagram

 
She elaborated, 'Why are your feet flapping all around the house? Guys have huge feet too, yuck. Also, guys in the bathtub with no bubbles, such an ick, no.'
When asked to share something many people don't know about her, she revealed she has Vitiligo.
She explained it's, 'a skin pigmentation, you may not even notice it.'
 

View this post on Instagram

 
'It's on my lip and I have a stripe on my hair. Not many people know that but I think it's quite cute.'
'I don't care about covering it up all the time, I think it's a vibe.'
Kai Fagan
Kai is a 24-year-old science and P.E. teacher from Manchester, who's currently, 'single by choice.'
'I'm looking for the right girl. I feel like I have quite high expectations.'
'I don't feel I should commit to someone unless I'm absolutely buzzing over them, because it's not fair on them.'
 

View this post on Instagram

 
When asked how his friends and family would describe him, he said, 'Chilled, caring, very impulsive and a good guy.'
'I always put my friends and family first and spend a lot of time with them.'
Something many people don't know about him? He's a citizen of Jamaica!
 

View this post on Instagram

 
'Because of that I played rugby 7s for Jamaica,' he revealed.
'I play semi-professional rugby now for Burnage RFC. I've technically got three different degrees and went to three different unis.'
Love Island starts 9pm Monday 16th January on Virgin Media Two & Virgin Media Player.
 

View this post on Instagram

 
Lana Jenkins
Meet 25-year-old Makeup Artist Lana Jenkins, from Luton.
She claims she's worked with lots of celebrities in her business, and her claim to fame is an appearance in an episode of Benidorm when she was 6-years-old living in Spain.
Her biggest ick is someone sending questions marks when she hasn't responded to their text - fair!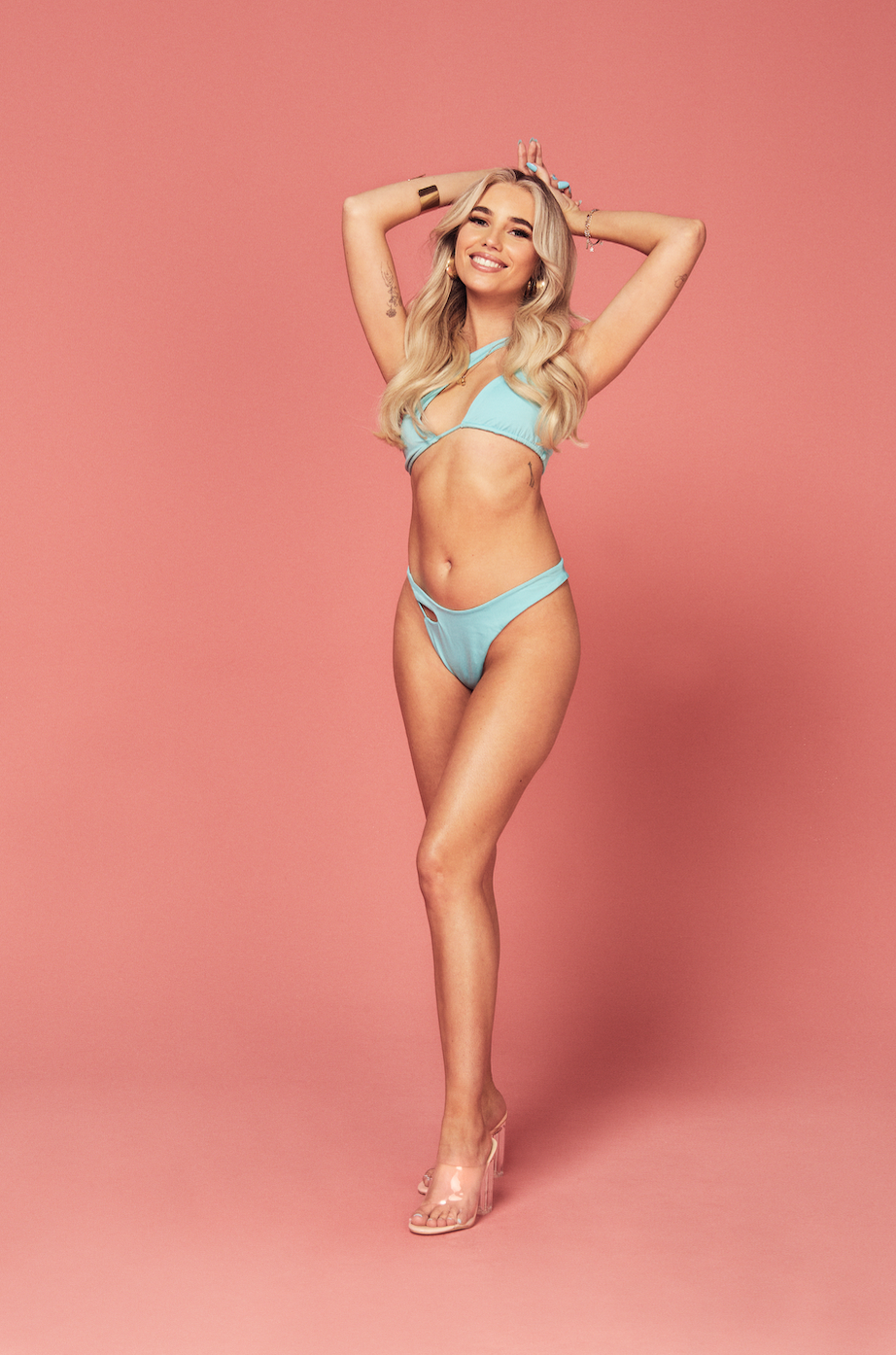 She explained, 'I don't mind people texting me all the time but if you send me question marks if I've not replied to you in a while, you're gone.'
'That's a really big red flag for me! Also if I see a guy trip over, that's an instant turn off.'
Lana admits she does, 'fall in love quickly.'
 

View this post on Instagram

 
She explained, 'I tend to know quite soon if I could fall in love with that person and then, as long as everything is going well, I'll probably tell them I love them in about a week.'
Ron Hall
Ron is a 25-year-old Financial Advisor from Essex looking to bring some, 'fun and charisma,' to the villa.
'I just want to be naturally myself in there, have good times and make memories. I think people will enjoy my company.'
When asked to share something people don't know about him, he said, 'On meeting me, you'd never know I am blind in one eye.'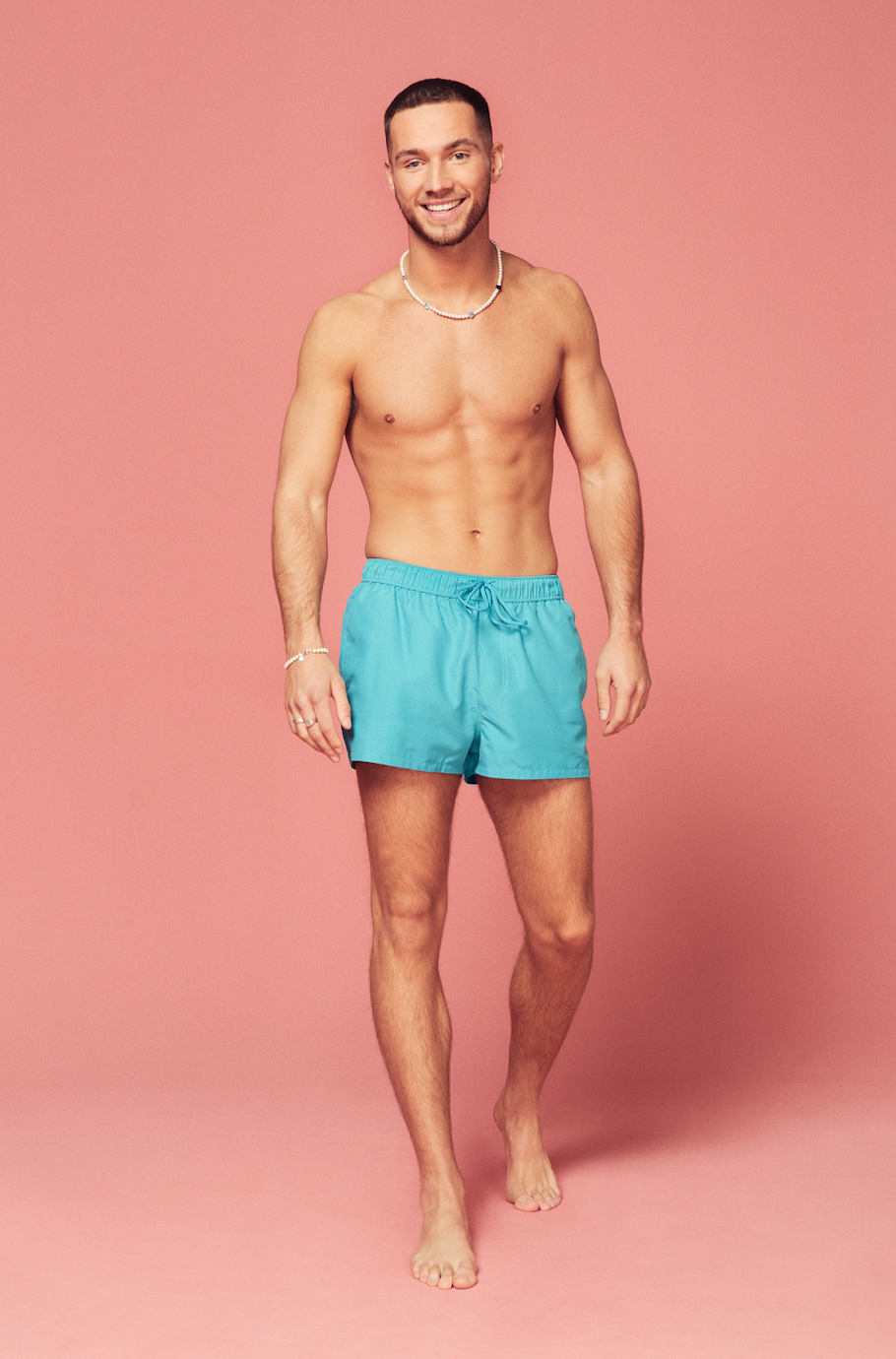 He explained, 'It was the result of a football injury when I was 8; I went in for a header and got kicked in the face.'
'I've got two different coloured eyes, one blue and one green. It's added to my character, there are so many people that are worse off than me.'
'And if anything, losing something like that makes you realise that. It's not hindered me in any shape or form. It's a good conversation starter I must admit.'
 

View this post on Instagram

 
In his show interview, Ron added, 'I'm the most genuine person you'll meet. I'm genuine, caring and I'm a nice person - which you don't find these days.'
Anna-May Robey
Anna-May is a 20-year-old payroll administrator from Swansea who wants a boyfriend who makes her laugh.
'I've been single for quite a while, my mother is bugging me, she's like, 'You need to find a boyfriend.''
'I'm just excited to try something new and I think going on Love Island is a good way to meet someone.'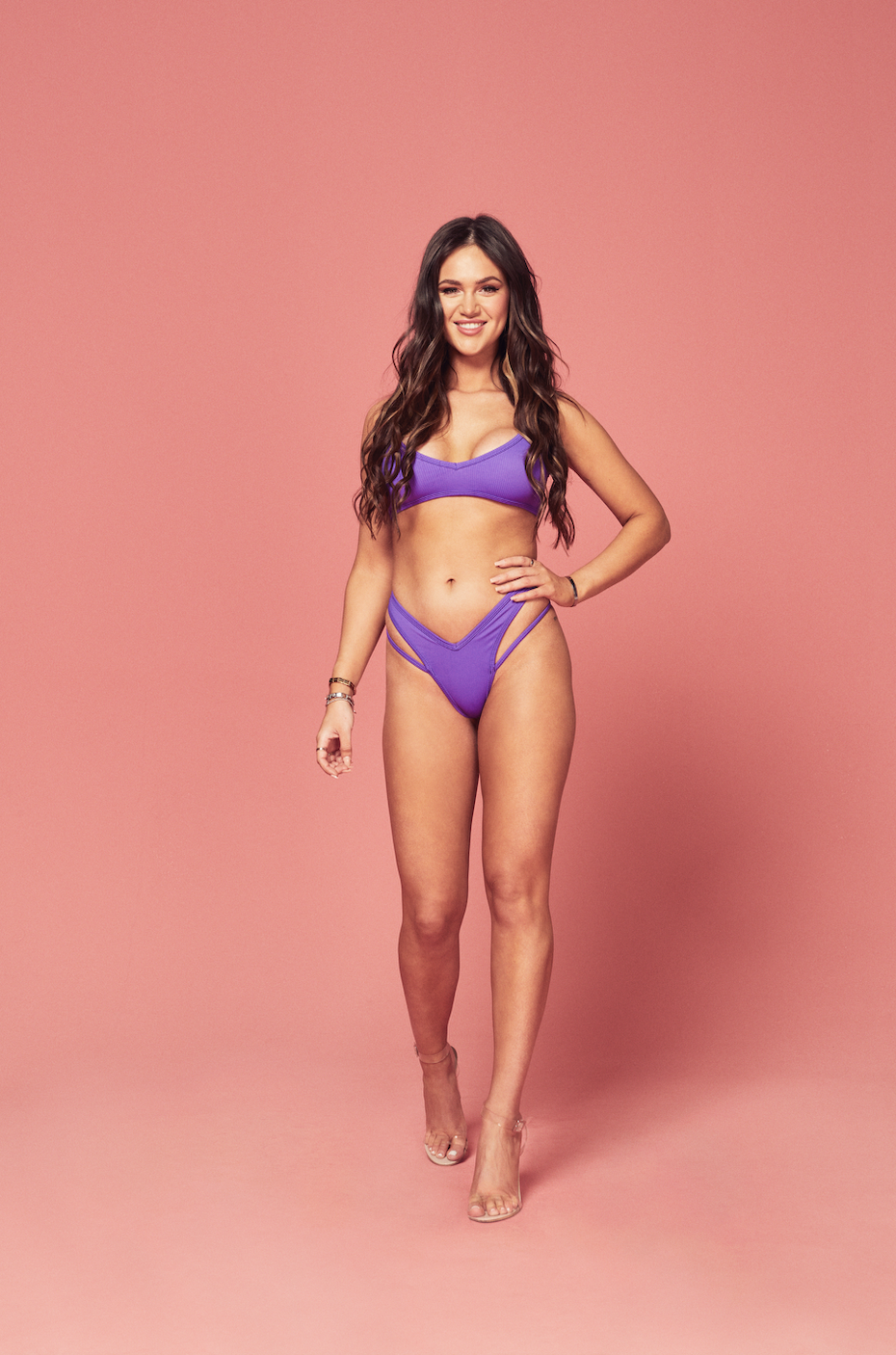 When asked her worst date story, she said, 'I went on a date once and I never saw him again.'
'We went for food and shared a bottle of wine. As I was speaking to him he fell asleep! I had to clink his wine glass to wake him up.'
On how his family and friends would describe her, she said, 'Energetic. I'm always running around singing and screaming.'
 

View this post on Instagram

 
'My parents are always like, 'Shut up!' I work from home all day so I don't really speak to people in person for two or three days a week, so when my father comes home, he'll want to sit down and chill out, and I'm there chewing his ear off!'
'I would definitely say I am a chatterbox.'
Will Young
Meet 23-year-old farmer Will Young from Buckinghamshire.
'Having grown up on a farm, it's been quite difficult juggling relationships and work.'
'Love Island will give me time away from the farm to solely go out and find love. I think I'm at the time of my life where I'm mature enough to go and find a wife.'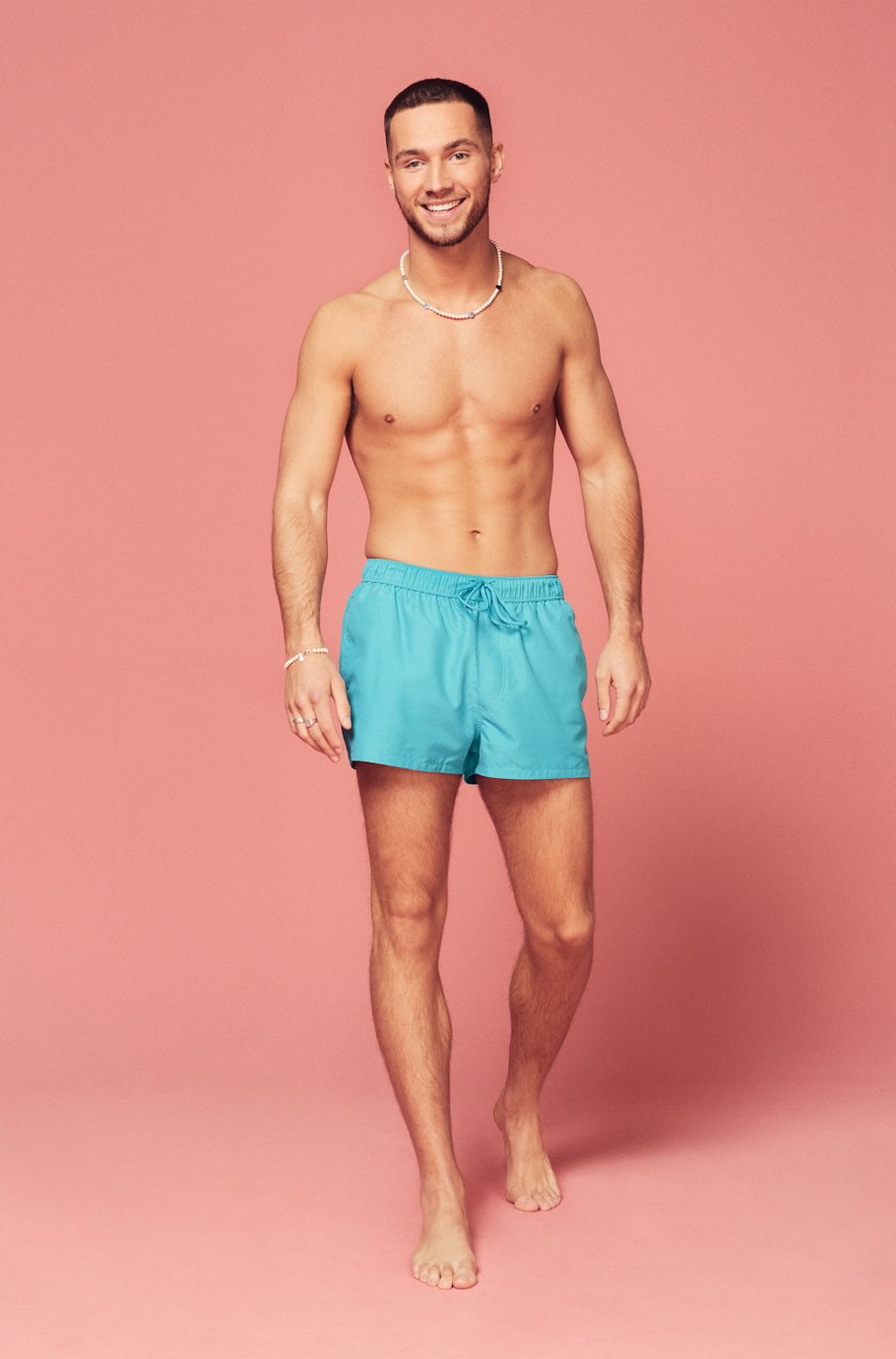 When asked something not many people know about him, he said, 'Every night I light a candle and meditate for 20-25 minutes.'
'A girl I was seeing told me to meditate, I tried it and loved it. I stopped seeing her and carried on meditating!'
'It's a nice way to self reflect, taking a minute on my day/ week. It's really nice and sets me up for a nice sleep.'
 

View this post on Instagram

 
On who he'd like to play him in a movie about his life, he said, 'Sir David Attenborough.'
'Imagine hearing his calming voice talking while he's feeding the animals, his top off, some short shorts… he would rock it.'
Tanyel Revan
Tanyel is a 26-year-old hair stylist from North London, who thinks she'll bring, 'Energy,' and, 'confidence,' to the villa.
She said, 'I'm funny, loud, feisty, charismatic.'
 

View this post on Instagram

 
Her elevator pitch for why someone should date her is as follows:
'I'm hard to get, confident, funny, charismatic, good looking and happy. I'm also a very loyal person, what is there not to love?'
Meanwhile, her celeb crush is Channing Tatum - 'I don't like pretty boys, they give me the 'ick' because they always have a crap personality.'
 

View this post on Instagram

 
'Channing Tatum is handsome but not too pretty.'
'He's manly and he can dance. If a man can dance I'm in love with him straight away.'
Olivia Hawkins
Olivia is 27 from Brighton!
She's a ring girl and an actress who's never been in a relationship; 'so I feel like now I'm really ready to settle down and hopefully find the love of my life.'
'I'll bring fun, vibes, I'm a very confident, bubbly person…. maybe a little bit of drama!'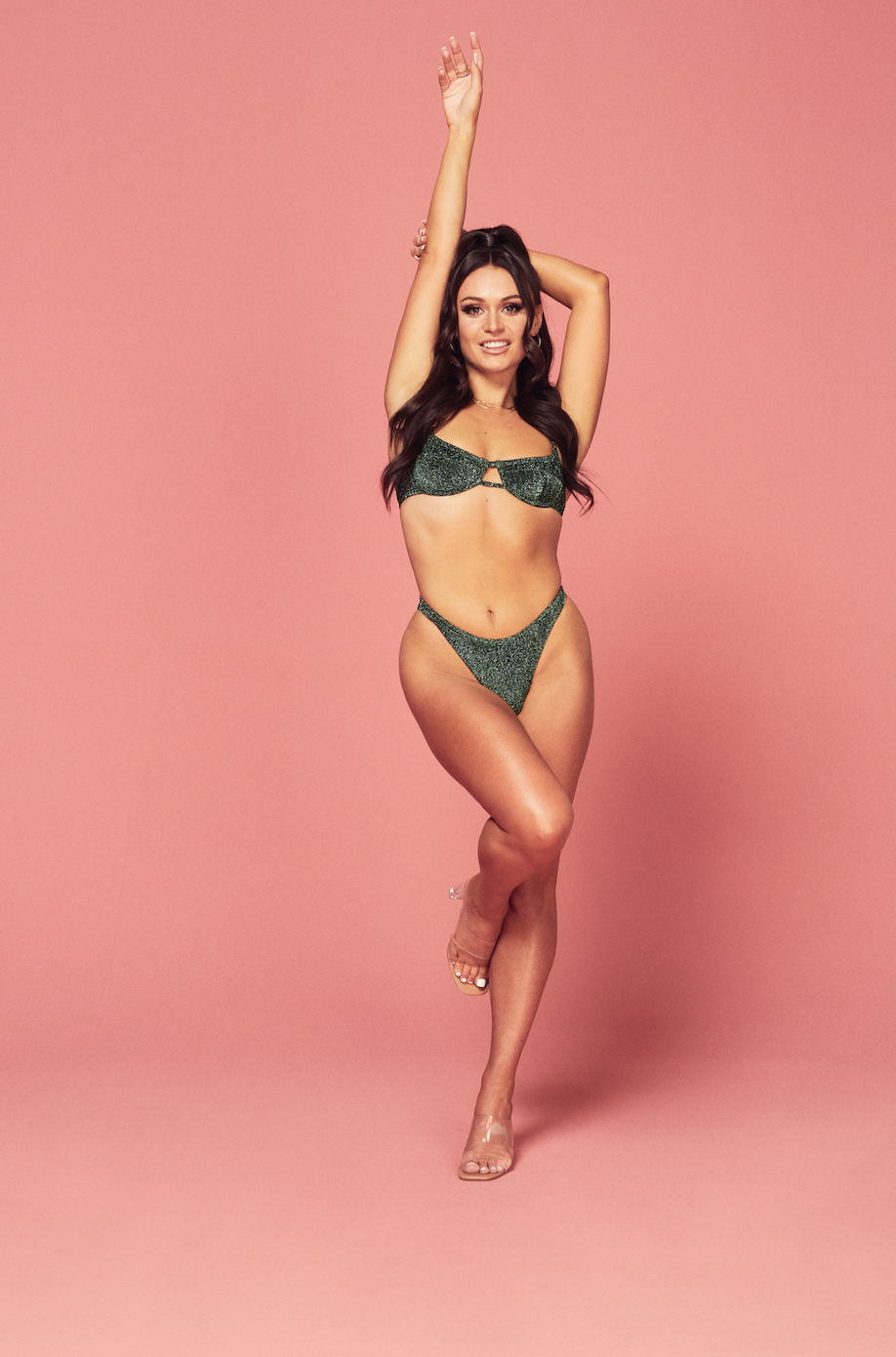 When asked her claim to fame, she said, 'I did a film with Jason Statham and had a nice 10-minute convo about life.'
'I've been a ring girl for KSI, I played a waitress in James Bond with Daniel Craig and I've also been a body double for Michelle Keegan and Emma Watson.'
Haris Namani
21 from Doncaster, Haris is a TV salesman.
'I've never found love. I think this is the show that can help me.'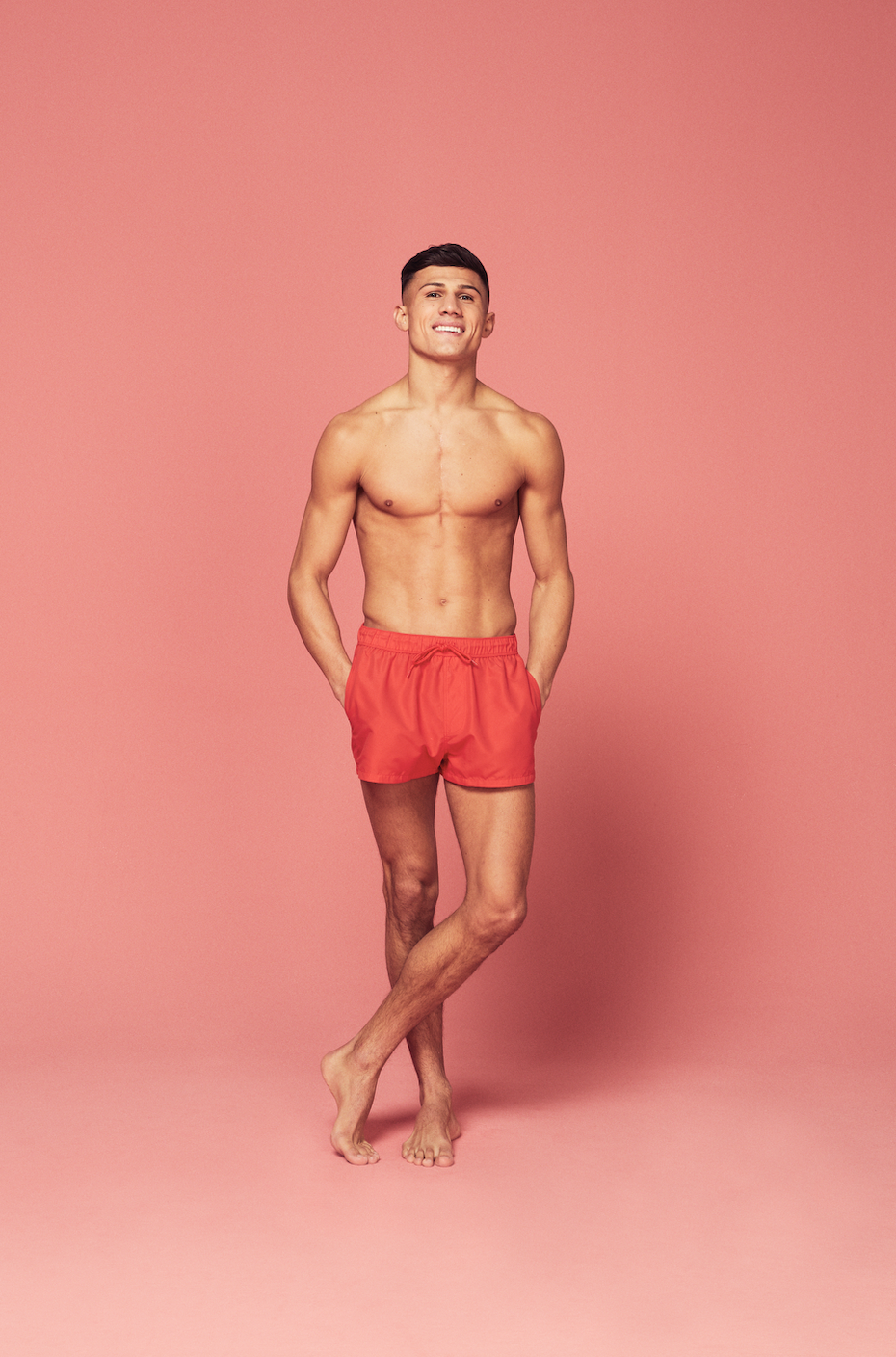 He added, 'It's the best opportunity for me to find the girl and find the right one. I've obviously not found the right one myself.'
When asked what he'll bring to the villa, he said, 'I'm different, I'm a unique guy, the way I act; confident, not awkward, especially with the girls.'
'I'm friendly, I'm very respectful as well. Anyone who meets me, I don't think they have anything bad to say about me.'
 

View this post on Instagram

 
'I don't give them that bad impression to say, 'Oh, I don't want to speak to him again.''
On falling in love, he said, 'I've never taken a girl home, I'm not going to say I've fallen in love until I've taken them to meet my mum and dad or sisters and brother.'
Shaq Muhammad
24 from London, Shaq works as an airport security officer.
'I haven't had the best luck with previous relationships. So I thought, why not be in the sun and potentially meet the love of my life?'
'Hopefully I do come out with my future wife. The person I hope to marry one day. Hopefully she's in the Villa.'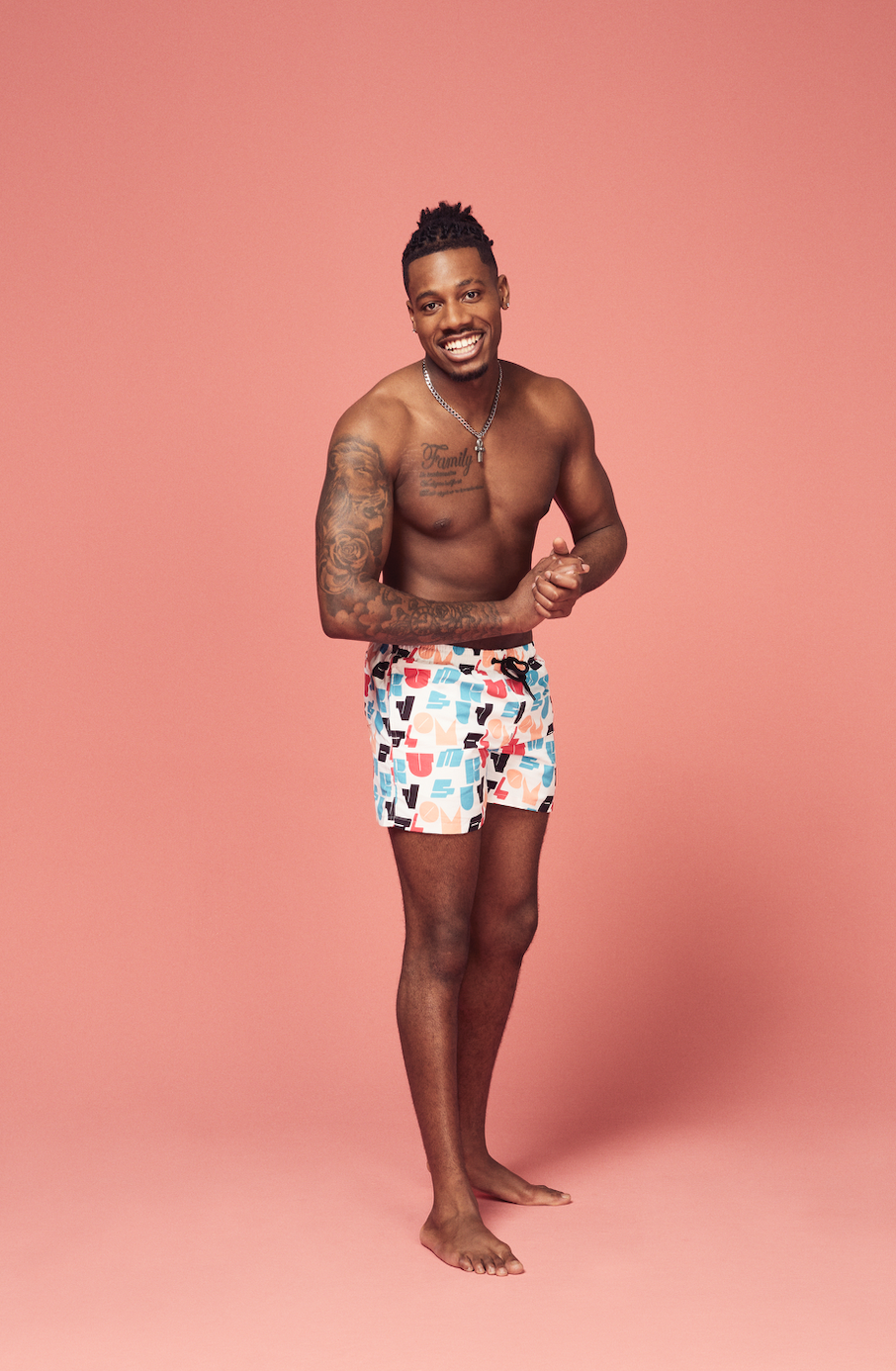 When asked if he falls in love quickly, he said, 'My family and friends would say I do.'
'I'm the type of person that wears my heart on my sleeve. If I find someone I click with, I fall very hard, very fast.'
'Sometimes that can be a bad thing. I'm a very emotional person. It can be a blessing and a curse.'
 

View this post on Instagram

 
When asked to share something people may not know about him, he said, 'Every time I watch Dear John I cry.'
'That's my favourite film. Any time I'm with someone and they say, 'Let's watch a romantic film', I'm like, 'How about Dear John, how does that sound?''
We'll continue to update this article as new Islanders are announced so stay tuned!