Is Simon Cowell in the Love Island villa?
Love Island viewers have been joking that Simon Cowell is lurking around the villa.
It's after Callum bared a striking resemblance to The X Factor judge during last night's episode.
The islander can be seen sitting on a bench in the villa's gym area.
He's wearing the famous black aviator sunglasses and his hair is slicked back exactly like Simon's.
When did Simon Cowell get into the villa? #LoveIsland pic.twitter.com/y9Jtjrfreq

— Beth Mortimer (@bethmortimer87) 6 June 2019
Fan reactions
Twitter has been flooded with fans reacting to the photo.
One wrote, 'Simon Cowell has been about more than Callum in this episode.'
Simon Cowell has been about more than Callum this episode

— Jacob (@jacobspires97) 6 June 2019
Can Cowell #lovelsland

— Connor Fulham (@confulham) 6 June 2019
Ime?#loveisland

— Emma (@Geeky_Girl_Emma) 6 June 2019
A  #LoveIsIand pic.twitter.com/ZIVYs0fZly

— Lauryn Ellis (@lauryn_Ellis) 6 June 2019
However, one fan commented that Callum actually looks like Ben Stiller.
We can kind of see it!
#Loveisland pic.twitter.com/9IW1jbeNs4

— Tommy T (@TrinderTom) 3 June 2019
Get to know Callum
Name: Callum MacLeod
Age: 28
Hometown: South Wales
Career: Aircraft Engineer
Callum describes himself as a genuine, normal guy who's up for a good laugh.
As one of the oldest islanders this year he says he's aware that time is ticking.
He's going into the villa to meet someone as he, "doesn't want to be left on the shelf."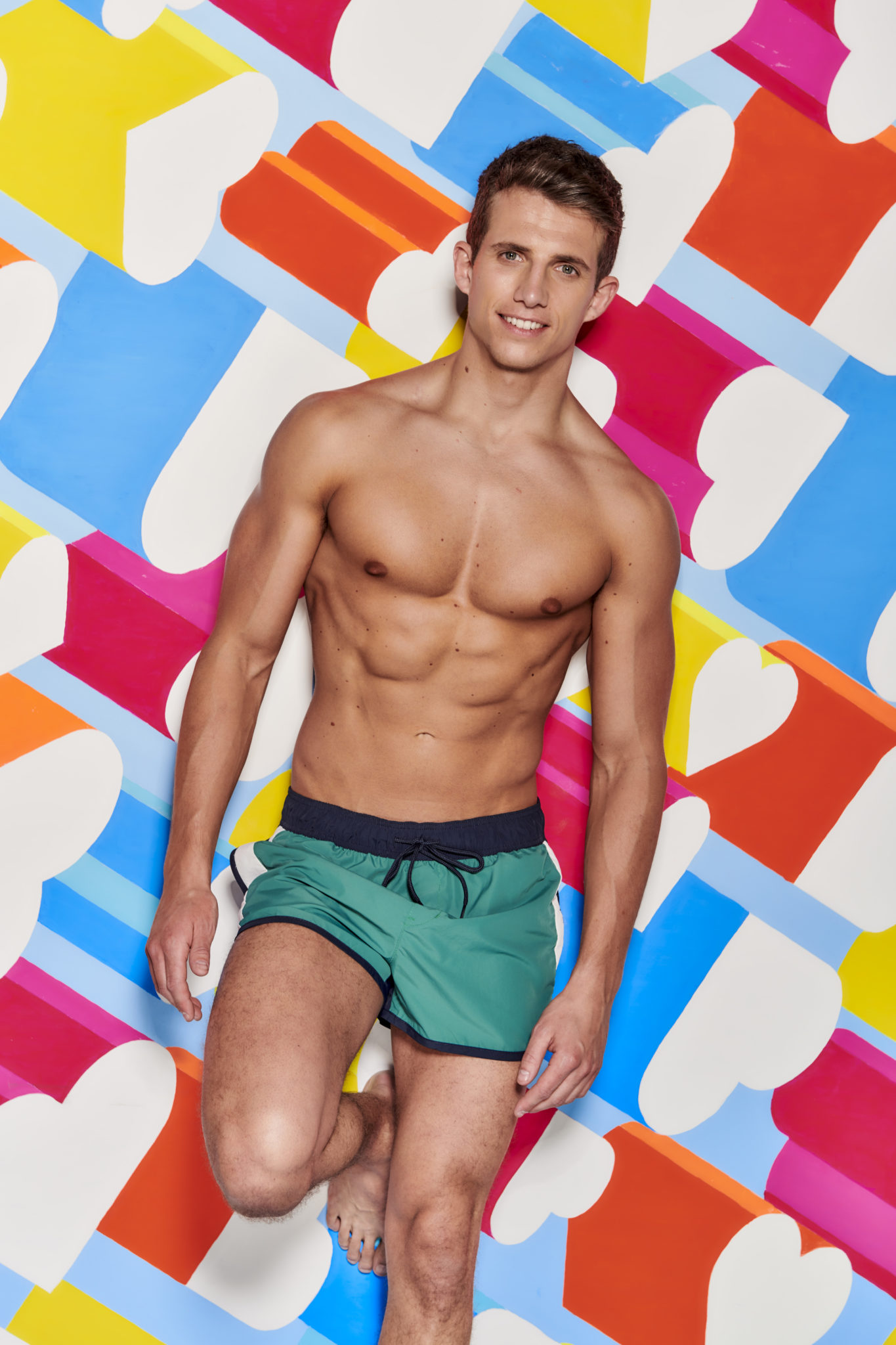 Callum is fun, loyal, spontaneous and clean.
He's likes petite, blonde girls and is looking for a partner who will let him be himself.
 

View this post on Instagram

 
He says he has blossomed with age and describes himself as a 6.2 out of ten.
His best feature is his tan, which he hopes will bring him up to a seven out of ten in the villa.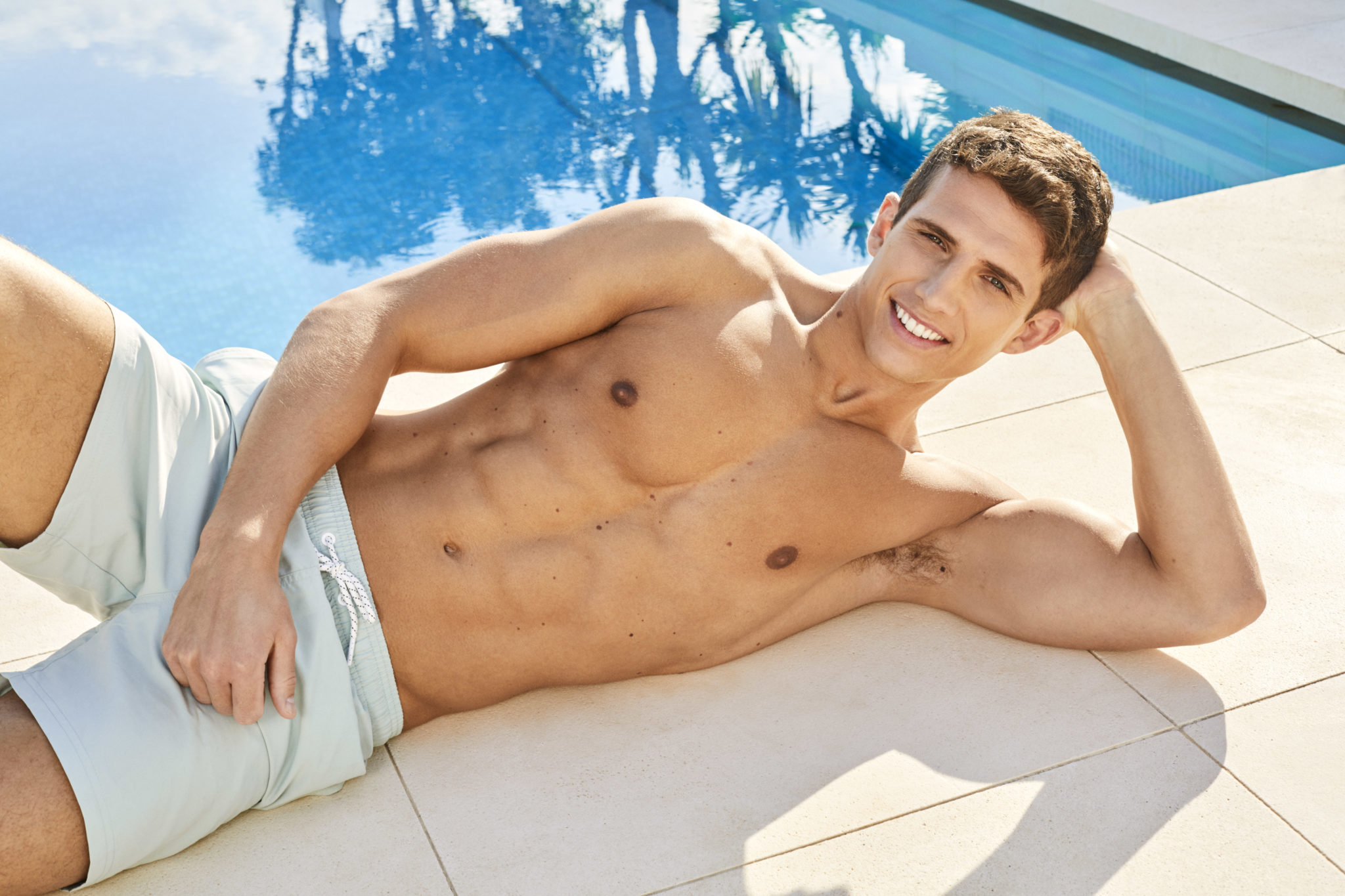 Callum hates cheating and cannot understand why people do it.
"I'm all for being single, having a laugh and doing what you've got to do but I don't understand why you would want to hurt someone at the same time. I'd rather just say 'I don't want to be with you' and then go off."
 

View this post on Instagram

 
Love Island returns to Virgin Media Two tonight from 9pm.