Love Actually child star talks about the movie
Child star Lulu Popplewell played Emma Thompson and Alan Rickman's daughter Daisy in Love Actually.
You'll remember she played the lobster in the school play.
Well, it turns out the now 29-year-old really doesn't like the movie.
The stand-up comedian made the revelation during an appearance on the Almost Famous podcast yesterday.
Lulu said, "I don't regret it at all. Look, softly be it spoken I think it's a s*it film."
"I think it's aged badly."
Spending my valentines at torture garden watching bare nastie people get their spank on and I'm here for it. Enjoy your chocolates and roses.

(I posted this before and I don't know where it went but I didn't delete it so maybe twitter hates the spank ‍♀️) pic.twitter.com/Pj2EsU39uI

— Lulu 'spooky pun' Popplewell (boo) (@lulu_popplewell) February 15, 2020
She explained, "All the women in it are sort of passive objects."
"I think that there was an article describing them as passive objects to be acquired."
"On re-watching it's not great," Lulu added.
Richard Curtis wrote and directed the film, which came out in 2003.
Lulu said of his work, "You also have to remember that he was writing in the context of the time."
"I mean I don't know how he excuses more recent work."
Brand new series of @podalmostfamous out now!

Ep1 is with the hilarious @lulu_popplewell who was in Love Actually before becoming a stand up comedian.

Check it out here: https://t.co/VHJjqQwZZa pic.twitter.com/KdAwY7eKph

— Almost Famous (@podalmostfamous) October 15, 2020
She added, "But it was in 2003 or whenever it was out."
Lulu also recognised that she really doesn't like, "cheese," so that's one of the main reasons it's, "not for [her]."
"I'm glad people like it," she said.
Where is Lulu now?
Lulu is a stand-up comedian and writer.
She's also quite the musician.
The comedian is always sharing videos of herself playing music on Twitter.
Had a quick stab at working this out by ear - ten points if you can name the theme tune! pic.twitter.com/ANsVKZBE4g

— Lulu 'spooky pun' Popplewell (boo) (@lulu_popplewell) April 25, 2020
Speedy cover - request from kenji
All the small things - blink 182 pic.twitter.com/Kyyhl0y10A

— Lulu 'spooky pun' Popplewell (boo) (@lulu_popplewell) April 18, 2020
The 29-year-old isn't the only one in her family with acting credits.
Her sister Anna Popplewell played Susan Pevensie in The Chronicles of Narnia.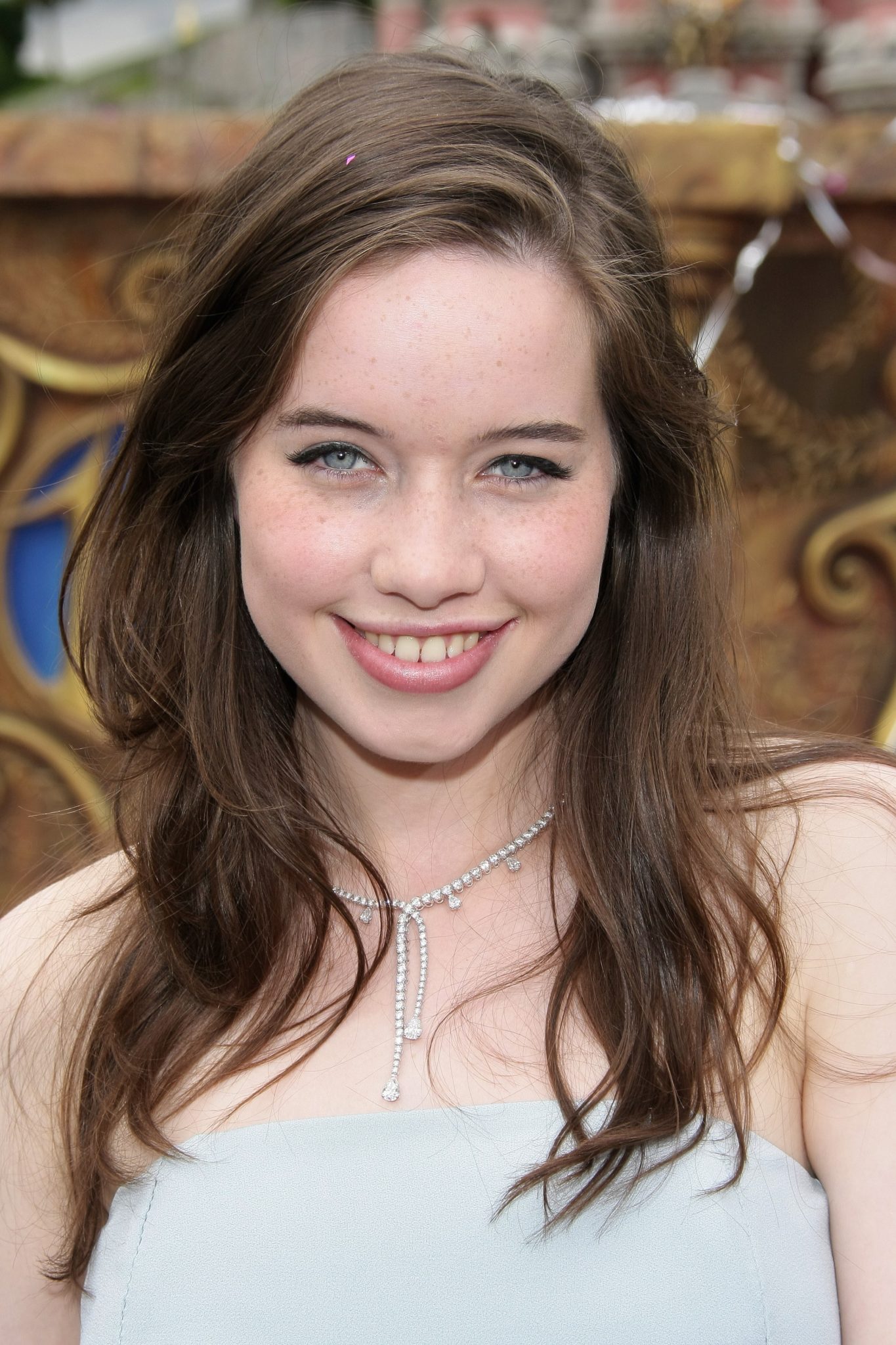 It turns out their parents never wanted them to become actors.
Lulu told the podcast, "Our parents sent us to a drama club to help with confidence and public speaking and it completely backfired."