Imelda Staunton to star in The Crown
It's been reported that Imelda Staunton will take over from Olivia Colman in The Crown season five.
Season three which came out over the weekend, sees Olivia take over from Claire Foy as Queen Elizabeth II.
And it looks like they've already found the next replacement.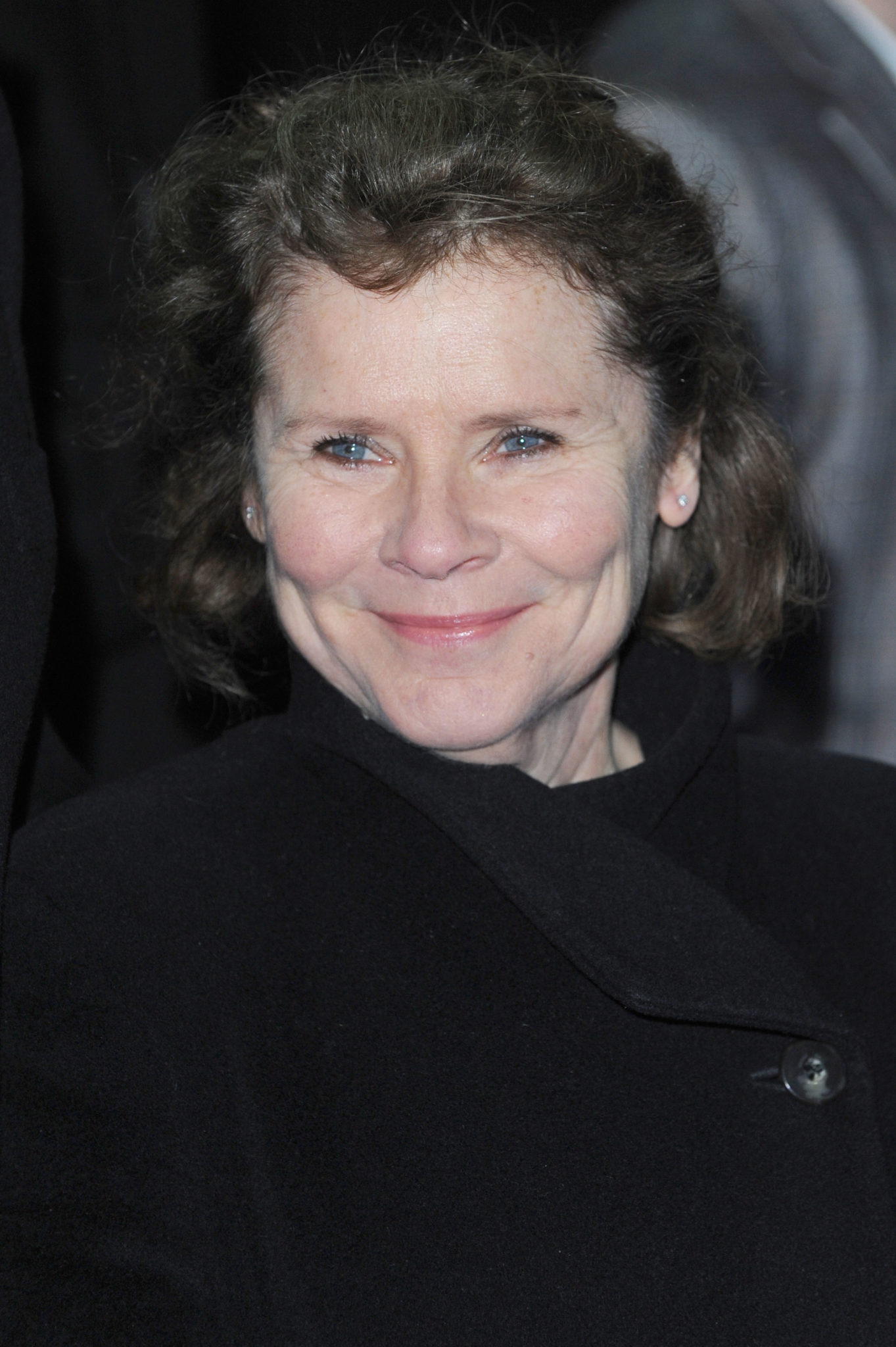 According to MailOnline, Imelda was recently approached by The Crown's senior producers and casting directors.
It's believed she'll begin filming the series from 2021 until 2022.
The publication report it's possible filming could continue until 2023.
 

View this post on Instagram

 
Imelda will become the third actor to take over the role after Claire Foy and Olivia Colman.
And this isn't a surprise considering Netflix warned us of a constant change in actors.
It hasn't yet been decided how far into the monarch's life they'll delve into.
 

View this post on Instagram

 
According to Metro, Netflix are branding these reports, 'Pure speculation.'
'We are currently filming season 4 of The Crown but have not commissioned any further seasons as yet.'
'Therefore any news on casting remains pure speculation.'
Imelda Staunton
The actor is well known for her role as Lady Bagshaw in Downton Abbey.
She even starred in the Downton Abbey movie which was a massive success earlier this year.
Imelda is also most popular for her role as Dolores Umbridge in Harry Potter and the Order of the Phoenix in 2007.
And she later reprised the role in Harry Potter and the Deathly Hallows Part One in 2010.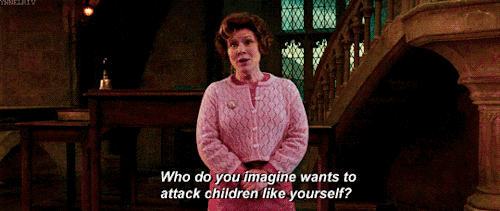 Season three is on Netflix now.