Faizon Love suing Universal Pictures
Couples Retreat actor Faizon Love has filed a race discrimination lawsuit against Universal Pictures.
It's after he and his co-star Kali Hawk were edited out of the international movie poster.
The 2009 film follows the story of four couples who head off on a retreat to repair their relationships.
Faizon and Kali played Shane and Trudy, the only non-white couple in the group.
They starred alongside Vince Vaughn, Kristen Bell, Jason Bateman and loads more.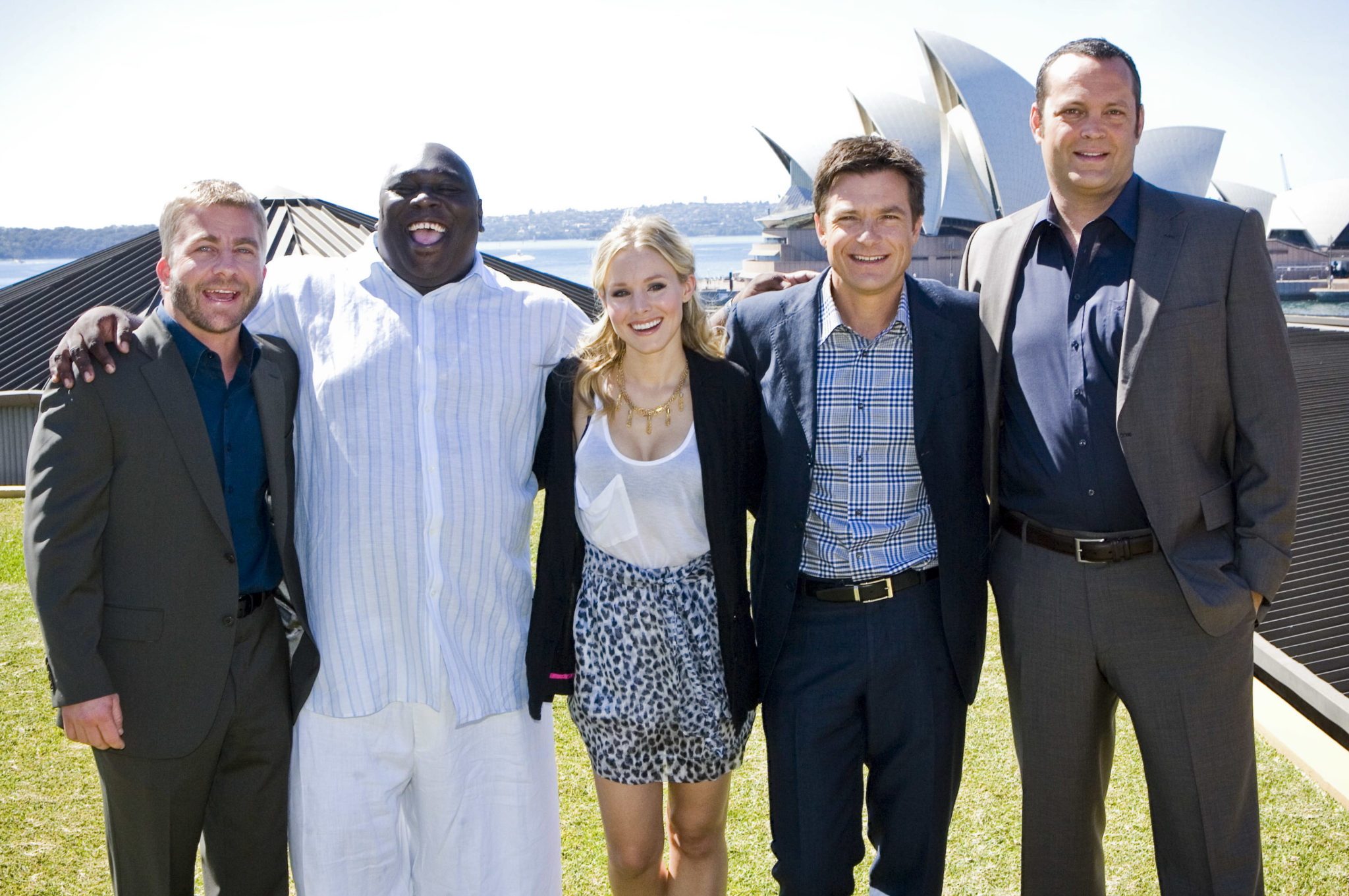 Both Faizon and Kali appeared in the background of the domestic poster release.
It wasn't until the film opened internationally that their images were removed.
The L.A. Times report the Elf actor is suing for, 'breach of contract, fraud and violation of California's civil rights act.'
Why now?
But why has it taken Faizon so many years to do this?
Well, it's alleged Universal executives had previously promised to have the poster removed.
However, he's since discovered it's still being used to market the movie.
They also allegedly agreed to offer him more acting jobs to make it up to him.
However, similar to the movie poster issue, they never followed through on this.
In addition, the suit alleges Vince Vaughn tried to dissuade Faizon from making a fuss when the issue was first raised.
As quoted by Variety, it's claimed he, 'went so far as to tell Mr. Love that making a big deal about his removal from the poster would not be good for his career at that time.'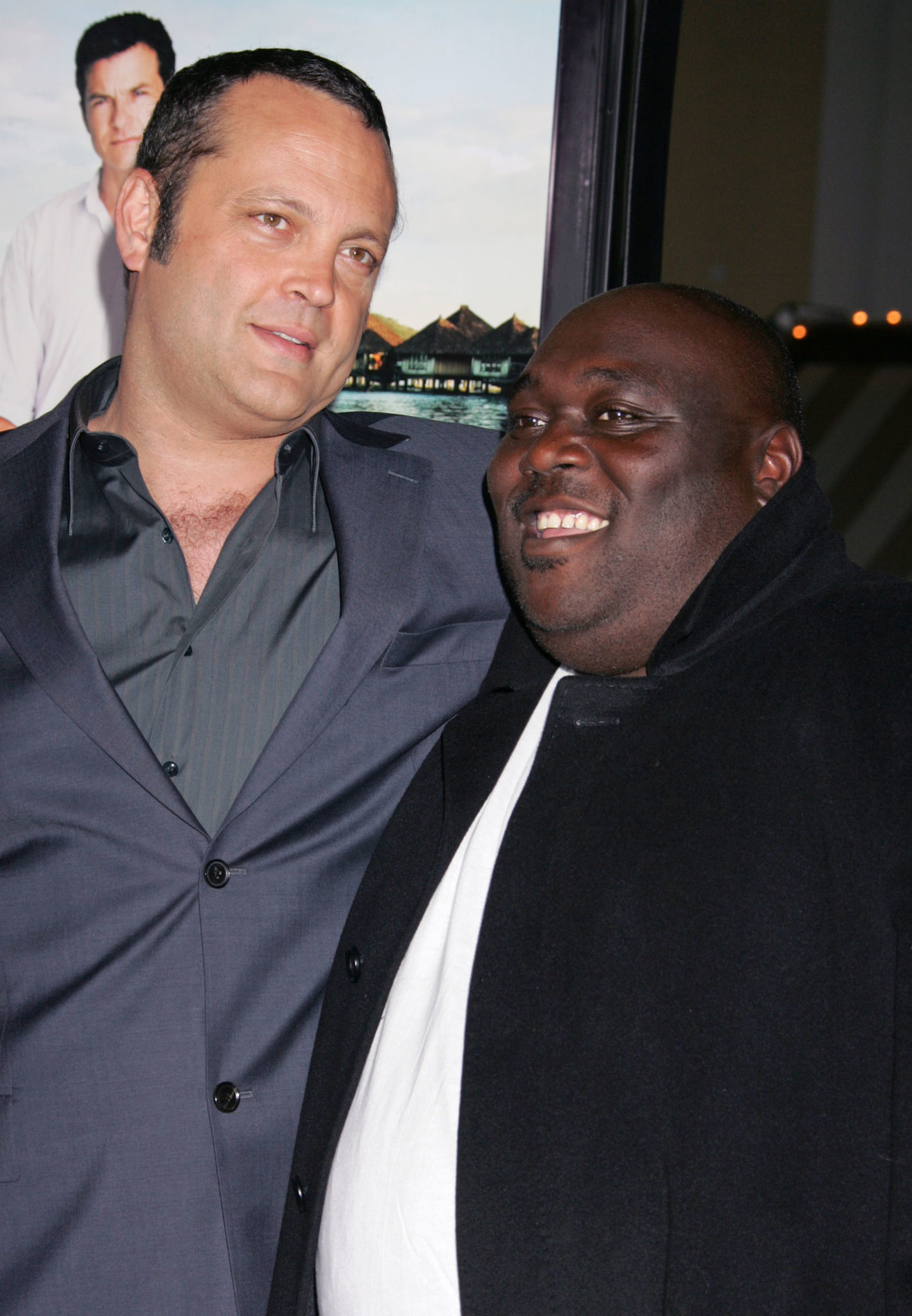 Discrimination
As quoted by the L.A. Times, the complaint reads:
'Mr. Love has come to learn that Universal Studios' willful discrimination against him is emblematic of Universal Studios' (and its affiliated companies') systemic bigotry against its employees, Black actors, on-screen talent and athletes.'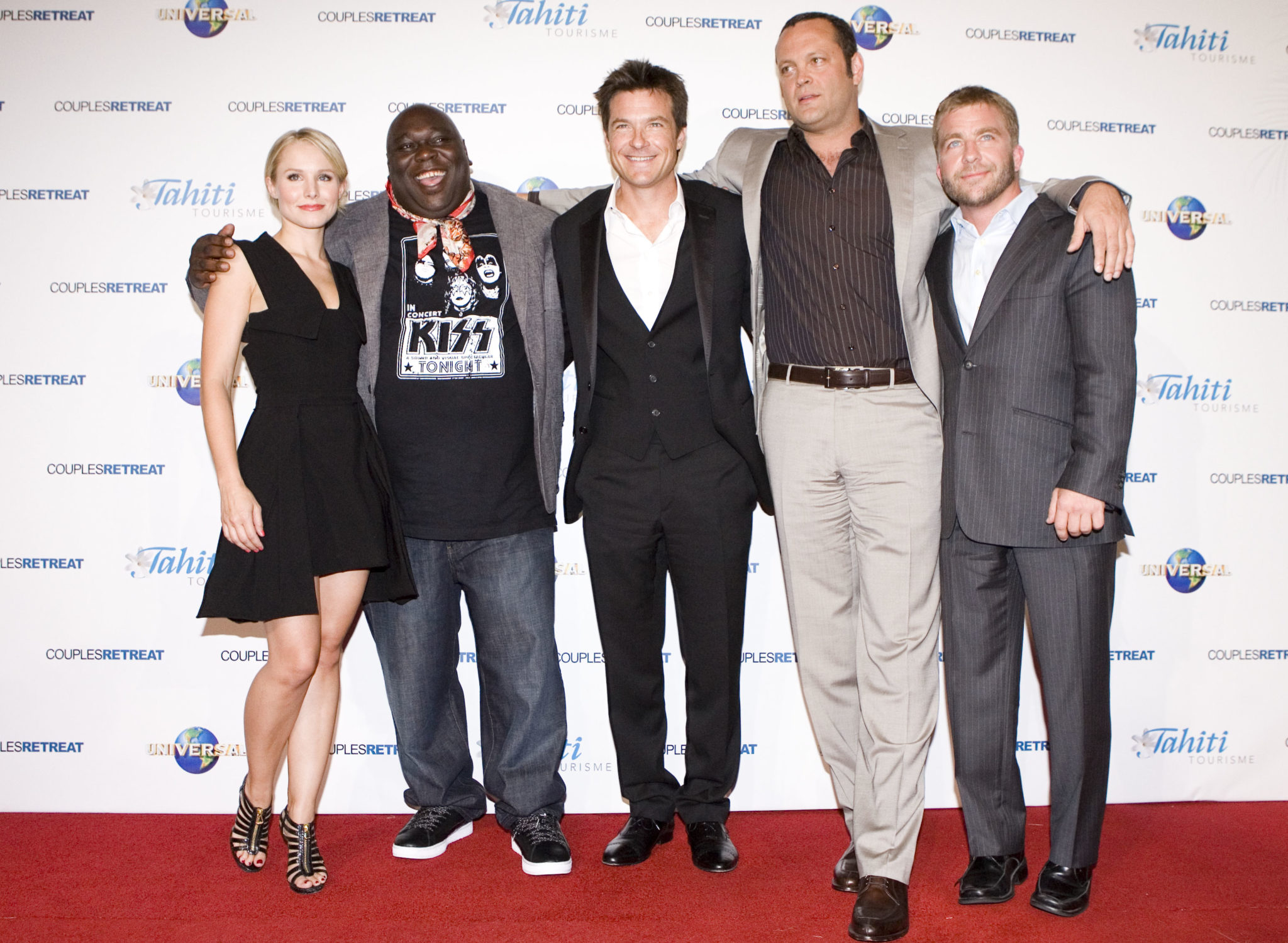 In a statement to the Times, he said, 'Social justice issues raised this year further galvanised my commitment to enter the fray and speak up for myself and for all Black actors by filing this lawsuit.'
He also told them that he and Kali were left out of the movie's European media tour.
Universal have yet to comment.