Ever wanted to be in a Hollywood movie?
Matt Damon, Ben Affleck, Jodie Comer and Adam Driver are all set to star in the new Ridley Scott movie The Last Duel.
And what's even more exciting is that filming is taking place across Ireland and they need extras.
If you've ever dreamed of being in a massive Hollywood movie; this is your chance.
 

View this post on Instagram

 
Ben Affleck, Matt Damon and Nicole Holofcener have written the movie's script.
The film's been described as an epic tale of betrayal and justice.
It's about a woman who alleges her husband's best friend raped her.
 

View this post on Instagram

 
When nobody believes her accusation, her husband challenges his friend to a duel.
Jodie Comer will play the female lead while Matt Damon and Adam Driver will play the two men.
It's not yet been announced which role Ben Affleck has secured in the movie.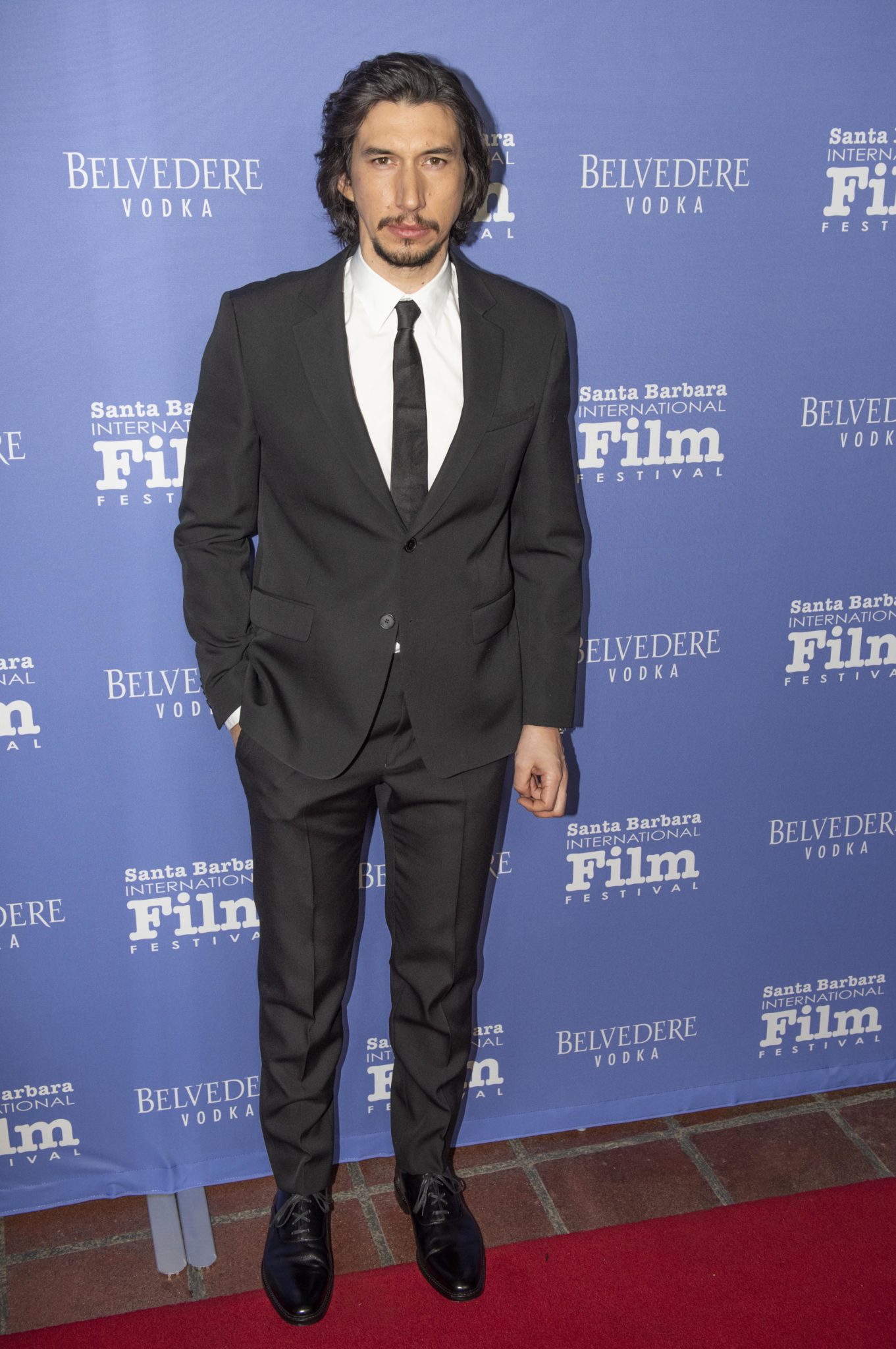 It was originally reported that The Last Duel would be shot in Meath.
However, it's since been revealed they'll branch out to Dublin, Wicklow and Tipperary as well.
And they're holding an open casting day for extras in the capital this week.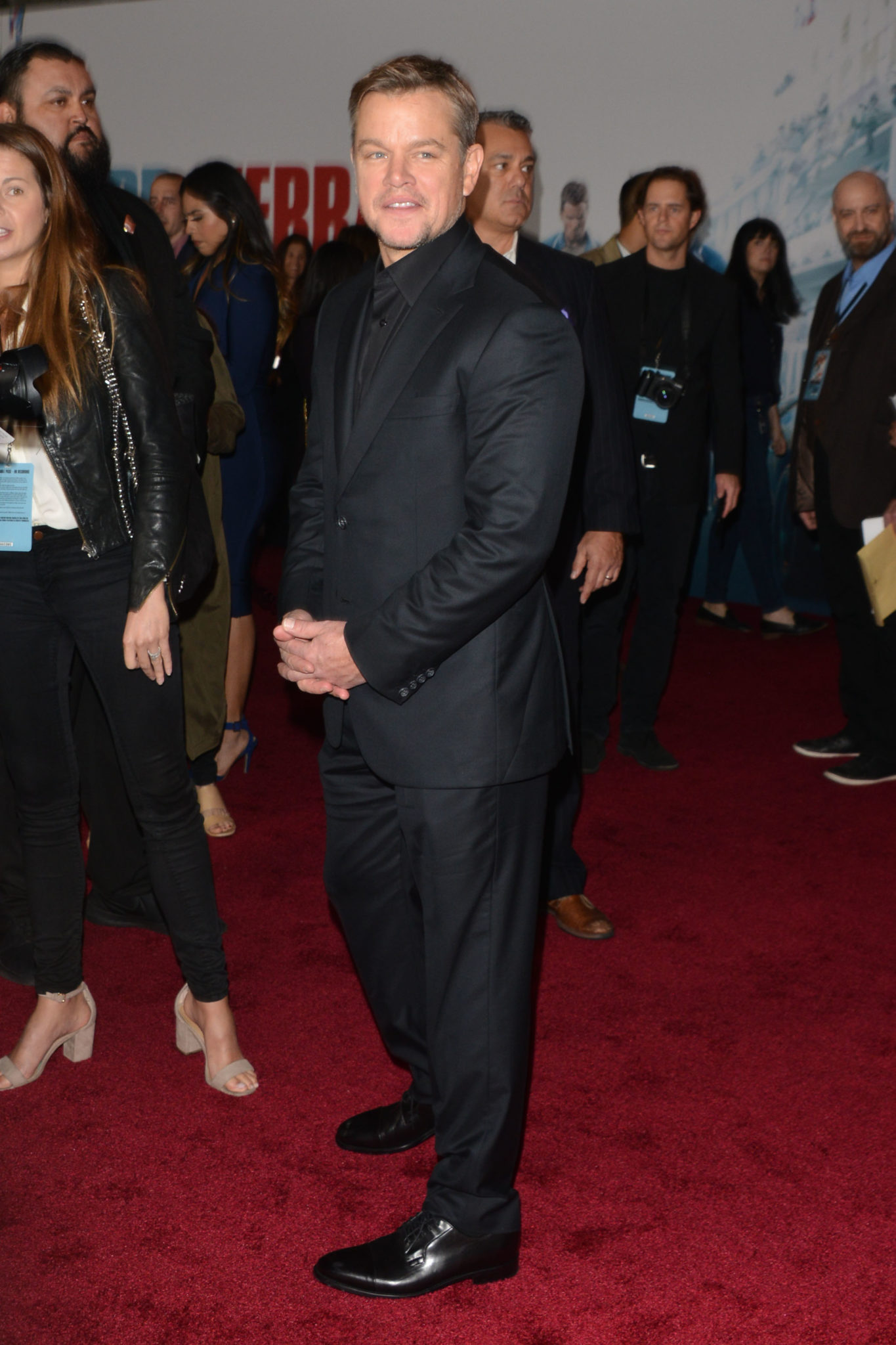 Where?
Liberty Hall (Siptu Building), Eden Quay, Dublin 1.
When?
Friday 21st February 2020 between 10am and 6pm.
Who?
Anybody and everybody!
Important information
You must live in Ireland and have a work visa/ PPS number.
Your photo will be taken on arrival and you'll be asked to fill out an application form.
You must be available last minute - filming begins in March.
Bring details about yourself including height, chest, dress, shoe sizes etc.
If chosen, you'll receive a phone call to discuss rates of pay etc.
For more details, go here.