Love Island 2019
Summer 2019 is slowly but surely approaching and with that comes a brand new series of Love Island. 
We've done some digging and have put together everything you need to know about the upcoming series.
Release date
A release date hasn't been announced just yet.
However, the previous series aired on the 4th of June so, it's likely they'll follow suit with the new season.
Behind the scenes look
Caroline Flack took to Instagram Stories last week to give us a behind-the-scenes update.
She told her 1.9 million followers that they had begun filming.
This means that by now, Flack should be fairly familiar with the cast members.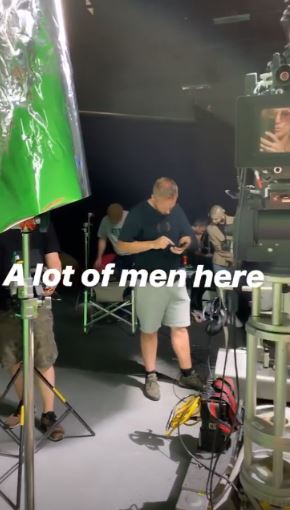 The host also gave us a sneak peak of her season five wardrobe referring to it as, "vibey as usual."
The presenter is on set filming the advert for the upcoming series.
"So today we're filming the Love Island advert."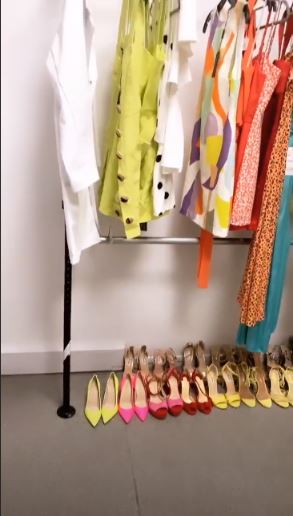 "I'm really not allowed to reveal to much about what's going on because I'll get told off."
"This time last year I was dressed as a pilot however, this year is a bit different."
"That's about it, that's all I can tell you!"
Cast
This years cast hasn't been revealed.
Bosses however, have reportedly been on the lookout for potential candidates with a big social media following.
There's also an application form which you can fill out to apply for the series.
However, the deadline for applications is today.
What can we expect?
Dani Dyer and Jack Fincham were a huge success on last years show.
So, we can only imagine there'll be plenty of down to earth like-minded singletons.
It had been reported earlier this month that producers aim to cast contestants with different body shapes.
The Irish Mirror report that producers want contestants to be as relatable as possible.
'Viewers want to see girls and boys with bodies they can relate to.'
'Sexy singles come in all shapes and sizes and this is what the viewers will see this year. It's a really positive move.'
What else do I need to know?
Following the death of former Love Island star Mike Thalassitis, bosses will offer support to future contestants.
They'll provide training on how to deal with social media and financial management.
Mike is the second former contestant to pass away in the space of a year, after 2016 contestant Sophie Gradon died last June.
If the new season airs on the 4th of June then that means we have exactly 35 days left until the new series airs.
Roll on Summer 2019!