Disenchanted
Clocktower Productions are recruiting extras for Disney's Enchanted sequel, Disenchanted, starring Patrick Dempsey and Amy Adams.
So if you've ever dreamt of starring in a Disney movie, today might be your lucky day!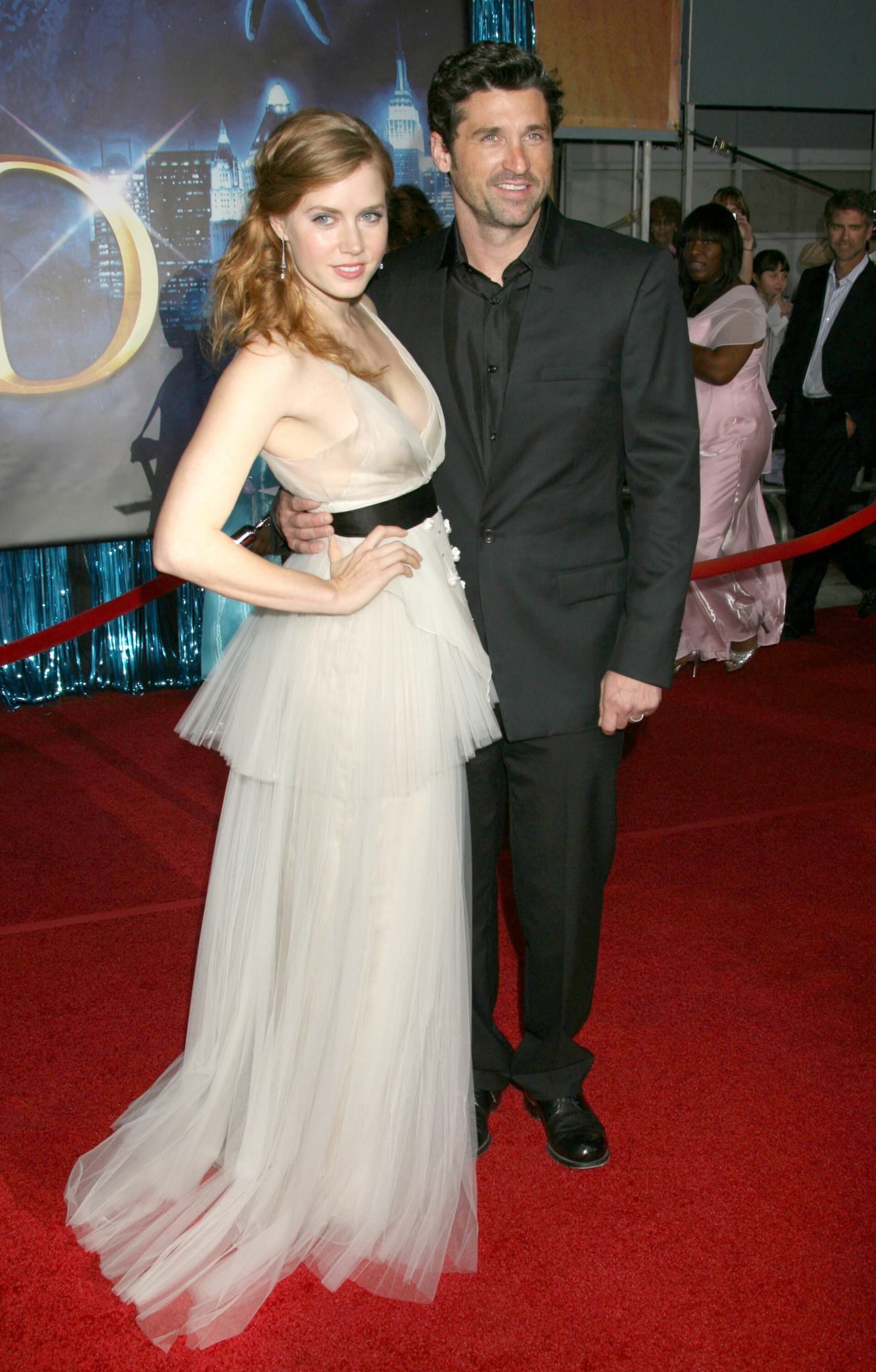 The production company have released an ad through Movie Extras.
They're looking for all performers, regardless of age, sex, ethnicity etc.
It's important to note you'll need to be available for filming, which takes place in Dublin between May and August.
The application process also requests you provide measurement details such as shoe size, waist size etc.
And you'll be happy to hear it's paid work!
If that all sounds good, click here to submit an application.
Disenchanted
As part of their Investor Day in December, Disney announced they're working on an Enchanted sequel titled Disenchanted.
And you'll be delighted to hear Amy Adams and Patrick Dempsey will reprise their roles as Giselle and Robert.
Filming is expected to take place in Enniskerry, Co Wicklow, where a set is currently being built.
#NEW | A castle is being built in the village of Wicklow, Ireland to start recording the film "Disenchanted". the film starring Amy Adams, Patrick Dempsey, Idina Menzel and James Marsden will be released next year on the Disney + platform. pic.twitter.com/gfpxJVd6BR

— best of amy adams (@BESTOFAMYADAMSS) April 26, 2021
23-year-old Edith Gervin shared a video of the set with her 110k followers on TikTok.
She also shared her belief that the town hall steps will be used for a dance number featuring up to 200 dancers.
Watch the TikTok video here:
Enchanted
The original movie follows the story of Princess Giselle, who's getting ready to marry the dashing Prince Edward.
Everything goes pear-shaped however, when his evil stepmother banishes her from the kingdom.
She's sent to the real world, where she meets a handsome lawyer named Robert.
According to Deadline, James Marsden will reprise his role as Prince Edward for the sequel.
Meanwhile, Maya Rudolph, Yvette Nicole Brown and Jayma Mays have all joined the cast in brand new roles.
The outlet report all three will play evil characters.
If you're planning on auditioning, best of luck!