Britney Spears and Oprah? Hook it to our veins!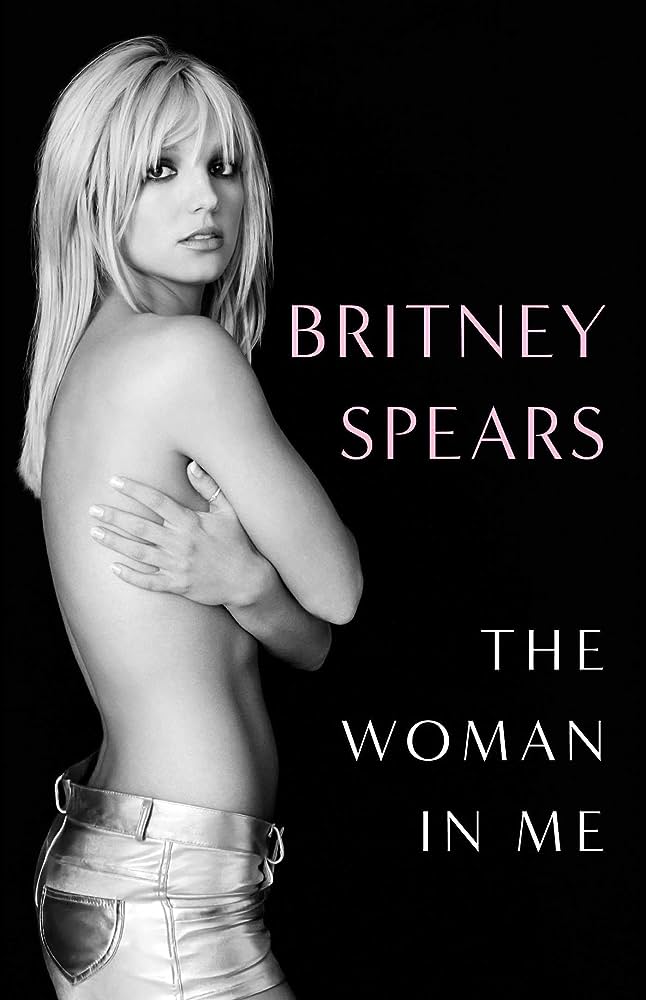 Reports from The US Sun indicate the 'Toxic' singer is set for an interview with Oprah Winfrey, for a tell-all behind the scenes chat ahead of Britney's post-conservatorship memoir, 'The Woman in Me'.
The interview with the superstar chat show host was initially declined due to Britney "coming to terms with independent life and mentally processing her freedom", reports indicate,
According to Britney's representatives the interview will delve into intimate relations throughout Mrs Spear's career 'talking about everything from her parents' control, her relationship with Justin [Timberlake], motherhood and divorce from [Kevin Federline] and her spiral into mental issue and conservatorship."
All we know, if the interview is to be anything like Oprah's previous work with Megan Markle and Prince Harry, we are in for seriously juicy goss.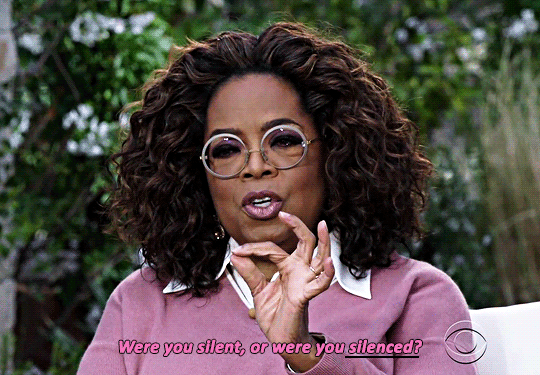 According to Page Six, the 41-year-old's book – which will "shake the world" – will be released this autumn.
For all the latest in entertainment news, keep SPIN loud with Shannon Keenan on the hour everyday from 10am-5pm.