People's Choice Awards 2019
From Jennifer Aniston branding Friends the, "gift of a life time," to Kevin Hart's first appearance since his car crash in September, so much happened at the 2019 People's Choice Awards in LA last night.
Here's some of the best moments from the event: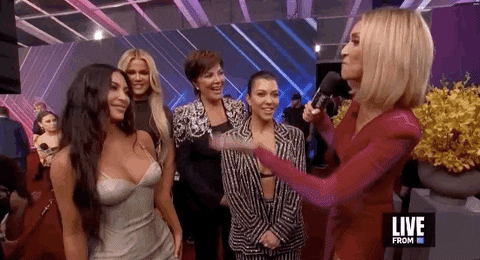 Kardashian drama
Kim and Kourtney had an awkward run-in at the awards ceremony last night.
It happened while the family were chatting with Giuliana Rancic about their outfits.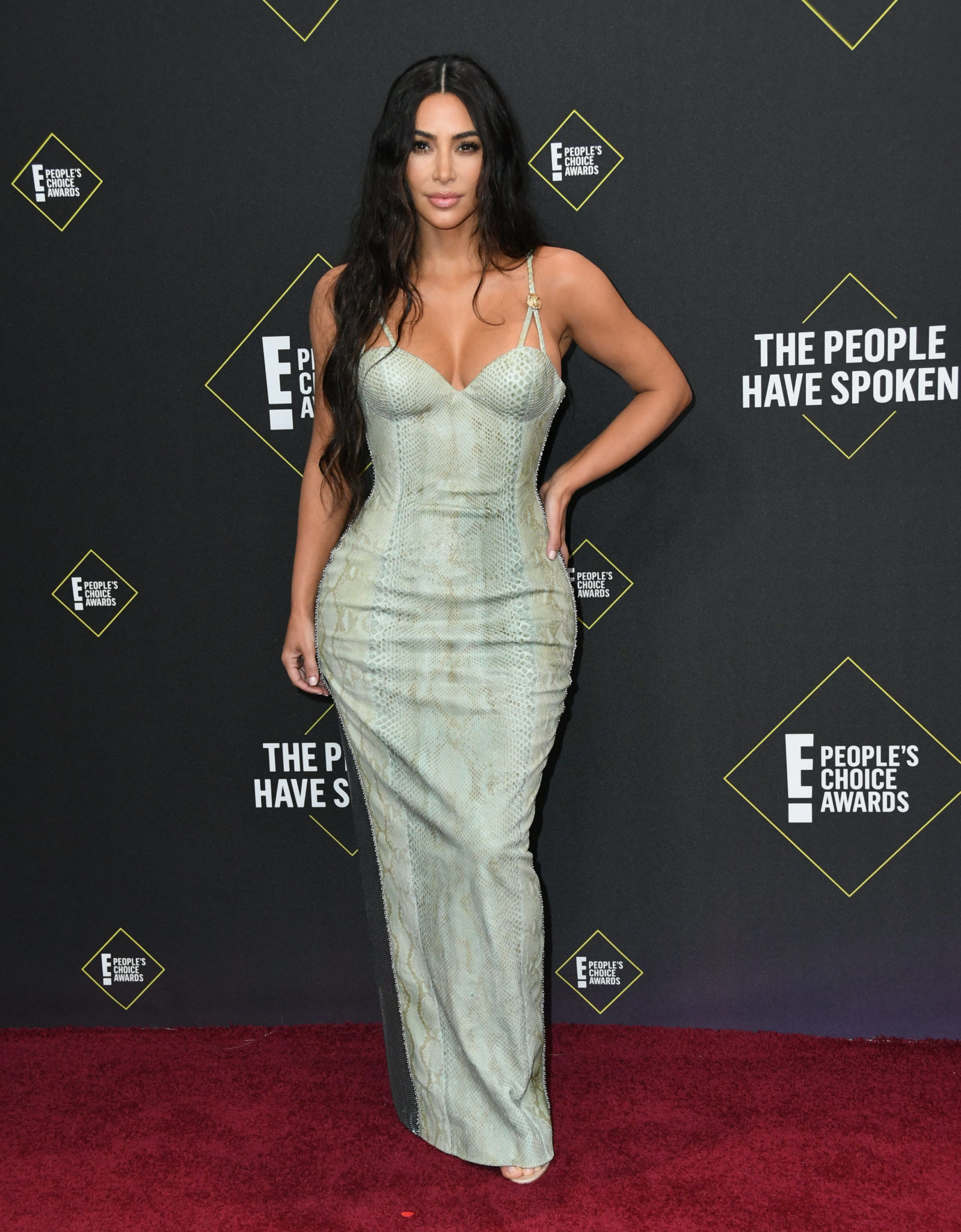 The host looks at Kourtney and asks, "Can you break down the looks, you look amazing."
The Kardashian attempts to name the designer behind her outfit but admits her pronunciation of the name might be wrong.
Kim jumps in, "We're wearing KKW Diamonds."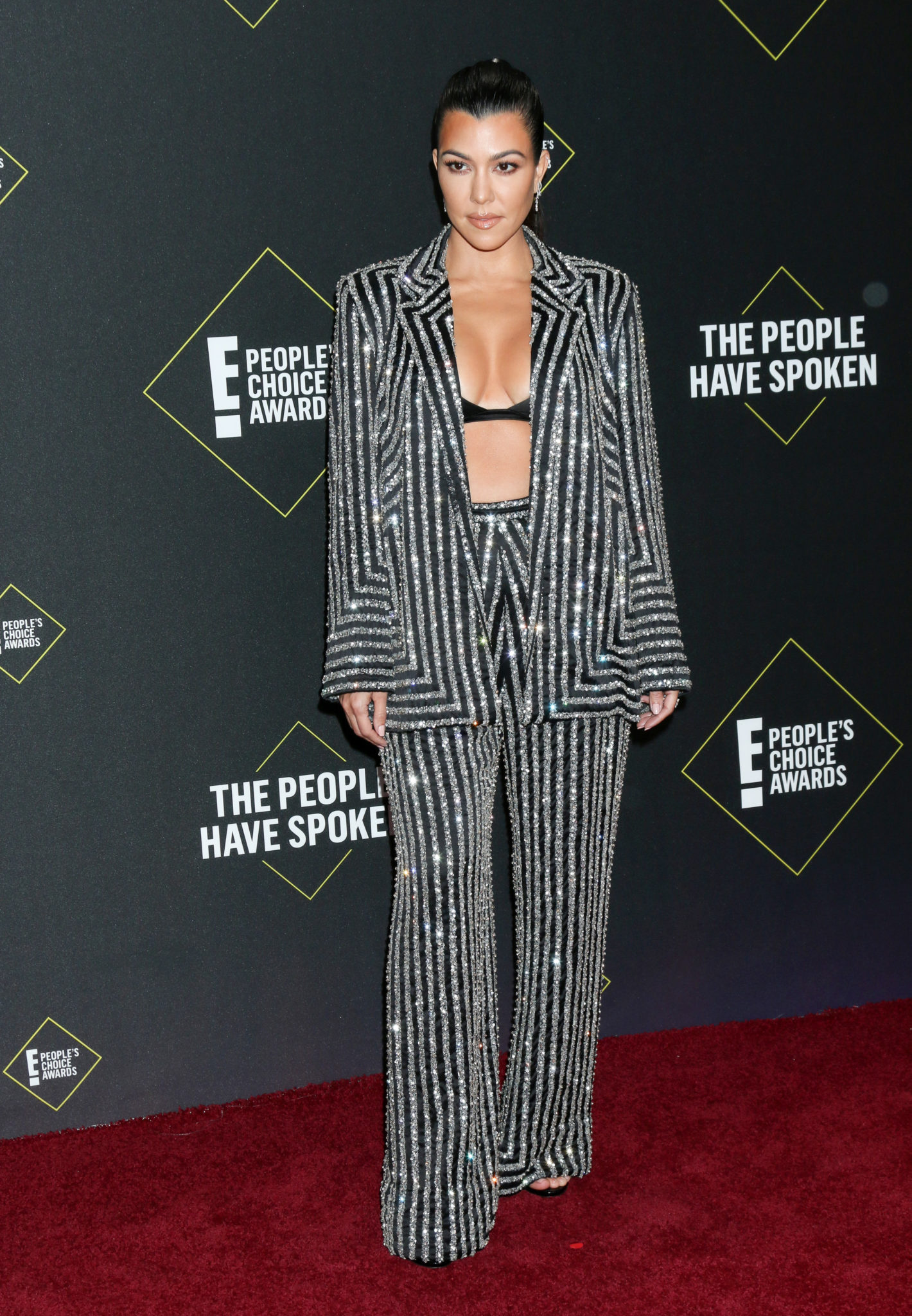 This is where it gets awkward.
Kim tells her older sibling, "I was saving you since you didn't know who you were wearing. That was my save..."
Kourtney insists, "I do know, I just didn't know how to pronounce it."
Jennifer Aniston wins big
Friends' Jennifer Aniston is honoured with the icon award at this year's ceremony.
Her close friend Adam Sandler presents her with the award and calls her, "one of my best friends."
Adam tells the crowd she's an, "incredibly caring role model with the biggest heart."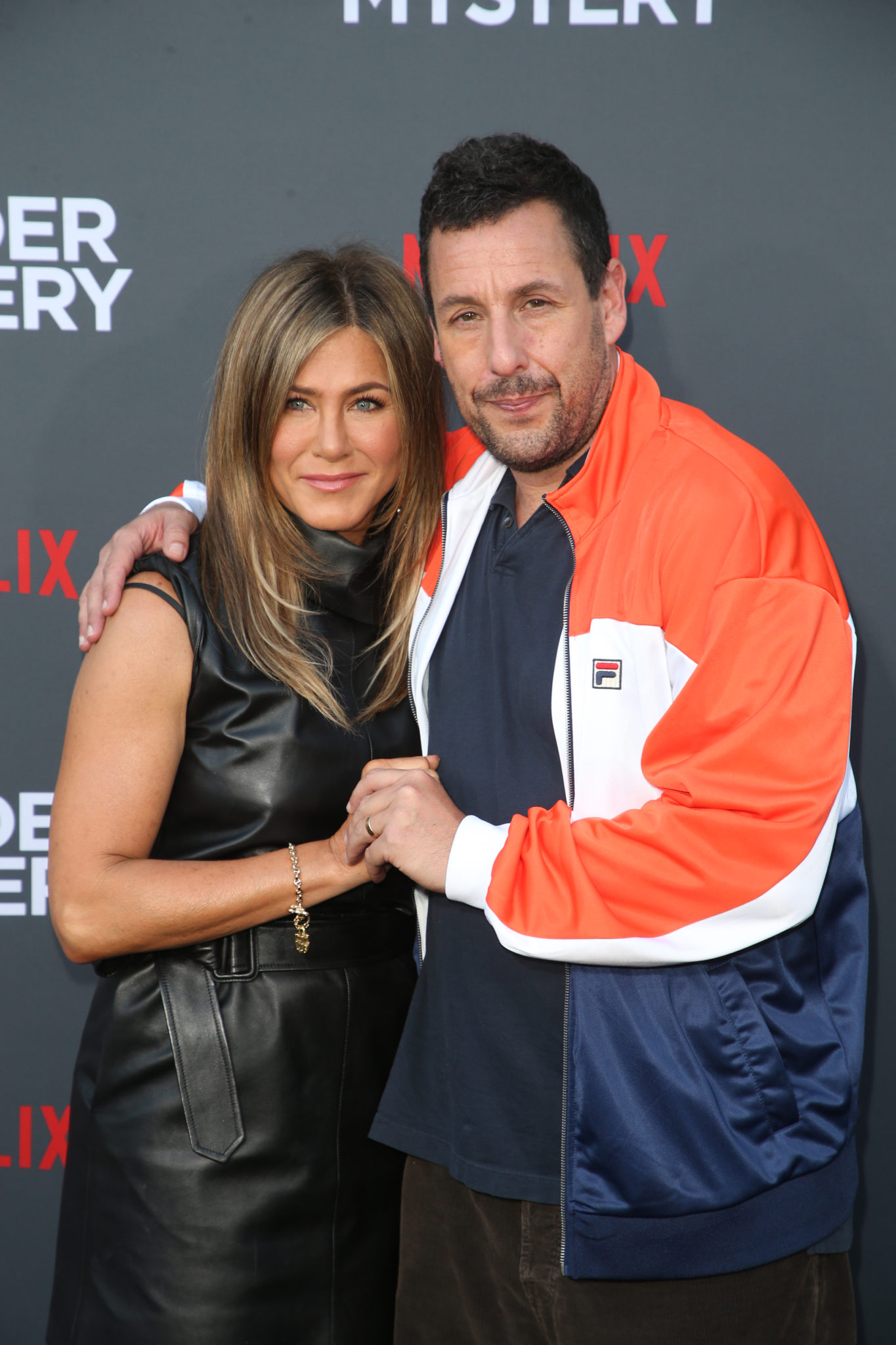 Jennifer gets very emotional during her acceptance speech, "If I have any claim to this word icon, it was only because I was able to be on an iconic show with an iconic cast and an iconic haircut."
"I mean, Friends was truly the gift of a lifetime and I would not be standing up here without that fantastic show and that fantastic cast."
"It's paved the way for everything I've had the chance to do since."
Kevin Hart's first appearance since car crash
The comedian suffered serious injuries after he was involved in a serious car crash in September.
He makes reference to the crash in his acceptance speech for 'Comedy Act of The Year.'
"Thank God because I definitely don't have to be here."
 

View this post on Instagram

 
"Being that I am, it makes me appreciate life even more... Appreciate the things that really matter, family."
"I wanna thank my wife and my kids... I want to thank you all for being there for me during my difficult time."
UK and Ireland best dressed
Stormzy's ex girlfriend and radio presenter Maya Jama won UK and Ireland's best dressed star.
She beat the likes of Vogue Williams, Tinie Tempah and Millie Mackintosh for the title.
Maya looked absolutely stunning in a beautiful green outfit.
The most iconic celeb looks
The celebrities at last night's ceremony looked absolutely stunning.
Here's a look at some of the outfits:
Gwen Stefani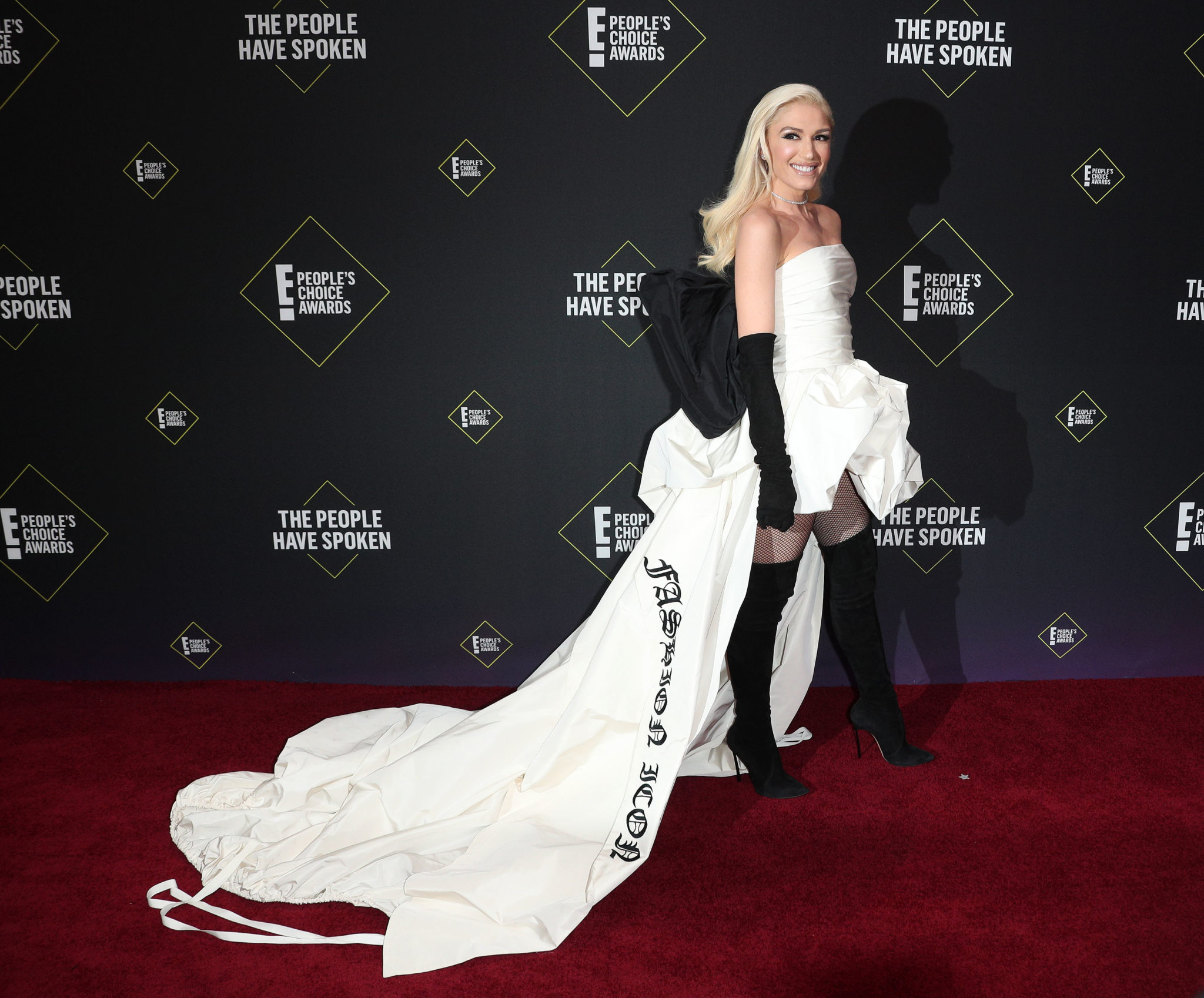 Cole Sprouse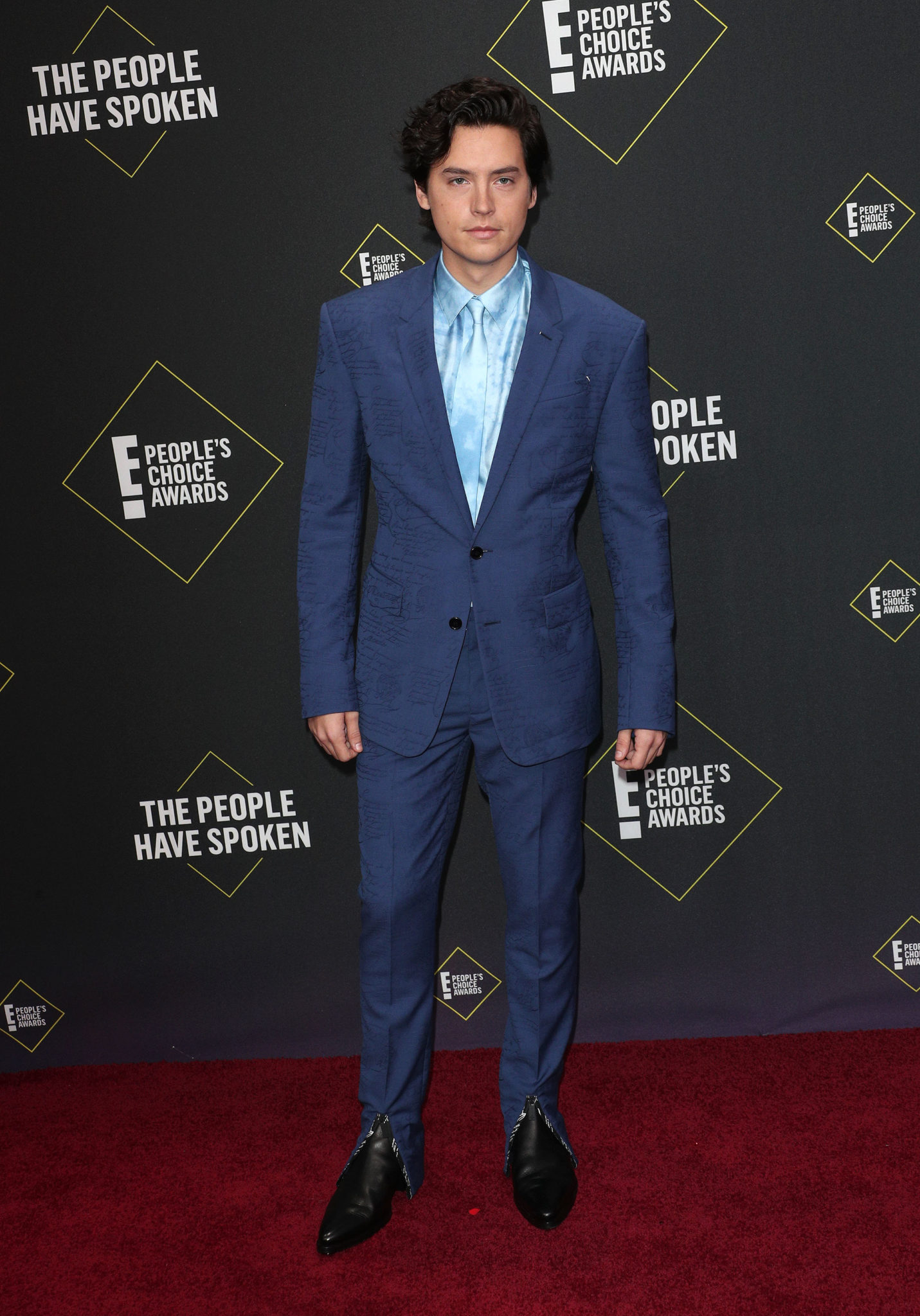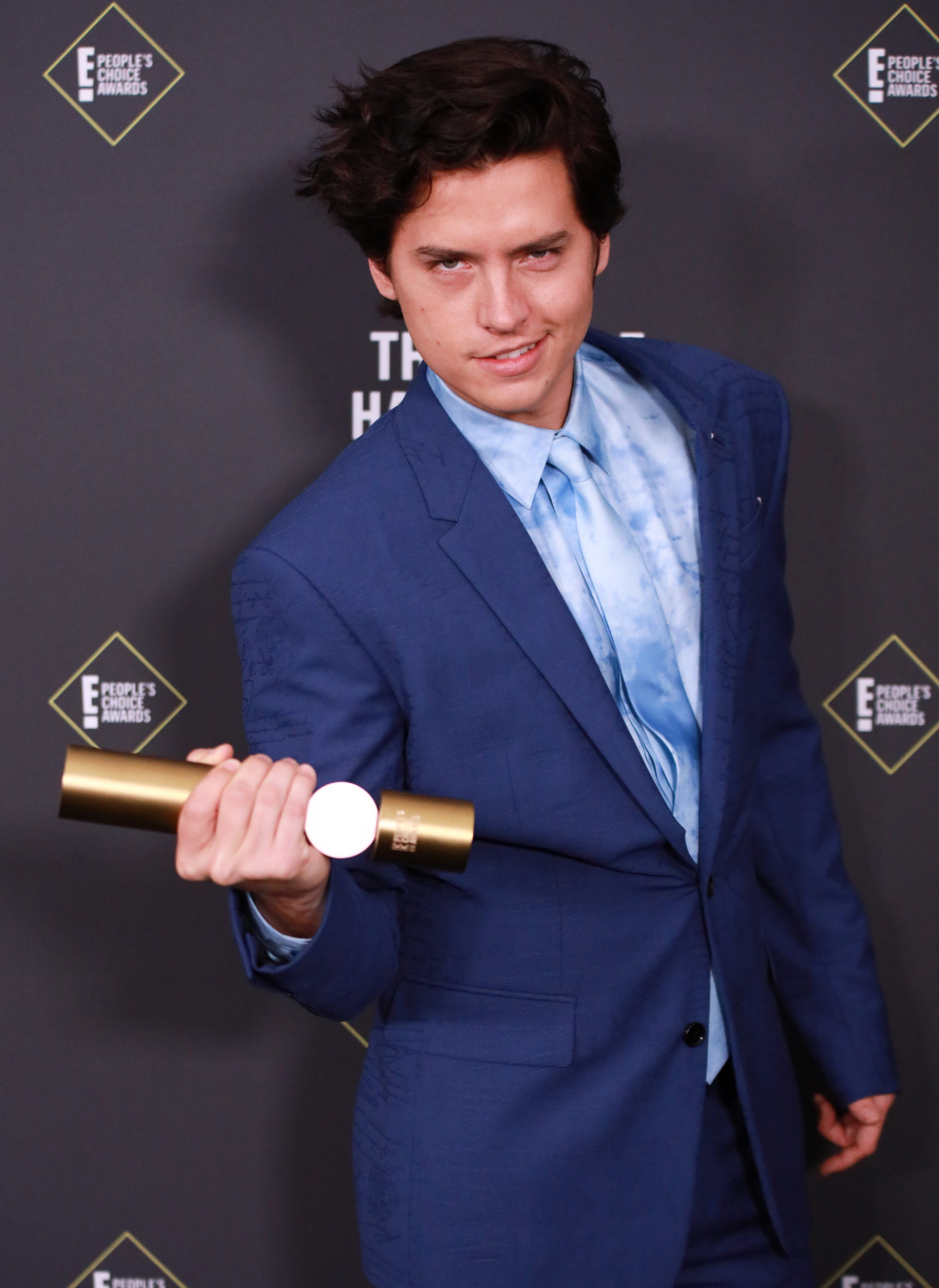 Kris Jenner and Corey Gamble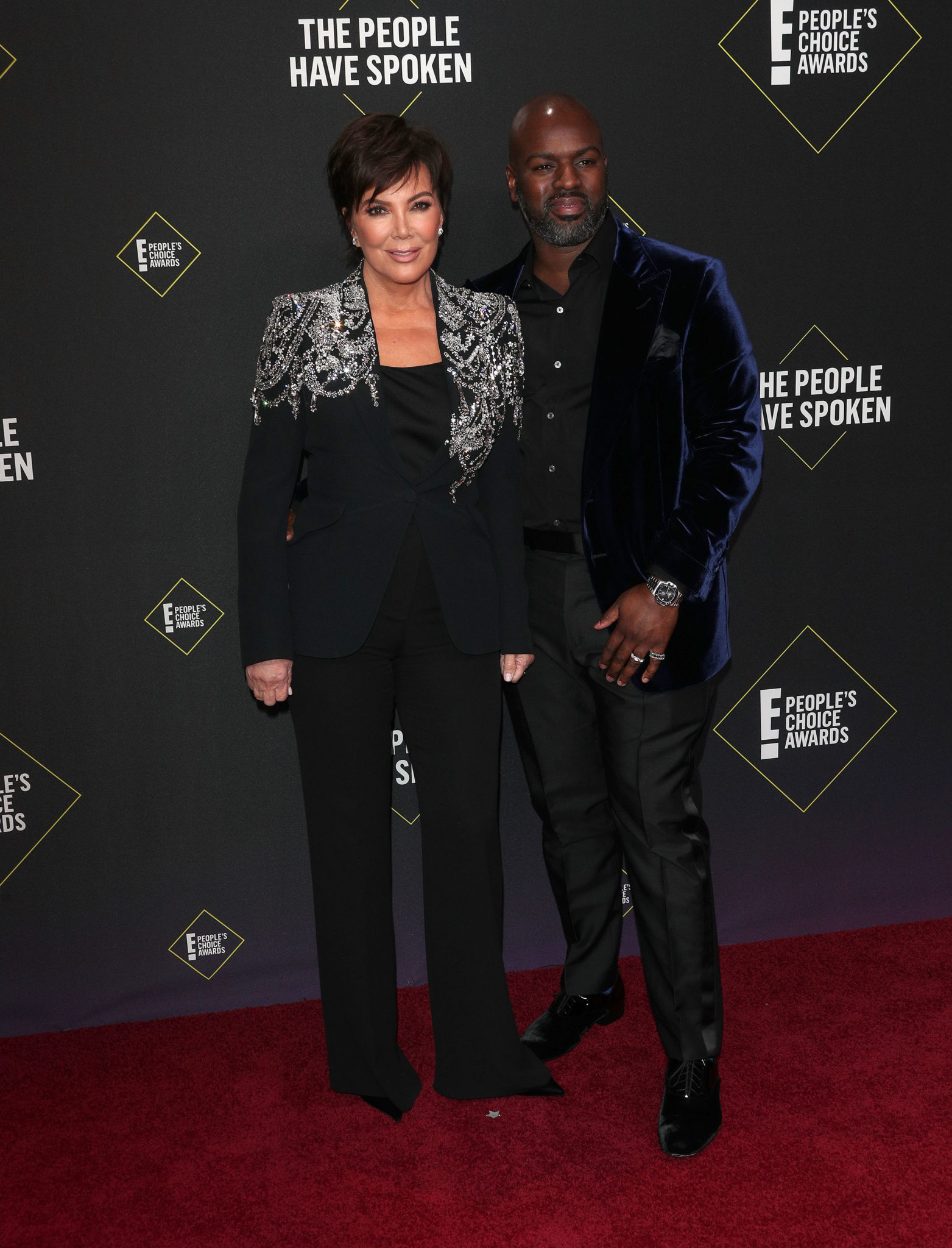 P!nk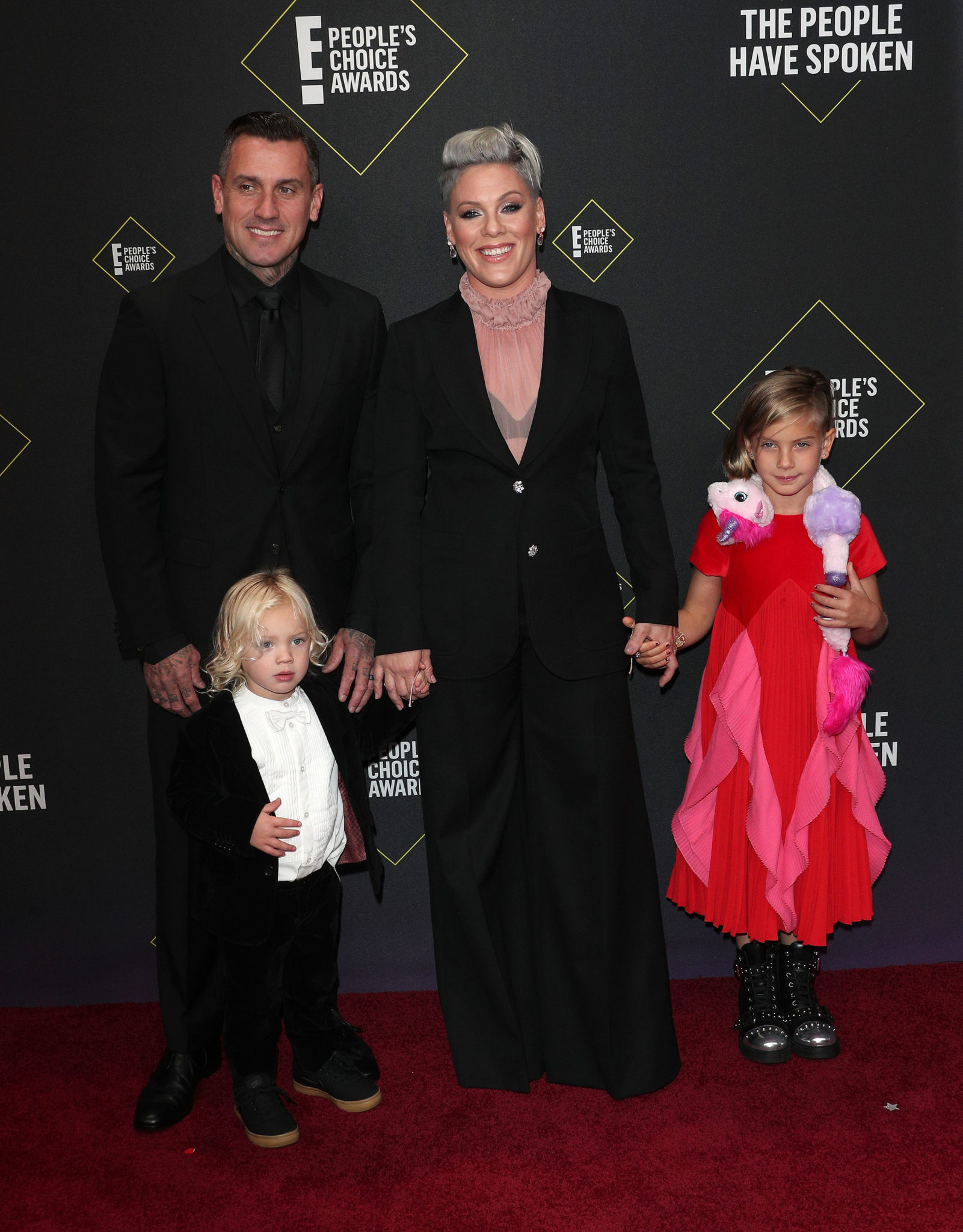 Noah Centineo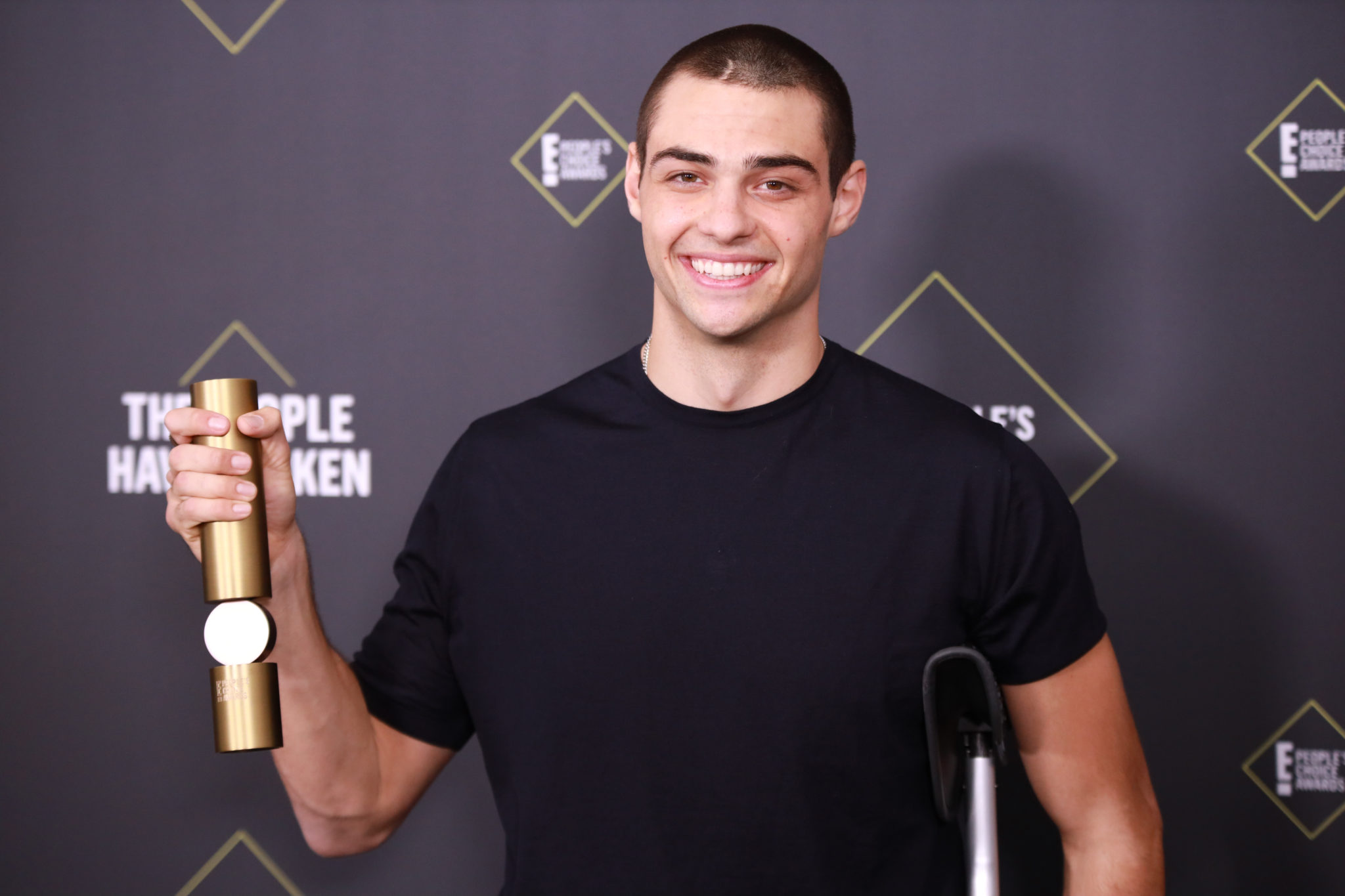 Zendaya