Who doesn't love a cocktail, you can now snazz them up and make them glittery and magical with Unicorn Shimmer powder from the "Unicorn Shimmer Co." 
Unicorn Shimmer Co. is the genius behind this sparkling creation, posting several dreamy snaps of it on social media.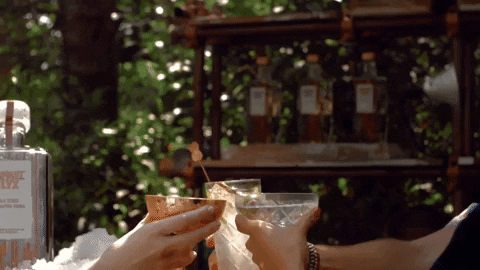 The company offers a variety of shimmers including all these YUMMY fruity flavours Raspberry, Peach, Passion Fruit, Blueberry, Bubble Gum, Strawberry.
These unicorn shimmers are guaranteed to make any drink look fabulous. You can get your hands on them for around €8 plus delivery.