Friends cookbook
Could we BE any more excited?! The official Friends cookbook drops this September 22nd.
The book is written by Amanda Nicole Yee and features a collection of recipes inspired by the show.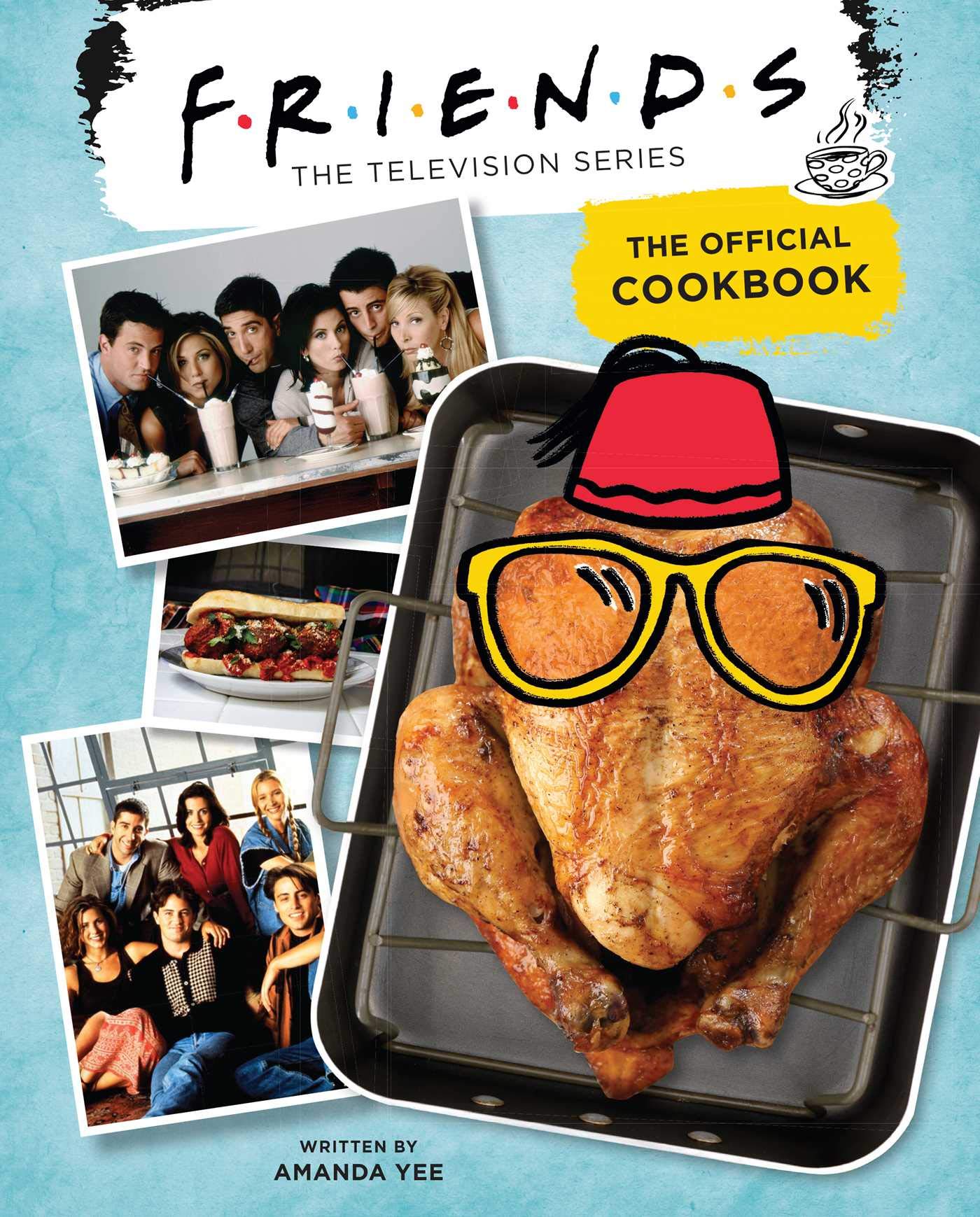 Photo via Amazon 
Learn how to make, 'Monica's Friendsgiving Feast,' or, 'Rachel's Trifle.'
The book also includes recipes titled, 'Just for Joey Fries,' and, 'Chandler's Milk You Can Chew.'
Or why not take a crack at, 'Phoebe's Grandmother's Cookies,' or, 'The Moist Maker.'
 

View this post on Instagram

 
The book features over 90 Friends themed recipes and is filled with colourful images.
According to People Magazine, each recipe comes with the name of the episode it's inspired by.
That way you can watch it while you eat.
 

View this post on Instagram

 
For example; 'Joey's Favourite Meatball Sub,' would be linked to the episode titled The One with The Ride-Along.
In this epiode, Chandler, Ross and Joey ride in a cop car with Phoebe's boyfriend Gary.
When they think they hear gunshots, Joey's main priority is the sandwich.
 

View this post on Instagram

 
Meanwhile, Jennifer Aniston has thrown her support behind an Irish artist who went viral on TikTok.
Read more here.