Nando's reopening
All Nando's restaurants will be open for delivery and collect from next Monday, 17th May!
While some locations have been operating in level 5, a number of restaurants closed in December 2020.
These include Blanchardstown, Mary Street, Swords and Liffey Valley.
And the good news doesn't stop there!
From 7th June, outdoor dining will be available at Nando's in Blanch, Dundrum, Dun Laoghaire and Cork.
News on indoor dining will follow at a later date.
New menu
To celebrate, Nando's have added a number of new items to the menu.
Stand-out additions include a crunchy Quinoa & Feta Salad and a Rainbow Slaw side.
And veggies have the option of adding new PERi-Plant Strips to any salad for extra protein.
Nando's has also been updating some older recipes during lockdown.
Burger fans can now look forward to brand new PERi Ketchup and Lemon & Herb Mayo with their meal
While Pitta fans will enjoy Lemon & Herb mayo and crunchy slaw in a tangy mustard dressing with their protein of choice.
Fans will also be able to add a brand new spice to their meals with the arrival of Garlic BBQ.
It's replacing XXHot, giving a kick of sweet and smoky garlic to your meal.
Lastly, four new Southern African wines have also been added to the menu in select restaurants only!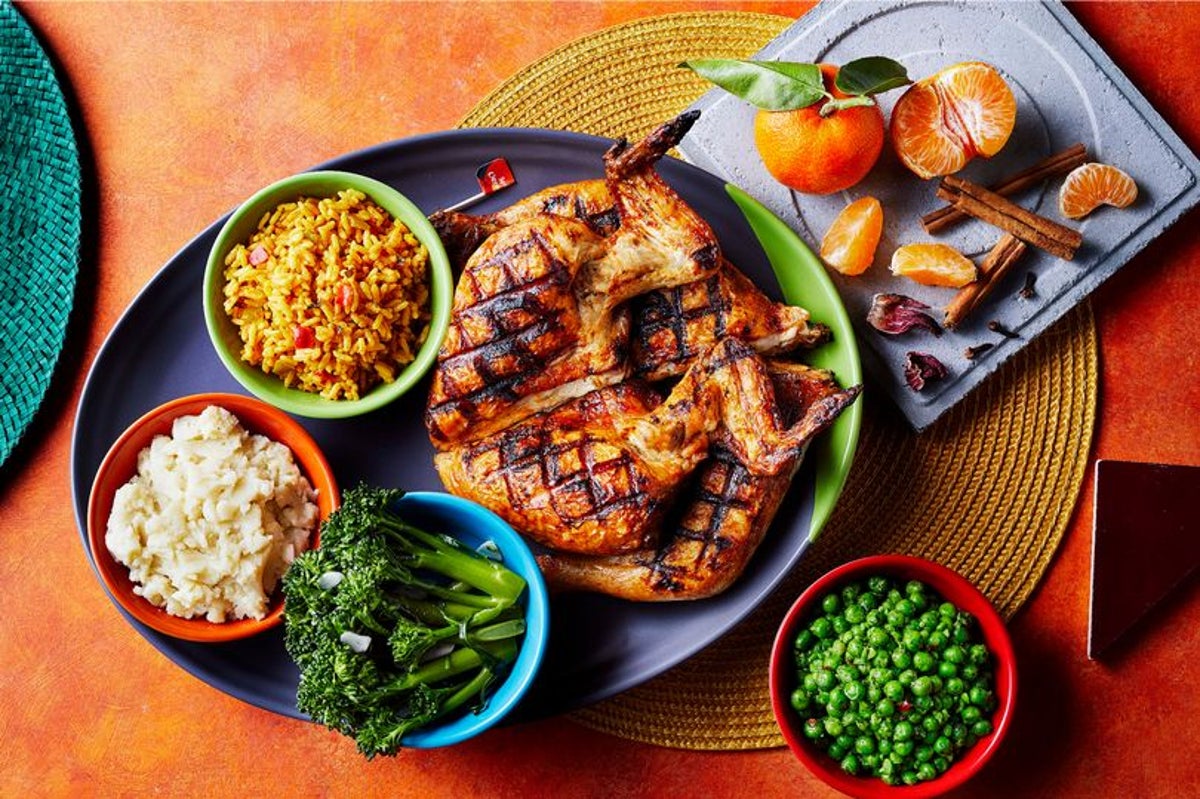 Nando's new post-lockdown menu is available from today for delivery, takeaway and Click & Collect.
You can check out the full menu here.