An I'm A Celebrity theme park
An I'm A Celebrity theme park is coming to the UK later this year.
So if you've ever dreamt of being crowned king or queen of the jungle, you're going to love this.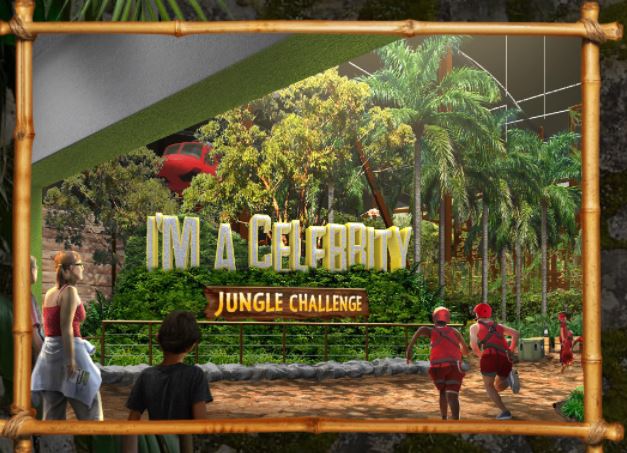 Photo credit: ITV
The theme park will be situated at Lowry Outlet Mall in Salford, Greater Manchester.
You'll be able to take part in, 'an exciting mix of tasks and trials,' based on the show.
These are all inspired by the iconic Main Camp, Croc Creek and Snake Rock.
The activities include ziplining, tree top ropes courses, and vertical climbing walls.
According to their website, campmate will have to, 'navigate a series of obstacles and challenges.'
You'll be forced to face your fears on a mission to collect as many stars as possible.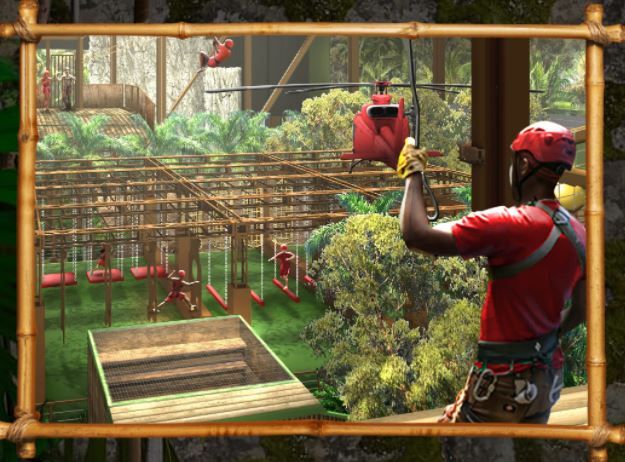 Photo credit: ITV
And don't worry, there'll be plenty of photo opportunities.
You can get a picture on the Winners Bridge or on the Jungle Challenge throne.
There'll also be a, 'Tree-top Studio,' gift shop for you to find your perfect jungle souvenir.
ITV's director of games, live and merchandising, William van Rest, spoke to Metro about the theme park.
He said, 'We're trying to create a jungle as closely as we can.'
'One of the team who helps create the games for I'm A Celebrity is helping us with this,' he revealed.
An opening date hasn't yet been announced.
However, they're aiming for a summer launch.
Cover photo via ITV