The January blues are just around the corner as Christmas comes to an end but never fear we have the perfect Location for your next mini break.
January/February can be long boring months with little happening at home so we have compiled a list of the 8 best European cities for you visit this January.
Rome
If you like the idea of seeing a different side to Italy (as opposed to the summertime version), January can be the best time to visit Rome. The city is steeped in history and the food is simply amazing Pasta,  Pizza and Ice Cream  - Even though it's January  - You have to try the ice cream -One word AMAZING!
Venice
Another destination that deserves a place among the best city breaks in January is Venice. Like Rome, Venice is best enjoyed without hoards of tourists, and it's safe to say that the hot chocolate at Caffè Florian (a cafe that's almost 300 years old) tastes most delicious when the weather is cold!
Budapest
Located on the river Danube Budapest is the perfect spot for that January break  - A city steeped in History, Culture scenery. A must do when in Budapest is a trip to The Széchenyi Medicinal Bath  - It's simply amazing.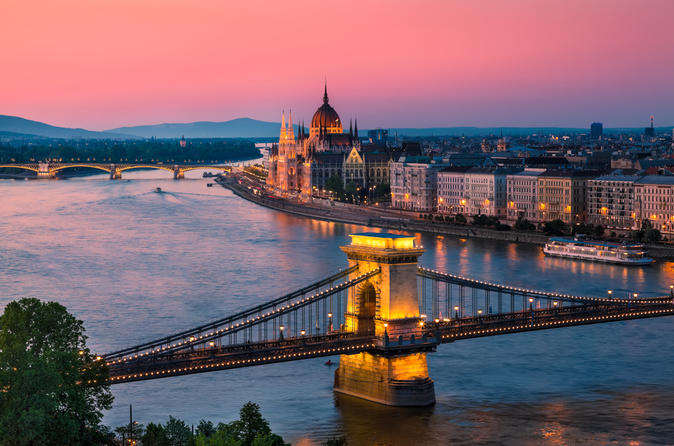 Prague
A neighbouring city of Budapest also located on the river Danube is the beautiful city of Prague  - Similar to Budapest, Prague is steeped in History and Culture  - The Castle is a must see and the nightlife is a major attraction!
Amsterdam
Amsterdam is undoubtedly one of the best city breaks in January, particularly if you fancy a holiday with lots of sightseeing and attractions.
.
Lisbon
Lisbon is the perfect place if you'd like warmer weather than you'd be contending with at home, and if you're particularly lucky, you'll be able to explore the city all day with just a lightweight jacket for warmth.
Copenhagen
Home of 'hygge', there's nowhere better visit than Copenhagen if you fancy wrapping up warmly, slowing things down and enjoying a long, hearty meal beneath the soft flicker of candlelight.
Seville
Another city that's warm in January (compared to other regions in Europe) is Seville, making it the perfect time to visit a southern Spanish city that's known for its flamenco, tapas and Moorish architecture.
You're Welcome!