Ibiza season
Lots of events due to happen this summer have been cancelled or postponed thanks to coronavirus.
And the 2020 Ibiza summer season is no exception.
However, all hope is not lost for those looking to party on the island this year.
Promoters and venue owners look set to relaunch the season in October.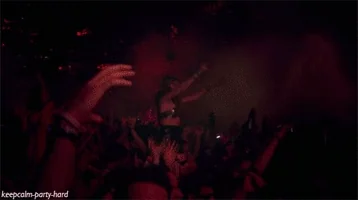 #MoveYourSpring
A group of party throwers have come together to launch the #MoveYourSpring campaign.
The campaign is asking for people to continue with their holiday plans, just a little later in the year.
A number of events have been confirmed including the Marathon and all the closing parties.
Lots to look forward to!