Last Minute Gifts This Christmas
We all know the rush of wrapping in the excitement of Christmas and with the hustle and bustle of the holidays we are bound to forget one or two things. 
Here at Spin, we have narrowed down the top last minute stocking fillers this Christmas:
A voucher for their favourite restaurant:
If its a fast food restaurant or a fancy dining experience food is the way to everyone's heart so this will be appreciated this Christmas.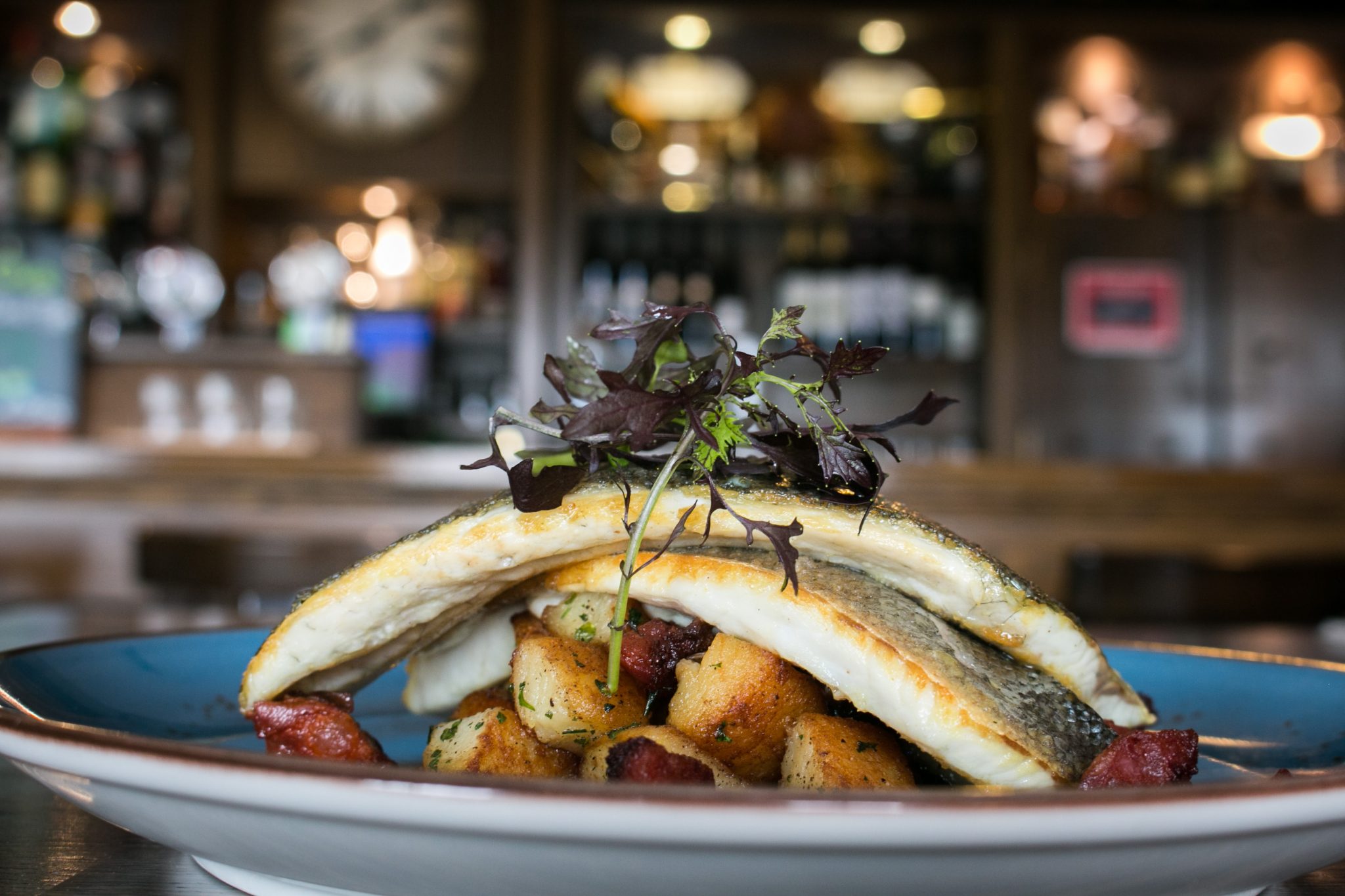 A voucher for a relaxing spa day:
The Christmas period can be so stressful and in these times it can be extra stressful these a gift that many can appreciate after a busy season.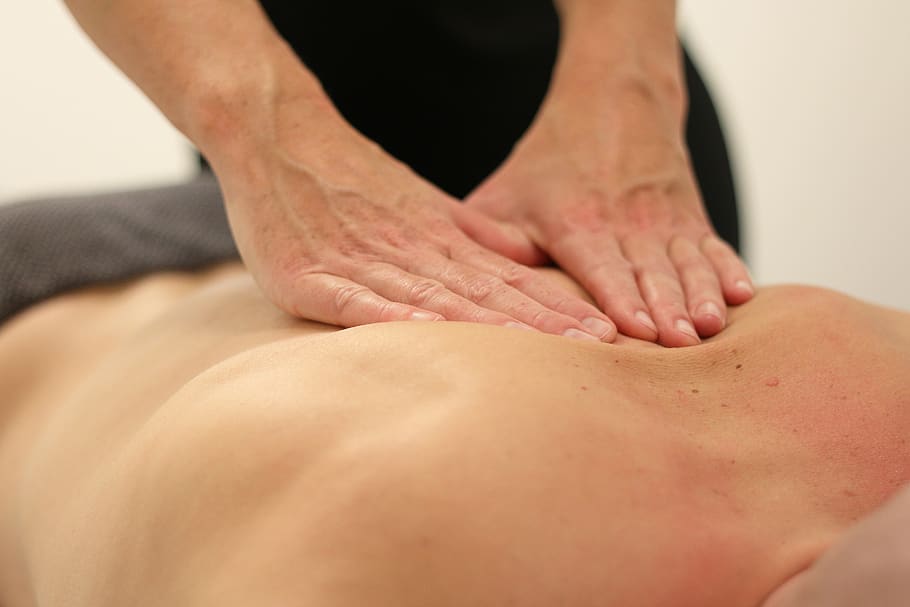 A bottle of their favorite beverage:
There are so many options regarding alcohol and you don't have  to buy alcohol but is a nice touch this holiday with a lot of alcohol free drinks readily available to us nowadays.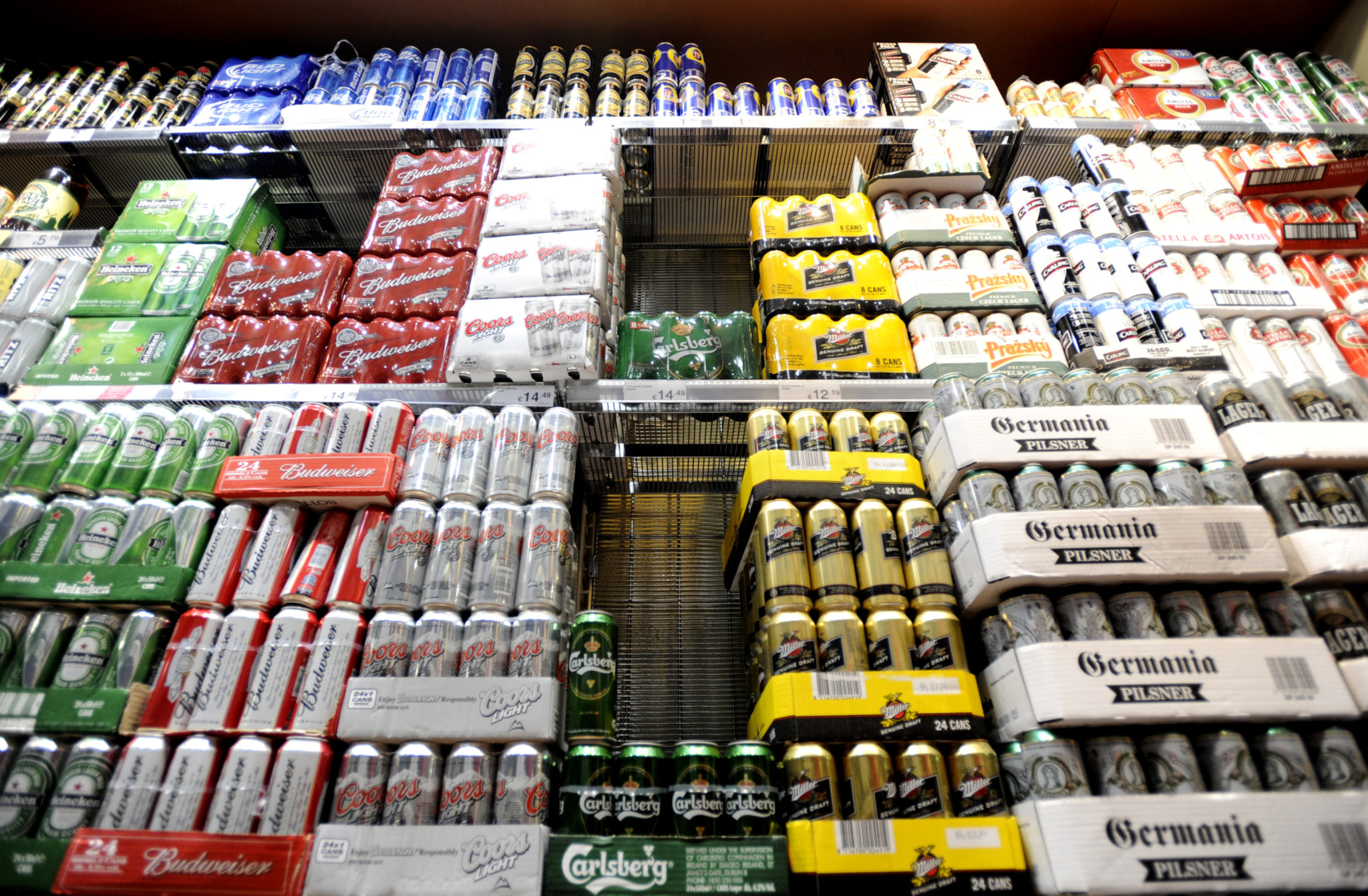 A Blue Book voucher:
A recent discovery of mine and a great present to get a family members who love staycations.
This gift is a voucher to cover an array of hotels and restaurants across the country.
Find out more information and also book a voucher here.
A star:
With the height of TikTok astrology has risen so what is a weirder present to get your crystal loving friends and family other than a crystal and that ladies and gentlemen is a star.
Find out more information and where you can buy a star here.