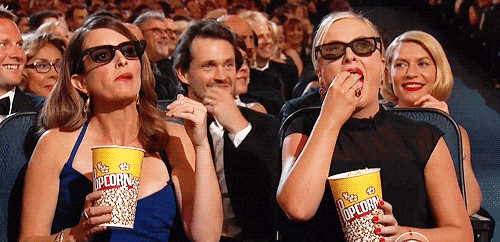 Looking for a summer getaway?
Then escape to the movies with the Omniplex Cinemas Summer Seat Sale!
From Monday 27th July – Thursday the 13th of August all seats for regular screenings will be priced at €5 each and all seats for MAXX & Recline screenings will be just €7 each for the duration of the sale.
Omniplex started their phased re-opening of cinemas on the 3rd of July, with 25 of their 33 cinemas now open and operating at a reduced capacity of about 30%.
On the summer seat sale, Marketing & Loyalty Manager Shauna Crawley said
"We're delighted to launch our summer seat sale, and make it even easier for guests to escape to the movies this summer. You can head off to Wakanda, Pride Rock, Mordor, Hogwarts and so many other distant lands from the comfort of your cinema seat – with a popcorn in hand of course!"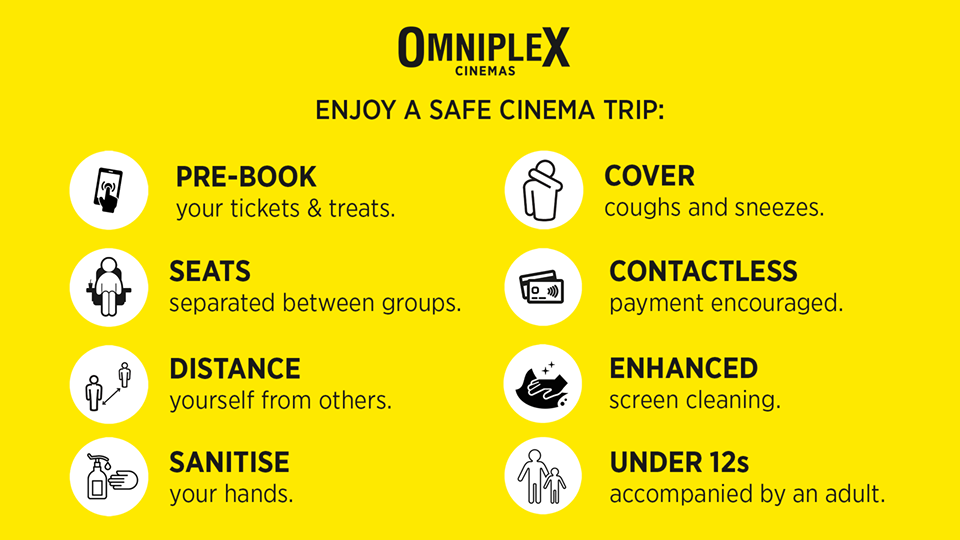 They have implemented significant safety measures including; all tickets must be booked online, in-cinema seat separation and enhanced cleaning regimes.
On the reaction of customers to cinema in 'new normal' Shauna commented,
"We've actually been overwhelmed with the positive feedback from our guests. They feel very safe, and can see that the safety of our staff and our customers is our number one priority. Ireland is the highest cinema going nation in Europe, and I think guests are just delighted to be able to escape to the movies once again".
WIN
Omniplex Limerick, Shannon and Tralee are open now and we have passes to giveaway.
Tune into SPIN Hits with Eoghain Fitz from 3pm all next week for your chance to win!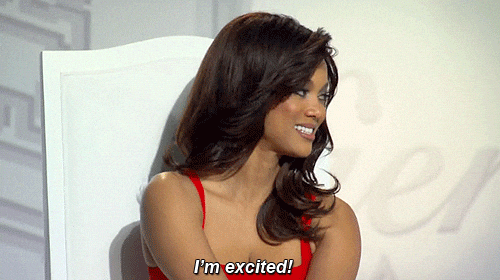 All tickets must be purchased online in advance, and for every booking the dynamic in-cinema seat separation will lock empty seats around your group to facilitate social distancing.