Olivia Wilde and the salad dressing
An apparent former nanny of Jason Sudeikis and Olivia Wilde's made shocking allegations against the couple in a bombshell interview.
One of the many claims included a special salad dressing which Olivia had prepared for her now boyfriend Harry Styles.
The Don't Worry Darling actress has since shared the recipe with her followers on Instagram.
 

View this post on Instagram

 
She shared a picture of a page from Nora Ephron's book Heartburn which includes the recipe for a salad dressing.
It reads, 'Mix 2 tablespoons Grey Poupon with 2 tablespoons good red wine vinegar.'
'Then, whisk constantly with a fork, slowly add 6 tablespoons olive oil, until the vinaigrette is thick and creamy; this makes a very strong vinaigrette that's perfect for salad greens like arugula and watercress and endive.'
What's this all about?
Well, in her wide-ranging interview with the Daily Mail, the nanny claimed Olivia's ex Jason Sudeikis lost it when Olivia tried to leave their home with a salad she had prepared for Harry.
He allegedly lay under her car so that she wouldn't leave, and his upset stemmed from the fact she had prepared her special salad dressing for the singer.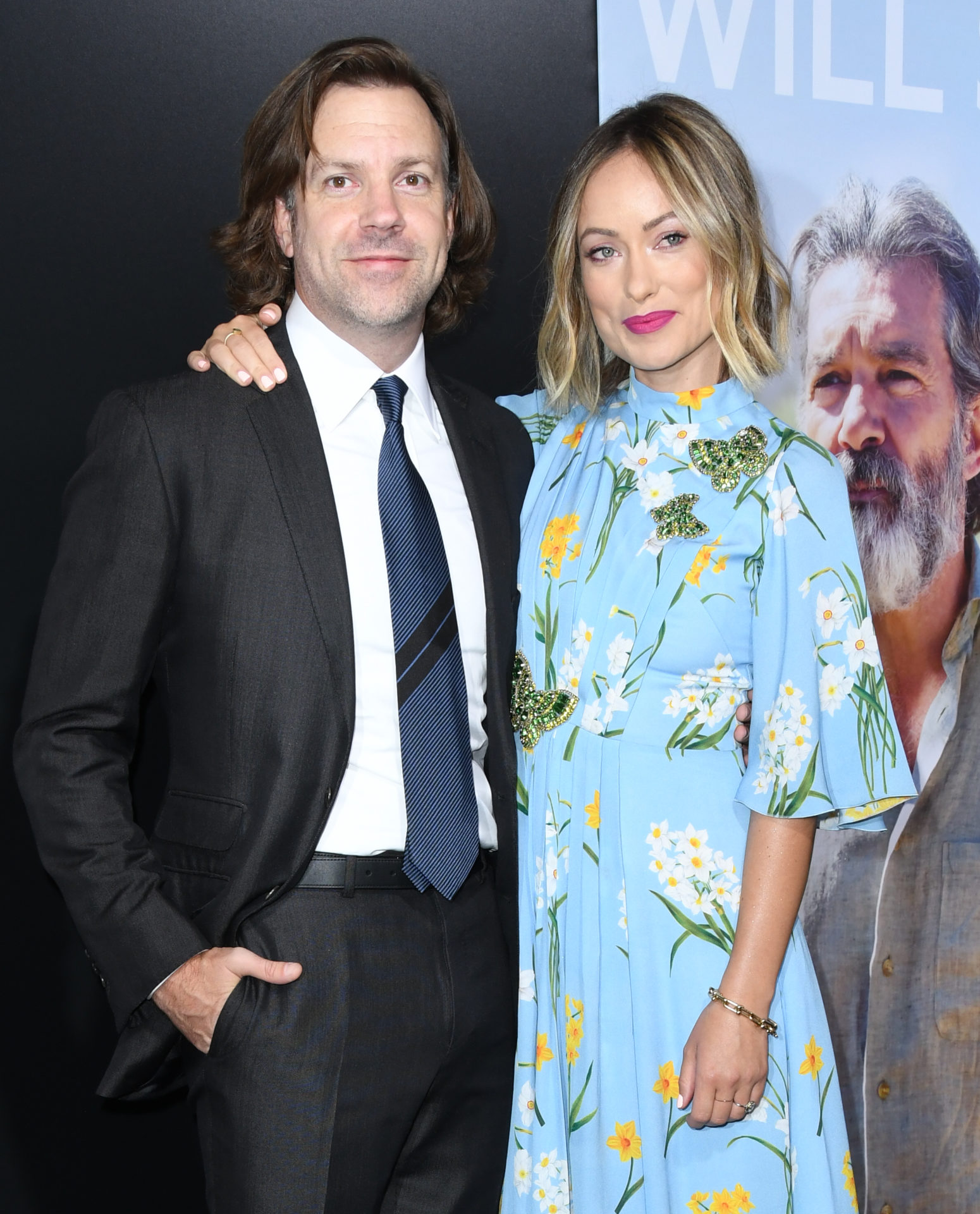 She made a bunch of other allegations about the couple, but people really clung onto the salad dressing bit.
Jason and Olivia also released a joint statement branding the nanny's allegations, 'false and scurrilous.'
As quoted by CNN, they said, 'As parents, it is incredibly upsetting to learn that a former nanny of our two young children would choose to make such false and scurrilous accusations about us publicly.'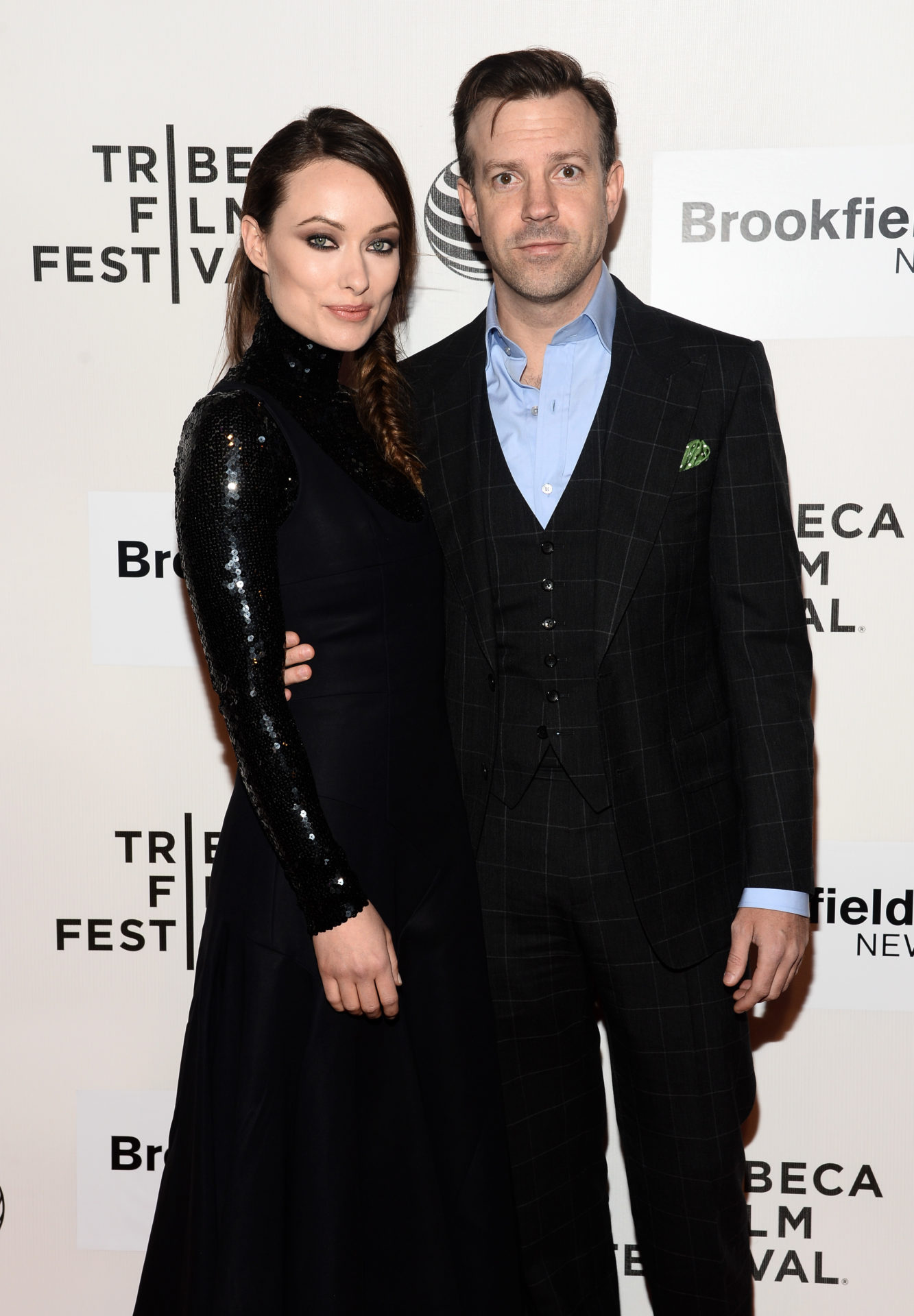 Their joint statement continued, 'Her now 18 month long campaign of harassing us, as well as loved ones, close friends and colleagues, has reached its unfortunate apex.'
'We will continue to focus on raising and protecting our children with the sincere hope that she will now choose to leave our family alone.'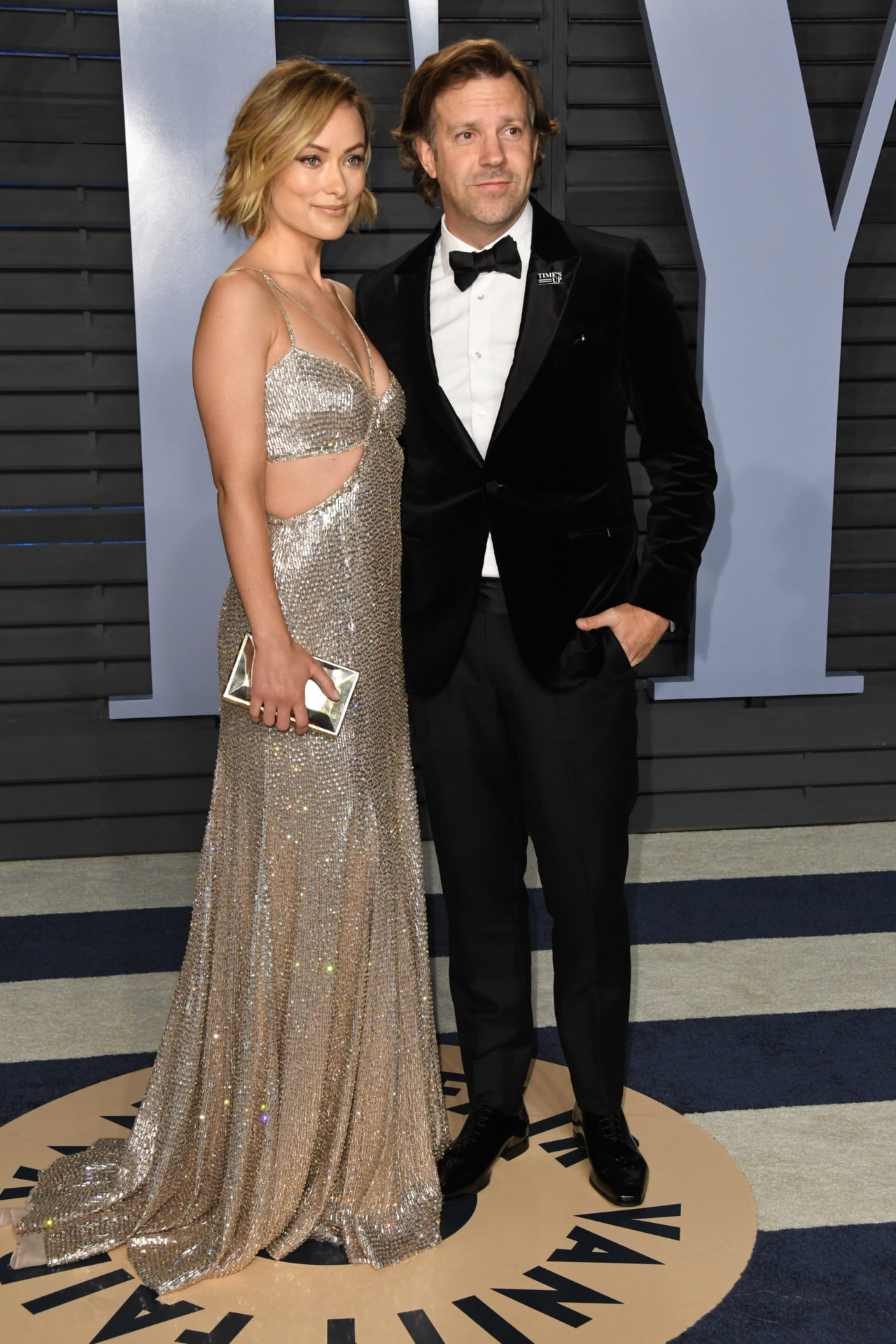 No further comment has been made.