Niall Horan and Hailee Steinfeld have split up.
Fans have been speculating that the pair may have called it quits after she was only recently spotted meeting up with her ex boyfriend Cameron Smoller.
A source has told E! News that they "split a few months ago and have been trying to keep it low-key."
"Hailee realised she had a lot on her plate and her work schedule was insanely busy."
"She was gearing up for a huge press tour for her new movie."
Meanwhile, Niall has just wrapped up his 'Flicker World Tour' and is focussing on writing new music.
"They really tried to make it work... It definitely was 'young love.'"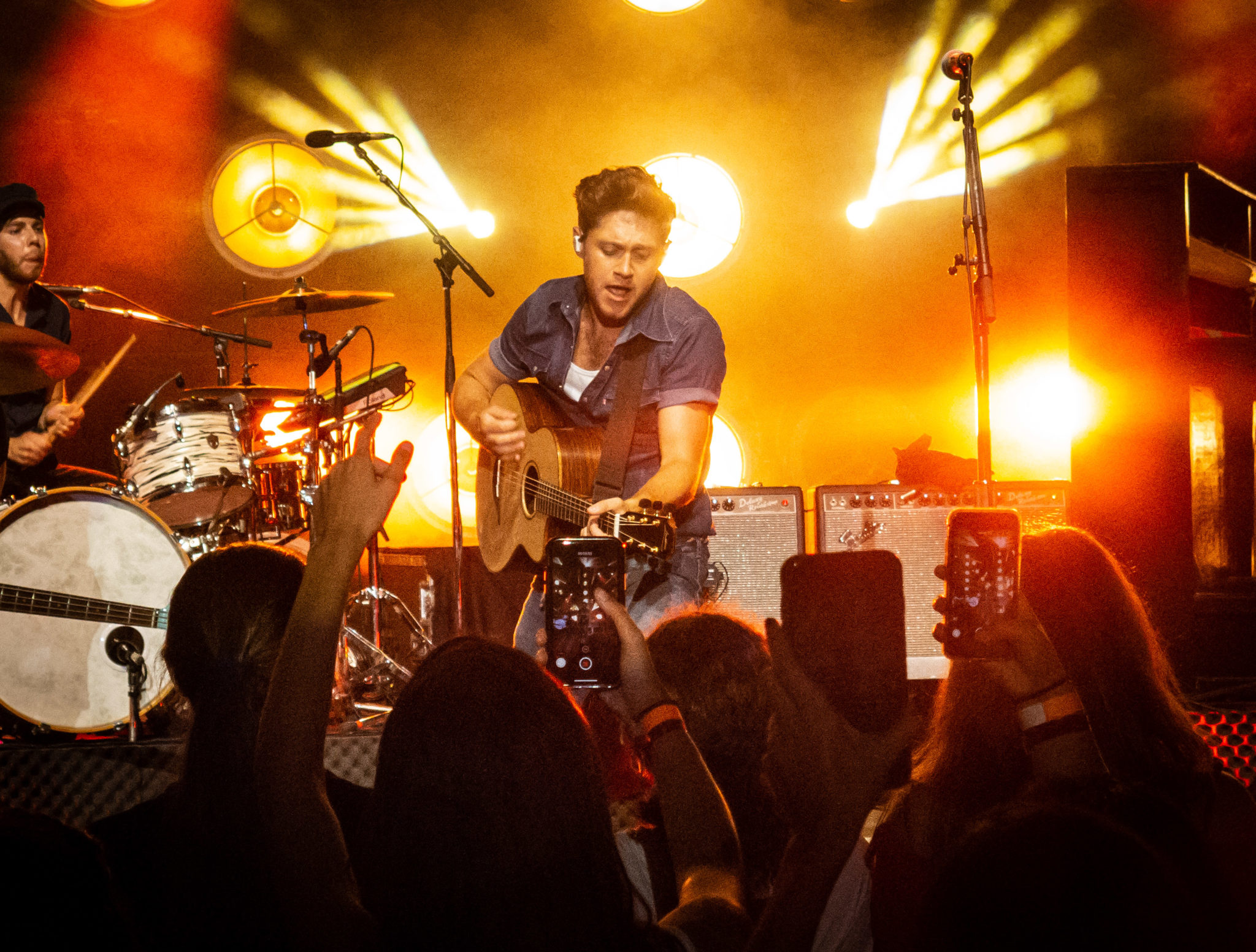 Niall and Hailee are yet to comment.