Megan Barton Hanson questioned her sexuality
Former Love Island contestant Megan Barton Hanson came out as bisexual earlier this year.
She went on to share a short lived romance with Towie's Demi Sims which made her question her sexuality.
'We would just kiss, I couldn't do anything more.'
The reality star opens up in a new interview with Fabulous Digital this week.
'Demi's attractive, beautiful, she's a funny person, but there was no substance between us.'
'It even got to a point where I was doubting myself, like 'do I like women?''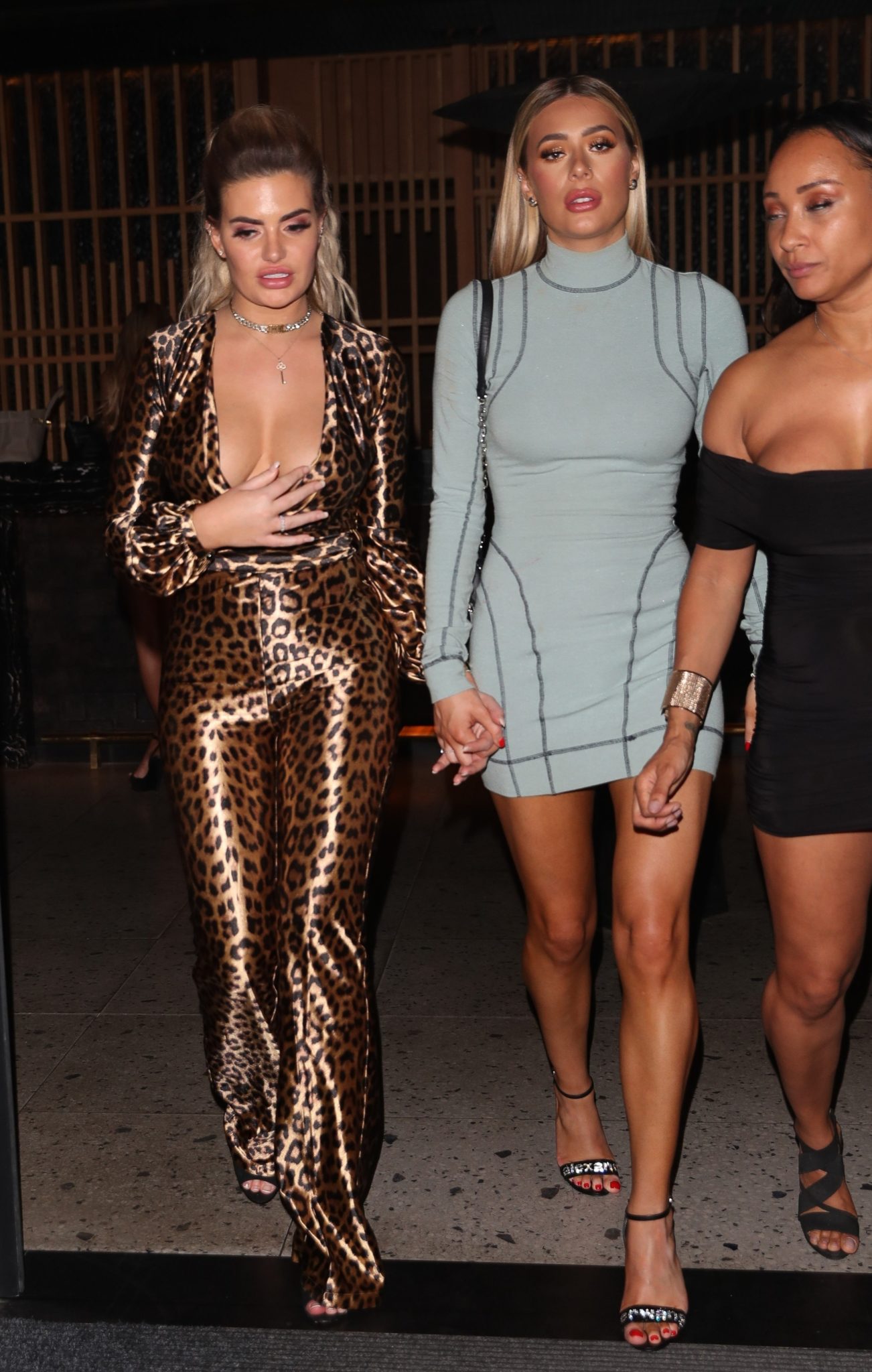 She explains, 'I felt I liked her more as a friend. I'd be laying in bed with her and all we could do was kiss.'
'We couldn't get past that point and I was doubting if I'm actually gay. It's not right.'
'She's a lovely girl but we didn't have that spark.'
Megan's in a new relationship
The star has since gone public with her new girlfriend Chelcee Grimes.
Chelcee is a pro footballer and a song writer.
According to The Sun, she's written music for Dua Lipa and Kylie Minogue.
Megan says their relationship is, 'really good. It's early days but I'm really happy.'
'She's so talented, the opposite to me, she plays women's football, she's a songwriter. She is amazing.'
'I've never felt how I feel when I'm with a girl, I think I should have done this years ago.'
 

View this post on Instagram