Liam Payne talks Cheryl
Singer Liam Payne opens up about his relationship with Cheryl on Straight Talking with Ant Middleton this week.
He details the very moment he discovered that she fancied him and it turns out he has Niall Horan to thank for that.
"Niall came in and told me that Cheryl liked me."
 

View this post on Instagram

 
Liam and Cheryl first met when he auditioned for The X Factor in 2008 at 14-years-old.
Unfortunately, he didn't make it to the live shows but this didn't stop him.
He came back two years later and made it to the final as part of the boy band One Direction.
It was later reported that he was dating Cheryl who was one of the show's judges.
She gave birth to their first Child Bear in 2017, about a year into their relationship.
Sadly, they called it quits last year but they remain close friends.
 

View this post on Instagram

 
Their romance
The 26-year-old details exactly how they got together in the first place.
"I went to Simon's house, and made a joke about how hot Cheryl was."
"Simon was like, "I know who's going to be the next Mrs Payne!""
 

View this post on Instagram

 
Liam goes on, "Then I was in a bar and Niall came in and told me that Cheryl liked me."
"I was like "Cheryl? Cheryl?" Niall was in Simon's dressing room, Simon said my name, she went red and left."
"So I hit her up."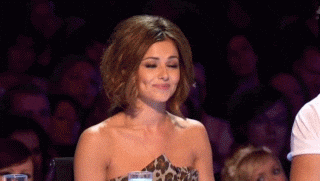 He says after that they, "hung out a bunch of times," and the rest is history.
The singer admits he, "won X Factor more than anyone."
When asked if he thinks they'll ever reunite, he jokes, "If she plays her cards right – I'm going to get a slap!"
 

View this post on Instagram

 
Their breakup
Liam reveals the reason for their breakup, "Both of us struggled under the pressure."
"Working away a lot, a lot of noise being shouted at us about it, having a child in the mix, we grew apart."
"I was worried I would not be enough to look after the both of them."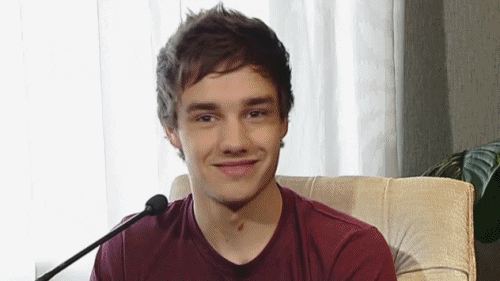 "As much as we're not together, she is one of the most important people - if not the most important person - in my life."
"Even though we're not together, Cheryl is always there for me, she understands what I'm going through."
 

View this post on Instagram

 
"The one thing I was always missing as a man in the relationship was a level of understanding of the way she might be feeling about certain stuff."
"I learnt that, although I wanted to protect her, there was a big side of her that wanted to protect me."
 

View this post on Instagram

 
It seems Cheryl and Liam didn't allow their breakup get in the way of their friendship.
He admits, "We genuinely get on, there are so many parallels we share in life."
"I hope she's happy, she deserves it, she's a great mum, she works hard, she deserves to find happiness."
While he's moved on with girlfriend Maya Henry, Cheryl is still very much single.
Liam admits, "I have thought long and hard about [her moving on with someone else]."
"We will find our own peace with it, for now, it's good. I go over, do whatever, watch TV, it's good, it's nice."
 

View this post on Instagram