Is Gaga and Cooper's chemistry getting to Irina Shayk?
It seems that all is not well between Irina Shayk and Lady Gaga.
Despite looking cosy at the Oscars, the supermodel has unfollowed Gaga on Instagram.
Yes it's petty, but an unfollow is a big statement in celebrity world.
One of the talking points from this year's Academy Awards was Bradley Cooper and Gaga's rendition of Shallow. 
The pair had undeniable chemistry as they performed their Oscar winning song at the event.
Shayk watched on from her front row seat and even embraced Gaga following the performance.
However, it's now come to light that she had already unfollowed the star by that point.
The Sun is claiming their source said, 'The stories about Irina being sick of Gaga have some truth to them'
'It's not that she dislikes Gaga or is jealous of her, but she's sick of the constant stories about her close relationship to Bradley.'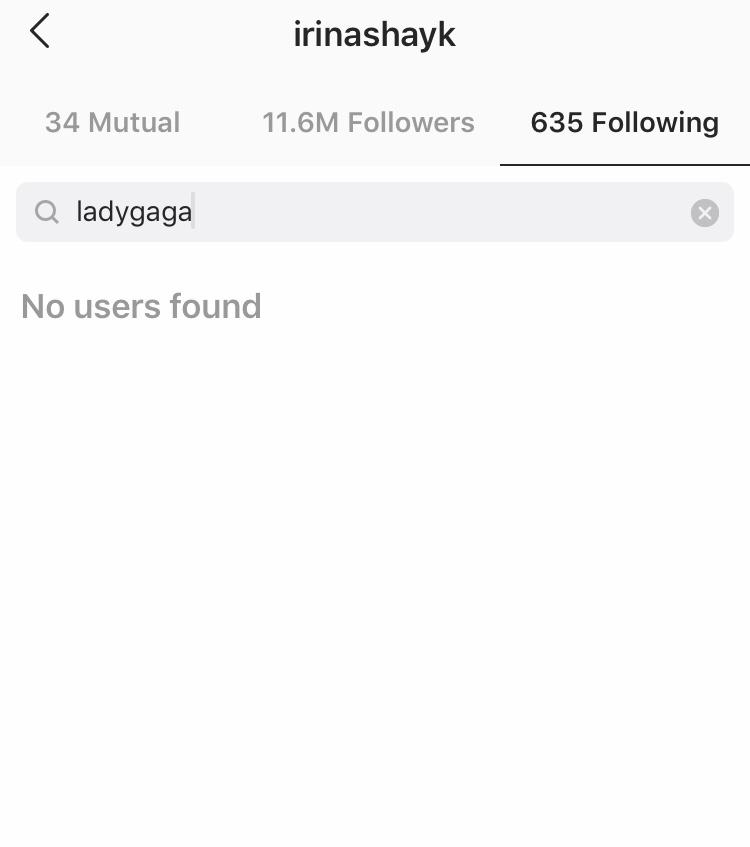 Regardless of these most recent reports, the source continued to reveal that Shayk is still supportive of her boyfriend.
'She's actually thrilled at how successful the movie has been and really wanted to go to the Oscars.'
It was rumoured that she and Cooper entered the event without holding hands, but the pair went on to look happy together throughout the night.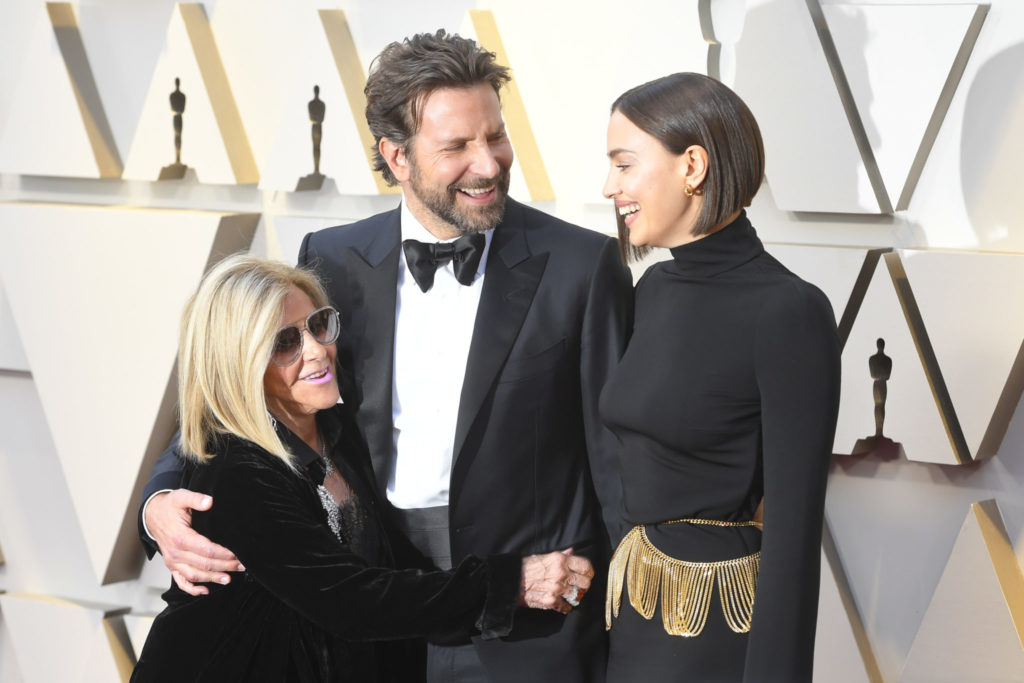 Gaga and Cooper were spotted looking cosy together at an Oscars after party
Things for Shayk can't have been easy recently.
After the release of A Star Is Born all anyone could talk about was the onscreen chemistry between the film's two stars.
It's then been a busy award season with Gaga and Cooper appearing on the world's biggest red carpets.
Finally, after Shallow bagged the Oscar on Sunday night the co-stars were apparently spotted looking close at an after party.
A source told MailOnline, 'Bradley and Irina and his mom arrived first and Gaga arrived after 10pm carrying her Oscar.'
'They were all over each other, they embraced and had an intimate chat, they couldn't get enough of each other.'
'They were hugging and leaning in close to talk in each other's ear. She hung out with Bradley for almost two hours.'
More on that here.