Christopher Nolan speaks out
Director Christopher Nolan has spoken out following Anne Hathaway's recent revelations.
The actress claimed he, "doesn't allow chairs," on set because, "if [people are] sitting, they're not working."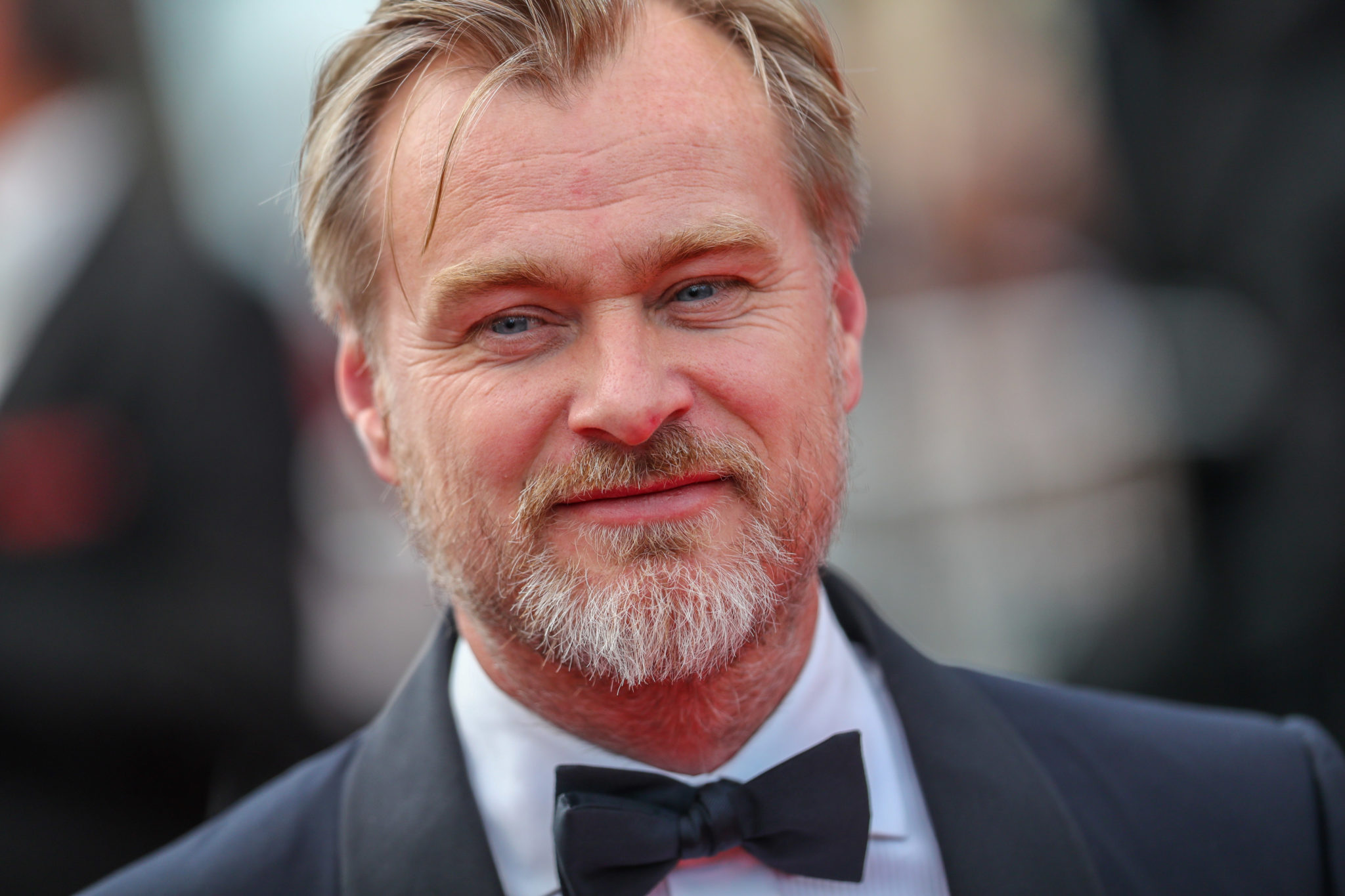 The drama kicked off when Variety released Anne Hathaway's Actors on Actors chat with Hugh Jackman.
She spoke to him about her time working with the director on The Dark Knight Rises in 2012.
The Catwoman actress admitted, "I'm such a director nerd."
She explained, "I love just seeking out the best directors I can and then just watching them."
"Chris' whole approach to film-making is one of my favorite ones."
"He's broken it down to its most minimal, but also his movies are just so huge and ornate."
She continued, "That combination of really being intentional about what it was that we were doing - and also, he's just so inspiring."
Anne also worked with Nolan on the 2014 movie Interstellar, so she has a good idea of how he works.
The actress recalled that he, "doesn't allow chairs."
She explained, "His reasoning is, if you have chairs, people will sit, and if they're sitting, they're not working."
"I mean, he has these incredible movies in terms of scope and ambition and technical prowess and emotion."
"It always arrives at the end under schedule and under budget. I think he's onto something with the chair thing."
Christopher's response
Following the interview's release, Christopher released a statement to E! News.
On his behalf, a spokesperson said, 'For the record, the only things banned from [Christopher Nolan's] sets are cell phones (not always successfully) and smoking (very successfully).'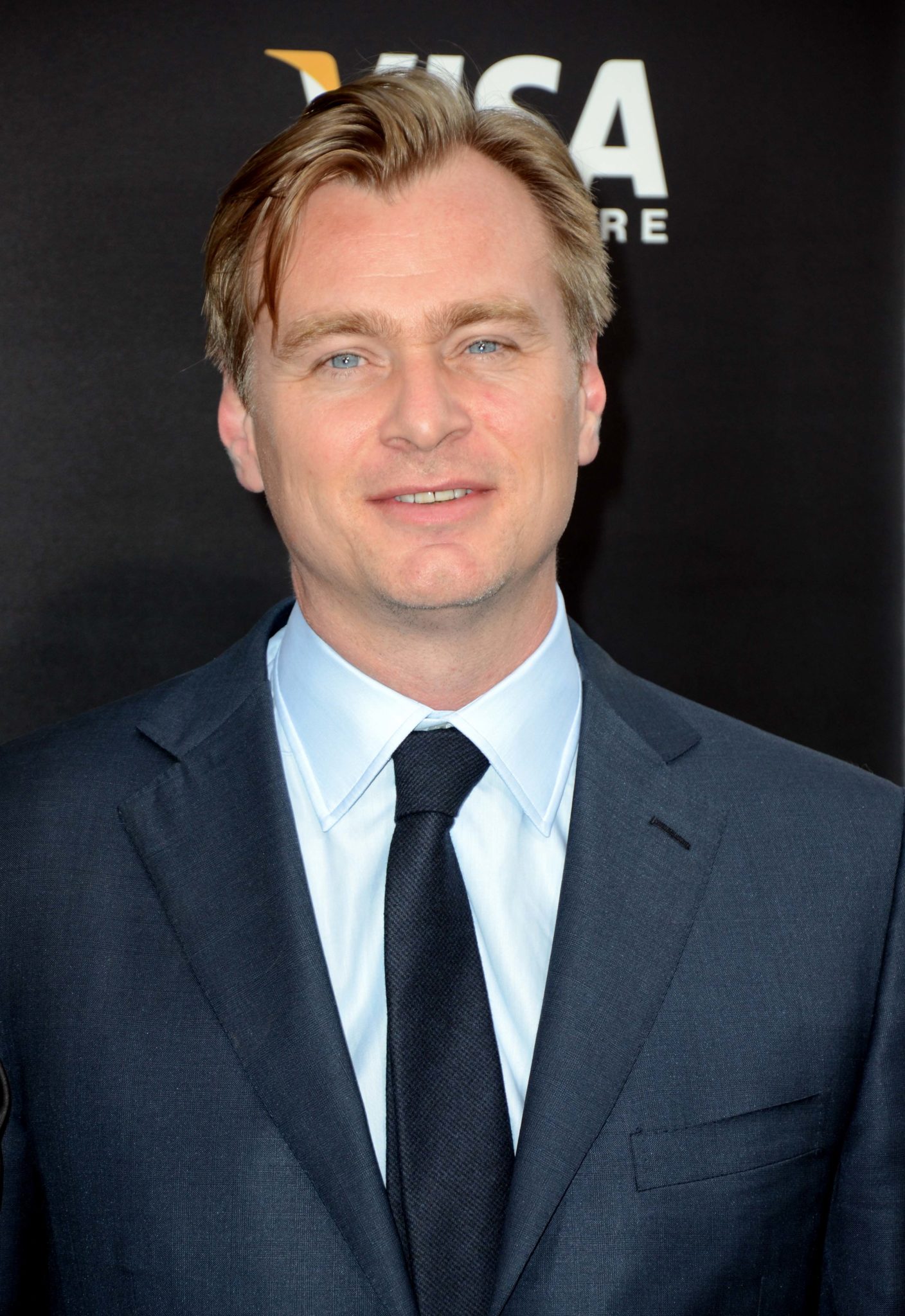 The statement continued, 'The chairs Anne was referring to are the directors chairs clustered around the video monitor, allocated on the basis of hierarchy not physical need.'
'Chris chooses not to use his but has never banned chairs from the set.'
'Cast and crew can sit wherever and whenever they need and frequently do.'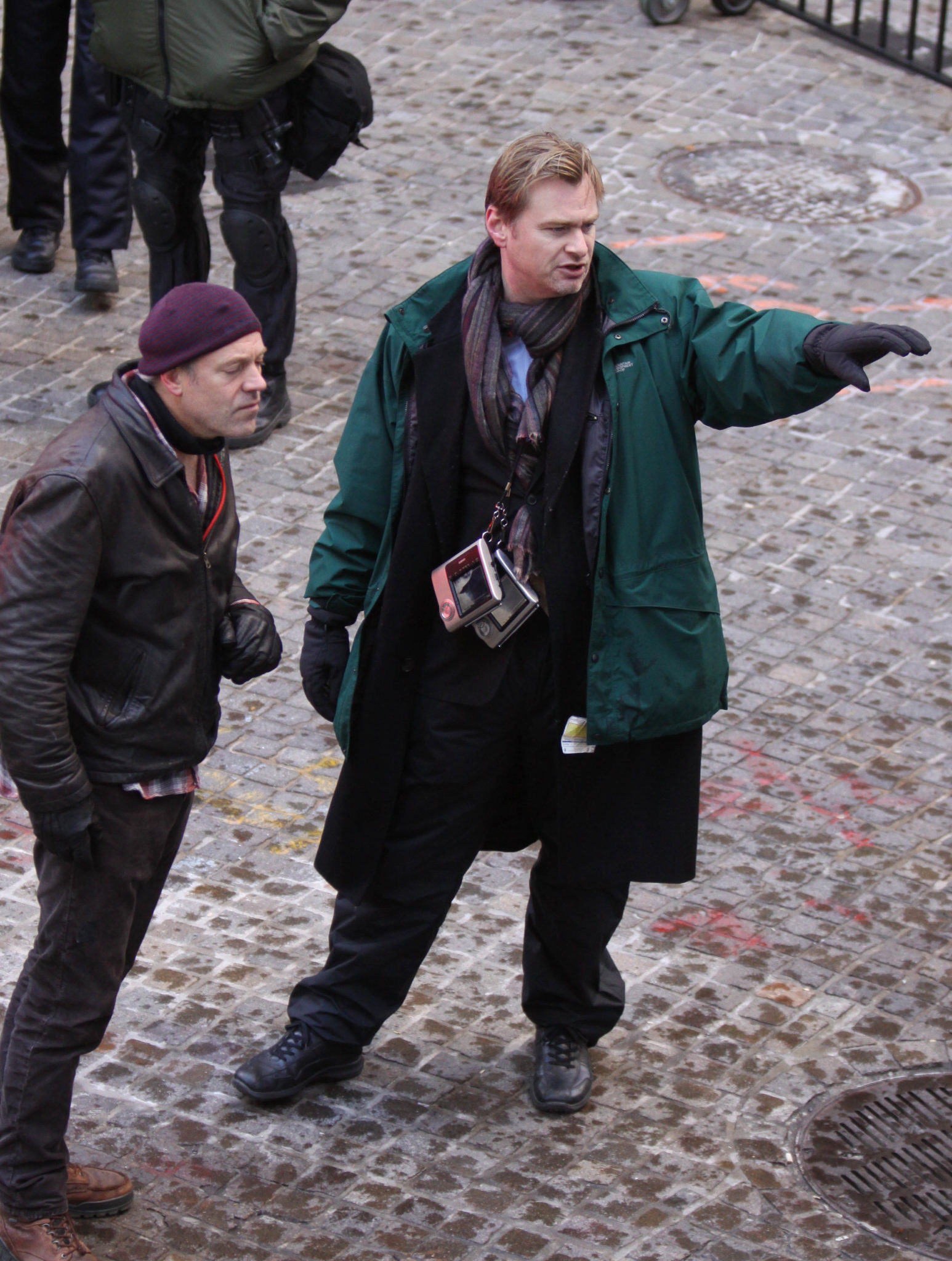 No further comment has been made.