Channing Tatum and Jessie J split
Channing Tatum and Jessie J have called it quits after a one year relationship.
It's believed the breakup was amicable and the pair have agreed to remain friends.
A source confirms with People, 'There wasn't any drama. They just decided to part ways and are still good friends.'
Another insider reveals, 'Channing and Jessie have different priorities and focuses that don't really align.'
The source explains, 'They had a fun relationship, but it just didn't work out.'
'Channing needs to be in LA a lot so he can spend time with Everly.'
'Jessie prefers England. They are still friendly though.'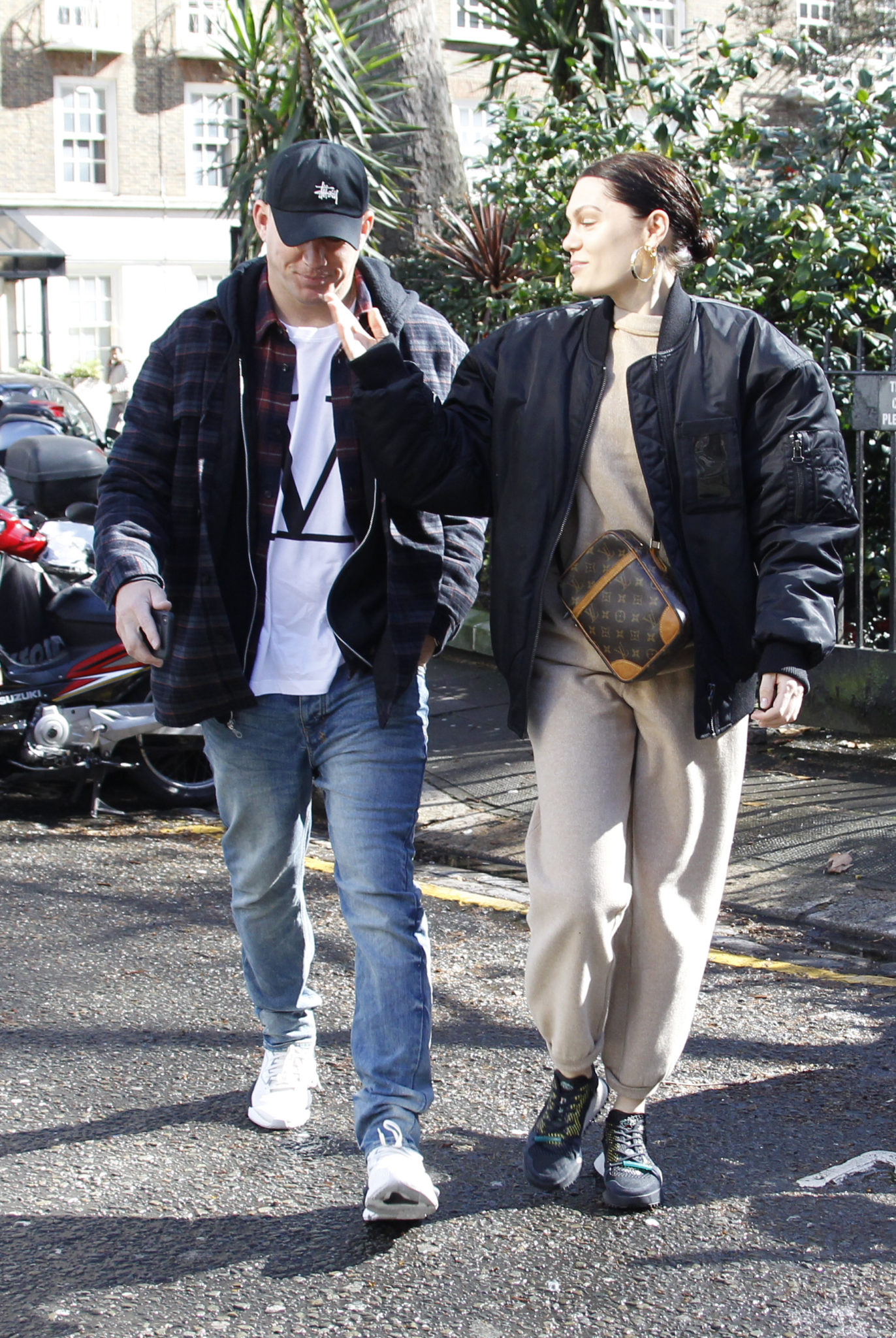 Jessie and Channing
These two started seeing each other in November last year just months after his split from ex wife Jenna Dewan.
It wasn't until March this year that they went Instagram official.
'You came into this world on this day and lit it on fire.'
Jessie explains why they kept their relationship private for so long in an interview on the Dan Wooten Interview Podcast.
"The reason we kept it a secret for as long as we could was because we wanted to really enjoy it without it being magnified into something that it wasn't yet."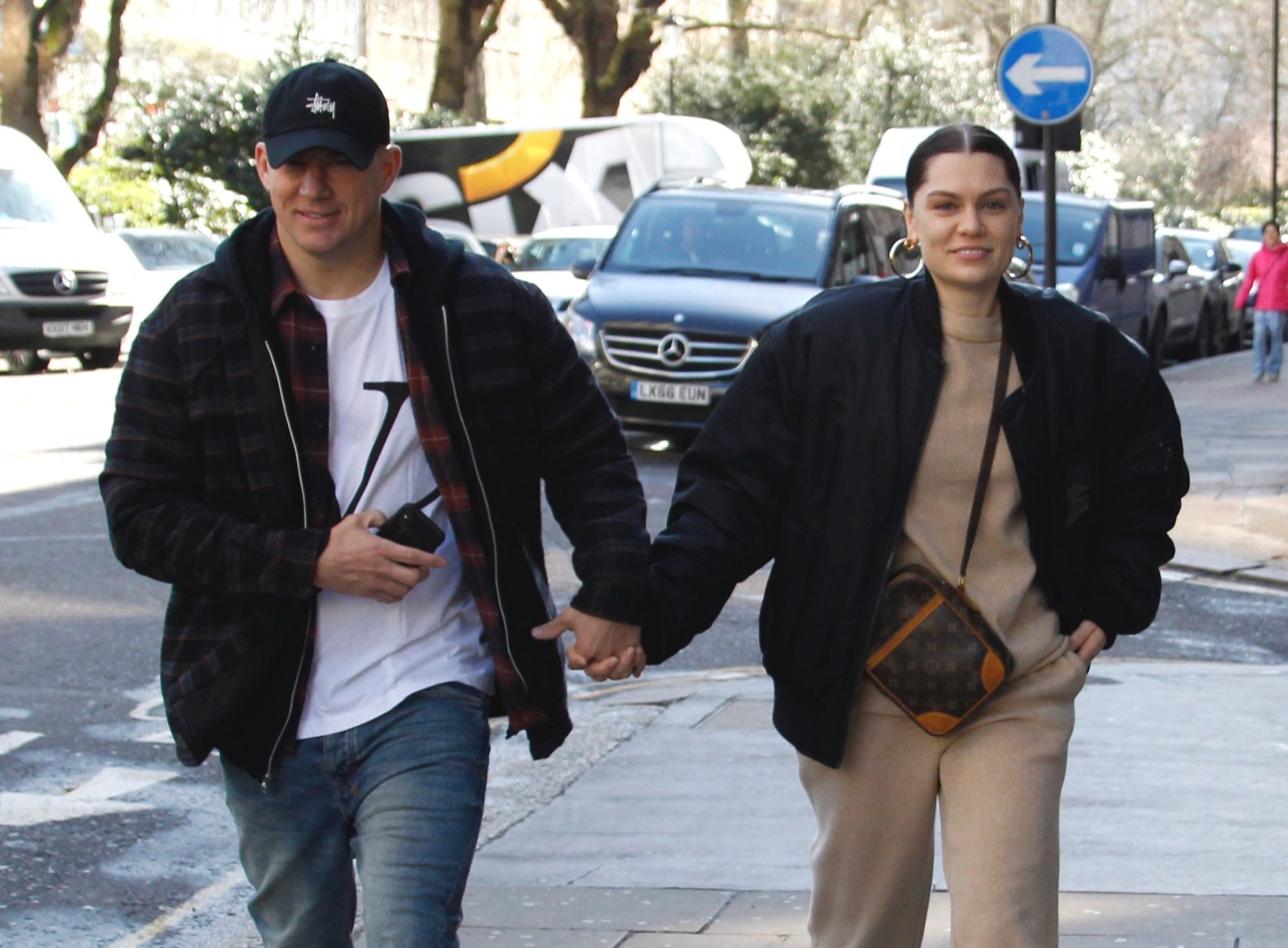 She explains, "You don't go on a date with a guy twice for a dinner then fall in love – well maybe you can, but that's not me."
"That's not who I am. I need time."
In September this year, Jessie performed a love song about Channing.
She sang, "Where you go I know I want to follow / Let's make a promise on today."
"Take it slow, baby steps so we don't know when what comes next."
Jessie and Channing have yet to comment.