Spin Sessions Episode One Joyce Zacks
Rebecca Lenihan presents Spin Sessions a new podcast series to Spin showcasing musical talent all across Ireland.
In the first episode of Spin Sessions Rebecca is joined by Joyce Zacks a 21 year old Hip-Hop artist from Limerick.
Joyce tells Rebecca how her pageant days led to her being signed by Banger Productions to releasing her newest single Dublin Boys.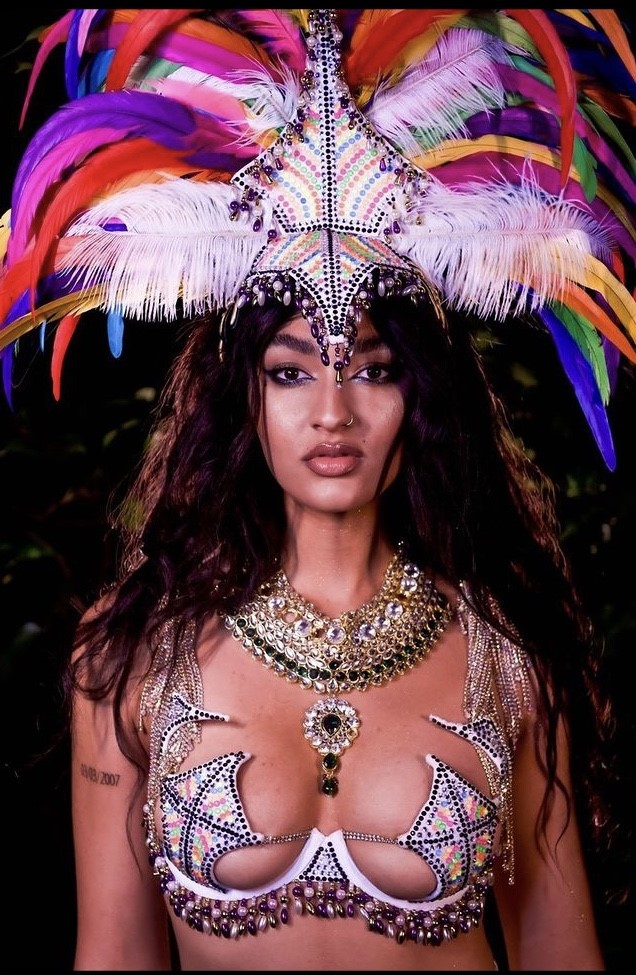 Spin Sessions airs every Wednesday on The Spin App Powered by GoLoud.
Rebecca will speak to artists both big and small all around the country in this series.
Each artist picked for this series will have their song played on air as well as being featured on our socials and website.
If you think you would be a perfect fit for this series do not be afraid to reach out on:
You may just be featured.