Gardaí investigated 106 spiking incidents in 2022 - twice as many as the year before.
62 reports of drink and needle spiking were recorded in 2021.
12 were investigated in 2020.
The true figure is believed to be even higher, as many people don't report drinks tampering.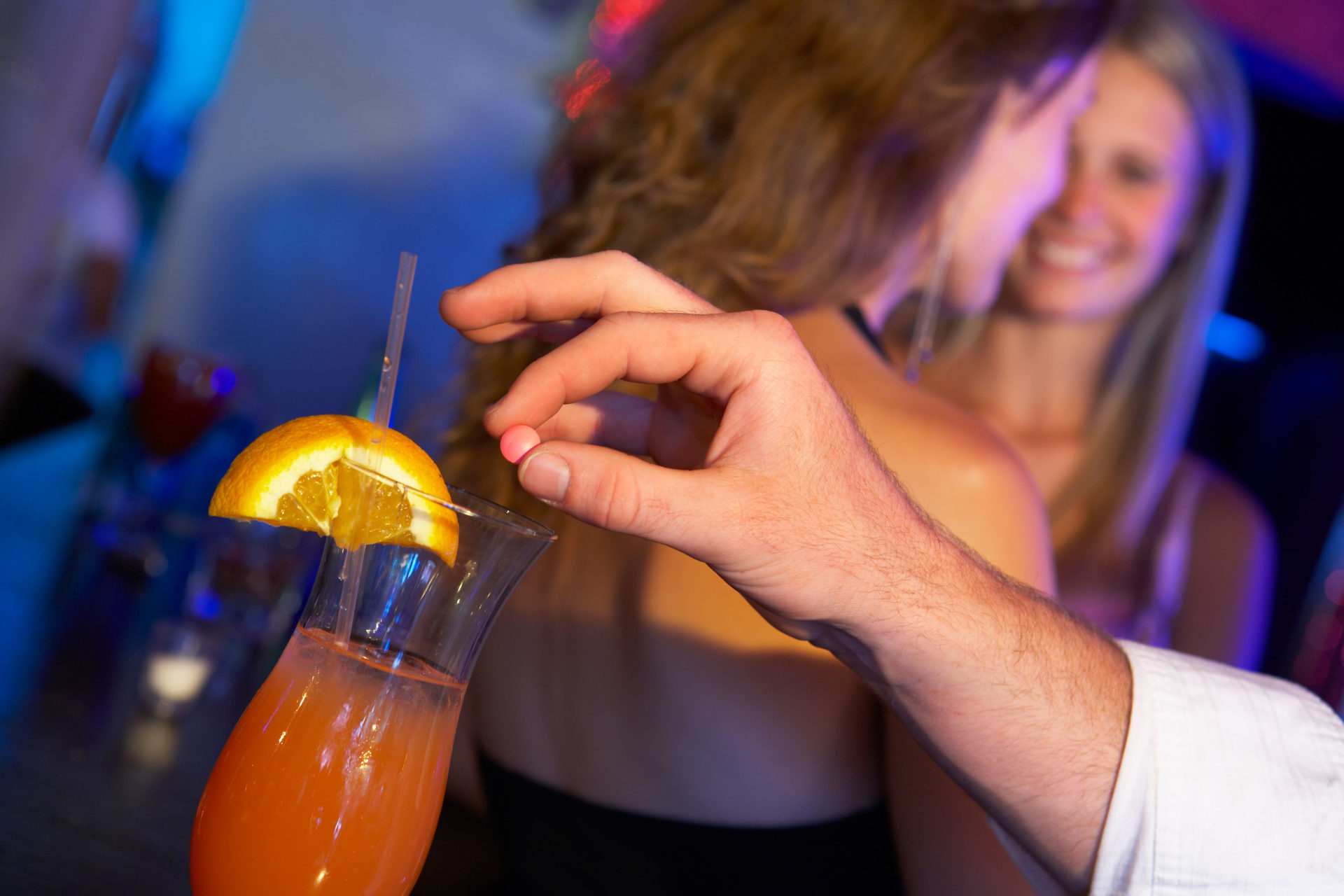 Education Programme
Dublin Mid West TD Mark Ward, says an awareness campaign is required for industry employees including bar staff and bouncers.
"If people are behaving suspiciously in a nightclub or a pub - or if people feel someone's acting suspiciously, that people can go to the barman or the security."
"Then they can say, I feel this person is acting suspiciously, and that might be able to prevent something happening."