Parents are being warned of an alarming trend of underage teens sharing intimate images online.
Gardaí have told the Irish Examiner there's been a worrying rise in the number of young people posting or sharing nude photos.
Seventy-two prosecutions relating to the non-consensual sharing of intimate images have been prosecuted since Coco's Law was passed last year, according to Gardaí.
Coco's Law, otherwise known as The Harassment, Harmful Communications and Related Offences Act, provides for two new offences dealing with the non-consensual distribution of intimate images.
It was launched in February 2021, after Nicole 'Coco' Fox, took her life after suffering bullying. Her mother, Jackie, began a campaign to change the laws around online harm in honour of her daughter.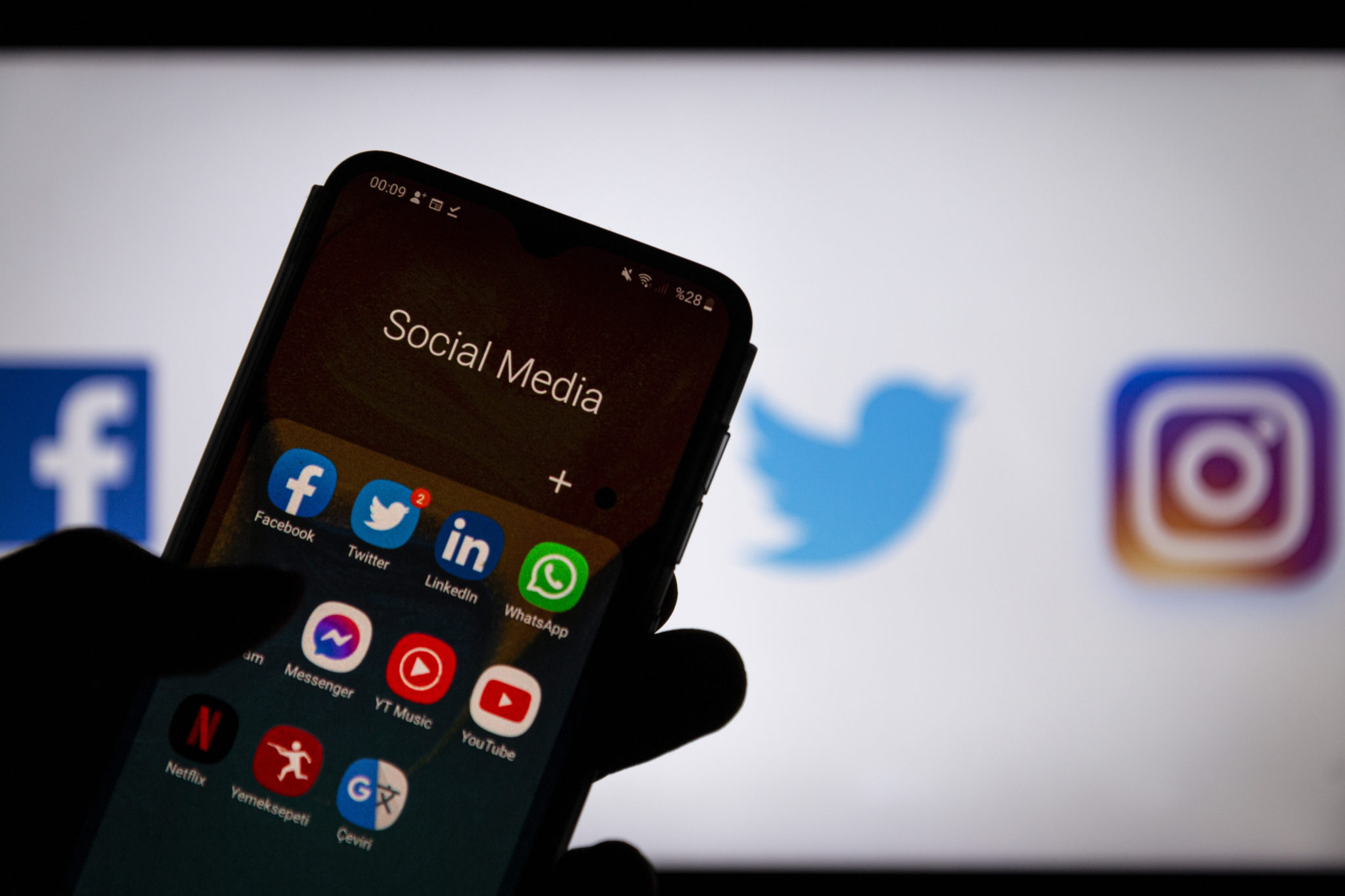 Minister For Justice
However, Minister for Justice Simon Harris says the responsibility should not be solely on the parents. Speaking to Spin, Simon Harris pointed out that constantly evolving technology can make it hard for parents to keep up with their kid's online activity.
He points out that while teens use these social media and online platforms daily, parents do not and may not understand the different levels of them.
Simon Harris also wants to remind young people that it is illegal to share or threaten to share intimate images of someone online without their consent. The number of young people doing this has gone up, according to Gardaí.
The non-consensual sharing of intimate images online is an offence since the passing of 'Coco's Law' last year.
Parents are being urged to keep a closer eye on their children's online activity. They are also being encouraged to speak to them about the consequences of sharing such photos.