The Taoiseach's confirmed a nationwide audit of Child and Adolescent Mental Health Services will take place.
A review has found 46 children suffered 'significant harm' as a result of mental health care in County Kerry.
It followed allegations young people were prescribed inappropriate medication by a junior doctor.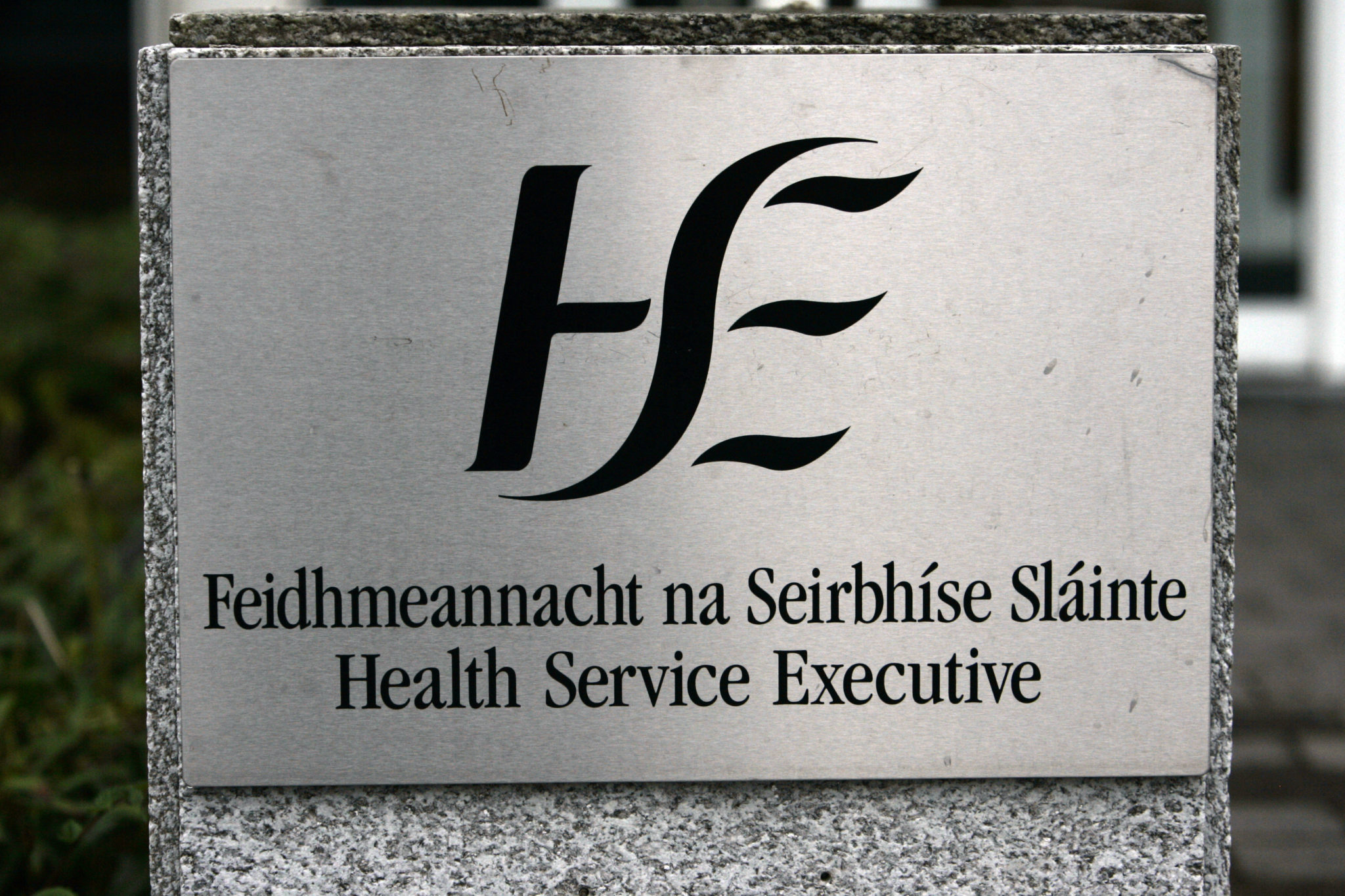 Between 2016 And 2020
Concerns were raised about the care provided by a junior doctor between 2016 and 2020.
He worked for the South Kerry Child and Adolescent Mental Health Services.
There were concerns about 'potentially dangerous' treatment, including over-prescribing and diagnosis.
The HSE ordered a review of over 1,300 files.
It has found 227 children were exposed to the 'risk' of significant harm - with 'clear evidence' of 'significant harm' caused to 46 children.
This included considerable weight gain, sedation during the day, high blood pressure, and the production of breast milk.
13 other children were 'unnecessarily exposed to a risk of harm' under the care of other doctors.
The HSE has sincerely apologised to the young people and their families, and says the 35 recommendations in the report will be implemented as quickly as possible.
Taoiseach's Comments
Micheál Martin says the government will take action:
This is unacceptable.
A nationwide audit of compliance with CAMHS operational guidelines with all CAMHS teams will happen.
Further to that, a prescribing audit will be conducted in each of the 72 CAMHS teams nationally.
The Government are also going to look at any further measures that are required then.