We've all received the calls. Someone at the other end of the line asking for you bank details to remove an non existent virus from your computer.
Those were the days. When scams were easy to spot.
Nowadays, texts and emails from what looks like a reputable source could end up costing you thousands. It's like scammers got an upgrade.
Gardaí report the Irish had lost over 845-thousand euro to online shopping fraud incidents by the end of October this year.
They fear that number will only grow over Christmas.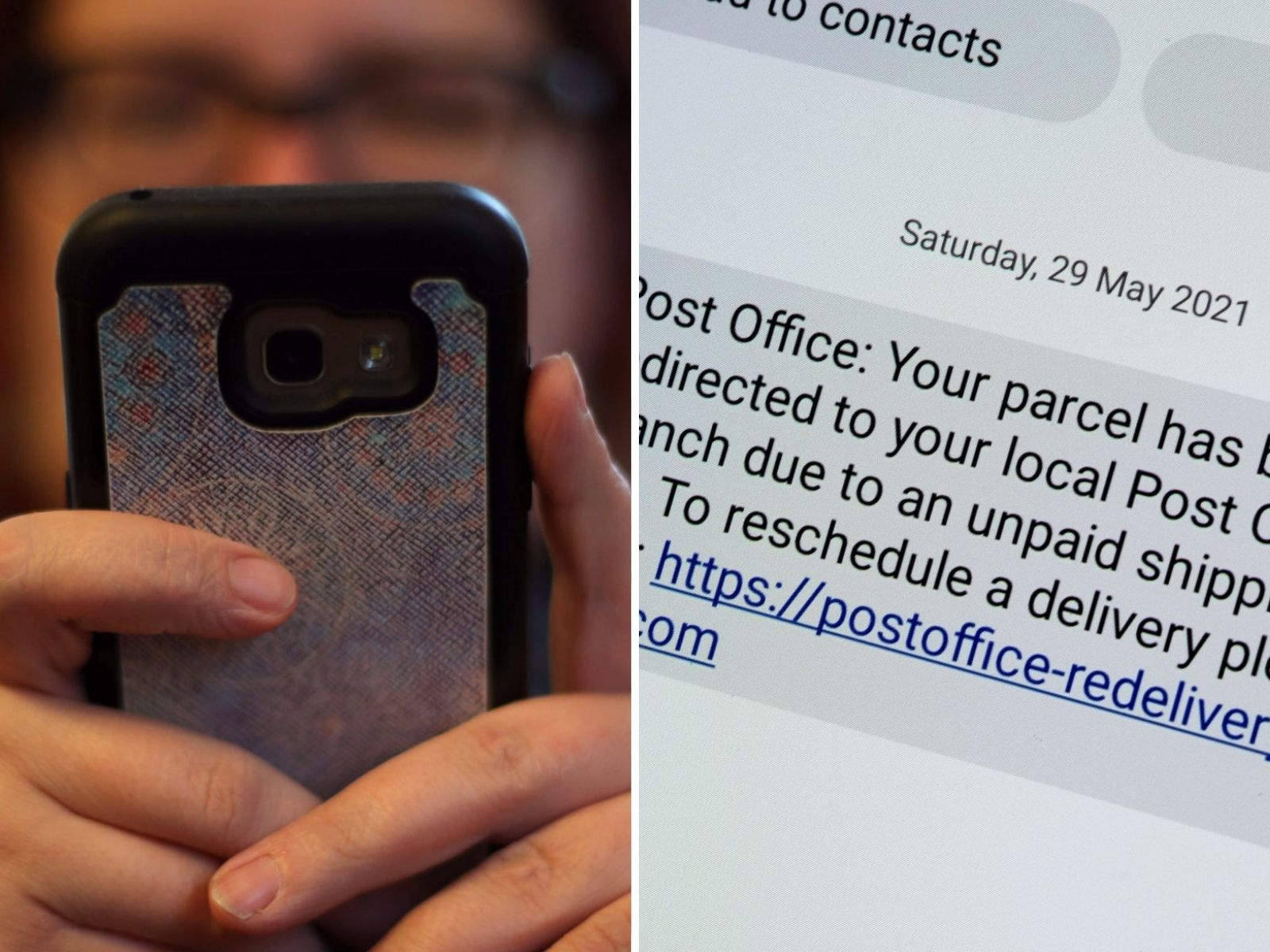 New Scams
Recently, a surge of phishing scams has resulted in a public warning being issued for over the Christmas holidays.
They report a rise in texts and emails from criminals posing as AnPost, Irish banks and other major state organisations.
The HSE is also being used to hook people in. Members of the public are targeted and told that they are the close contacts of a positive Covid-19 case.
They are then asked to buy a "mandatory antigen test" by clicking a link. This is completely false.
What To Do
This is important - The HSE/AnPost will never ask you to pay for something via a link in a text. 
An Post may charge fees for customs but that is done through their website.
If you are unsure whether a text/email is real or fake - Ask someone! These scams are very believable and it's good to check.
Smarttech247 also warn of other forms of criminal scammers. It reports that cases of refund scams are on the rise.
As well as this, a worrying trend of criminals watching a person on a night out is also on the up according to the tech experts.
It involves the scammer " shoulder surfing" in busy areas, and trying to learn an individual's log in and online bank codes. They then stealing the phone and locking the victim out of all of their accounts.
To avoid this happening, Smarttech247 recommend covering your phone while using financial apps and keeping it on your person at all times.
If you do believe you have been scammed, contact your bank immediately to try stop the transaction or block the account.