Last week the HSE reported that over six percent of adults in Ireland were living with symptoms of long covid. 
This included fatigue, shortness of breath, sleep problems, memory problems, and muscle pain. Just feeling generally crap really! 
A survey by Independent TD Denis Naughten showed GPs were waiting 12 weeks before referring patients to long covid clinics. Getting in with a consultant was proving to be difficult though, with some in Dublin and Leinster waiting for more than a year to see a specialist. 
Now, a new study is showing that the majority of long covid symptoms go away after a year.  
A team of Israeli researchers compared the data of almost 2 million people and found contracting the virus does not lead to serious or long-term health effects. 
It went on to specify that this is in relation to mild cases of covid, so if you didn't end up in the hospital with it!  
The study says the majority of people's long covid effects will "resolve themselves" after 12 months.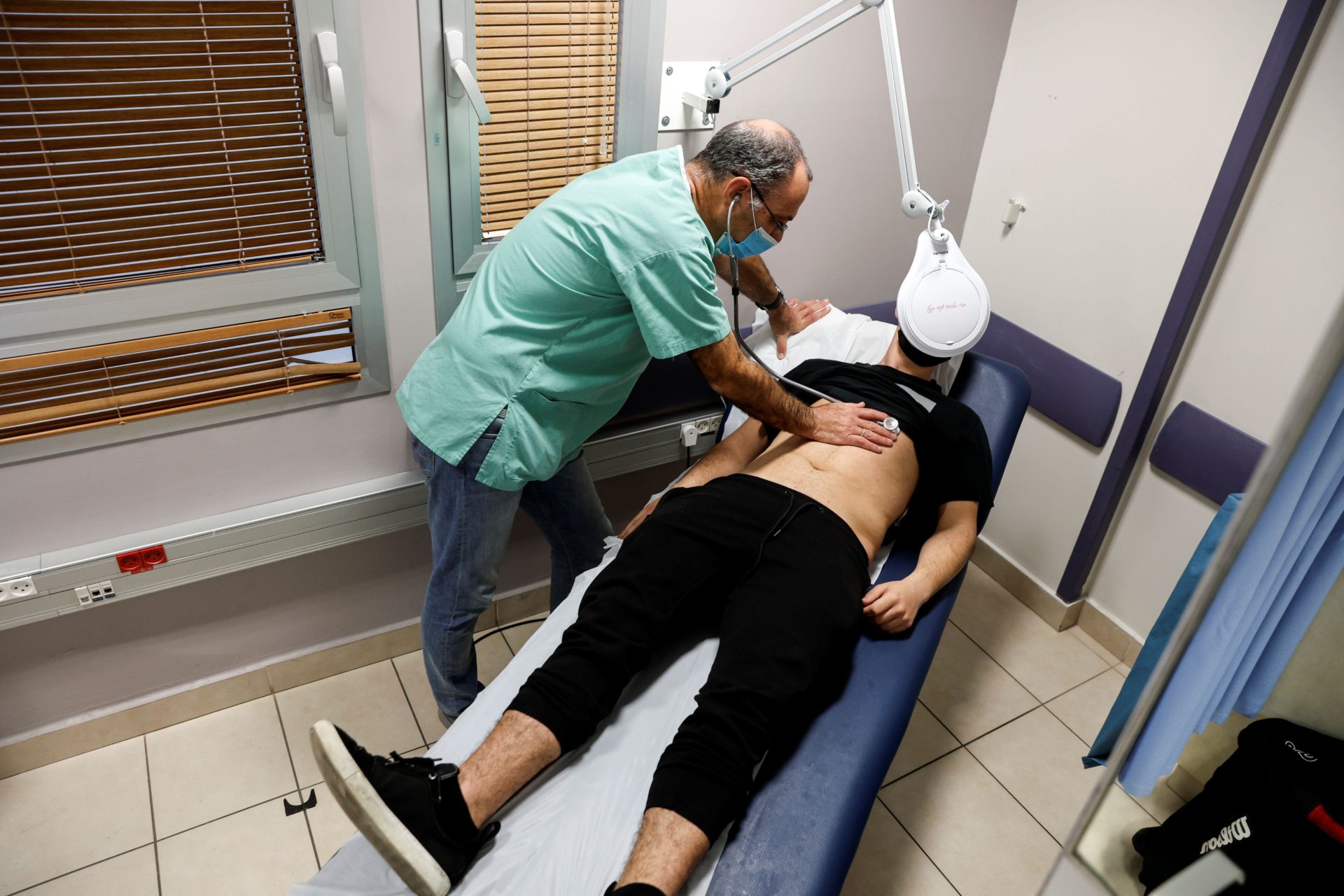 Reinfection
Despite the study being generally positive, some experts are warning the public to not become too complacent.
Professor of Virology at University College Dublin, Gerald Barry says reinfection greatly increases the risk of further health problems in a patient.
"The more we allow reinfections to occur, the more we increase the risk of numerous complications, including long covid... And I think the more we can do to reduce reinfections, and the more we do to encourage the whole population to get vaccinated, the less risk there is."
Speaking to Spin, Dr. Barry says we must not belittle long covid and those who are suffering.
"It seems like for most people recovery is on the horizon. Of course, there are some people who don't recover within a year... But also I think it's important to remember that we are talking about an apparent 'mild infection' that causes symptoms in people for potentially up to a year. That's affecting their daily lives, their ability to work, and their ability to carry on with their normal day-to-day duties."
The HSE is currently working on its own study of long covid. It hopes to introduce more long covid clinics around the country, as well as increase staff in ones that are already running.