Cabinet has given the green light to progress plans for 100 metre safe access zones around abortion clinics, family planning centres and GP surgeries.
Health Minister Stephen Donnelly hopes the proposals, aimed at protecting those availing of abortion care, can become a reality before Christmas.
He brought a memo to cabinet that includes leafleting, posters or displays of crosses or coffins previously seen at protests.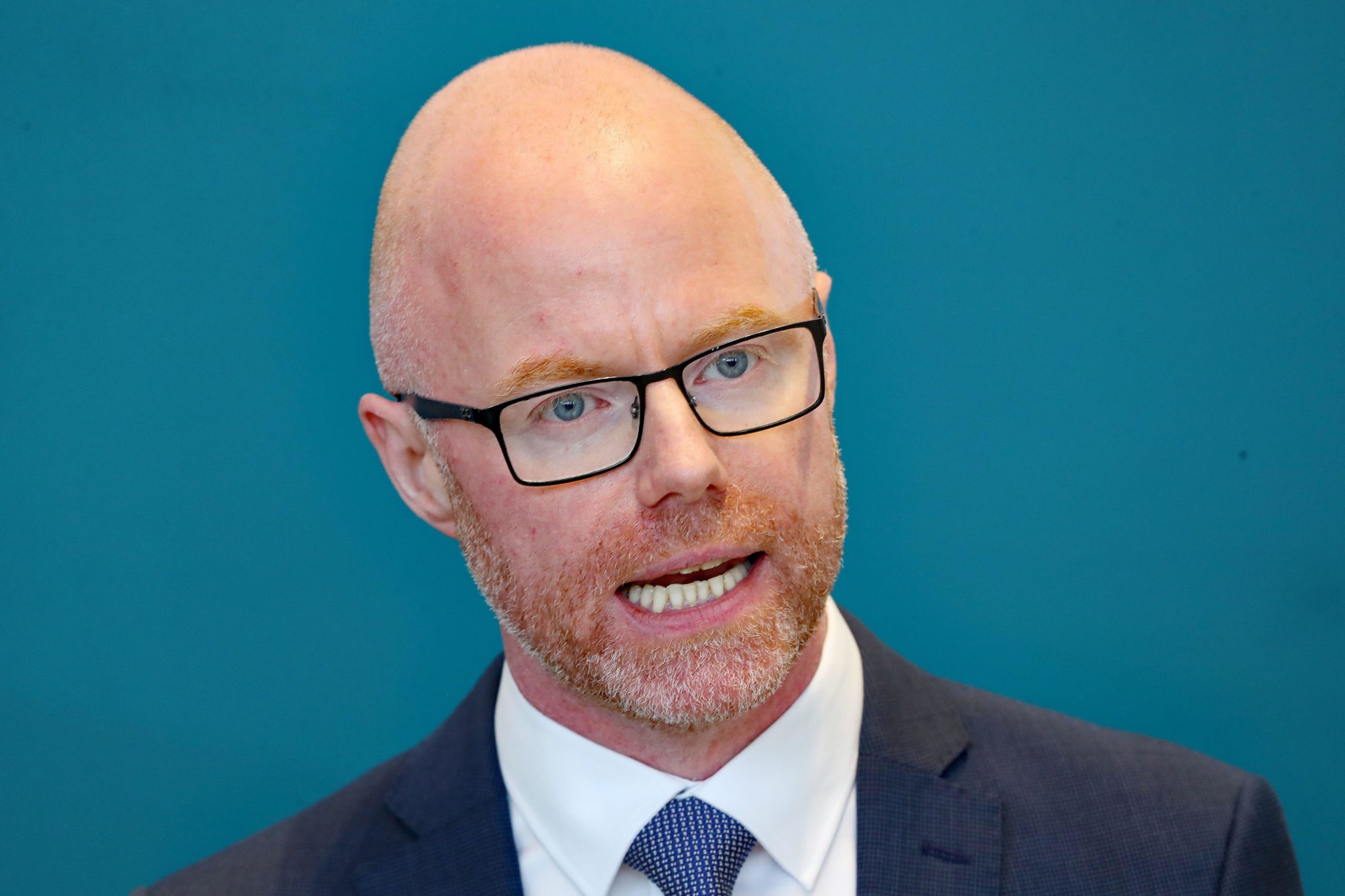 Minister Donnelly says the penalties will be worked out with the help of other politicians on both sides of the Dáil.
"What we're looking at is escalating penalties and it's one of the areas I want to discuss with Cabinet and something that I would be very interested to get the views of the Oireachtas Health Committee on as well."
This move comes more than four years after the Abortion Referendum was voted through by a two-thirds majority in 2018.