Workers can start to return to the office today on a phased basis, after almost all restrictions were eased over the weekend.
A 'future of work' expert is warning employers not to insist employees come to the workplace five days a week.
Workers can start returning to the workplace from today, after two years of remote working.
Enjoying how today is supposed to be the start of a phased return to work and I'm here picking up a second monitor to enhance the working from home experience.

— Ronzo Teilifís Eireann (@ronronzo) January 24, 2022
Good Faith Needed
IBEC believes most workplaces will adopt a new hybrid approach, not requiring staff to be in the office every day.
"However CEO Danny McCoy says the hybrid model has problems."
"There will be a lot of teething issues here."
"But ultimately, with good faith on both sides I think we'll see a return to the office and to the hybrid mode."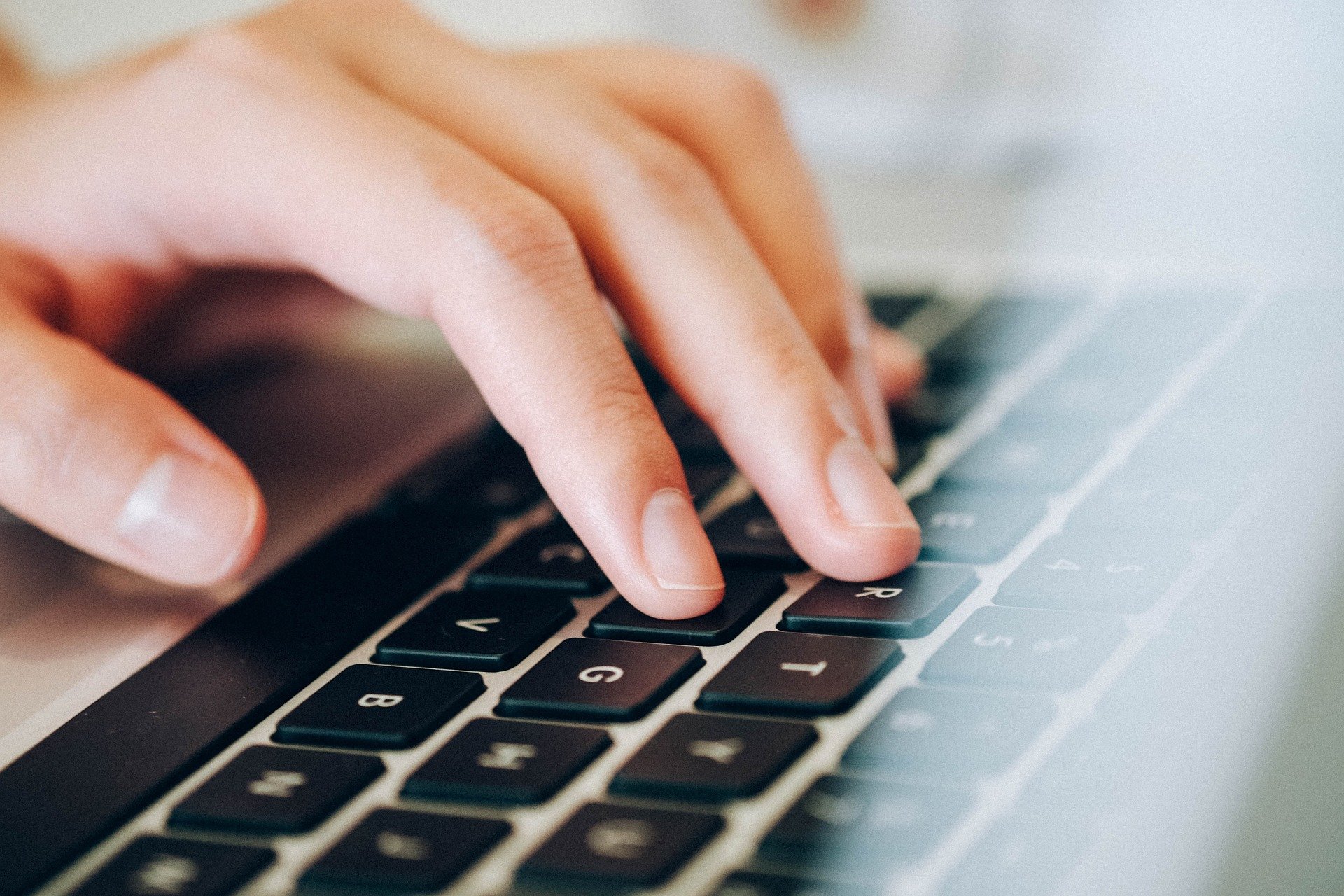 Employers Should Recognise Benefits
An expert on the future of work is warning employers it would be dangerous to insist workers are in the office 5 days a week as it's an employees market and finding the right people is difficult.
Managing Director of Futurewise is Peter Cosgrove.
"It really shouldn't be about how many days you come in."
"So it should really be about where you are working at your best."
"There should be some days where you're at home working and other days where you're in the office."
Where work can be done from home & the person wants to work that way, it makes sense to allow it. Cuts out commuting and lends to a better work/life balance.

— Cllr Una Power (@unapower) January 21, 2022
Contractually Obliged
The Tanaiste says employers can force workers to return to the workplace if they're contracted to do so, but urged employers to be sensible.