Sinn Fein has accused the Government of 'telling fairy tales' when it comes to tackling the housing crisis.
New figures from the Banking and Payments Federation show rents have shot up by 82 percent in 12 years.
Mary Lou McDonald had this reaction in the Dail today:
"This is an emergency, this is a disaster for families in their real lives."
The Sinn Fein leader continued, by saying the Government has "dragged it's feet."
"You come in here week after week, telling fairy tales, make believe, imagining your approach is working - when it's plainly failing."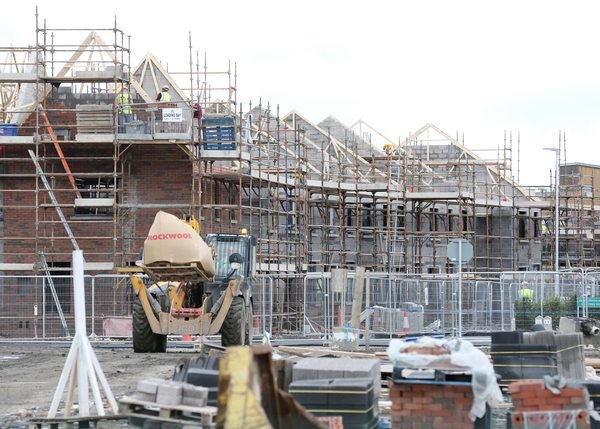 Technology
Meanwhile the Taoiseach says more advanced construction technology is needed.
Micheál Martin admits the state needs to build more homes and do so faster:
He believes the most important thing Government can do over the next few months is to "accelerate the opportunities" for rapid build.
"Utilising advanced manufacturing technology in the construction industry, more effectively than perhaps has been the case."
"In other words," the Taoiseach continued, "we should be doing more of it."