The housing minister says housing supply will finally meet demand in the coming years.
"What we have projected in that particular year, is 2023 will be a very significant year to get up over that 30,000 figure, which is really important. "
But experts say more still needs to be done to push down prices and make homes affordable.
Housing minister Darragh O'Brien there on how the target of 30,000 new homes in 2023 could match demand.
And result in house price rises, currently at more than 13 per cent a year, finally slowing down.
However, Rory Hearne, professor at Maynooth University, says the plans still aren't enough.
"But still, you know, that's nowhere near you know where we have this accumulative deficit over years."
"They're really not grasping the scale of this crisis."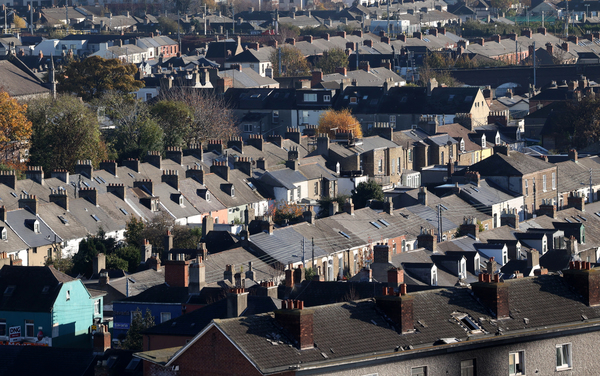 Affordable Is Better
Ronan Lyons, professor at Trinity College Dublin, says price inflation could level off.
But this could still leave housing costs stuck at a high level, and unaffordable for many.
"It's not just that you want prices to stop increasing."
"What you would rather have his prices to be affordable."
"There's an important difference there in that the number of homes you need to make housing affordable again is going to be significantly greater than the number of homes you would need to stop prices going up."
With housing set to be the number one non Covid issue in the coming year, the government's progress either way will be watched closely.