Facebook owner Meta looks set to cut thousands of jobs this week.
Reports in the Wall Street Journal suggest the social media company is planning layoffs.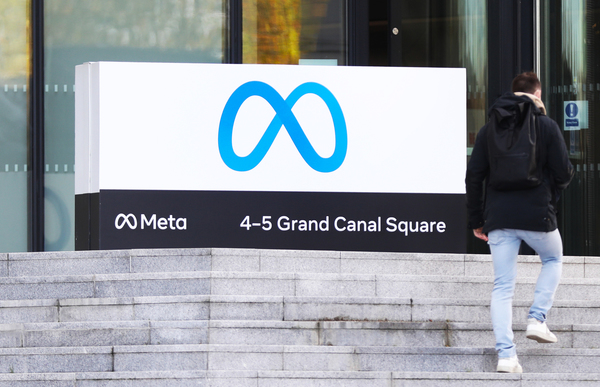 Meta
The head count at Meta is over 87,000 - up more than a quarter on last year.
However a poor performance late last year and high costs predicted for next year lead Mark Zuckerberg to indicate that job cuts were on the way.
He was speaking on a company call last month.
The company has so far spent over $100BN on research and development - and product development - for the Metaverse.
Mark Zuckerberg's also warned the project will take a decade to bear fruit.
It's not clear just yet how many staff will be hit by the cuts, they're expected to start on Wednesday.
3,000 work in the Irish Meta offices, with another 6,000 working in support roles.
Additional Reporting By Spin's Tech Correspondent Jess Kelly.
Photos: Leah Farrell / RollingNews.ie