Dublin Zoo has announced the return of Wild Lights.
This year's theme is 'Around the World'.
It sees some of the most famous global landmarks and iconic symbols illuminated in the Phoenix Park.
The night-time experience returns from the 28th of October and runs until the 9th of January next year.
Tickets go on sale tomorrow.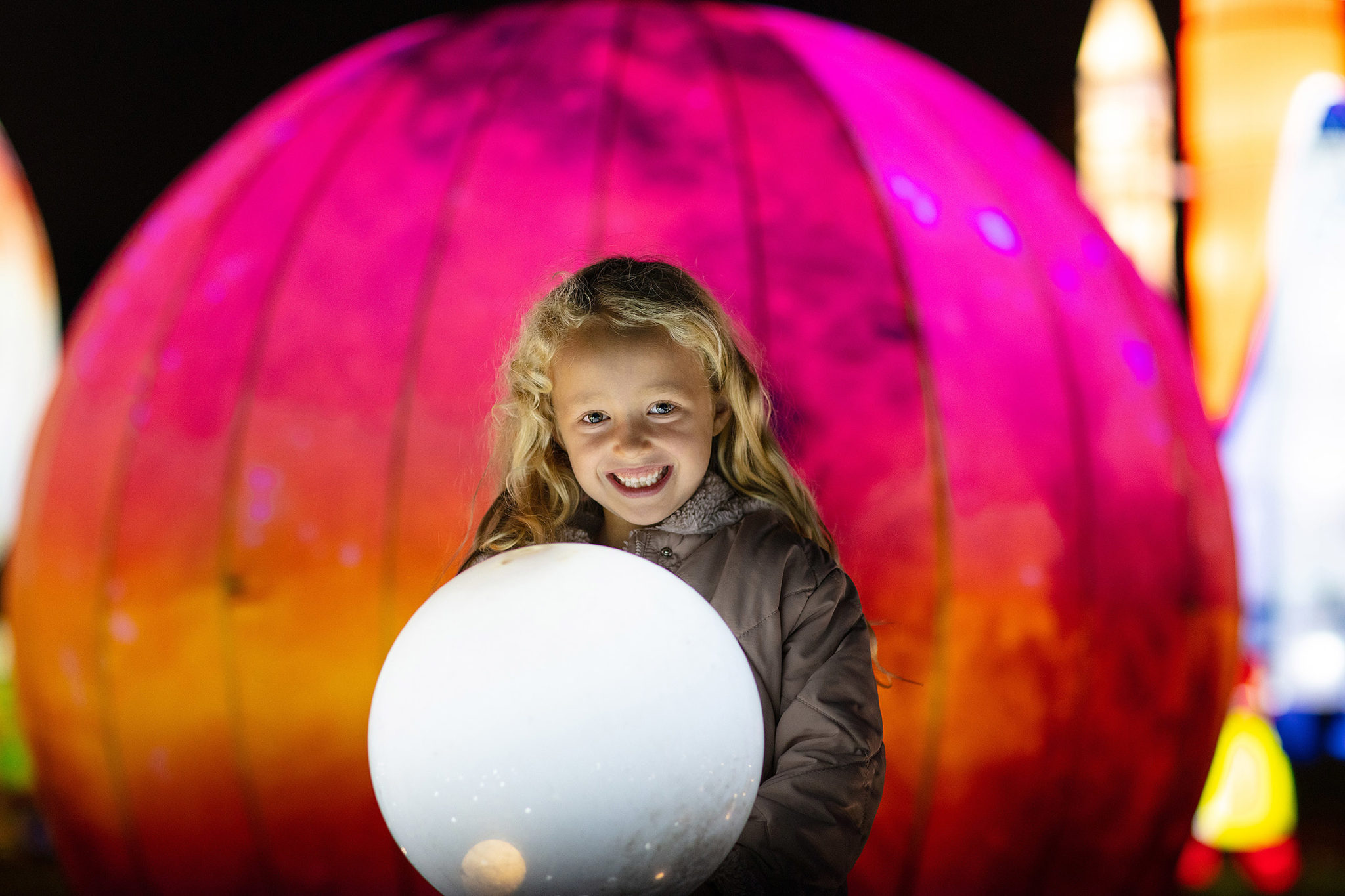 World Landmarks For 2021
Dr Christoph Schwitzer, Director of Dublin Zoo, said:
"We are delighted to announce the return of the award-winning Wild Lights to Dublin Zoo for 2021."
"It's incredibly exciting to welcome visitors back to experience a brand-new theme, where they can explore some of the world's most spectacular landmarks."